Contributors
Hi, I'm Paula, when I started this blog, it was always my hope to have a few other moms join in the conversations as contributors or guest posters. I would love for All Things Moms to be a community of Moms, coming together to share their stories, recipes, fun projects, homeschool ideas.. you know.. all things. So that we can encourage one another and point others towards Christ. As we grow to that vision, you can meet our contributors here! You can also learn more about my story and why we're here on the about page.
Meet Anne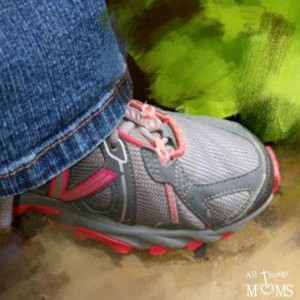 I'm a wife and mom of 4 homeschool graduates.  Three out of four of my homeschool grads have struggled with academics due to  learning disabilities.  Some days went well, other days were a struggle but we all survived by prayer and God's grace!
When I'm not working at my full time job, I enjoy walking, reading, and writing.  Other things I enjoy include almost anything creative from photography to crochet to painting furniture.  I really enjoy being able take a piece of furniture and update it with a new coat of paint.  It reminds me of how God restores us to Himself and makes us a new creation, if we let Him.
I'm basically a work in progress, still learning to walk by faith through life's daily challenges!
---
With the introduction of contributors and guest posters, I just wanted to let you know you can always tell who has written the post you are reading at the bottom of the page. You can also see their author bio, as well as link to the other posts they've written.
If you or someone you know is interested in submitting a guest post, please contact us contact@allthingsmoms.com using the subject line Guest Poster Inquiry.