Online Bible Study Intro – A Life That Says Welcome
Last week I received an email from Proverbs 31 Ministries with a list of Online Bible Studies being offered in the month of March. This came at the perfect timing since the Ladies Bible Study I was doing at church ended the week before. The great thing about online Bible Studies is you can still have the accountability and growth you gain from a regular Bible study, but you also have the added bonus of flexibility. No need to find a sitter or re-arrange your weekly schedule. You can read the book curled up on your couch, outside enjoying the weather or while on your lunch break.
I signed up for my first online Bible Study the week after I had my daughter. I knew that with a new little baby at home it would be very easy to get caught up in enjoying her and taking on all of the new Mom things and I might not get enough QT time in with God. I am so glad I did, God used that study along with my new little bundle of joy to take me to a whole new level of love for Him!
For my second online Bible Study I have decided to participate in "A Life that says Welcome" by Karen Ehman. It looks great! Here's some of the things that this Bible Study will be covering:
– Recognizing the difference between "entertaining" and biblical hospitality.
– Identifying the reasons we come up with for not opening our home and applying simple solutions to help us overcome them
– Get some weekly, quick-cleaning strategies, including a system for de-cluttering your house and easy, decorate-on-a-shoestring tips
– Learn some cooking-for-a-crowd recipes, make-ahead meals and kid-friendly favorites to serve to guests
– Learn to live a life of welcome wherever your daily life takes you
– There will also be 20 Guests joining Karen in this study and some great daily prizes. All of the guests that will be featured are mentioned in the video below.
It officially starts today but it's not too late to join if you would like to – there was a higher demand for the book than expected so Karen is starting off with some stuff you can participate in without having your book in front of you.. The Bible study is free, the only cost would be to pick up a copy of Karen's book. If you don't want to purchase the book check your local library. I received my copy there, so there was no cost for me to participate.  A small study guide and application section is included at the end of each chapter in the book and the other study will be done through Karen's blog. You can purchase the book online, in stores, or as an e-book. 
Every Friday for the next 3 weeks I will be put up a post in response to Karen's weekly question as well as a link to her blog so you can see other's answers. This week's Swap and Share topic is : What is your best company recipe? Check back Friday to see all the great recipes!
 For more information visit Karens Blog – Live your priorities, Love your life
 This video features all of the Bible Studies guests!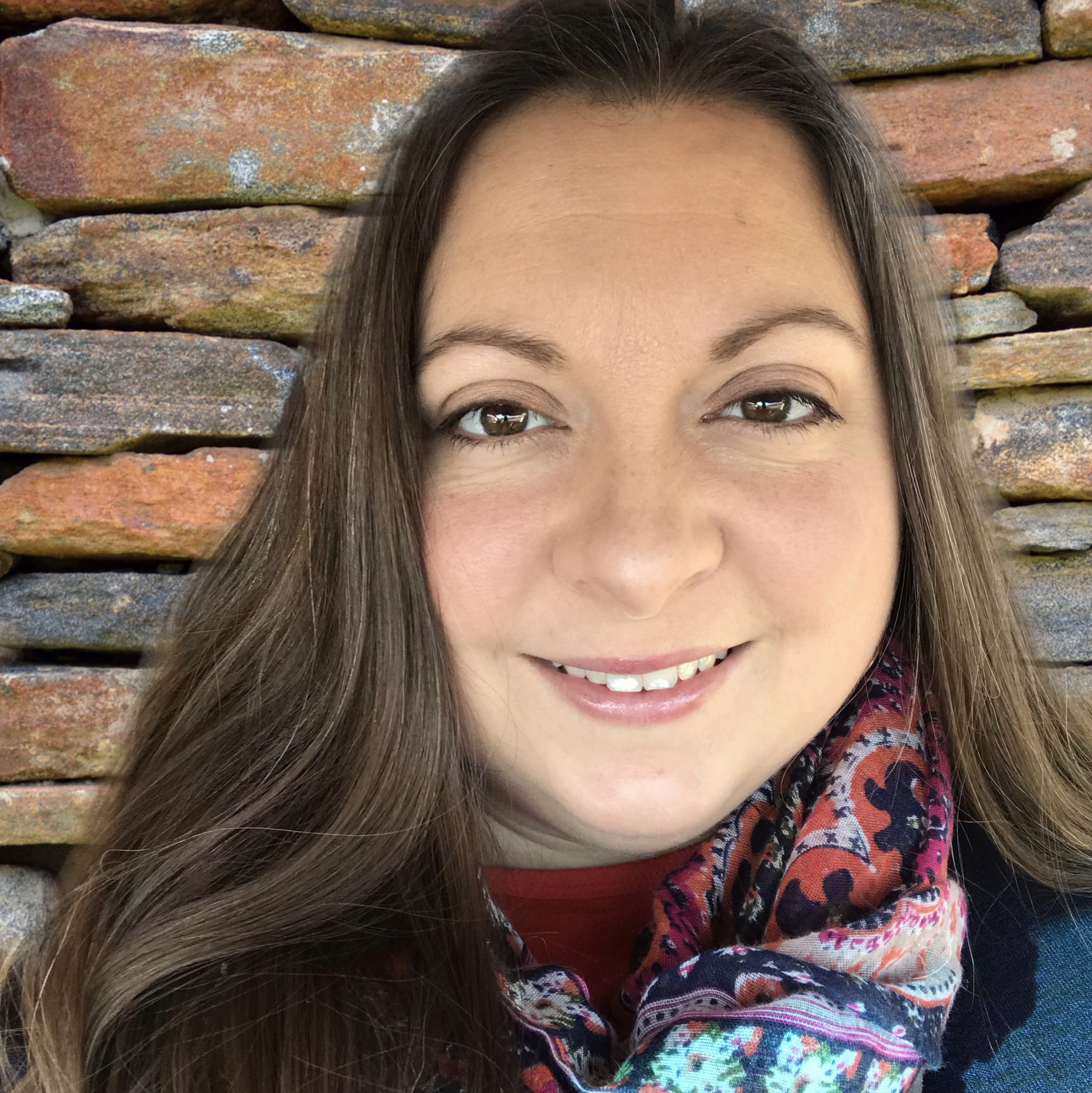 Hi! I'm Paula, a wife and mom by both, birth and adoption. We are a homeschool family and are also therapeutic foster parents. I enjoy spending time with our horses, gardening or going on adventures (usually in our backyard) with my family. We love Jesus and strive to honor Him in all we do. Want to know why I started All Things Moms? >>Read More