Banana Avocado Popsicles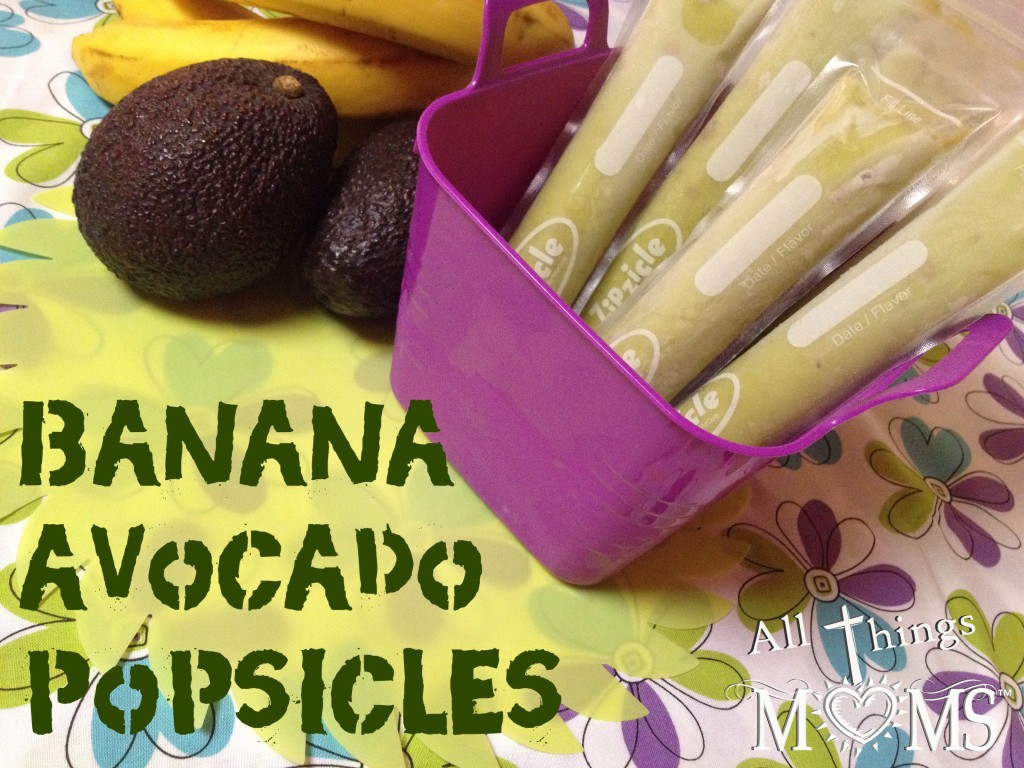 These popsicles are so creamy and delicious, I could eat them for every meal. OK, more specifically, breakfast. I ate them for breakfast. What? Don't judge, they're actually very healthy! It was the perfect start to the day, especially with some of my favorite zucchini bread!
If you're not a fan of avocados, don't worry, you can barely taste it. They taste like a banana milkshake. As for the color, it's kind of hard to hide but you can always tell your picky eaters they are Peter Pan, Hulk or Tinkerbell Pops. You know, one of those green characters. Kids always love Disney inspired foods and I feel confident those characters would be glad to endorse these yummy pops!
Banana Avocado Popsicles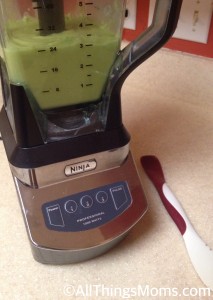 Ingredients
3-4 bananas
2 avocados
1/2 cup milk (we used almond milk)
Directions
1. Place all ingredients in a blender and blend until smooth.
2. Pour into Zipzicle, using a funnel (or popsicle mold)
3. Freeze, upright, until solid.
Enjoy! Makes 6 popsicles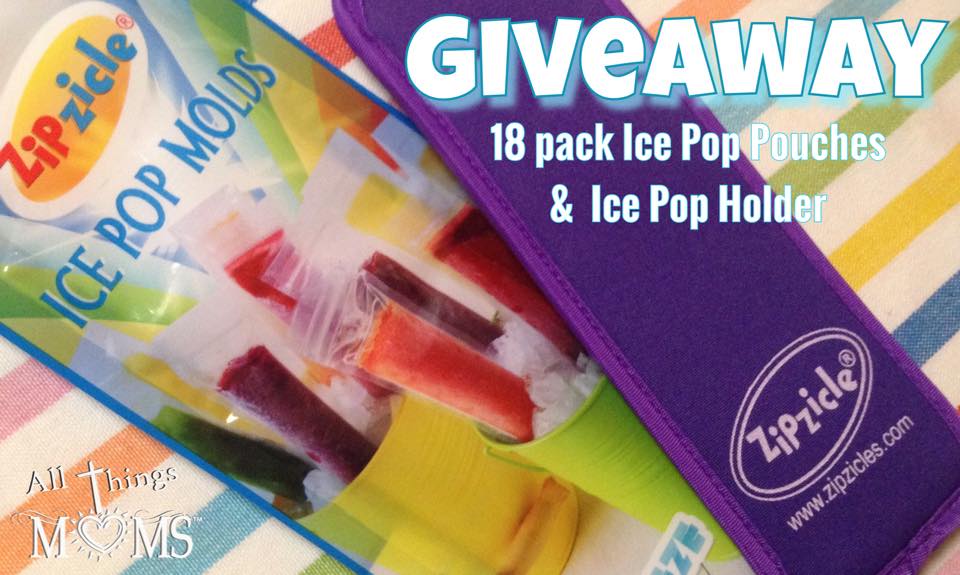 I LOVE these Zipzicle pouches! They worked wonderfully! You can enter to win some for free and get another great popsicle recipe on last week's post – Chocolate PB2 Banana Pops + Giveaway.  You can also find more recipes, get answers to frequently asked questions about them and order some for yourself on their website – http://zipzicles.com/.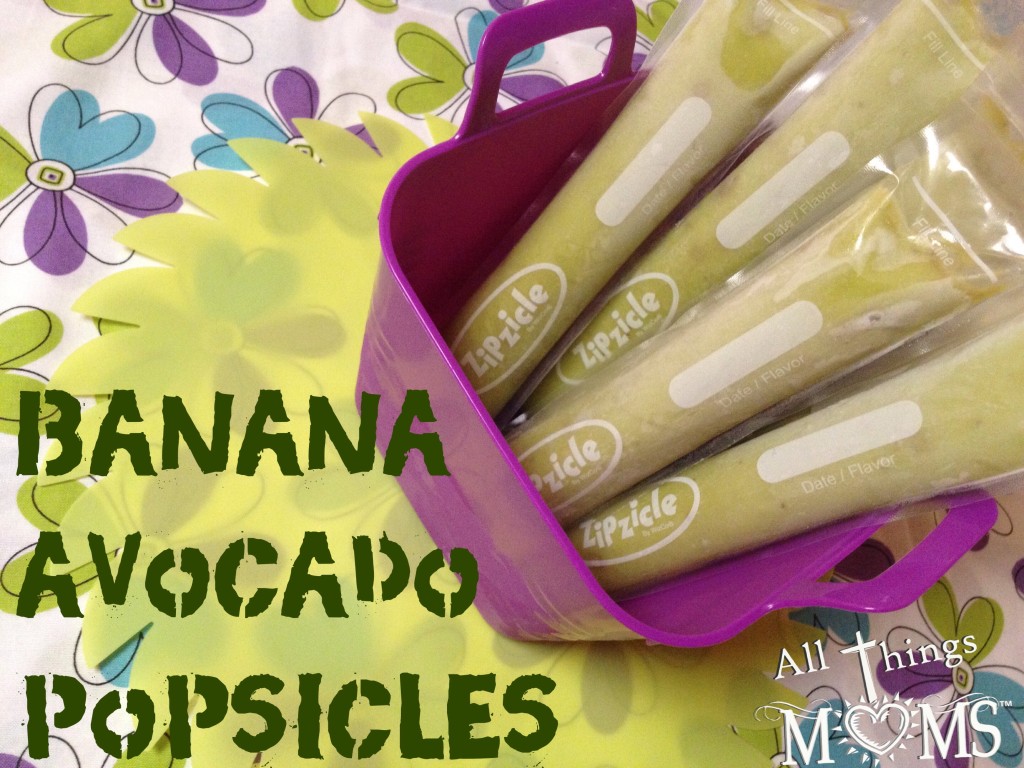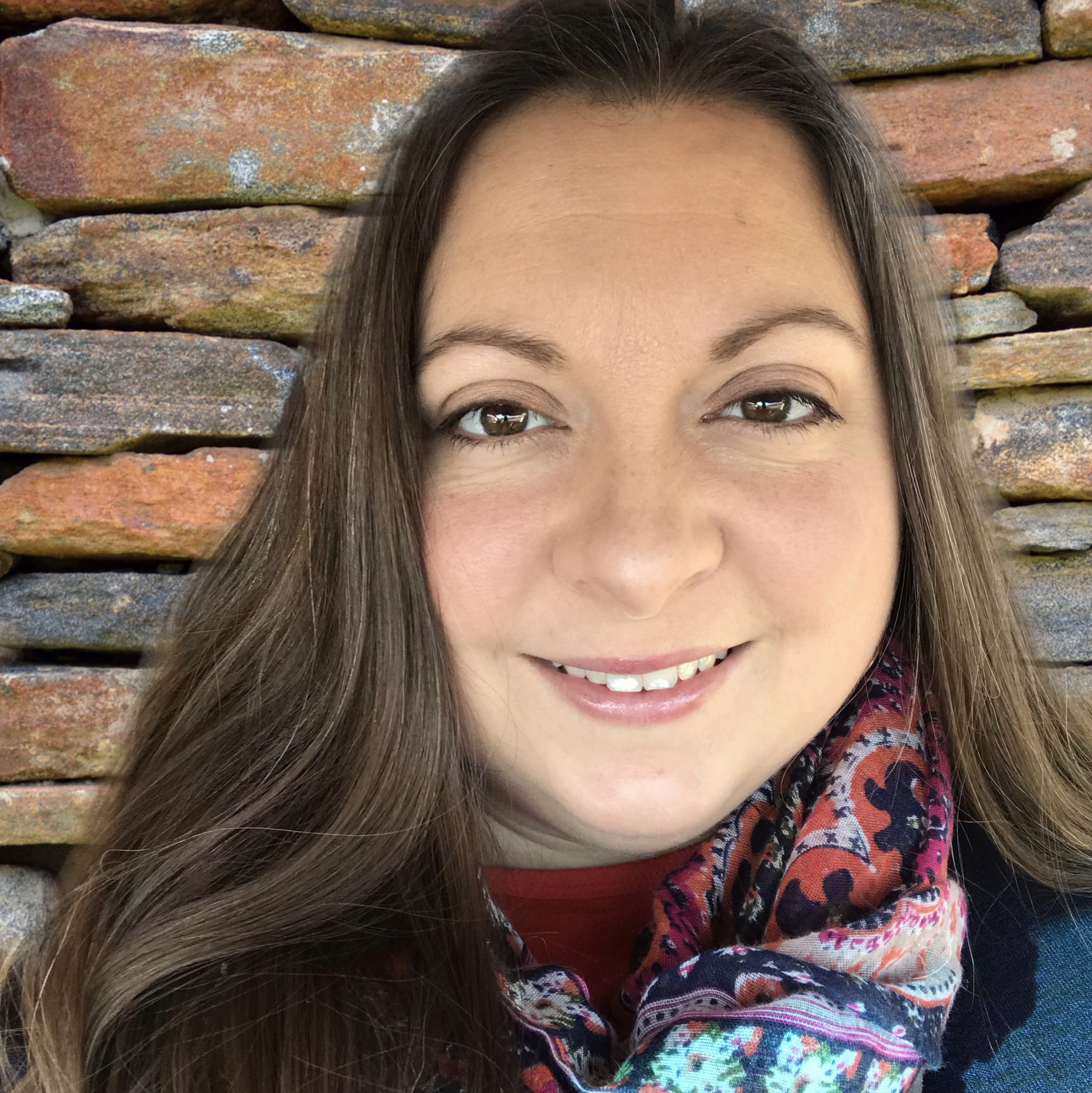 Hi! I'm Paula, a wife and mom by both, birth and adoption. We are a homeschool family and are also therapeutic foster parents. I enjoy spending time with our horses, gardening or going on adventures (usually in our backyard) with my family. We love Jesus and strive to honor Him in all we do. Want to know why I started All Things Moms? >>Read More