The Best Husband Ever and Other Birthday Ramblings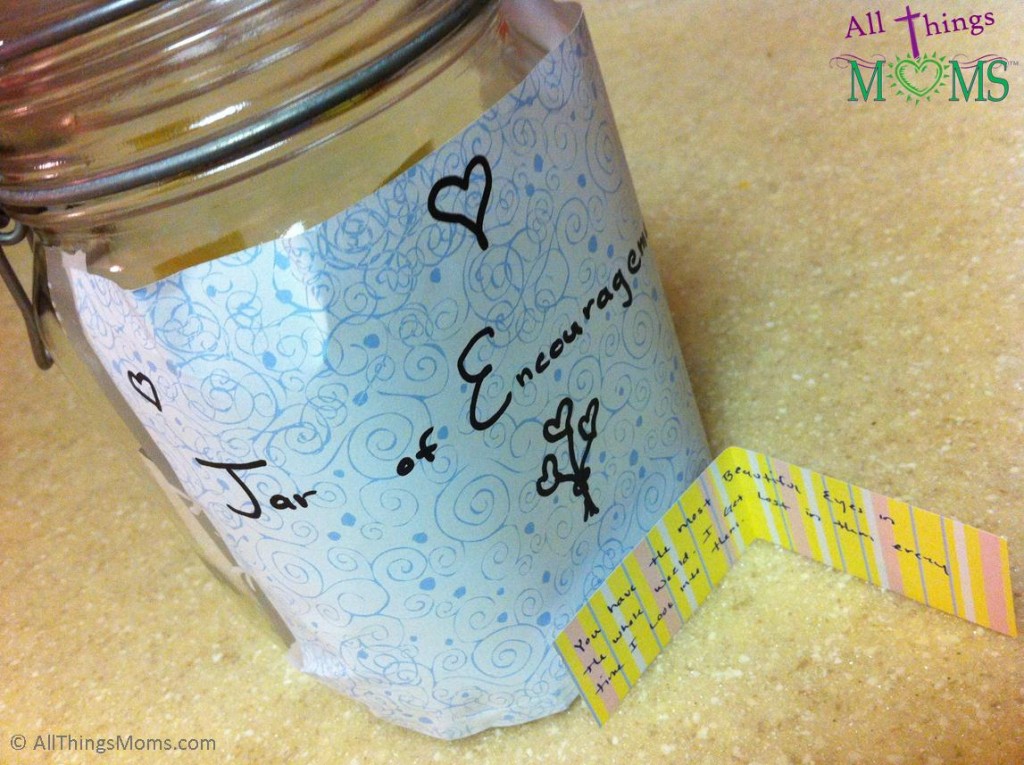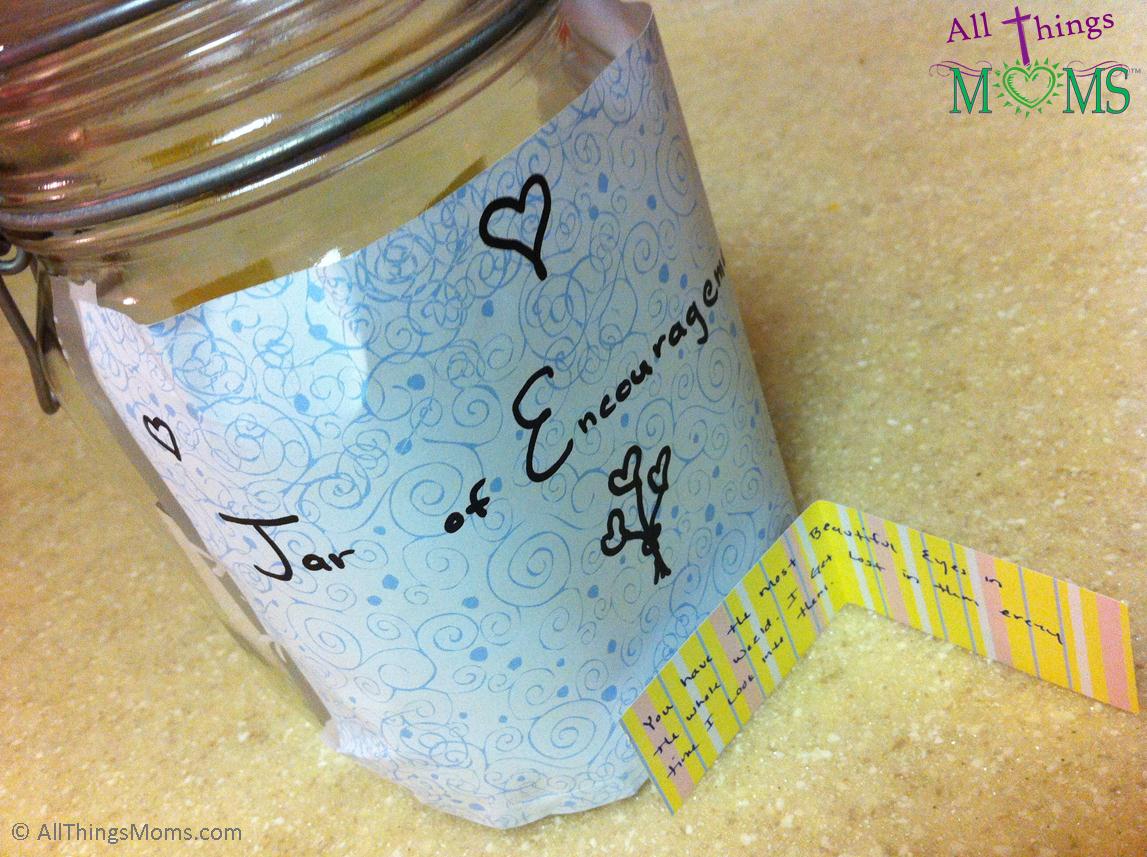 So yesterday was my birthday and I am another year older, sigh.. happens to the best of us though, right? Other than the getting older part I had a great day! Especially thanks to my sweet husband! I just LOVE that man of mine! He went to a lot of trouble to make sure I had a great birthday!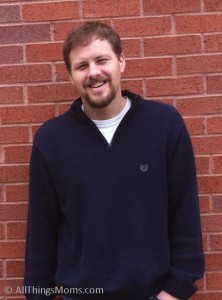 On Sunday night I fell asleep on the couch after we watched a movie together. He woke me up just after midnight with fresh baked cupcakes and a special gift! Unfortunately I was so out of it I took one bite and fell back asleep, LOL! Around 1:00 in the morning I woke up again, telling him I had a dream that he made me cupcakes. He very sweetly informed me that was not a dream and pointed to my remaining cupcake and gift on the table next to me. oops! Poor guy went to all this trouble and I hadn't even looked at my gift!
It was the BEST gift EVER! He made me a "Jar of Encouragement" to make me smile every day! Inside the jar are pieces of scrapbook paper with different things written on them. I started trying to read them all but was quickly informed to save some for another day. Here are some of my favorites so far:
– You have the most beautiful eyes in the whole world. I get lost in them every time I look into them. (My heart just melted when I read this!)
-Don't you know that you are God's sanctuary and the Spirit of God lives in you -1 Corinthians 3:16
– Love never fails. -1 Corinthians 13:8
– Why am  I so depressed? Why this turmoil within me? Put your hope in God for I will still praise Him my Savior and my God.  -Psalms 42:5
– I could never imagine not having you as my wife and friend.
– I will love you ALWAYS!
Such sweet and encouraging words! The best part is there is still plenty of room in the jar and he said he will be adding more throughout the year so I always have something to brighten my day. I think everyone should have a jar like this! Maybe you could make one for your spouse or yourself, or make it a family project so everyone can add encouraging words for each other.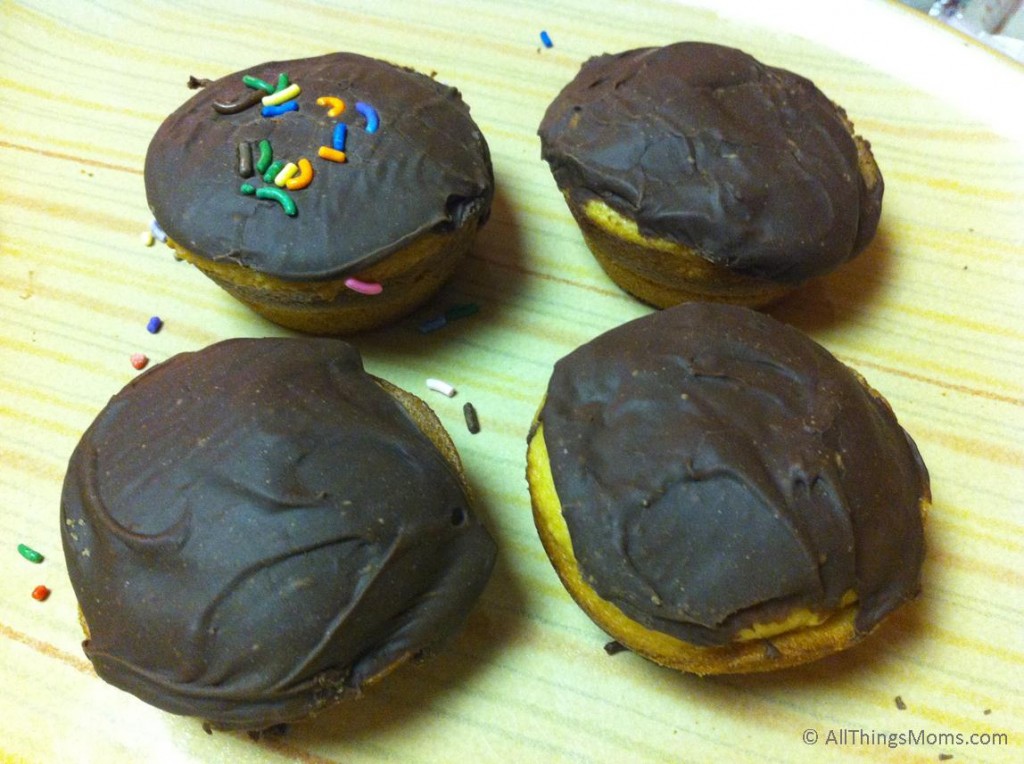 I have to take a minute to brag on his cupcakes too! They were SO good! I'm surprised I'm not in a Cupcake Coma now since I've eaten so many of them today. He even made his own frosting.. without a recipe! He said he just went with what he thought would work and it was great! (Maybe I need to get him in the kitchen more often making up some new recipes with me :)) The thing I really like about this frosting is it starts to melt as you bite into the cupcake..yum! It's so soft and rich! He made it with melted chocolate chips, some sweetened condensed milk and a tiny bit of oil to make it shiny (someone paid attention when we made Christmas candy last year). I've never heard of a frosting made like this before but I will certainly be trying to duplicate it in the near future.
To finish out my birthday we went to lunch together at Chipotle Mexican Grill. I love their bowls! Then we went and voted and came home, where I pretty much did nothing for the rest of the evening except relax and play with my sweet girl. Since hubby made oatmeal for breakfast, we went out for lunch and had leftovers for dinner I didn't have to cook ANYTHING all day!
It was a simple day but it was a great day! Thanks so much to friends and family for all the wonderful birthday wishes! I feel so blessed that God has put such wonderful people in my life and has given me a such a sweet little girl and the BEST husband ever!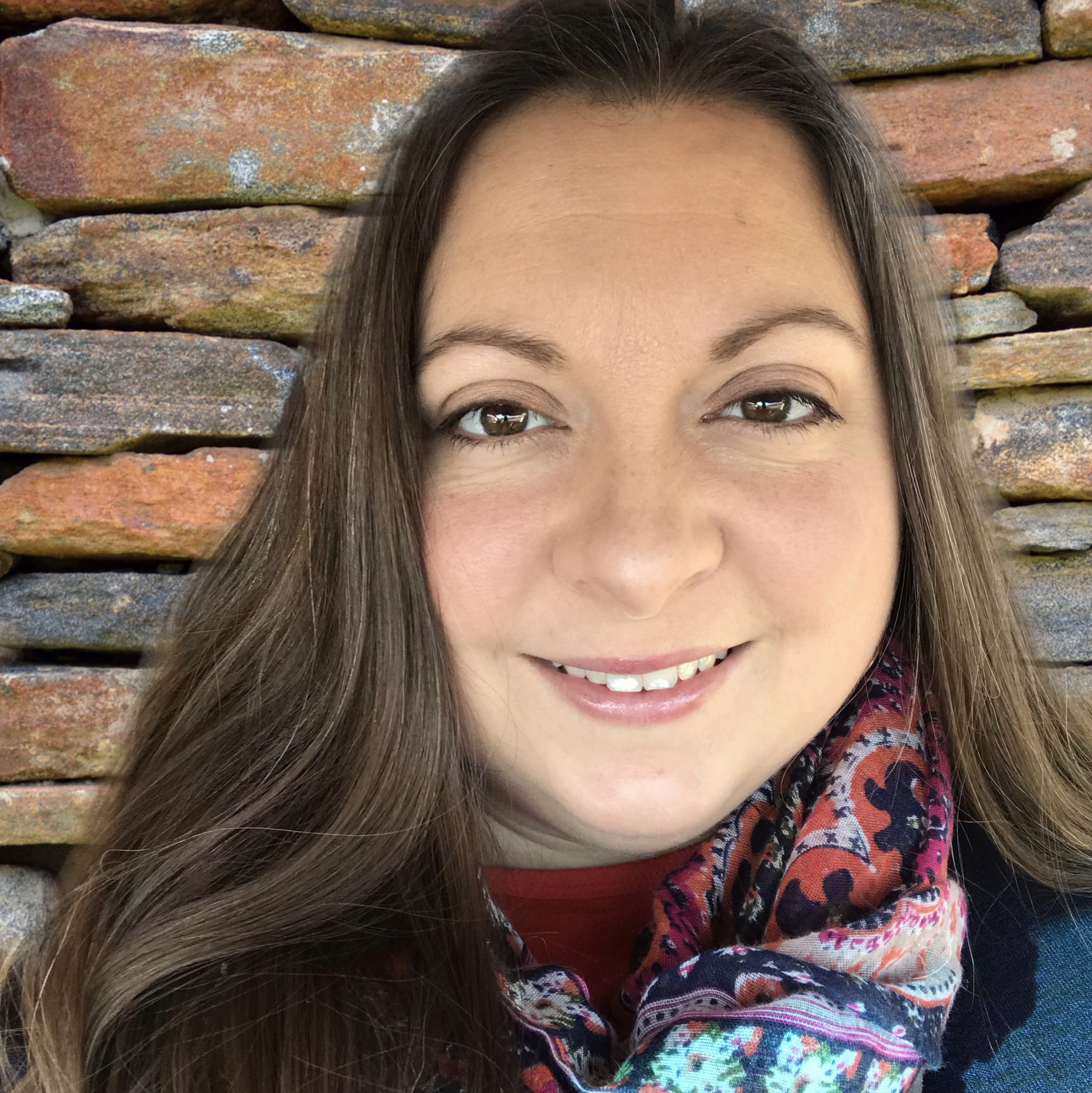 Hi! I'm Paula, a wife and mom by both, birth and adoption. We are a homeschool family and are also therapeutic foster parents. I enjoy spending time with our horses, gardening or going on adventures (usually in our backyard) with my family. We love Jesus and strive to honor Him in all we do. Want to know why I started All Things Moms? >>Read More