Runaway Pup (and a yummy salad)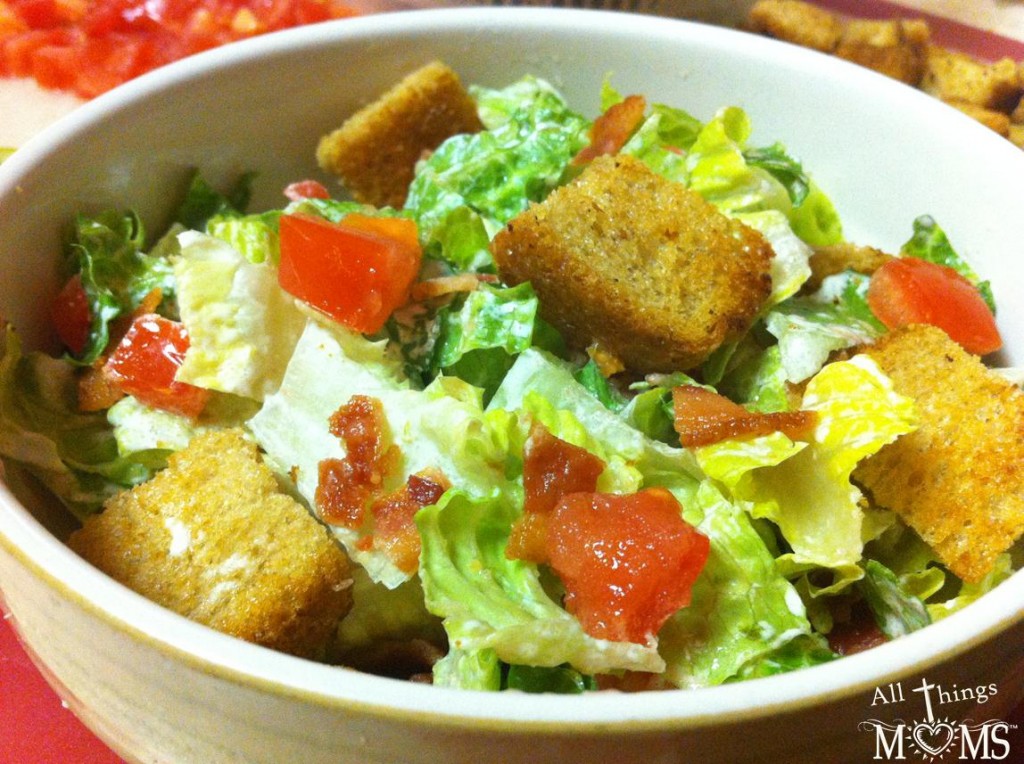 Where does the week go? How is it Friday already? I have had a busy, busy week. I bet you have too! Need a laugh? You're in luck, this story should do the trick. We have a West Highland Terrier (the cute little white dog on the Cesar commercials). His name is Toby and he stays inside. He's like family to us, my husband and I got him after we got engaged. We have a backyard and he runs and plays until his heart is content. Every once in a while the unthinkable happens- he gets out the front door! Now up until now when that happens he runs as fast as his little feet will carry him across the road and down 4 houses to the neighbors yard where there is a little black poodle. My husband and I are usually both at home and one of us just takes some cheese or pepperoni out to lure him back in.
This week things changed.  As I was getting ready to go out for a walk with my daughter earlier this week that sneaky pup made a run for it. My husband wasn't home so I panicked. "Gotta get the cheese – no we bought the big block this time, no pepperoni.. what to grab?? I opened the pantry and found croutons- no not giving those to him. Ohhh- stale cheerios – perfect!" Out the door I ran. My daughter was already loaded up in the stroller with my garage door opener, keys and wallet. I grabbed the leash and we are on a mission!
I ran with the big, clunky stroller down to the house on the corner where he usually stops. Then he looked at me and ran the opposite direction! Between two neighbors yards and straight for the main road. Again – panic. I got my toddler out of her stroller and we started after him. Through one yard, then another, then another, the fourth yard we came to was pretty much sitting in water- that was fun- especially since my little girl hates stuff on her feet or in her shoes. There he made a turn away from the main road and to a cul-de-sac. In front of the fifth house two ladies sat in the garage and watched as I struggled after this dog with 2 year old in hand. I'm pretty sure they enjoyed the show. By the sixth house I realized I was not going to catch him. My poor girl was crying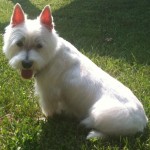 "Toby, Toby, Come Back" and then it hit me – Pray! I prayed and asked for help catching that dog and told the Lord I knew I couldn't catch him. In the same yard I ran around a car and there he stood, as if someone was holding him. I dumped the cheerios out and immediately put the leash on him. Whew. Close call. Thank you God for answering prayers- why had I not prayed before? I could have saved myself all that running!
That's not where it ends- after I finally caught him I realized something. I left my wallet, keys, and garage door opener in the stroller at the corner- a couple streets away! So this time I ran carrying a two year old and leading an exhausted dog. I finally made it back and praise the Lord everything was ok. The funny part (other than my neighbors thinking I'm crazy) – all this was after exercising for an hour! The walk was supposed to be my cool down! Ha! That'll teach me! There really is something to learn here though – Don't drop everything and start chasing something that is out of control. You just need to pray, seek the Lord and ask for His help. God answers prayer and he can control what you can't. In fact, you might just turn the corner to find it waiting for you peacefully.
Now you're wondering how the salad fits in to all of this? Well, after the run through the neighborhood I didn't feel like anything heavy for dinner – so I made a cool, refreshing BLT salad. It never tasted better!
BLT Salad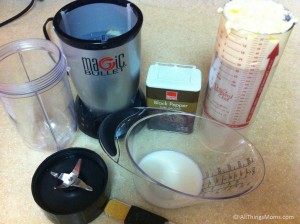 Ingredients
3/4 cup mayonnaise
1/4 cup milk
1 teaspoon garlic powder
1/8 teaspoon ground black pepper
salt to taste
1 head romaine lettuce- rinsed, dried and shredded
2 large tomatoes, chopped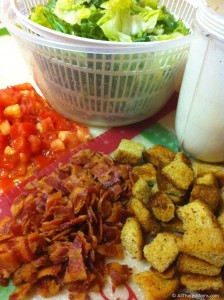 2 cups croutons
1 pound bacon, cooked and chopped
Directions
1. Combine mayonnaise, milk, garlic powder, pepper and salt in a food processor, blender, or magic bullet and blend until smooth.
2.In another bowl, combine lettuce, tomatoes, bacon and croutons. Toss with dressing to serve.
Enjoy!
Recipe Source: All Recipes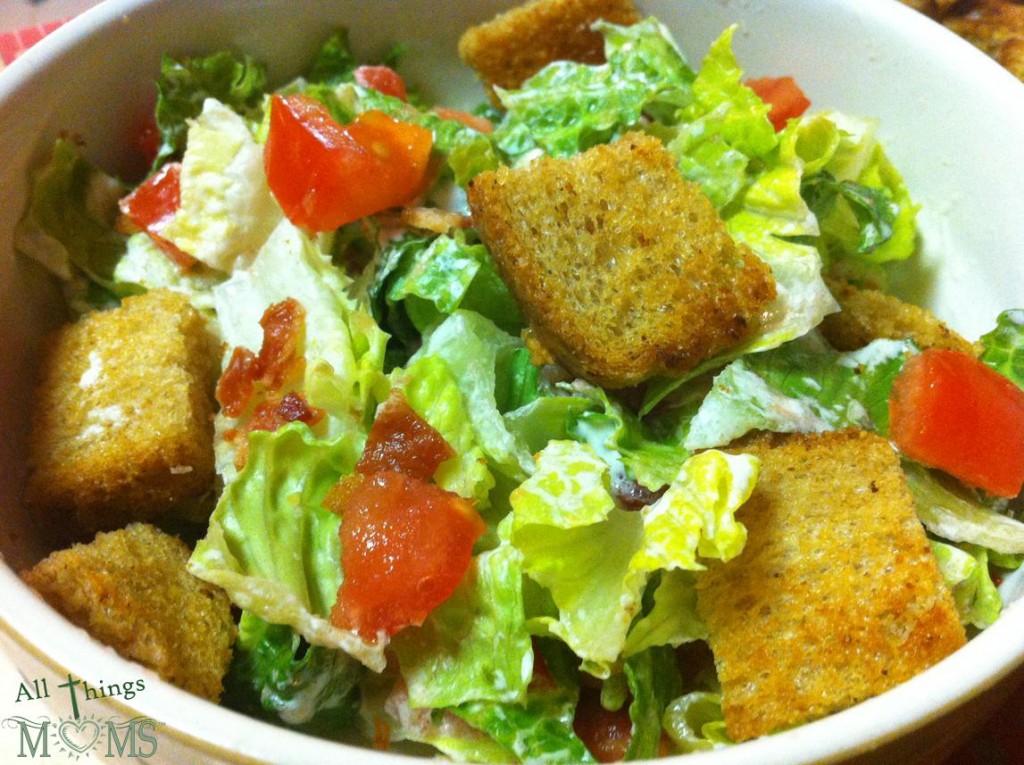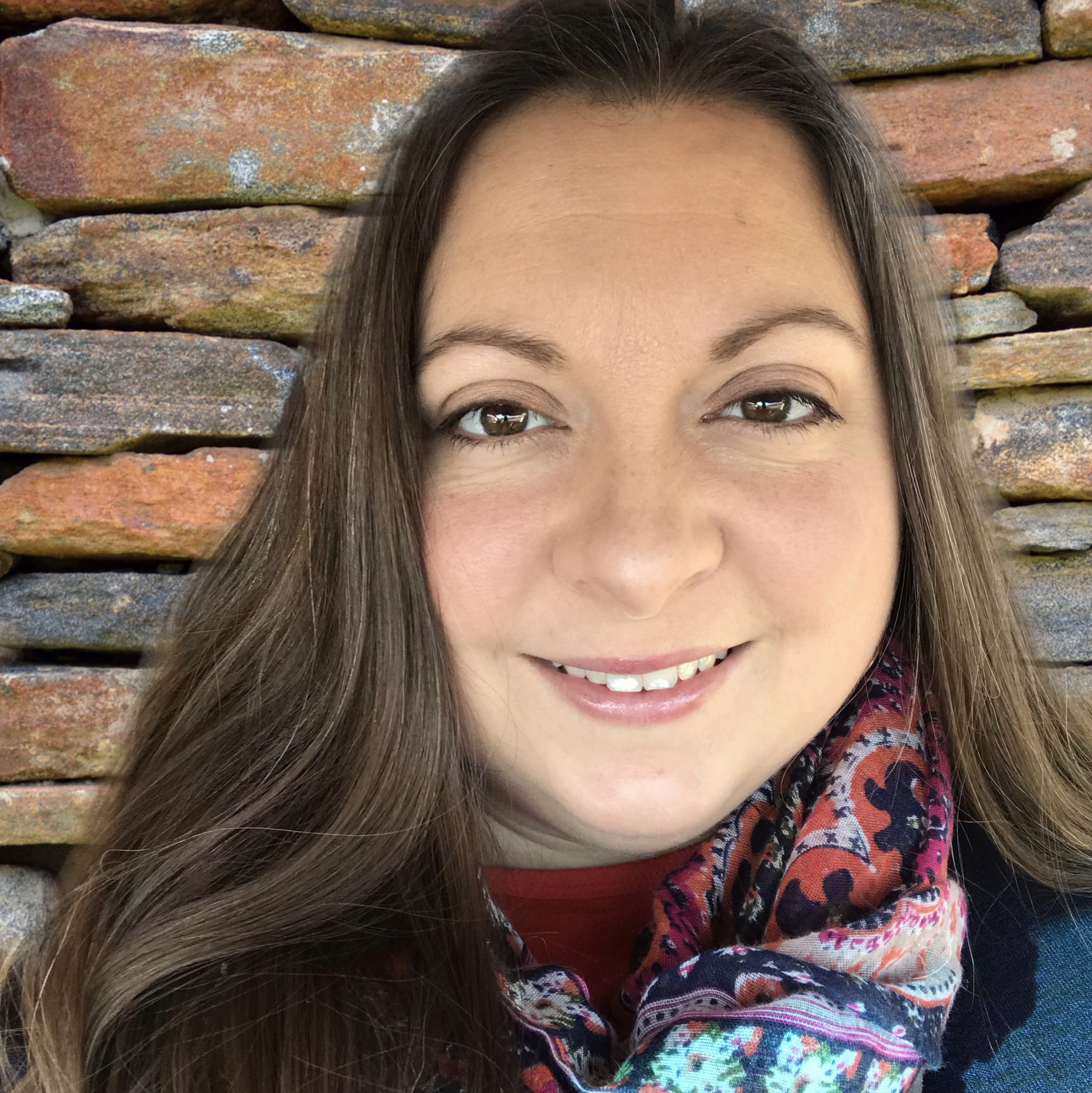 Hi! I'm Paula, a wife and mom by both, birth and adoption. We are a homeschool family and are also therapeutic foster parents. I enjoy spending time with our horses, gardening or going on adventures (usually in our backyard) with my family. We love Jesus and strive to honor Him in all we do. Want to know why I started All Things Moms? >>Read More