Blueberry Muffins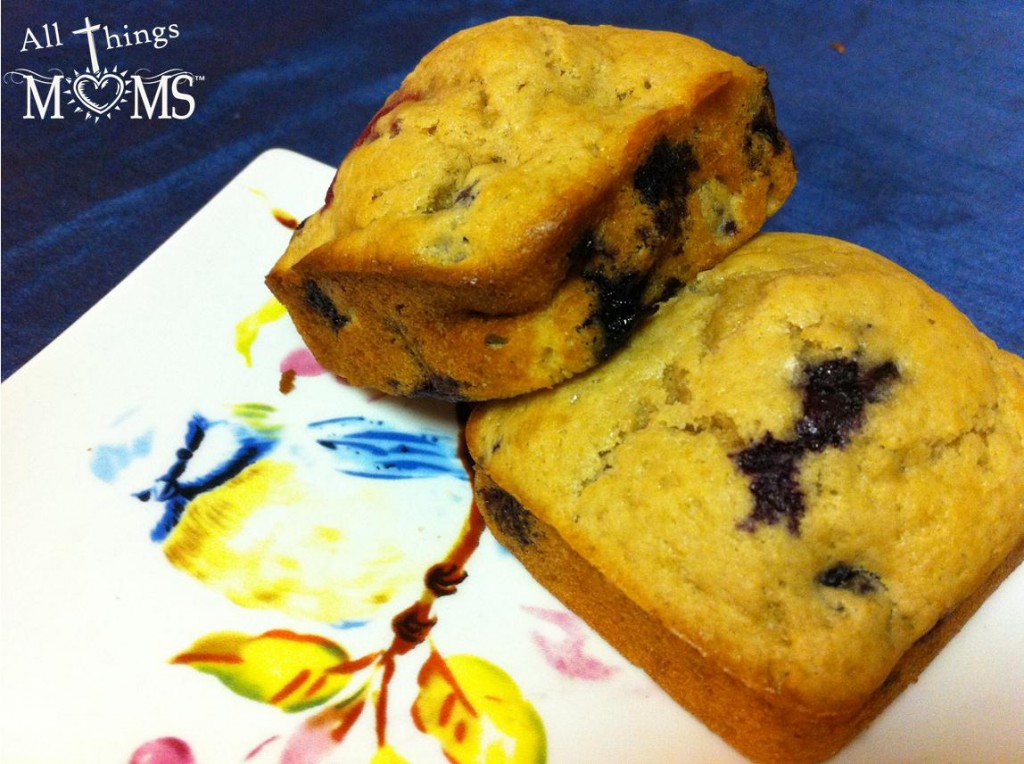 Muffins are a great start to a morning! Especially when they are quick, easy, healthy, and delicious like these Blueberry Muffins.  They only take 15 minutes to bake! Add 5 minutes to mix up the ingredients and you have a healthy, delicious breakfast in 20 minutes.
We love to have quick breakfasts at hand.. with a 2 year old you just never know what your morning may hold 🙂 I like to make a double batch of muffins and freeze them. Then just pop them out of the freezer and warm them up in the microwave- you can have them ready in seconds!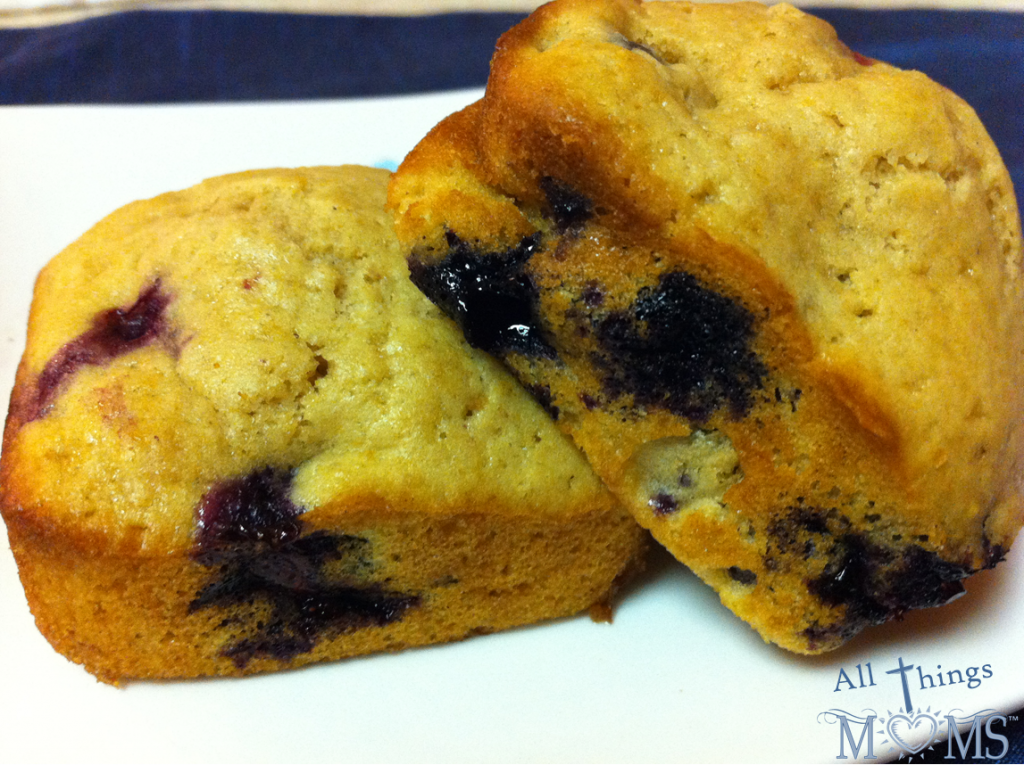 Blueberry Muffins
Ingredients
1 cup fresh blueberries
1/2 stick unsalted butter
1 egg
3/4 cup milk
1 3/4 cup white wheat flour + 1/4 cup
1/2 cup brown sugar
2 1/2 teaspoons baking powder
1/2 teaspoon kosher salt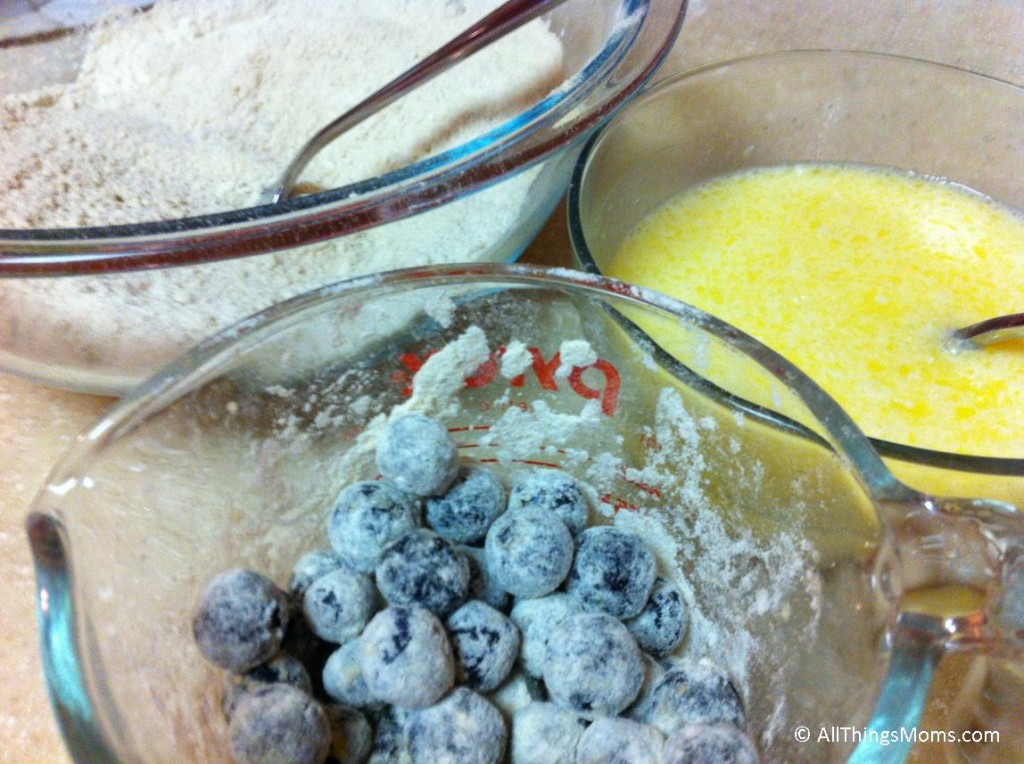 Directions
1. Preheat the oven to 400 degrees and grease 12 cup muffin pan or brownie pan.
2. Wash your blueberries and pat dry to remove any excess liquid. Toss berries in 1/4 cup flour and set to the side. (This will keep your berries from sinking to the bottom later)
2. In a small bowl melt the butter. Add the milk and egg to the butter and stir to combine.
3. In a large bowl, mix the dry ingredients together (1 3/4 cup flour, brown sugar,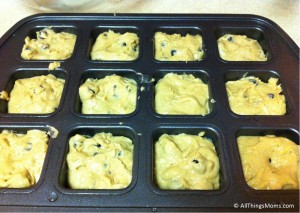 baking powder, salt)
4. Fold the wet ingredients into the dry ingredients until combined. Gently fold blueberries into the batter.
5. Divide the batter evenly in the greased pan. Bake 15 minutes, turning the pan halfway through.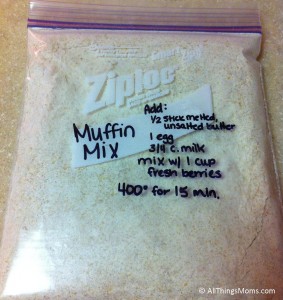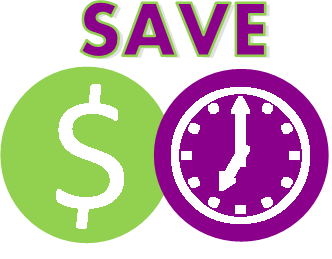 This recipe is a great make ahead mix. Just combine your dry ingredients, pour them in a quart sized bag and label the bag with the ingredients to add when you prepare. It's the convenience of store bought mixes with the healthy benefits and flavor of homemade muffins for less!
Recipe Adapted from: Cooking at Home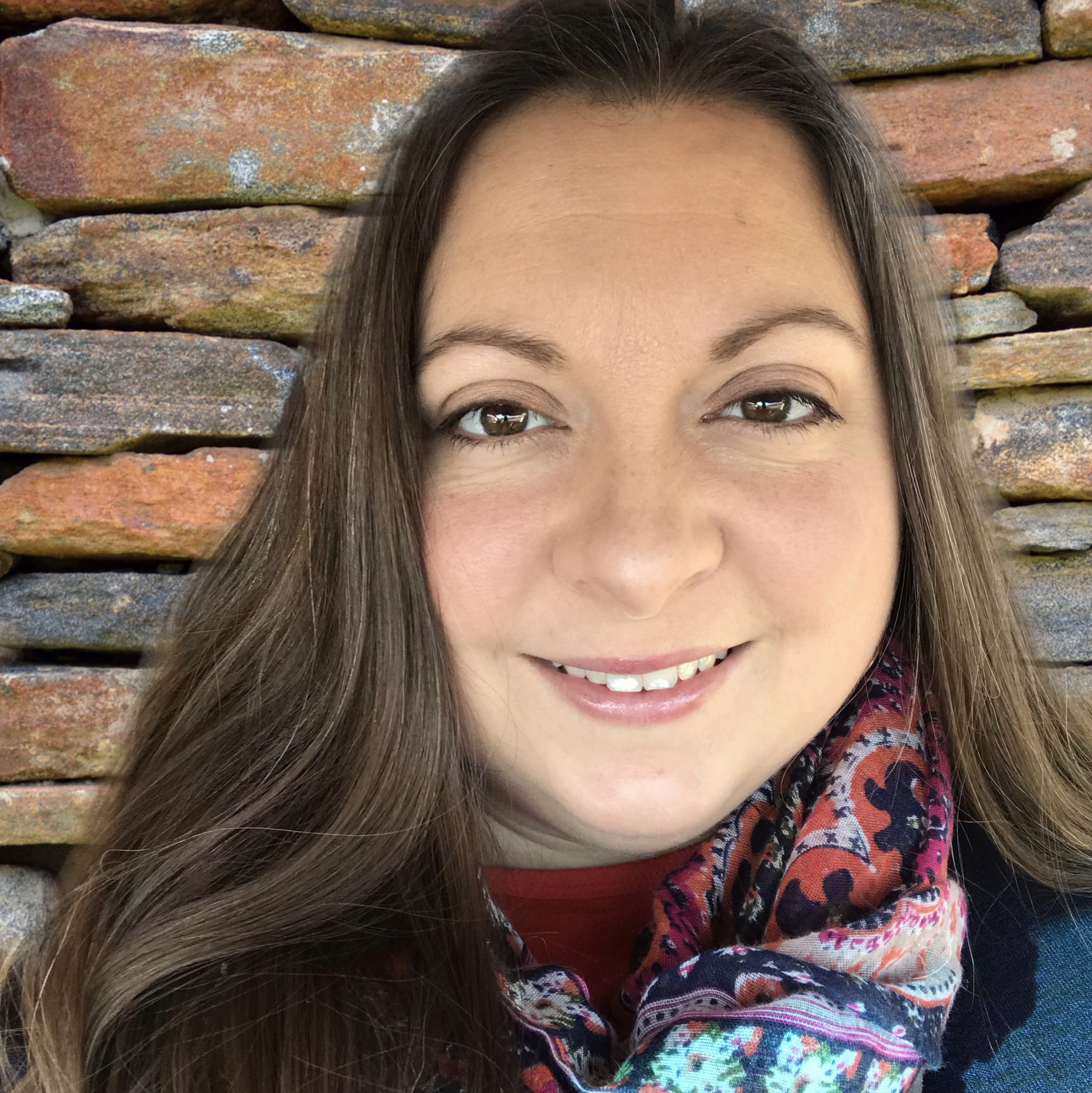 Hi! I'm Paula, a wife and mom by both, birth and adoption. We are a homeschool family and are also therapeutic foster parents. I enjoy spending time with our horses, gardening or going on adventures (usually in our backyard) with my family. We love Jesus and strive to honor Him in all we do. Want to know why I started All Things Moms? >>Read More