Breaking the Breakfast Rut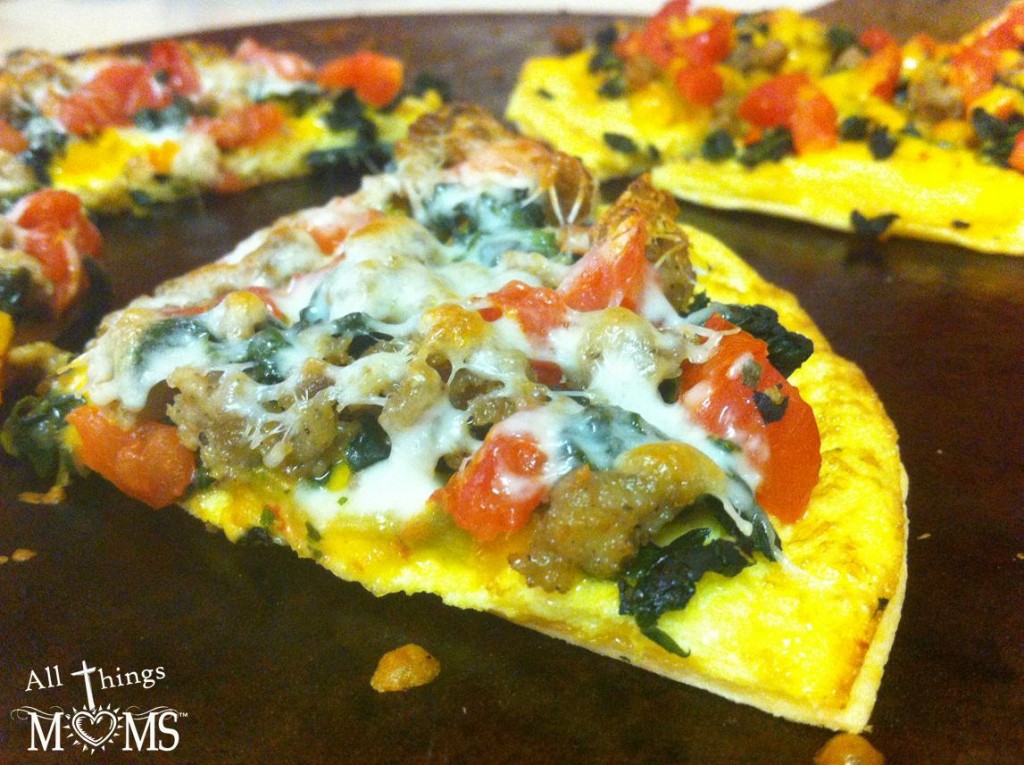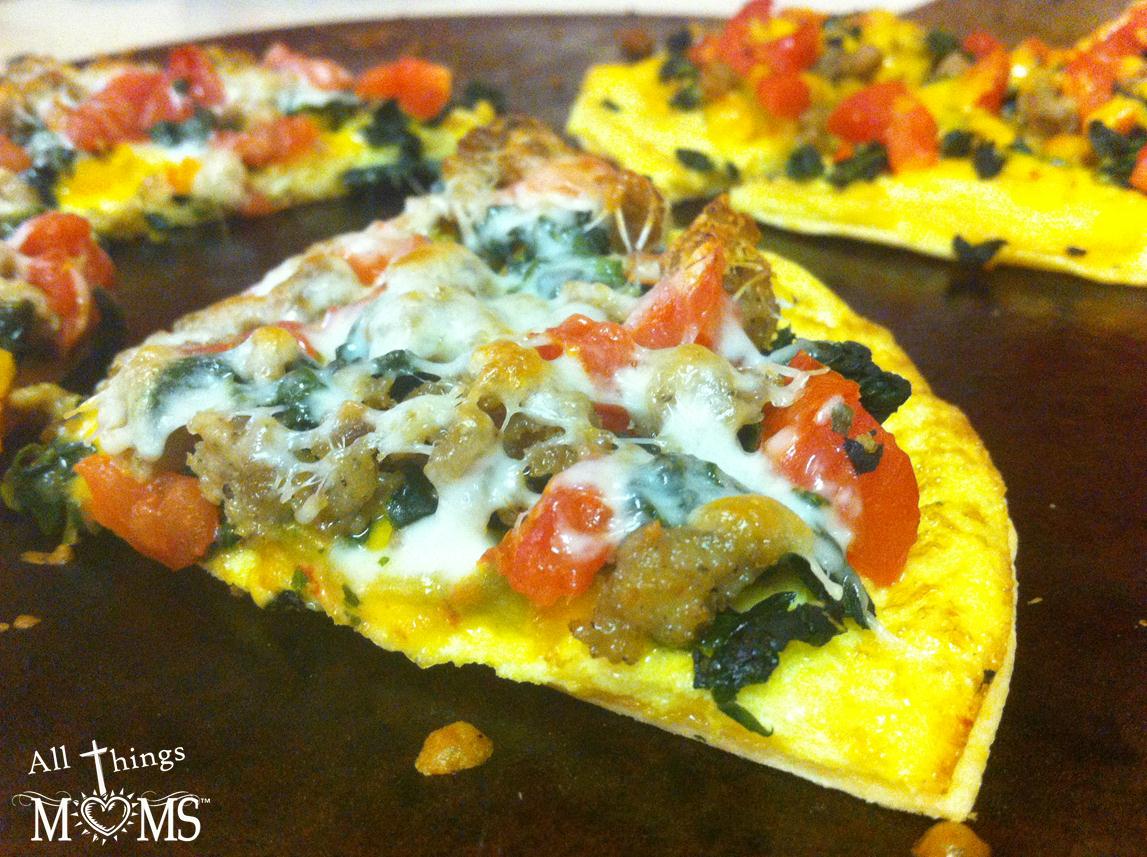 Breakfast is the most important meal of the day but I often find myself in a breakfast rut. Am I alone? I don't think so.  Have you done the breakfast pace? You know the one where you pace back and forth between the fridge, freezer, and pantry for 20 minutes trying to decide what to have for breakfast. I do that, usually with the 2 year old running under my feet yelling "I want brek mommy".  There are several options but sometimes I just want something different, something a little special, something that makes my husband say "Wow, this looks great!" Cereal and oatmeal are not that something, lol.
So I am on a mission to break the breakfast rut. My first attempt a HUGE success in our house! I decided to take some of my favorite things (omelets, breakfast quesadillas and crispy pizza) and combine them to make an out of this world breakfast pizza!! I definitely got my "WOW"! It's healthy, quick, easy and delicious- a perfect choice for breakfast any day!
Breakfast Pizza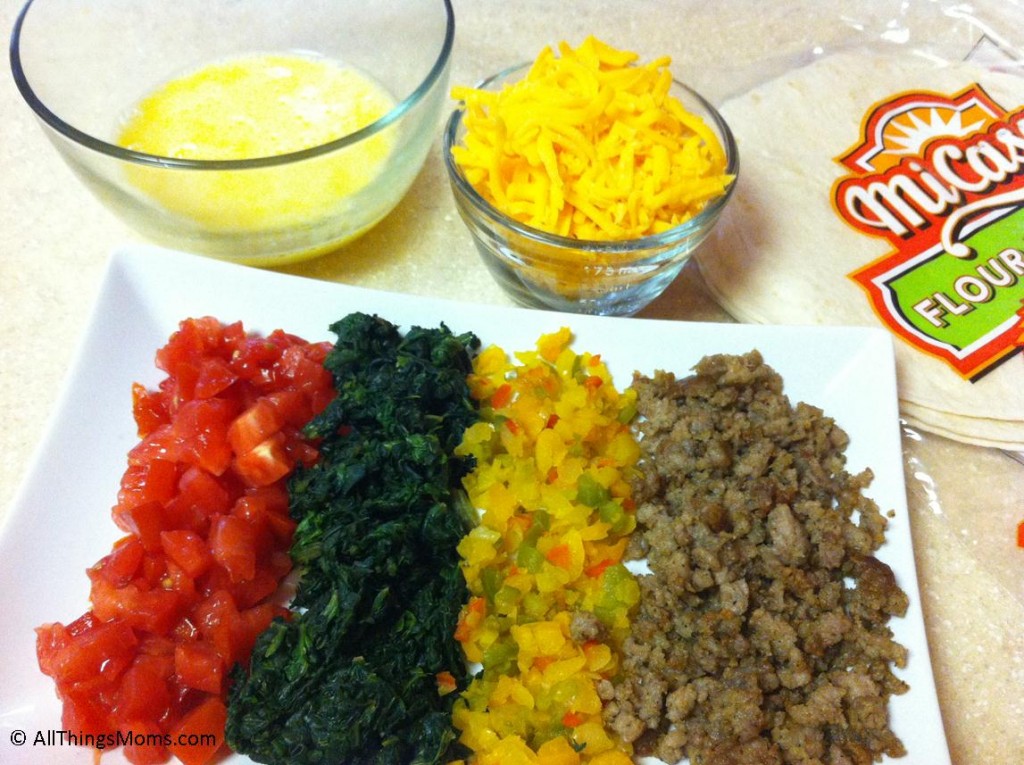 Ingredients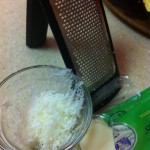 1 8 inch flour tortilla
3/4 cup cheese – Cheddar or Mozzarella
2 eggs
Your choice of prepared toppings. I used sausage, tomatoes, spinach, peppers & onions.
Directions
1.  Grease a small saute pan (should be about the same size as the tortilla) and place on medium heat. Preheat oven to 415 degrees- place your stone in the oven to heat up while the oven preheats.
2.  Beat 2 eggs and pour into the pan (as if you are making an omelet). Let the eggs cook. Do not flip or stir. After a few minutes you will see that the outside edges appear to be set.
3.  When the egg is almost fully cooked sprinkle a small amount of cheese onto the egg. (1-2 tablespoons – just to help the tortilla hold on)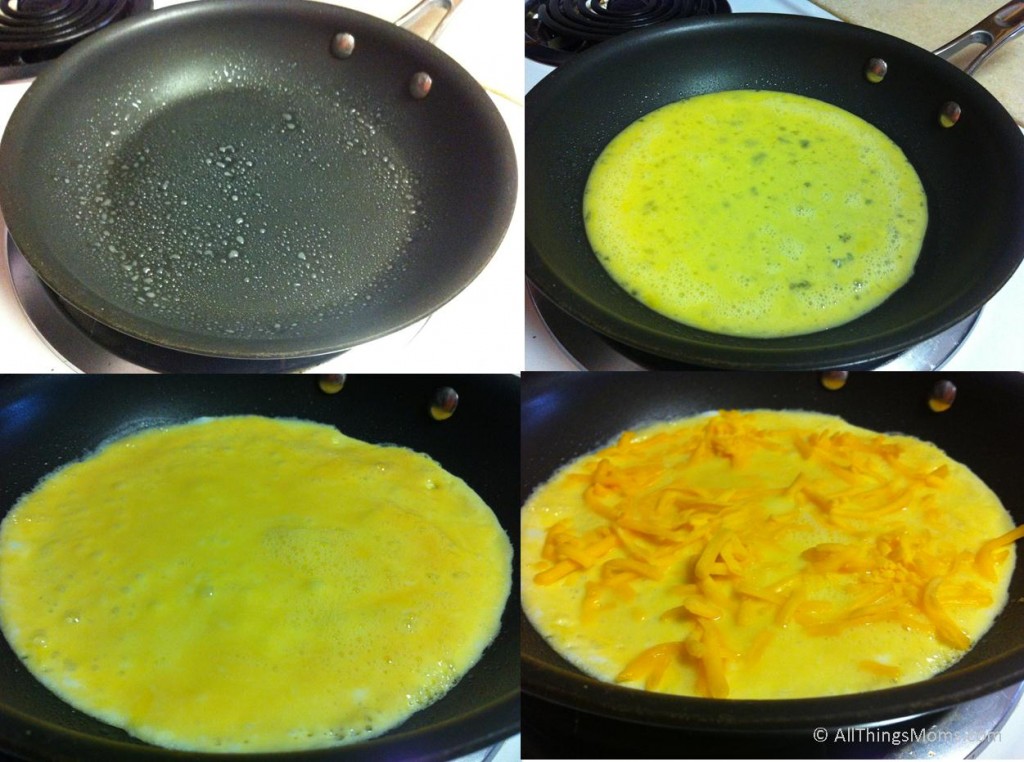 4.  Place the tortilla on top of the egg and cheese. Let cook an additional 2 minutes, using a spatula to press the tortilla down so it adheres to the egg.
5.  Once egg is cooked (you'll be able to lift the edges and see it is done) flip the egg and tortilla. Slide onto the hot pizza stone.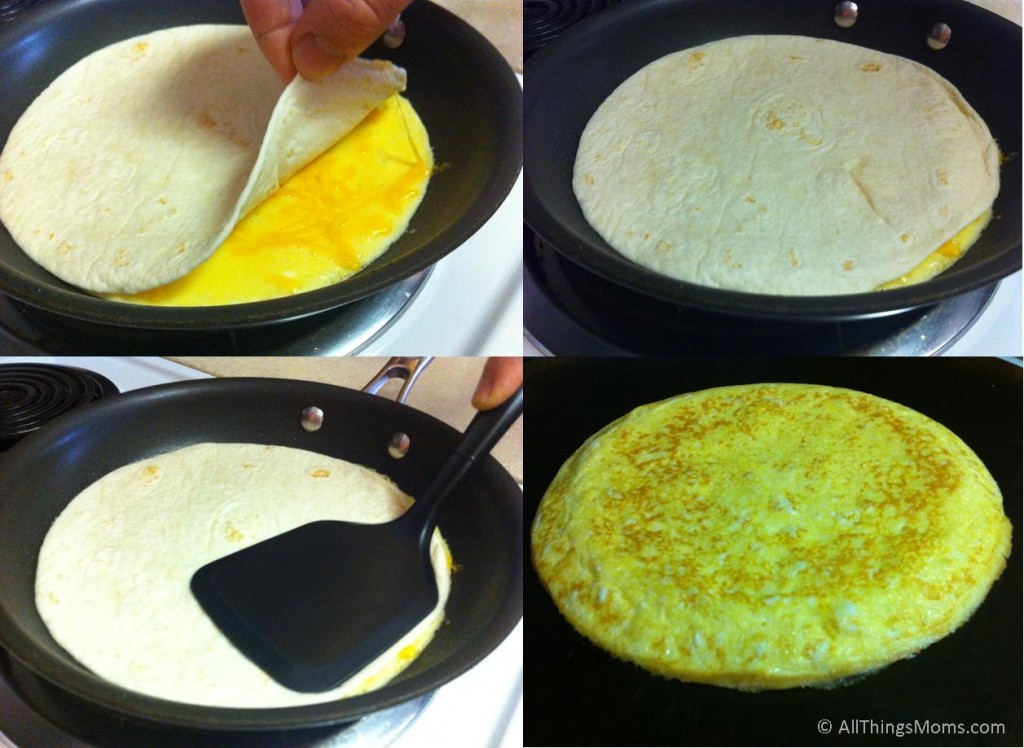 6. Sprinkle a little bit of cheese on the egg to adhere your toppings. Place your toppings on the pizza, and cover with the remaining cheese.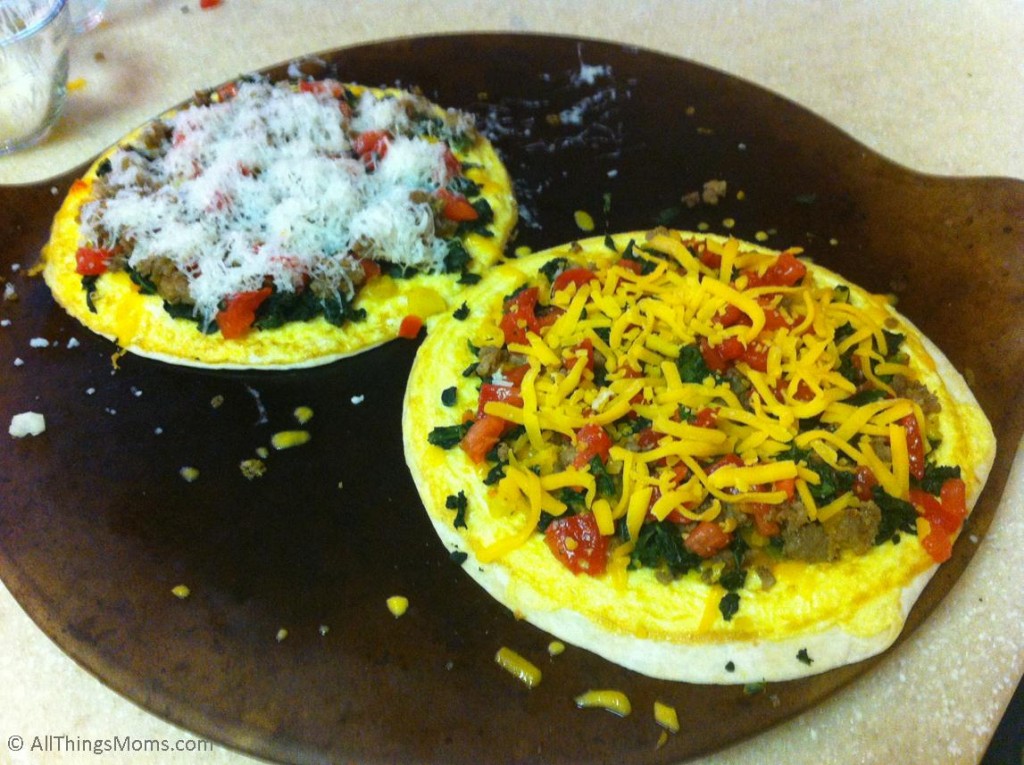 7.  Bake 10 minutes until cheese is melted.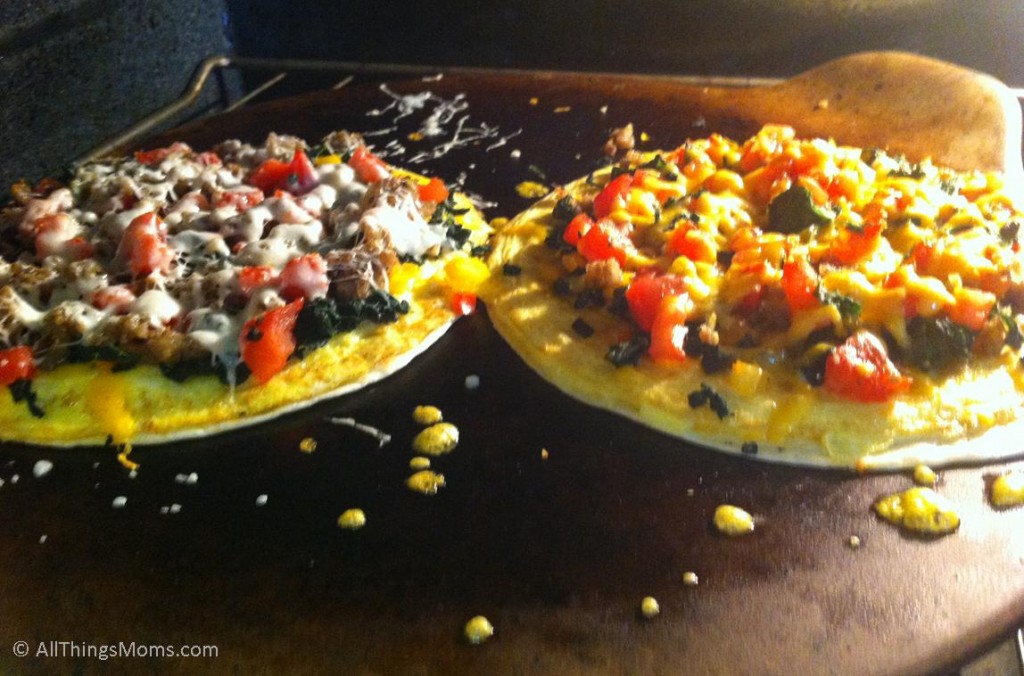 I made one pizza with mozzarella and one with cheddar. They were both good but mozzarella was my favorite! Using the hot stone gave me that crispy, crunch crust- so good! I love that you can pick these up and eat them like actual pizza! This would be great as dinner too if you like to do "breakfast for dinner" nights.
I'd love to hear what toppings you used, leave me a comment and let me know how your breakfast pizza turned out!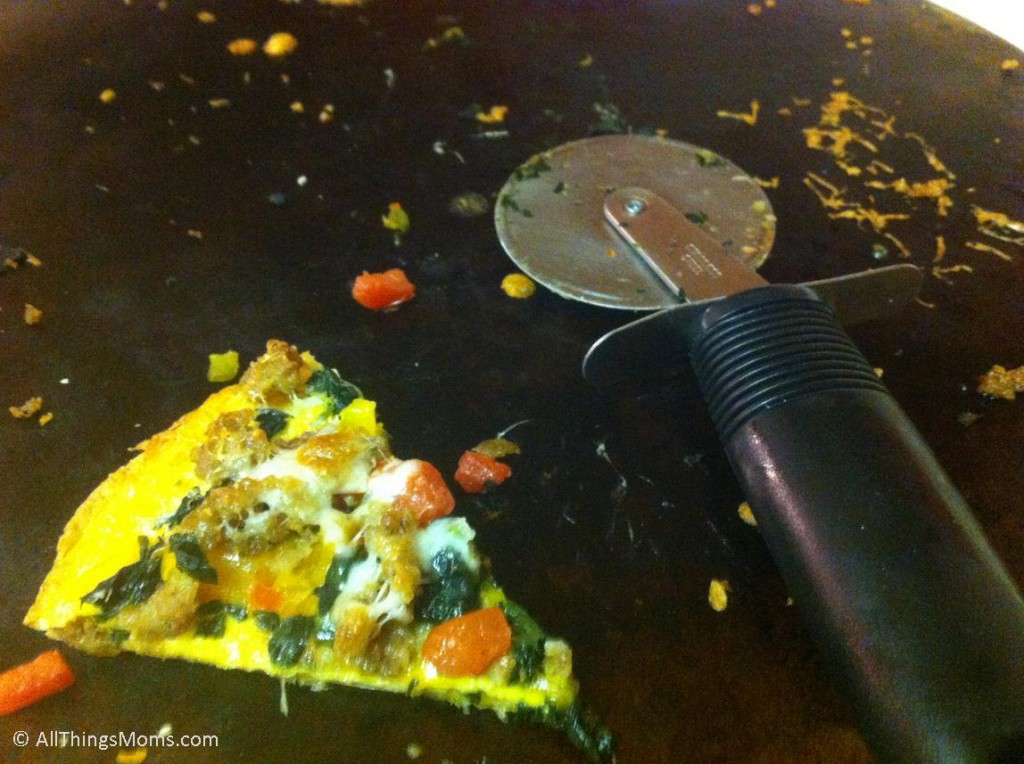 Recipe Source: All Things Moms Original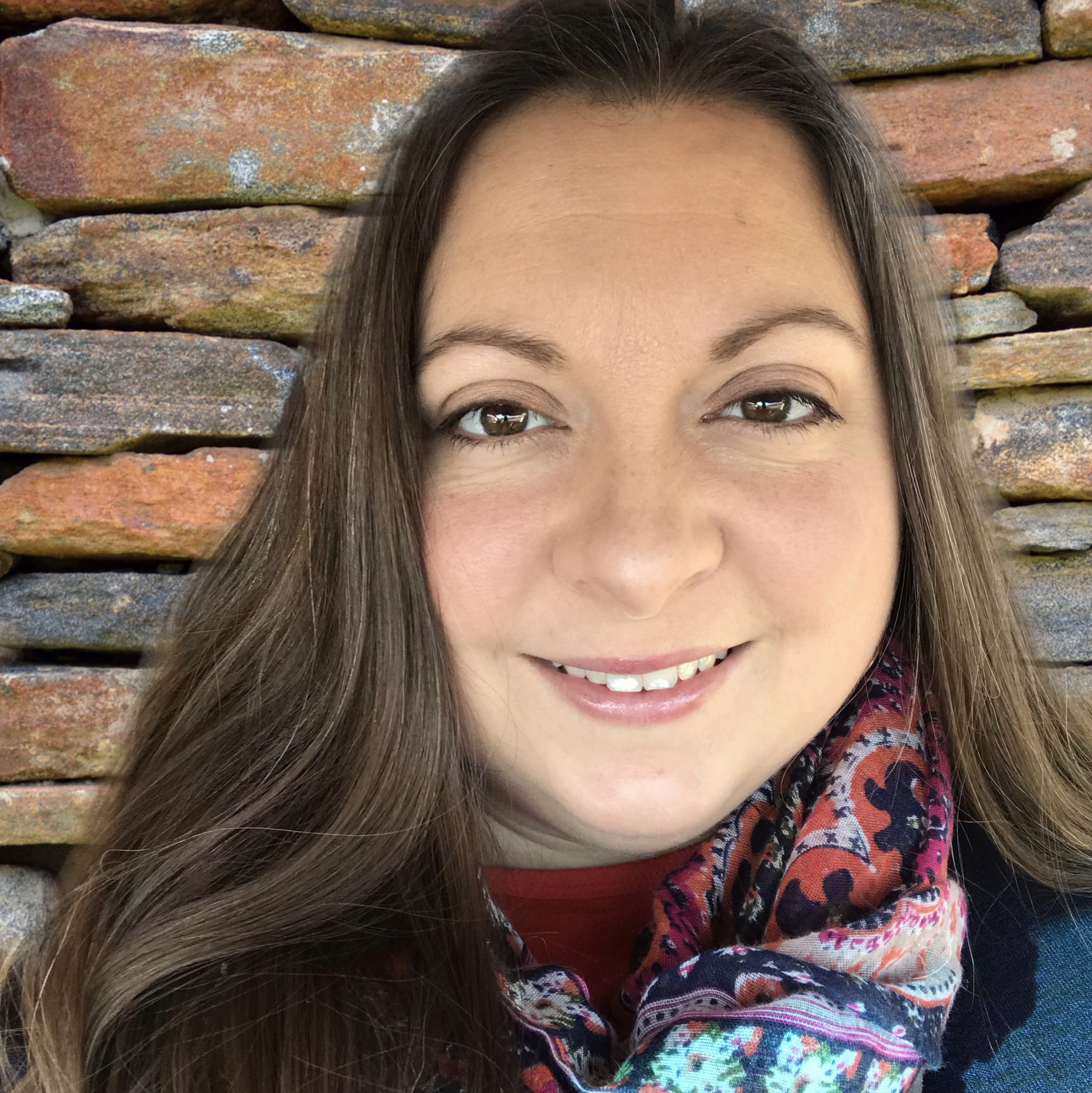 Hi! I'm Paula, a wife and mom by both, birth and adoption. We are a homeschool family and are also therapeutic foster parents. I enjoy spending time with our horses, gardening or going on adventures (usually in our backyard) with my family. We love Jesus and strive to honor Him in all we do. Want to know why I started All Things Moms? >>Read More