Brown Sugar Toffee Apple Dip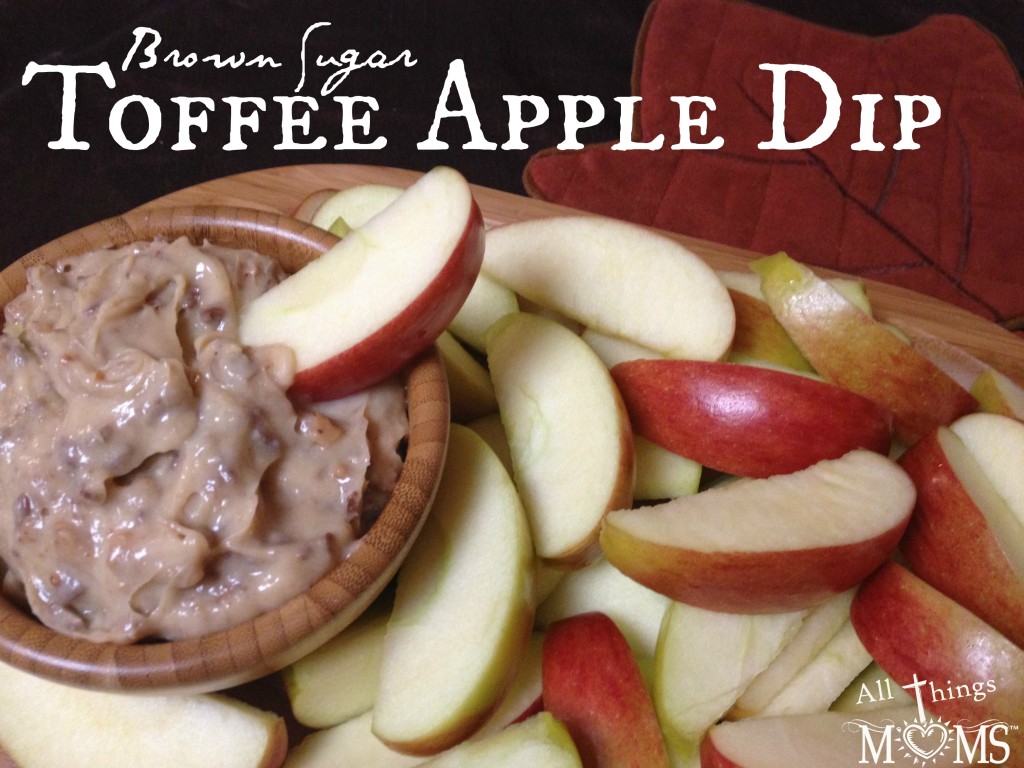 Is it the weekend yet? I love weekends in the fall, there is always so much going on-  pumpkin patches, hayrides, apple orchards, church events, family reunions, sports and just about everyone is having some sort of fall festival.
So much to do, and yet it doesn't feel as overwhelming and busy as other times of the year. I think everyone is excited for the break in temperatures and the opportunity to enjoy the weather and beautiful scenery while fellowshipping together.
Of course, it could also have something to do with the food. Think about it, almost everything this time of year involves food. We get excited for the return of pumpkin flavor to just about everything and we start breaking out the crockpot for chilis and soups. We've even renamed the month of October to "Crocktober". Here in the south, we are obviously serious about our fall foods!
This is one of my favorite recipes that is a crowd pleaser at any of your fall events. It's super easy too so you can whip up a batch quickly and get going, because I know you've got places to go- it's fall!
Brown Sugar Toffee Apple Dip
Ingredients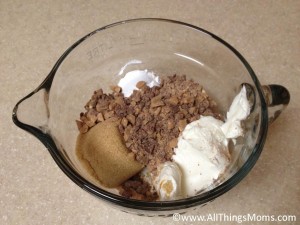 8 oz Cream Cheese
3/4 cup brown sugar
1/4 cup powdered sugar
2 Heath Bars
4-6 apples
Sprite or lemon juice
Directions:
1. Allow cream cheese to soften and finely chop heath bars.
2. Add cream cheese, brown sugar, powdered sugar, and heath bars in a small bowl and stir until combined.
3. Slice apples and soak in Sprite (or lemon juice) for 4-5 minutes to prevent discoloration.
Serve it up and enjoy!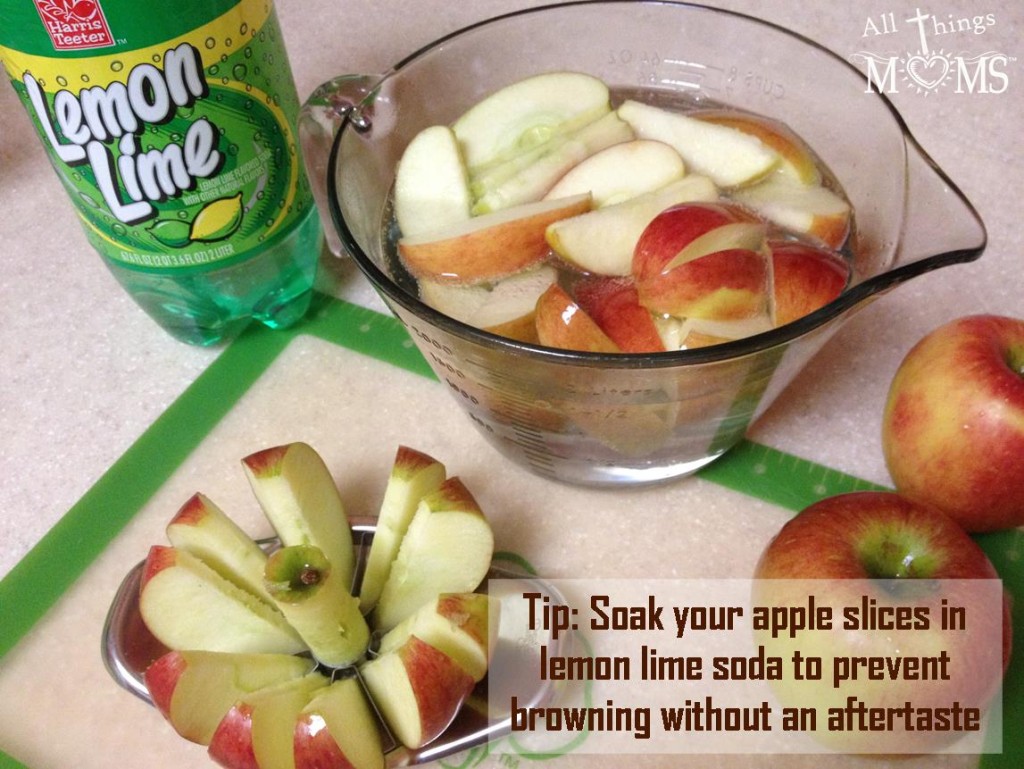 Can I let you in on a little secret? Apple is my favorite fall flavor. Yep, I said it. Amidst pumpkin everything season I'm the one drinking apple cider and eating things like BBQ Apple Crisp, Apple Chips and Apple Cider Muddy Buddies. Ain't no shame in my apple loving game. Ha. It's obviously late. I need to go to bed and stop drooling over this dip before I start licking the screen. BUT.. only 2 more days until the weekend and then I'll be enjoying this dip for at least 2 different events.. because when it's this easy and delicious, why not?
How about you- Team Apple or Team Pumpkin? What kind of events will you be heading off to this weekend?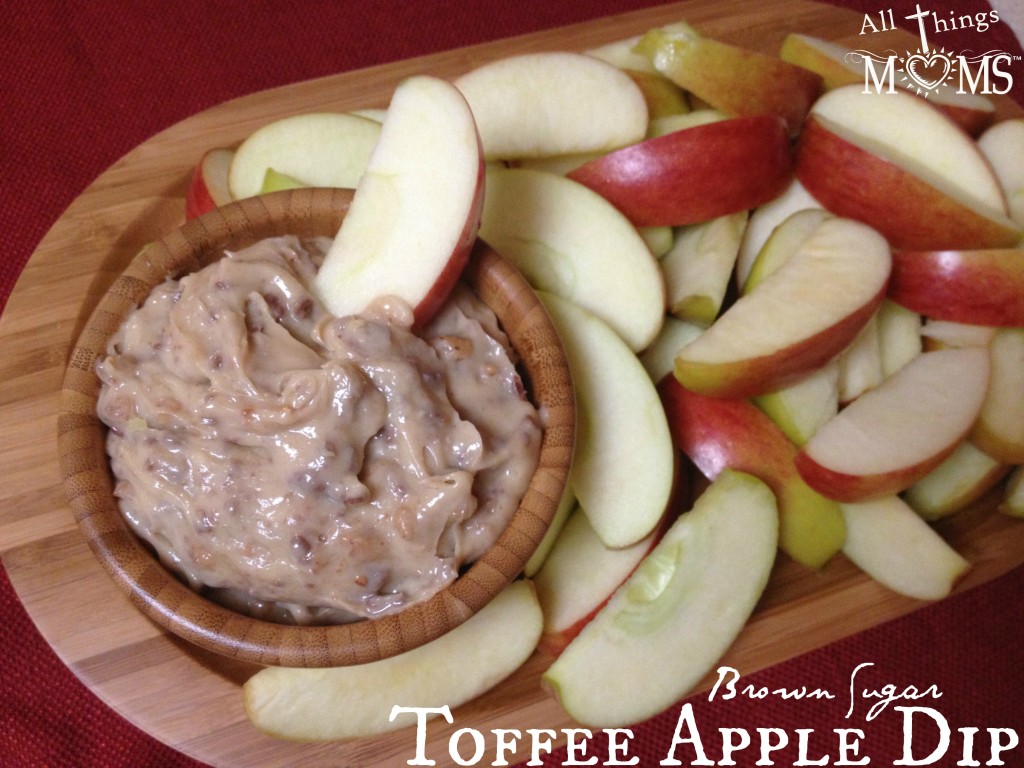 Recipe Source- I was given this recipe by a friend a few years ago and have enjoyed it at events all year long ever since!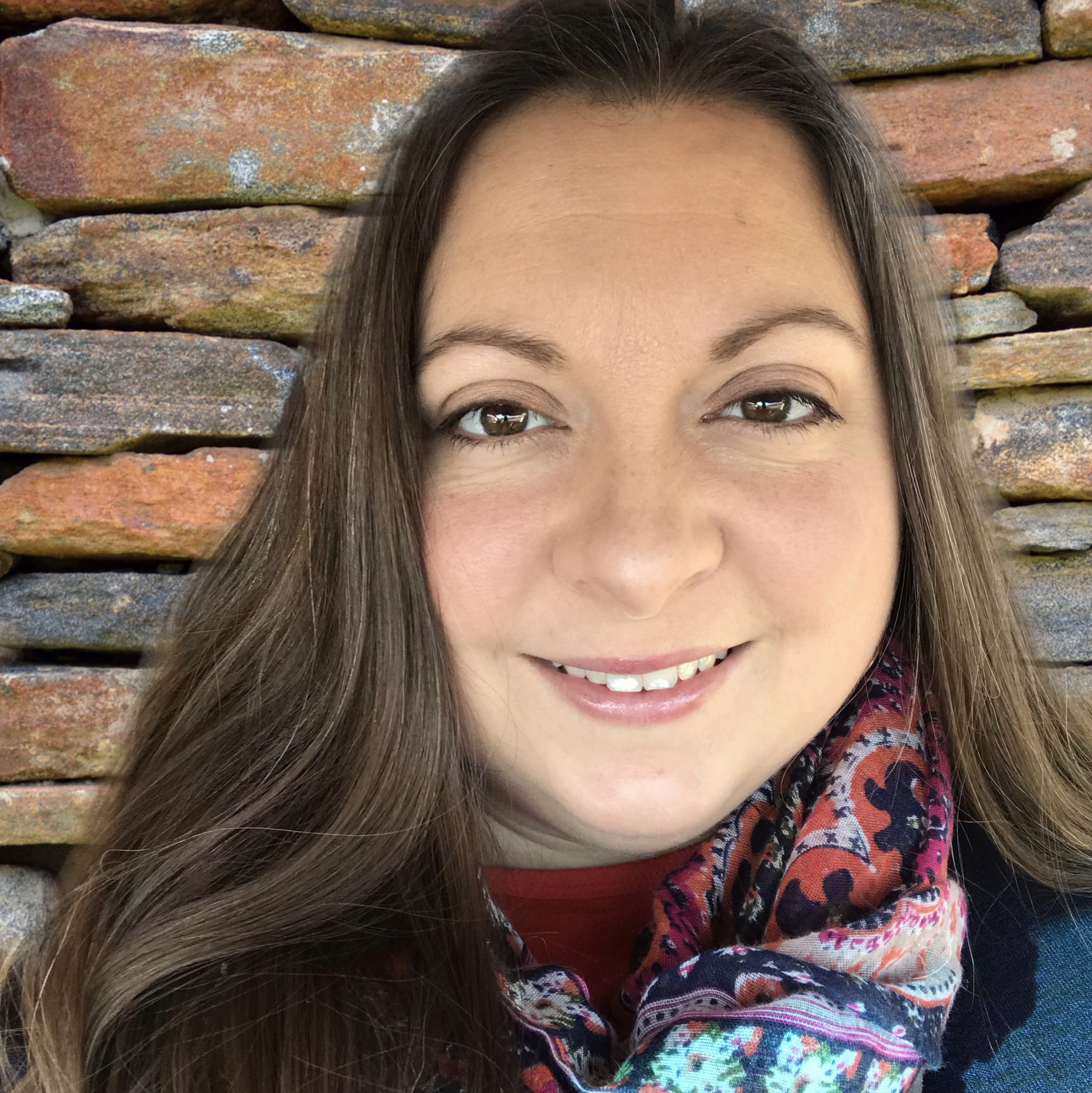 Hi! I'm Paula, a wife and mom by both, birth and adoption. We are a homeschool family and are also therapeutic foster parents. I enjoy spending time with our horses, gardening or going on adventures (usually in our backyard) with my family. We love Jesus and strive to honor Him in all we do. Want to know why I started All Things Moms? >>Read More