But it's my faaavorrritte.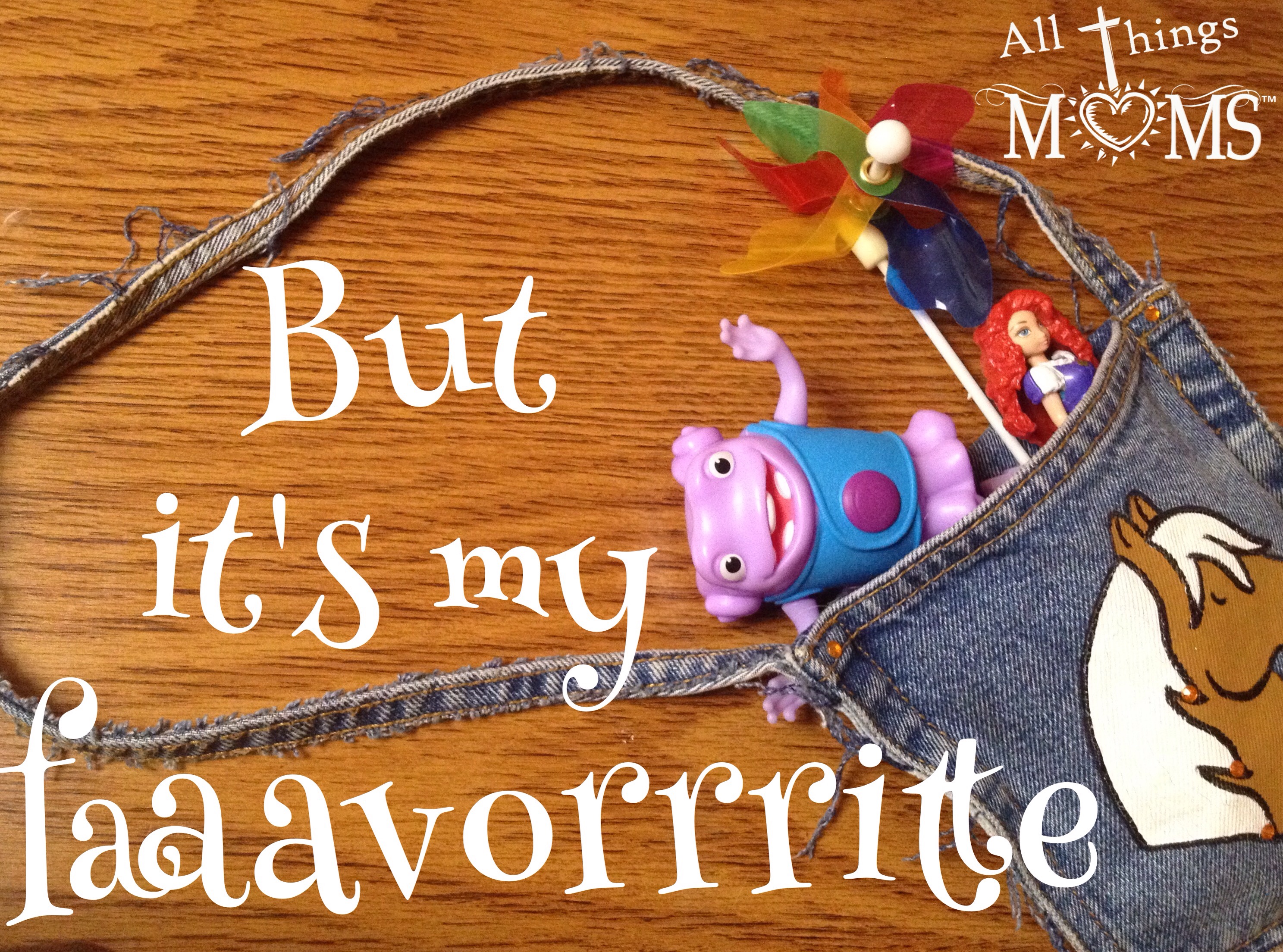 Moms, I'm sure you've been here at some point. You've heard the whiney voice pleading with you not to get rid of something or begging you to be able to  take something with them. They always say the same thing, "but it's my faaavorrritte", and you laugh a little. (Or maybe you get frustrated, depends on the day and the excessiveness of whining.) Either way, you look at them begging to keep this "favorite" item and see a toy or book that has been neglected and unplayed with for quite some time.
We were headed out this week when I got hit with it. I told Boots she could pack a small bag of toys to take with her so she could play quietly. Like me, she's an over packer so I looked in her bag and suggested a toy she could leave behind. It was a little happy meal toy from a day at the movies with her meme and cousins. One that I have literally only seen her play with the day she brought it home, several months ago. Suddenly, today it was her favorite and the idea of me suggesting it not go with her was, well, utterly ridiculous.
As I tried to reason with her she kept saying things like "but I love it" and "I wanted to play with it, I just forgot". She may have loved that toy and had great intentions to spend more time playing with it but I couldn't see good intentions, I see her every day life. I see what she actually chooses to spend her time playing with.
I couldn't help but think about our lives, as Christians. Do people know that we love God and the Bible is our faaavorrritte? Or would they look at our busy daily schedules and suggest we leave that behind because we don't use it that often? Is the Bible something we actually spend time in daily or does it sit on a desk, car seat or comfy chair somewhere all alone, waiting for us to follow through on our best intentions?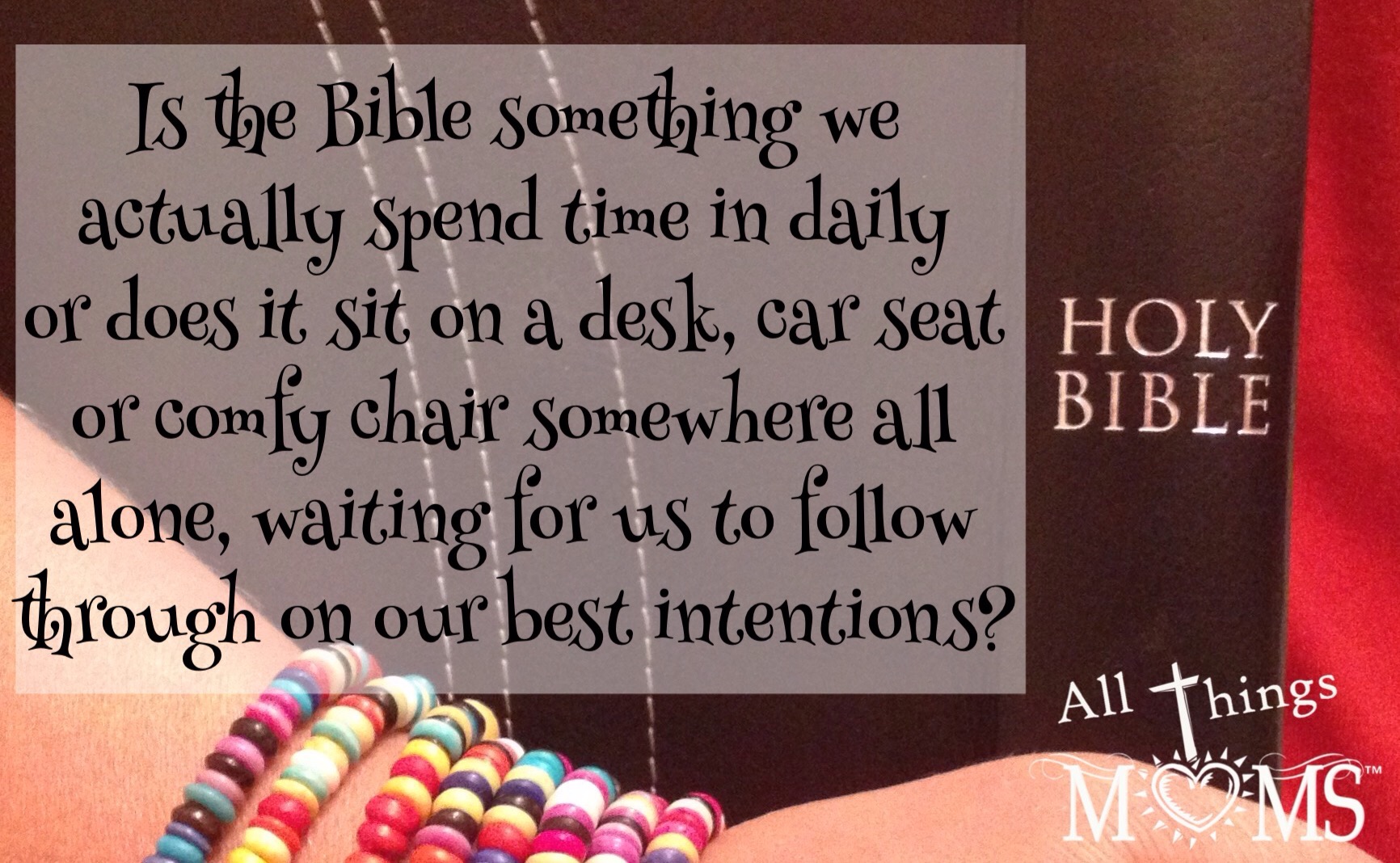 I think we'd actually be appalled at the thought of leaving Christ out of our lives, of not being able to read the Bible or stand up for what we believe. In fact, you see it daily on social media. Christians are upset and outraged, throwing tantrums and acting out because someone has suggested they let go of something they hold so close.. but did they really know we held it so close to begin with? Or do they see someone whining about a neglected God?
It's important for others to see that we love Jesus everyday. They can't see our best intentions, they see how we actually choose to spend our time. They need to see someone deeply in love with Christ, responding out of love. Then, maybe, it won't seem so utterly ridiculous to them and maybe, just maybe, more souls will be won for Christ because others will want to get ahold of what you hold so close.
When we truly make God and the Bible our faaavorrritte, and start living like it, others won't suggest we let go of it, they'll know it's coming with us, no matter where we go.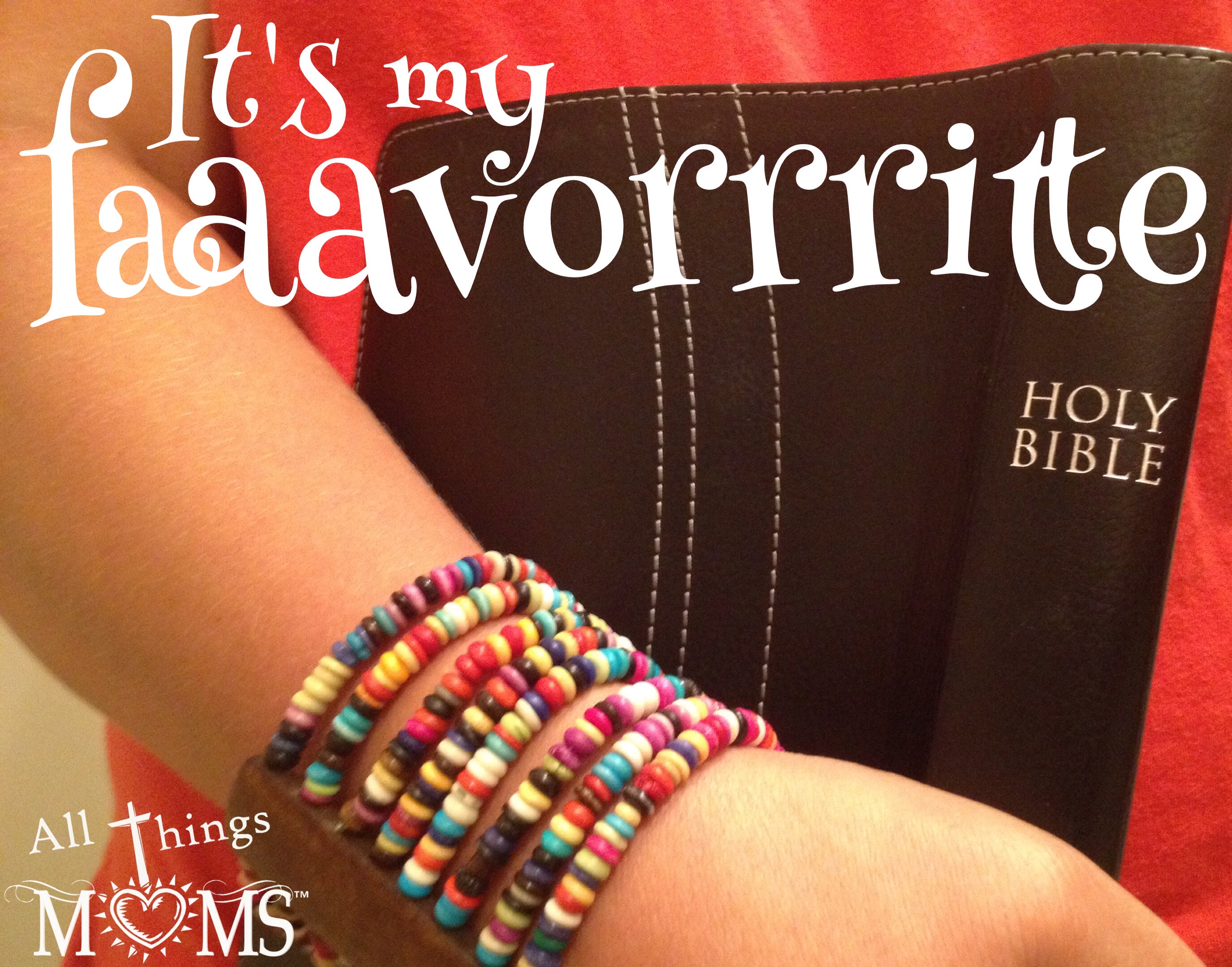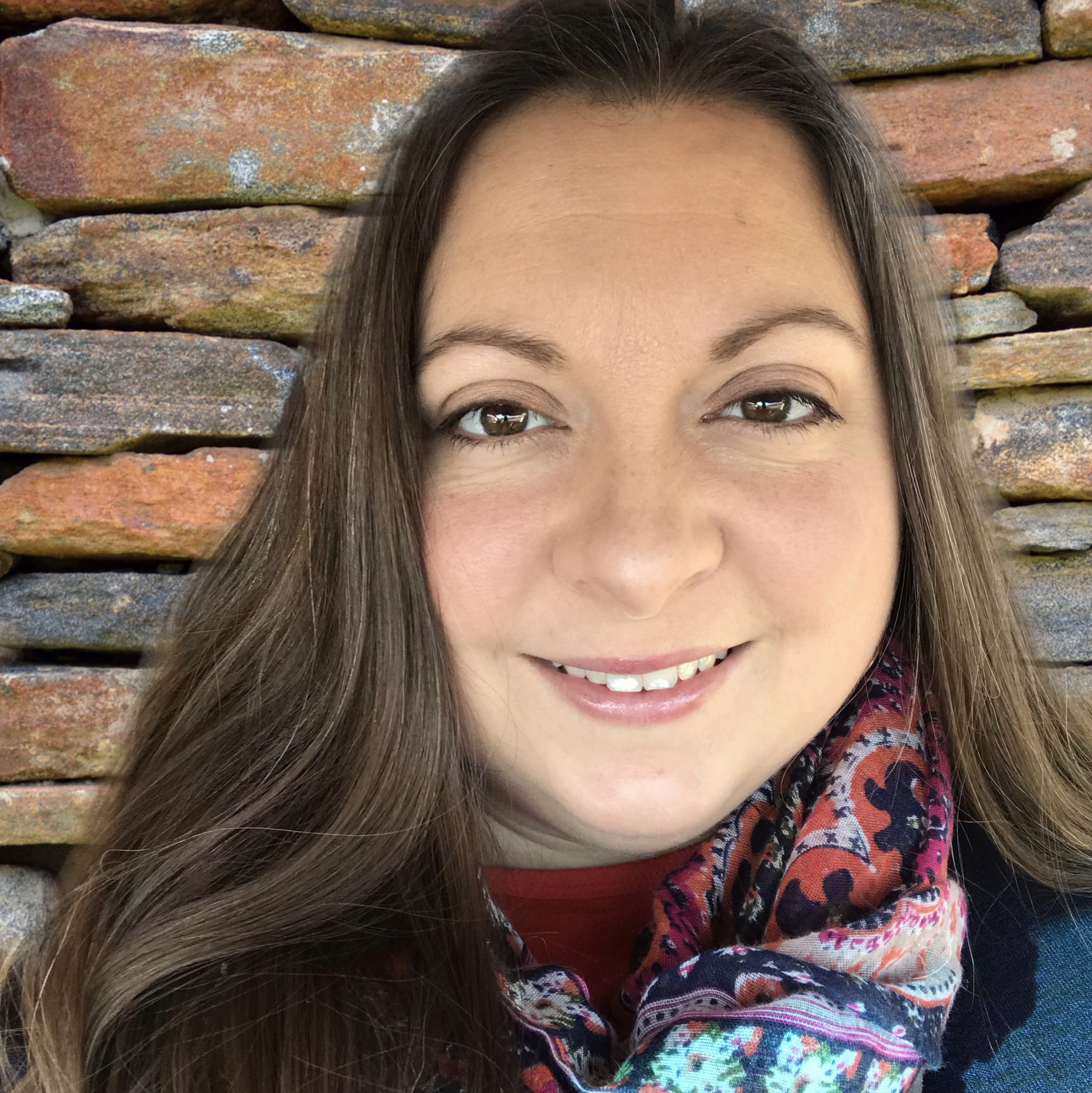 Hi! I'm Paula, a wife and mom by both, birth and adoption. We are a homeschool family and are also therapeutic foster parents. I enjoy spending time with our horses, gardening or going on adventures (usually in our backyard) with my family. We love Jesus and strive to honor Him in all we do. Want to know why I started All Things Moms? >>Read More