Carrying our Mistakes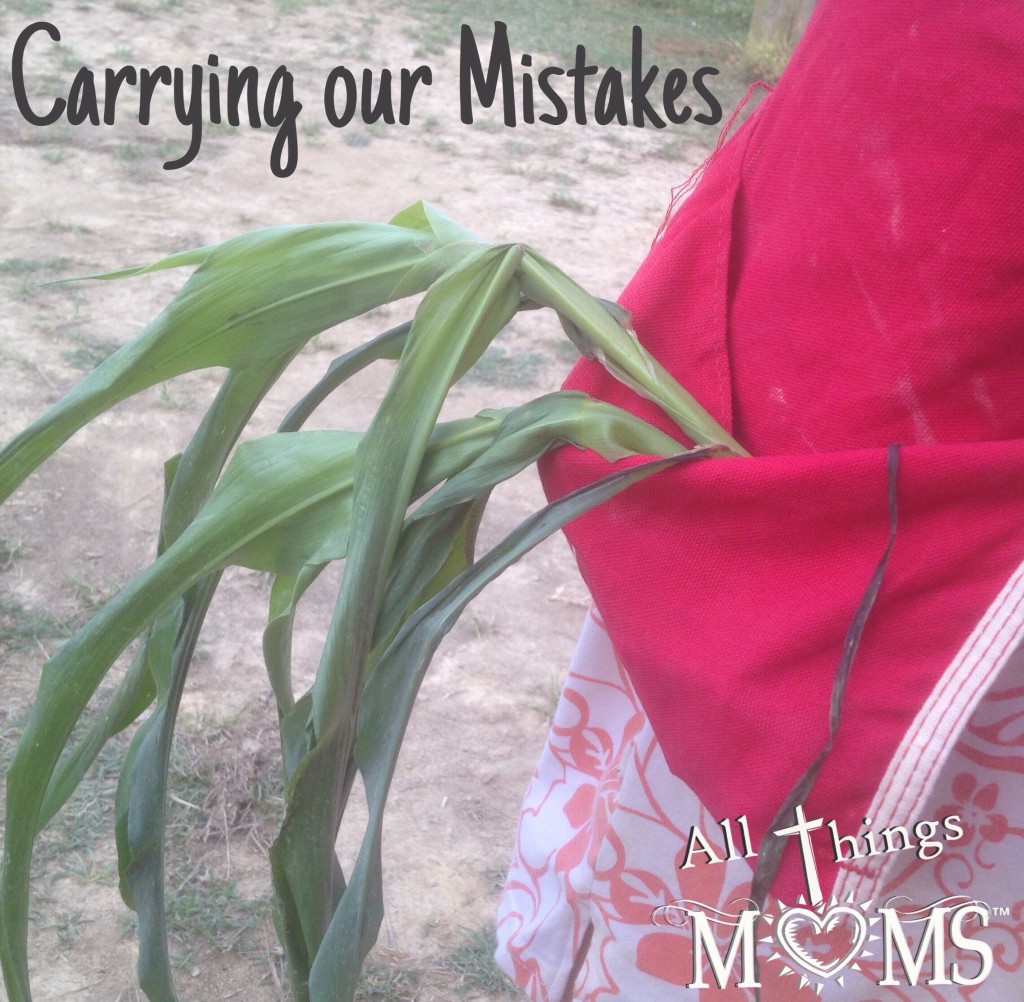 Last week we got some much needed rain. The garden was so dry! The problem is, we got just enough to make the weeds start growing too! Pesky weeds. Still a little too damp for the tractor, I headed out with mismatched rain boots and a hoe in hand.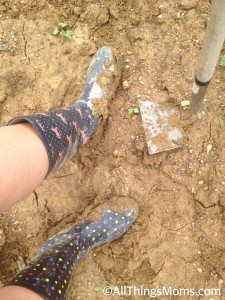 Some of those weeds grow really close to the base of the corn stalk. So close, that I accidentally chopped down a stalk of corn. Oops. I quickly picked it up to throw to "the girls" (horses).
After I knocked over a second stalk, I became a little bit nervous. I knew if my Dad saw the corn in my pocket he was going to give me a hard time.
Third stalk down. Oh dear.
We planted a lot of corn, no one is really worried about the 3 stalks I knocked over. However, I know I'm going to get picked on when I come out of that field with broken stalks in my pocket. If for no other reason, because I'm carrying it around for everyone to see.
As I was walking those last few rows (praying I don't tear down any more stalks) I began to think about how good God is.
When we make a mistake, he doesn't make us pick it up and carry it. We don't have to show it to others and face ridicule over it. When we make mistakes, we can just simply give it to Him. He gladly carries even our biggest mistakes and took the punishment and ridicule for them.
Such an amazing truth. I love when He shows me simple truths in my everyday life. I'm a simple girl. He gets me 🙂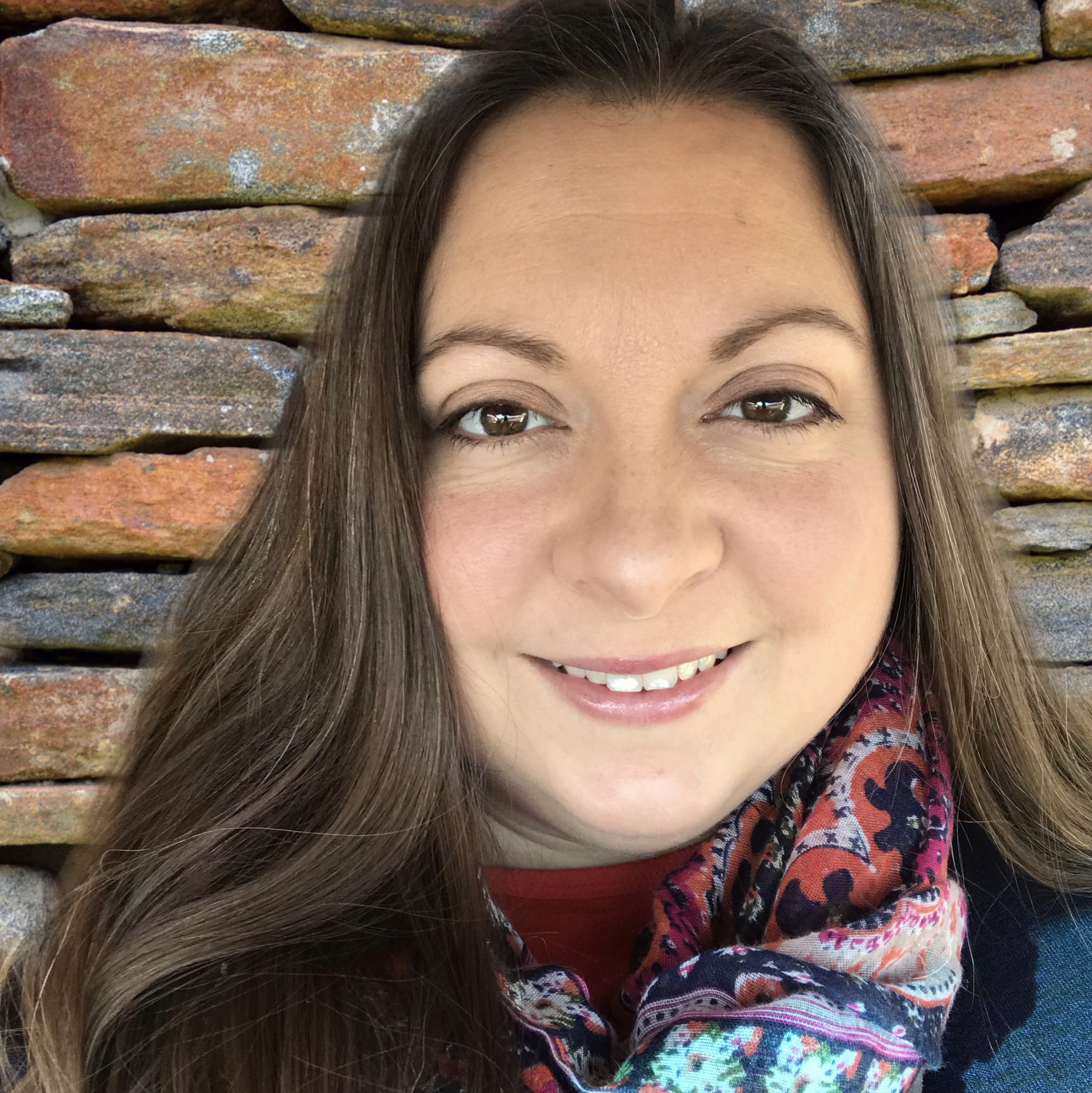 Hi! I'm Paula, a wife and mom by both, birth and adoption. We are a homeschool family and are also therapeutic foster parents. I enjoy spending time with our horses, gardening or going on adventures (usually in our backyard) with my family. We love Jesus and strive to honor Him in all we do. Want to know why I started All Things Moms? >>Read More