Hello Winter, Glad you decided to join us!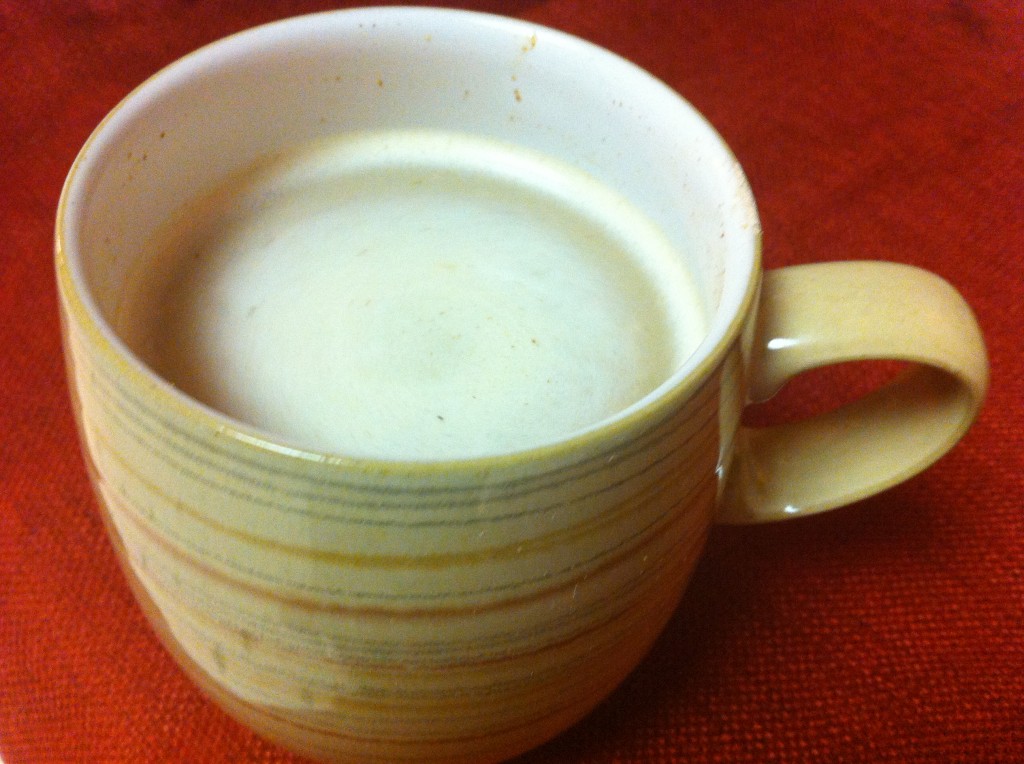 Here in NC it has been an unseasonably warm winter.  Sure we had a few cold days back in November or December but January has been full of 50-60 degree days.  Don't get me wrong, I loved being able to have a picnic lunch in the park a few weeks back, but I am so glad we finally got a little cold spell.  Tomorrow we might even have freezing rain mixed and possibly snow-Gasp! Everyone quick to the grocery store!  After years in grocery retail I promise you, Snow is the 4 letter "S" word we do not like to hear!  If you live in an area where winters are covered in snow then you probably have no idea what I am talking about. Something about that word around here sends everyone flying to the store to buy… eggs-no, milk-sometimes, bread-maybe, frozen dinners-Yes! I have never understood it, if the power goes out how are you going to cook them? Oh well, another one of life's mysteries.  I mean I guess at least they won't go bad, you can just throw them out in the snow, but why not get cereal and milk, stuff for sandwiches, or food that can be cooked on the grill? Back to my point- now that cold weather is here it's time to make something warm to drink as you sit back and enjoy an evening in. So get out your blanket, pop in a movie or pick up a good book and make some Chai Tea- the perfect relaxing drink to warm you up on a cold day.
Ingredients
1 cup nonfat dry milk powder
2 cups non-dairy creamer
2 1/2 cups white sugar
2 teaspoons vanilla extract
1 1/2 cups unsweetened instant tea
2 teaspoons ground ginger
2 teaspoons ground cinnamon
1 teaspoon ground cloves
Directions
1.  Two days in advance, Mix vanilla flavoring with the sugar, spread out on a sheet pan and let dry. (If you do not  have time to do this, you can also omit the vanilla extract, reduce the non-dairy creamer to 1 cup and use 1 cup french vanilla flavored non dairy creamer- the results are the same, I just prefer not to have to buy two t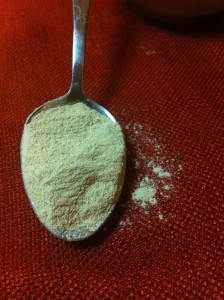 ypes of creamer)
2.  Using a blender (I used a Magic Bullet- it's awesome!)blend your sugar down into a fine powder. 
3.  Mix all your ingredients together and run your mixture through the blender to ensure a powder consistency throughout.
To Enjoy- Mix 2 tablespoons of the mixture with 8 ounces of hot water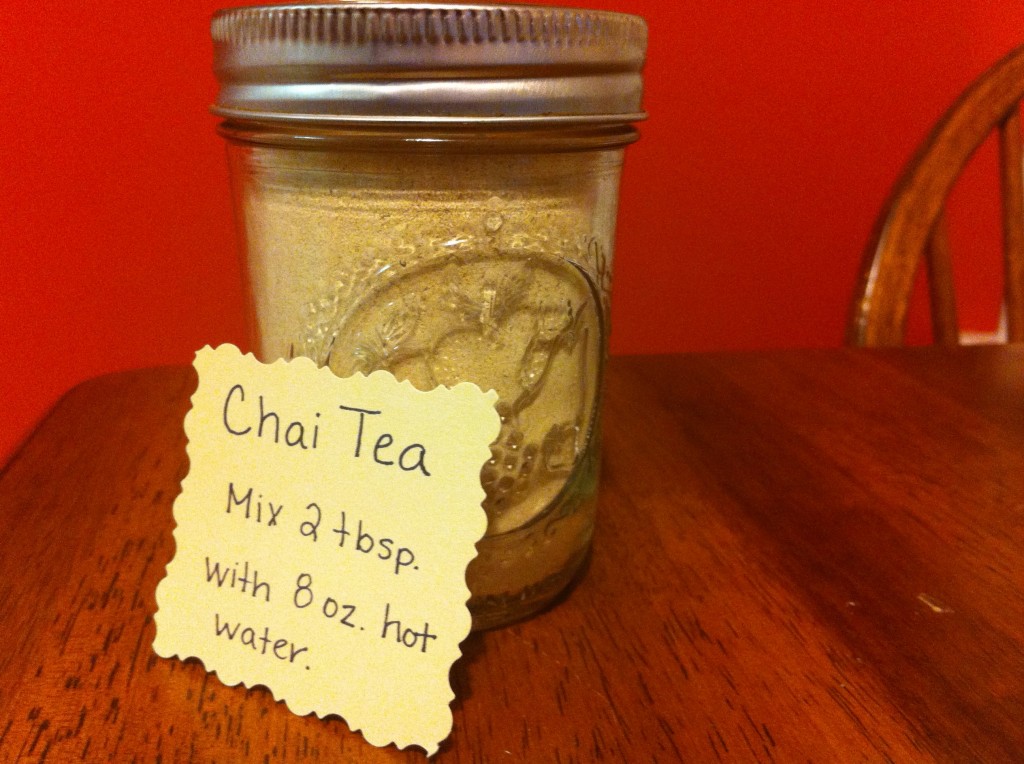 Chai Tea Mix makes a great gift!! Just put some in a jar or in a clear bag, tie it with a pretty ribbon and add a little card with directions.  Someone will be glad you did!
Recipe Source: All Recipes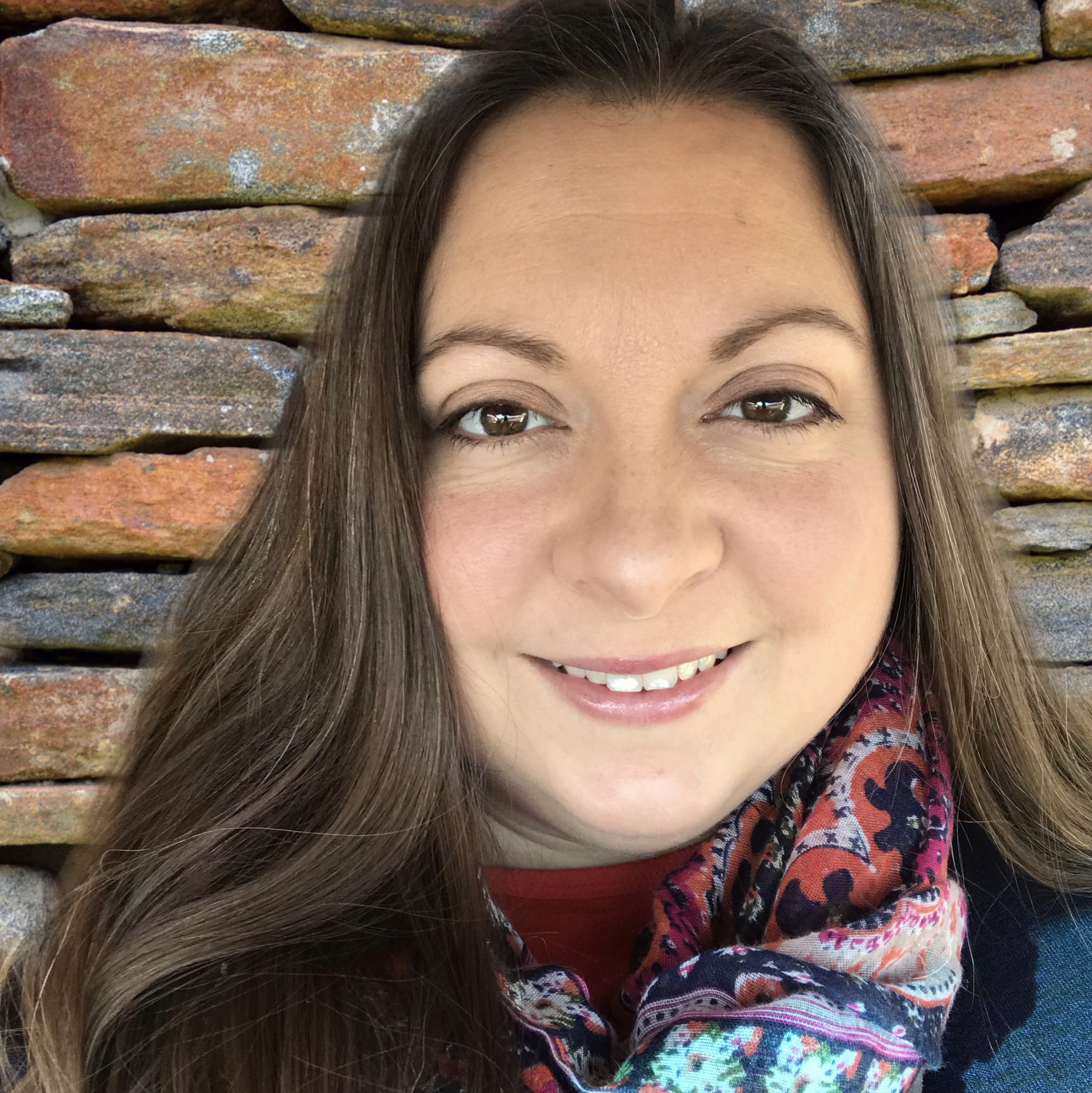 Hi! I'm Paula, a wife and mom by both, birth and adoption. We are a homeschool family and are also therapeutic foster parents. I enjoy spending time with our horses, gardening or going on adventures (usually in our backyard) with my family. We love Jesus and strive to honor Him in all we do. Want to know why I started All Things Moms? >>Read More