Never Eat Restaurant Chicken Parm Again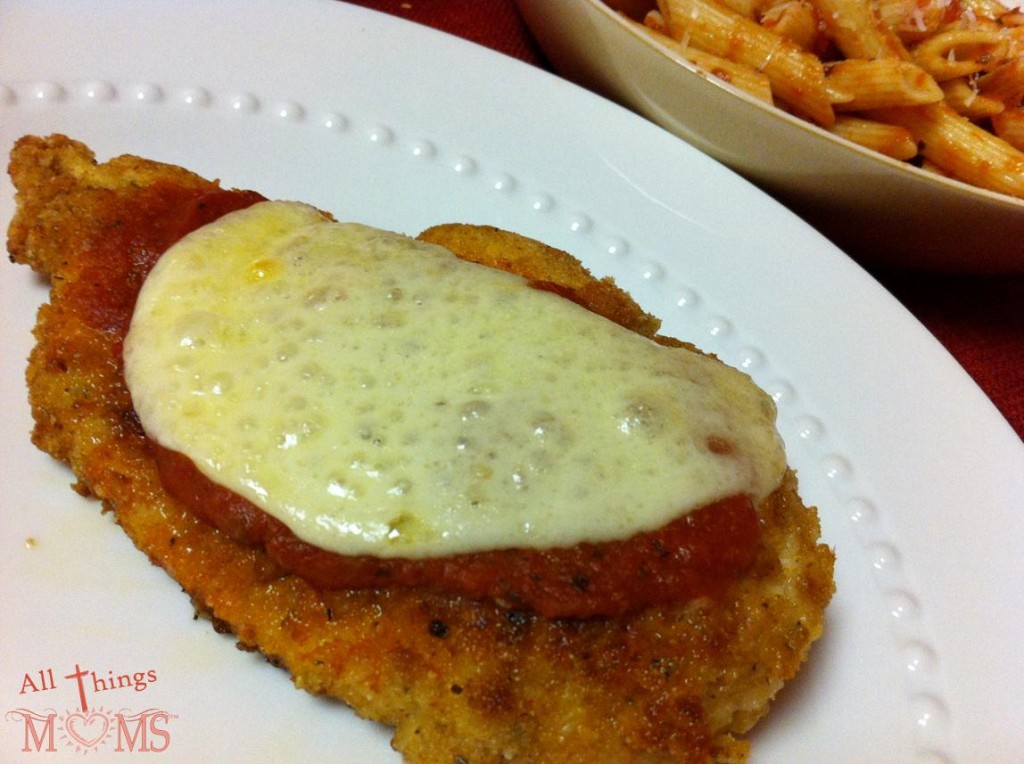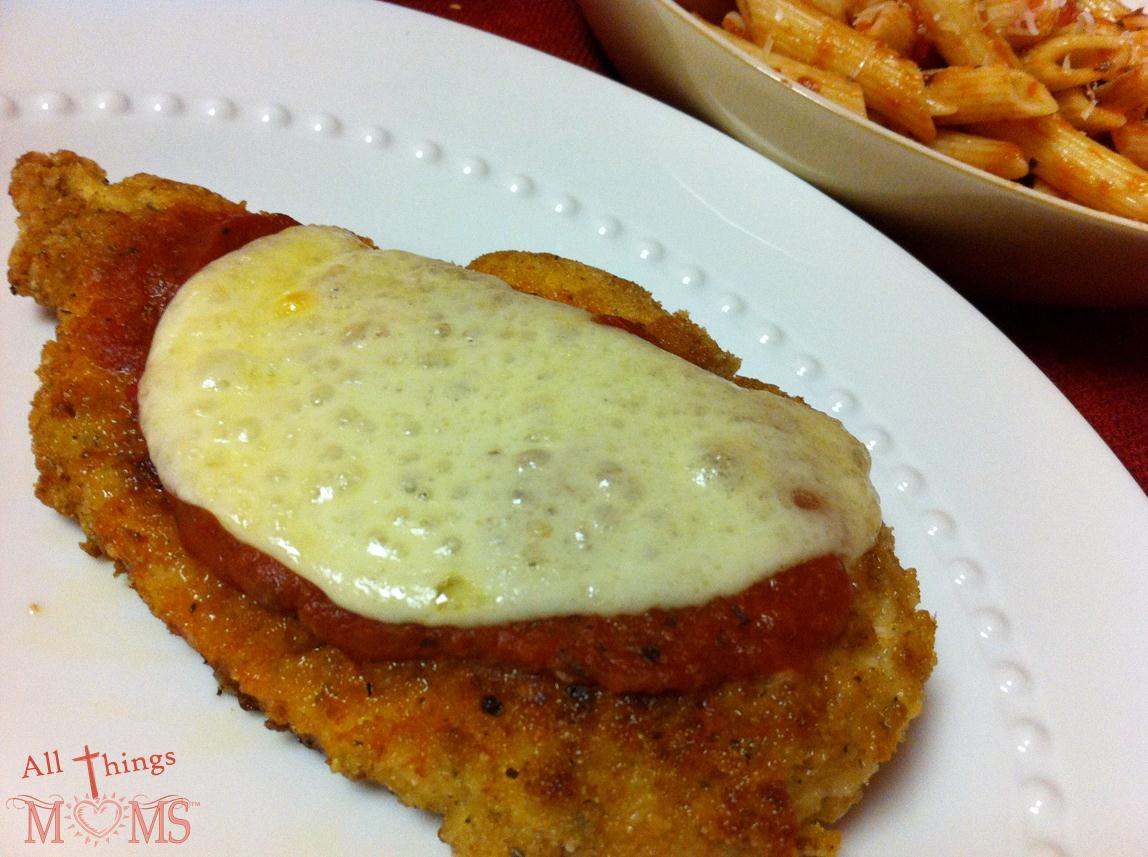 Back in my college age days I got my first apartment with a friend. She and I lived there together, each loving to cook but both VERY bad at it. It was humorous the meals we came up with and the meals we burnt! Pizza and Pizza Rolls were about as advanced as we got. After several months we were blessed with some neighbors that could cook, 2 guys about our age. Imagine their surprise when they came down for dinner and we couldn't cook. Ha!
That's when I learned to make this chicken parmesan.  Since we always had meals together they showed us how to make something edible when it was our turn to cook. It's delicious and obviously easy since we pulled it off! I've adapted it over the years and it is now one of my husbands favorite meals. I can't compare it to any restaurant chicken parmesan because anytime I've ever tried it at a restaurant it doesn't even compare, this is so much better. It's crispy and tender, with just the right amount of sauce and cheese. I don't even have to use a knife to cut it, it's perfect! I will never eat restaurant chicken parm again- ever!
Chicken Parmesan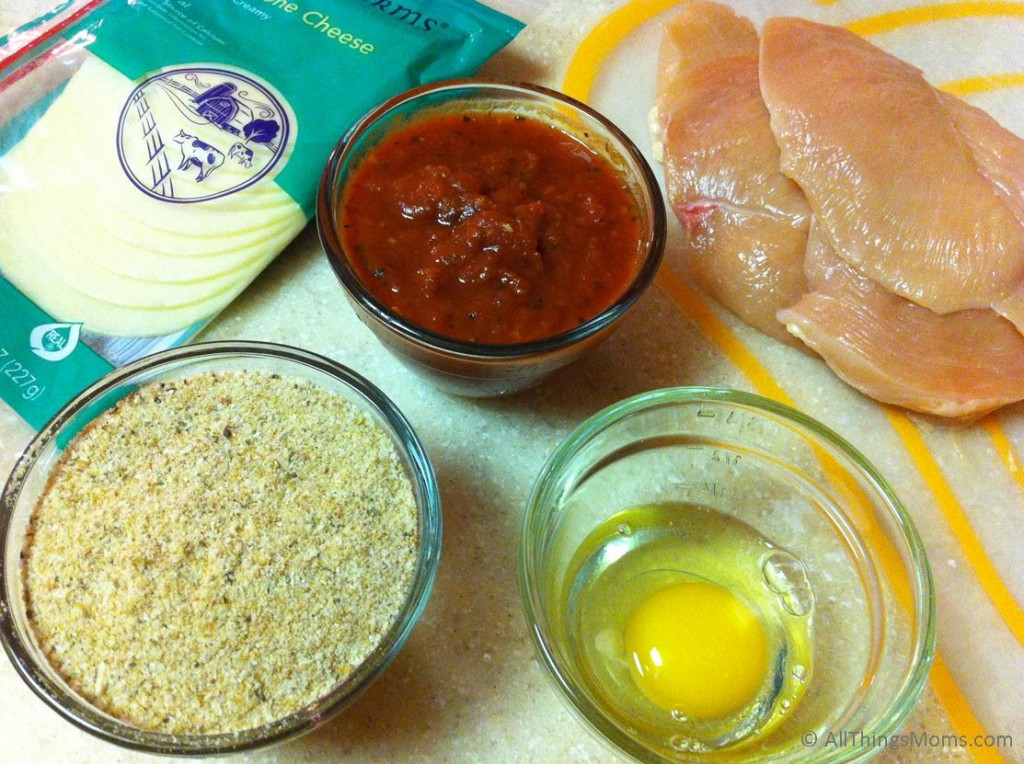 Ingredients
1 cup breadcrumbs
1 tablespoon Italian Seasoning
1 egg
1/4 cup water
2 Chicken Breasts or 4 Thinly Sliced Chicken Breasts
1/2 cup marinara sauce
2 slices provolone cheese
2-3 tablespoons olive oil
Directions
1. Cut your chicken breasts in half so you have 4 thinly sliced chicken breasts.

2. In a large, flat bowl mix together breadcrumbs and Italian seasoning, set to the side.
3. In another bowl, mix together egg and water.
4. Dip chicken into egg wash to cover, then coat with the breading mixture. Set to the side. After all chicken breasts have been breaded, repeat the process so they have a double coating of breading.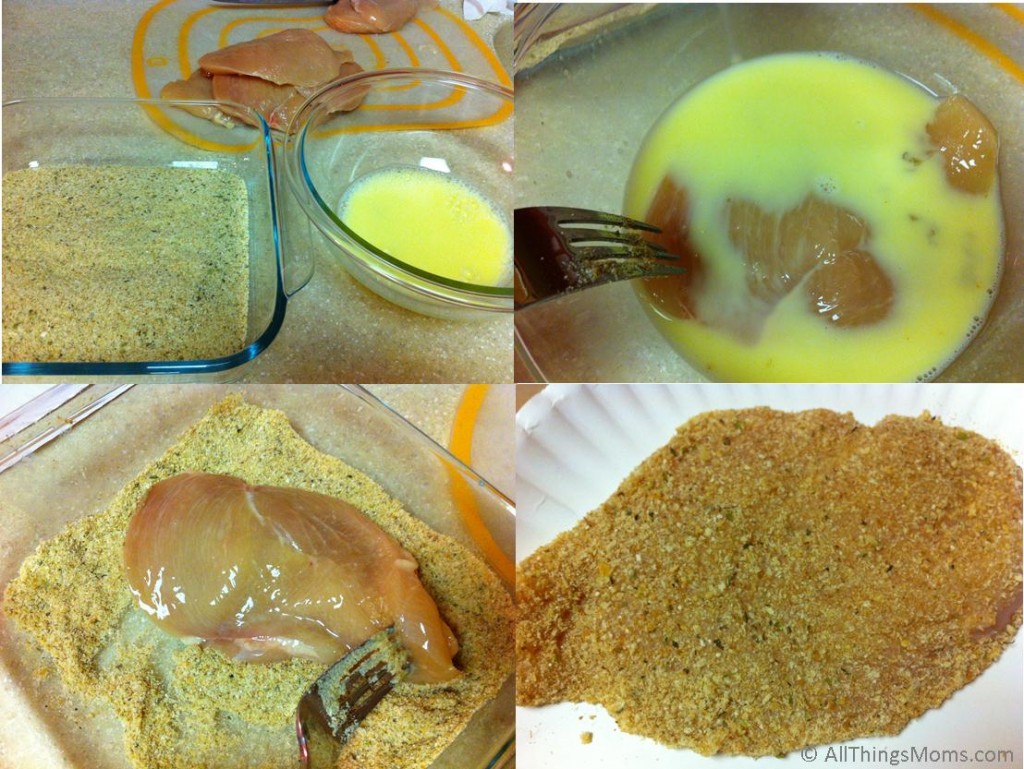 5. Preheat oven to 350 degrees and heat oil in a large oven safe* skillet on medium heat.
6. Once oil is heated and pan is hot, add your chicken breasts to the pan. Cook for 3-4 minutes on each side until they become nice and golden brown.
7. Top each chicken breast with 1-2 tablespoons of marinara sauce and half a slice of cheese. (You can also use shredded cheese, I've just always bought slices because it's more versatile and can be used on sandwiches.)
7. Place your pan into the oven and bake for 10-12 minutes until chicken is fully cooked and cheese is nice and bubbly.
Remove from the pan and enjoy! Serves 4
* If you do not have an oven safe skillet you can transfer the chicken breasts to a oven safe casserole dish after Step 6.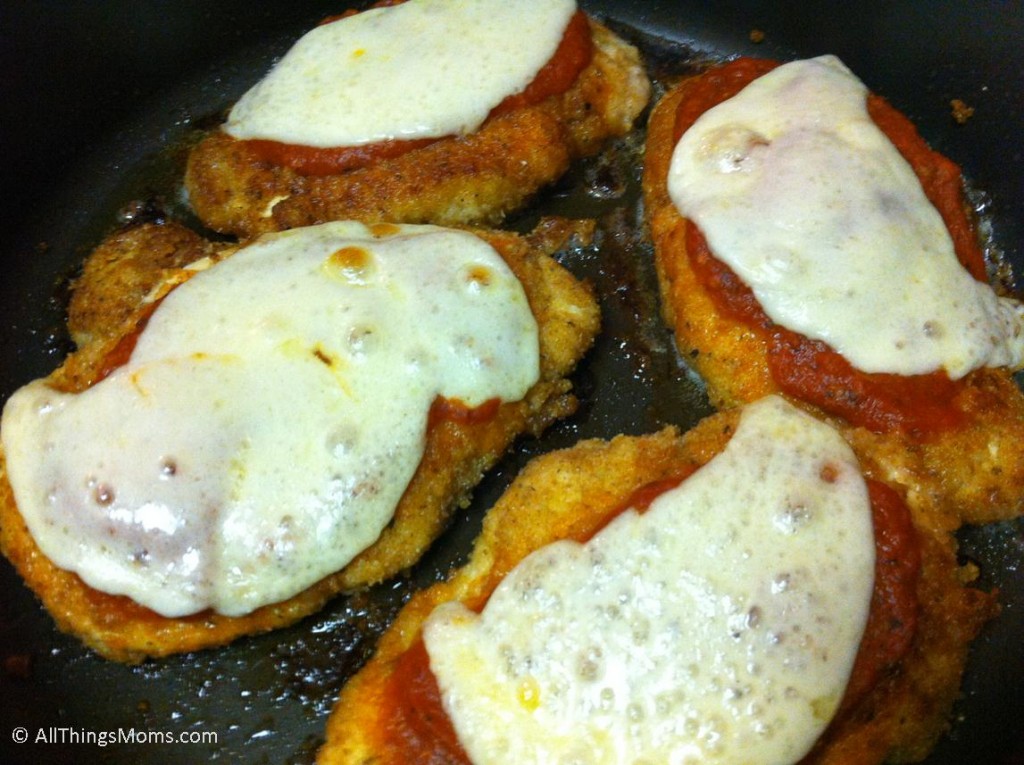 Source: All Things Mom Original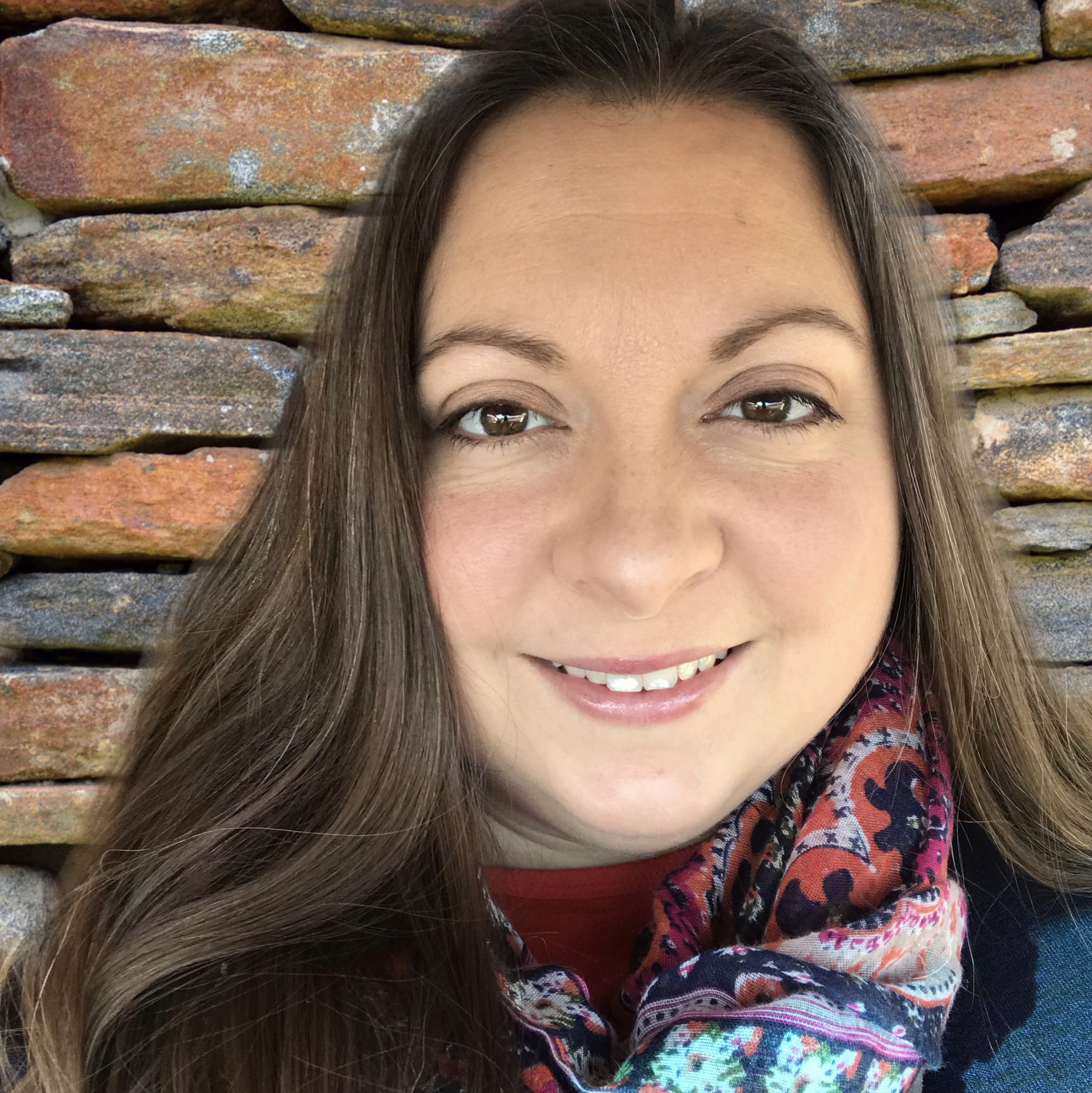 Hi! I'm Paula, a wife and mom by both, birth and adoption. We are a homeschool family and are also therapeutic foster parents. I enjoy spending time with our horses, gardening or going on adventures (usually in our backyard) with my family. We love Jesus and strive to honor Him in all we do. Want to know why I started All Things Moms? >>Read More