It's Beginning…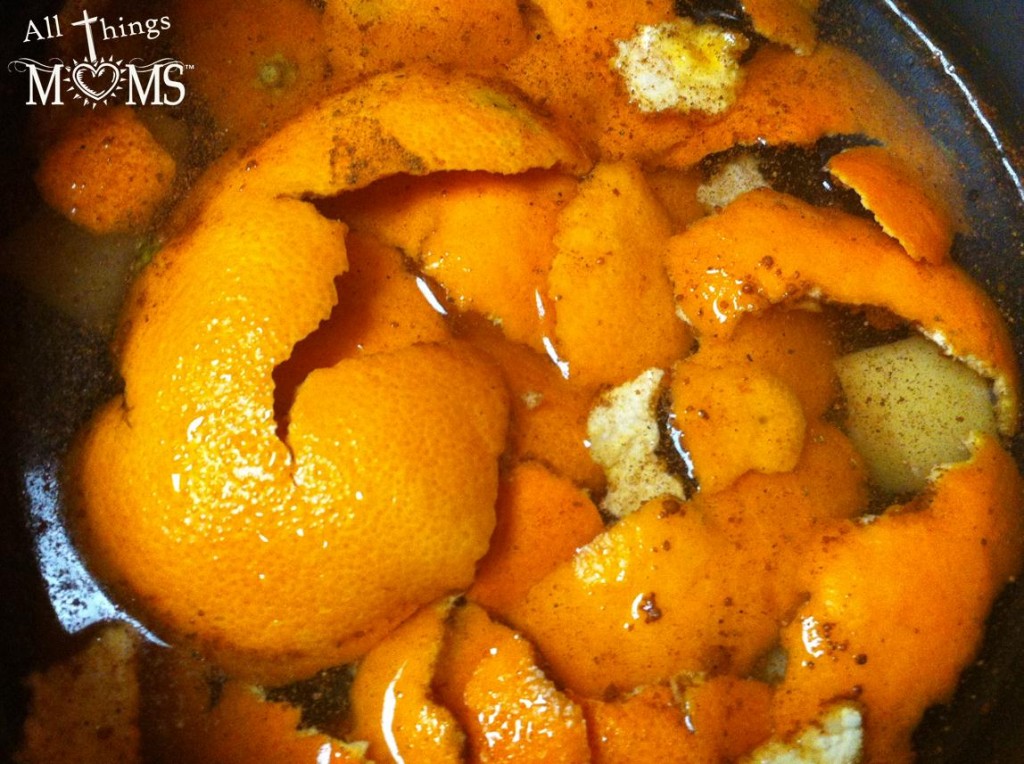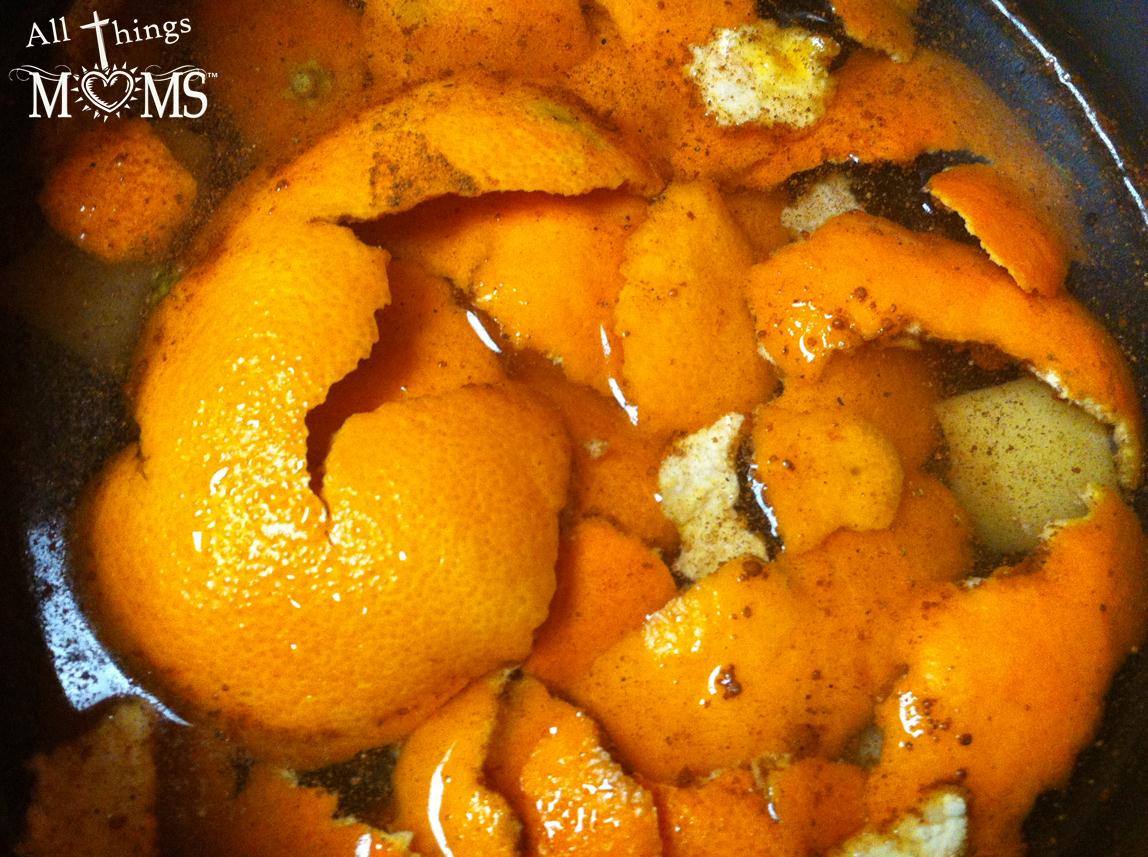 It's beginning to smell a lot like Christmas.. Not exactly how the song goes but fitting for today's post. I love the smell of Christmas! Sweet, Citrus-y, Cinnamon-y, warm goodness that just makes you want to snuggle up to a book by the fire. Although I'm not really a book or fire person but you know what I mean.
This week when we were at the store we found one of my favorite treats available this time of year- Tangerines! I love those little bags of Cuties (and apparently so does my daughter)! Together we have almost eaten an entire bag! They are so sweet and juicy and smell so wonderful!
Monday I was getting ready to throw a stack of the sweet peels away when I started thinking about how good they smelled, just the peels. All I needed to do was bake some gingersnaps and cinnamon something and the house would smell wonderful! I sure don't need any more cookies so I decided to try my hand at a homemade potpourri instead and it is incredible! I've had it going all week and the house smells SO good, so I thought I'd share!
Christmas Potpourri
Ingredients
2 tangerine peels
1 inch piece of Fresh Ginger, peeled
1/2 teaspoon Cinnamon Plus Blend (or combination of Cinnamon & Nutmeg)
Directions
1. Add all ingredients to small pan and cover with water.
2. Simmer on low with the lid off. Add more water as needed so it does not run out.
You can keep this going for several days. Just turn it off at night and back on in the morning. I added fresh tangerine peels to it every day as we had them too, with an extra sprinkle of cinnamon.  When you notice the peels start to look grayish or the smell is not as strong, just start over with a new batch. 🙂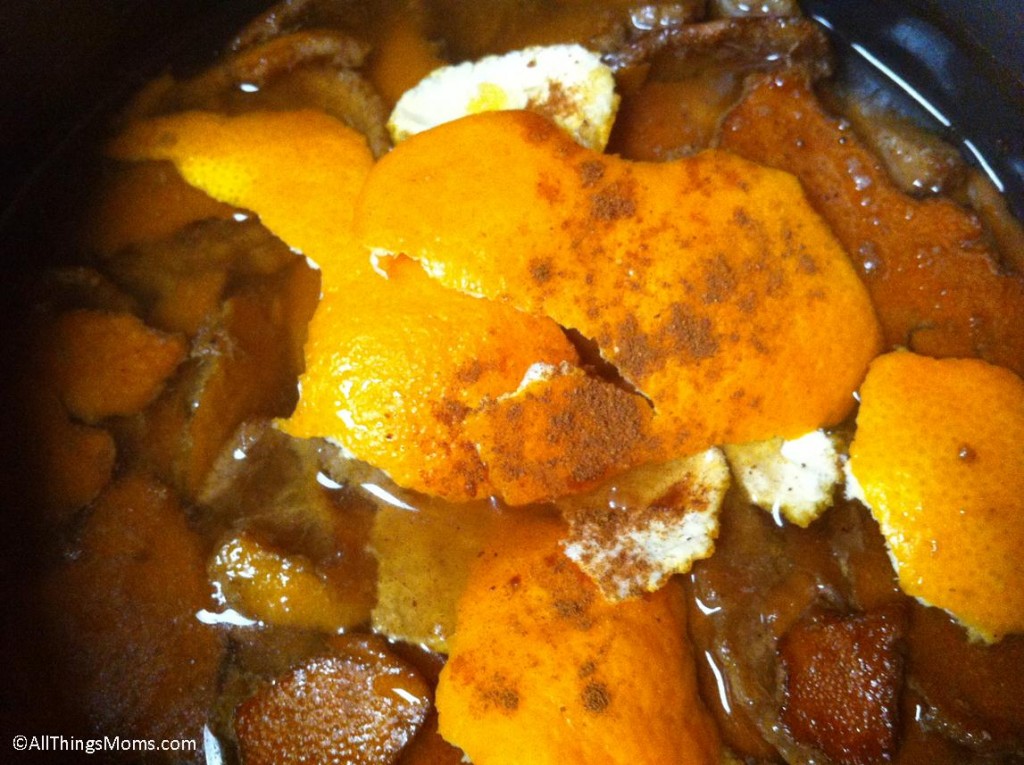 This is one of those times we really need scratch-n-sniff screens, it smells so good!
Source: All Things Moms Original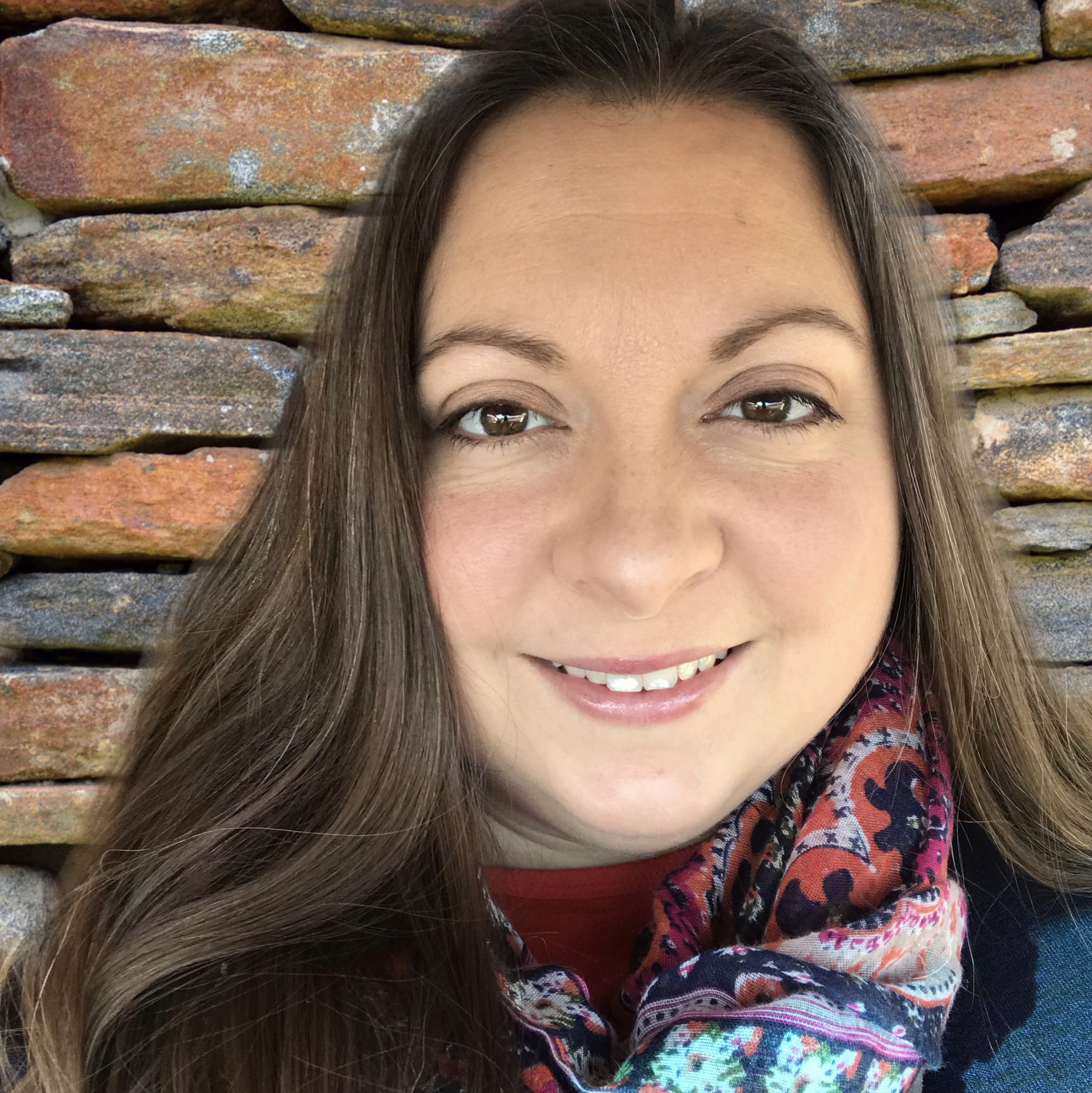 Hi! I'm Paula, a wife and mom by both, birth and adoption. We are a homeschool family and are also therapeutic foster parents. I enjoy spending time with our horses, gardening or going on adventures (usually in our backyard) with my family. We love Jesus and strive to honor Him in all we do. Want to know why I started All Things Moms? >>Read More