Hey Mama-mia! (Copycat Chicken Bryan)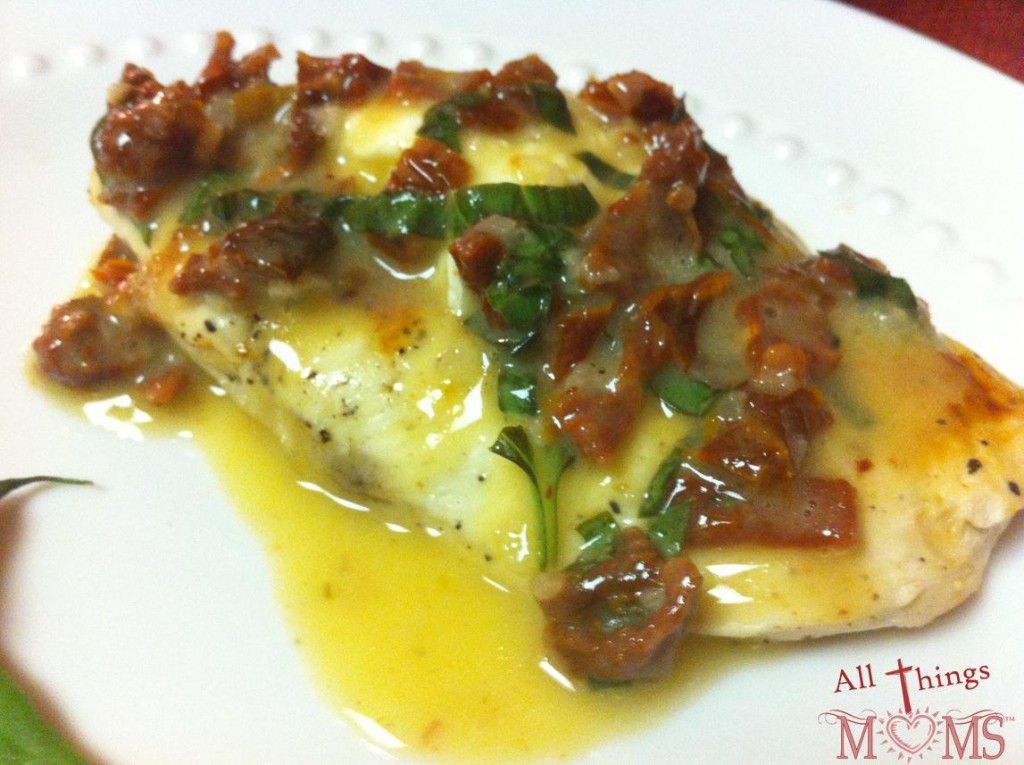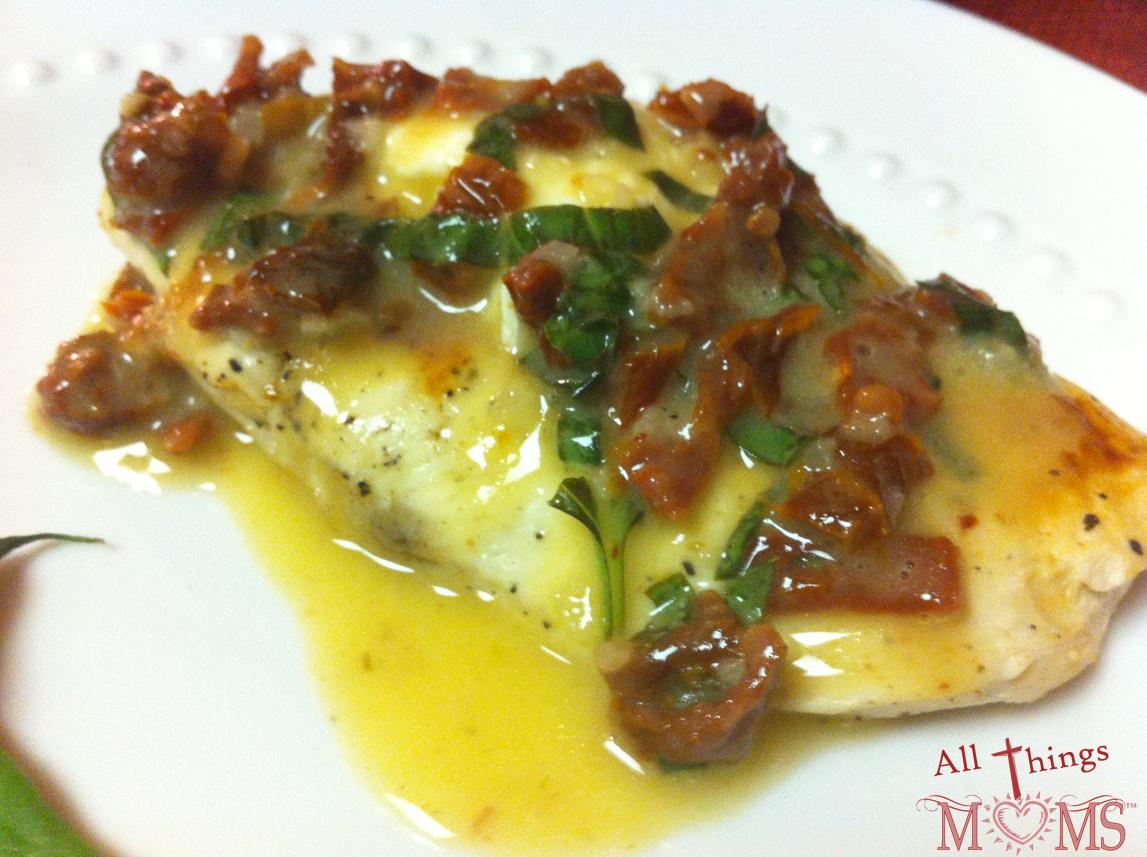 "Hey Mama-mia Bring your Mama to Carrabba's" Have you heard that catchy little jingle? It usually comes on around Mother's Day but it sticks with me all year long. Ask my husband, I just randomly belt it out.  Monday was my Mom's birthday and of course that song came to mind. Since we are on a budget, taking her to Carrabba's is not exactly an option BUT I was determined to give her a Carraba's style birthday meal.
I decided to make her Homemade Chicken Bryan! I ordered this chicken several years ago and fell in love with it! Tender, grilled chicken topped with creamy goat cheese, a lemon butter sauce, sun dried tomatoes and fresh basil. (Drooling just thinking about it) It's one of the best things I've ever eaten. It's a perfect birthday dinner! Plus I got fresh, local goat cheese and basil from the Farmer's Market this weekend. I served it with mashed potatoes, green beans, and of course- herb dipping sauce and fresh baked bread! It was the full restaurant experience- at home and at a fraction of the cost!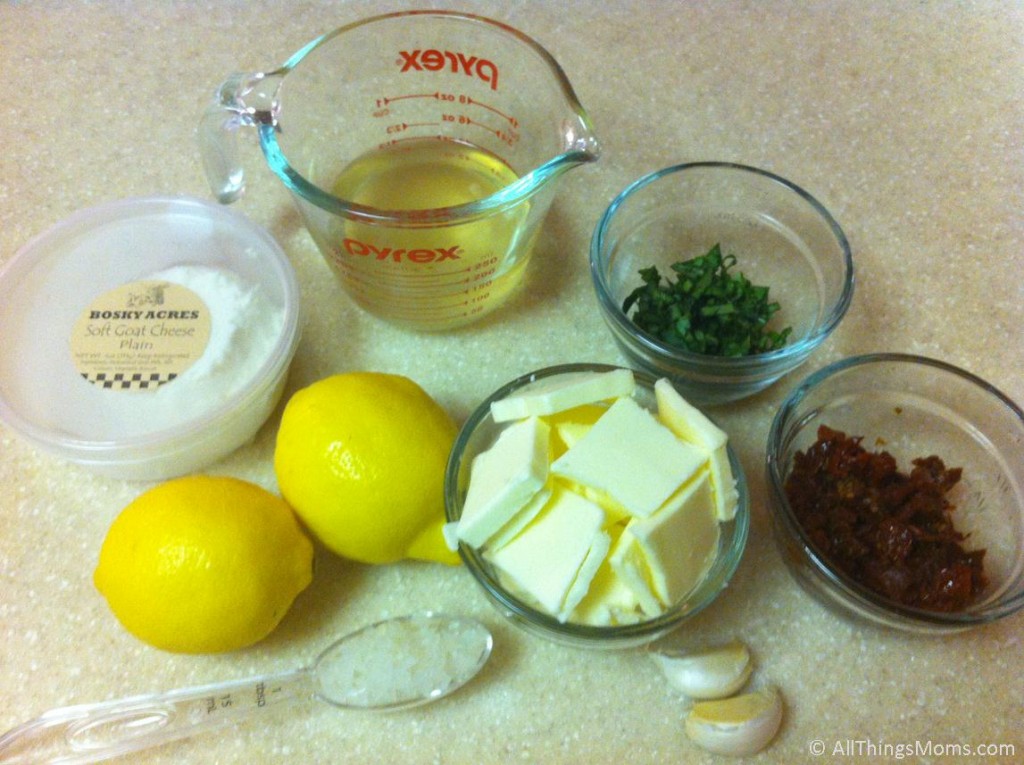 Carrabba's Chicken Bryan
Ingredients
Sauce:
2 cloves of garlic
1 tablespoon minced yellow onion
2 tablespoons butter
1/2 cup chicken broth
1/4 cup fresh lemon juice
2/3 cup cold butter, sliced
1/2 cup chopped sun-dried tomatoes
1/4 cup chopped fresh basil
1/2 teaspoon kosher salt
1/2 teaspoon fresh ground pepper
Chicken:
3 boneless, skinless chicken breasts – cut in half
extra virgin olive oil (used for brushing)
1/2 teaspoon kosher salt
1/2 teaspoon black pepper
3 ounces of goat cheese, room temperature
Directions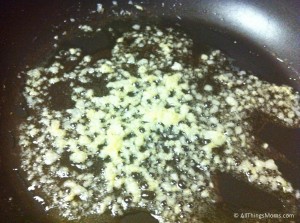 1.  Saute onion, garlic, and 2 tablespoons of butter in a large skillet over medium heat for
2-3 minutes until soft.
2.  Add lemon juice and chicken broth to the skillet and turn the temperature up to medium-high. Simmer until the sauce is reduced by half.
3.  Reduce heat to low. Stir in cold butter, one slice at a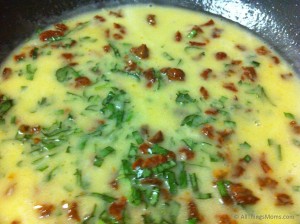 time.
4.  Add tomatoes, basil, kosher salt, and pepper to the skillet. Stir together and remove from the heat, set aside.
5.  Cut your chicken breasts in half so you have 6 thinly sliced chicken breasts.
6.  Brush the chicken with olive oil and sprinkle them with salt and pepper.
7.  Grill chicken 15-20 minutes until cooked through.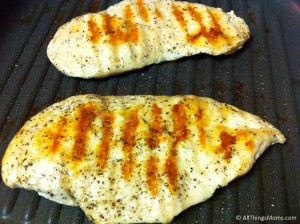 8.  Remove chicken from the pan. To serve top each chicken breast with an equal amount of goat cheese and spoon on the prepared sauce.
Enjoy! Serves 6
Prepare yourself- this is not one of those copycat recipes that gets close to the original but leaves you feeling like something's missing – this tastes EXACTLY like the chicken you would get in the restaurant. When you make this and taste it, you're going to feel like a culinary genius. You might not ever want to go out to dinner again- just invite your friends over and eat it every day of the week – I won't tell.  I've enjoyed it twice already this week- it was that good!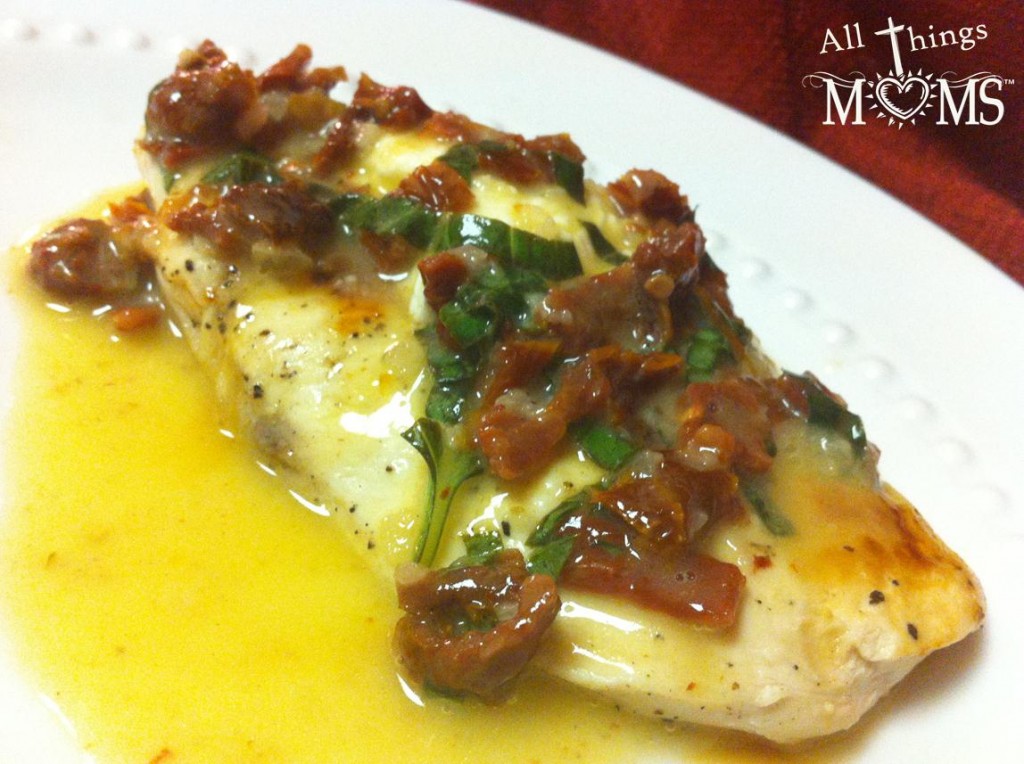 Recipe adapted from: Food.com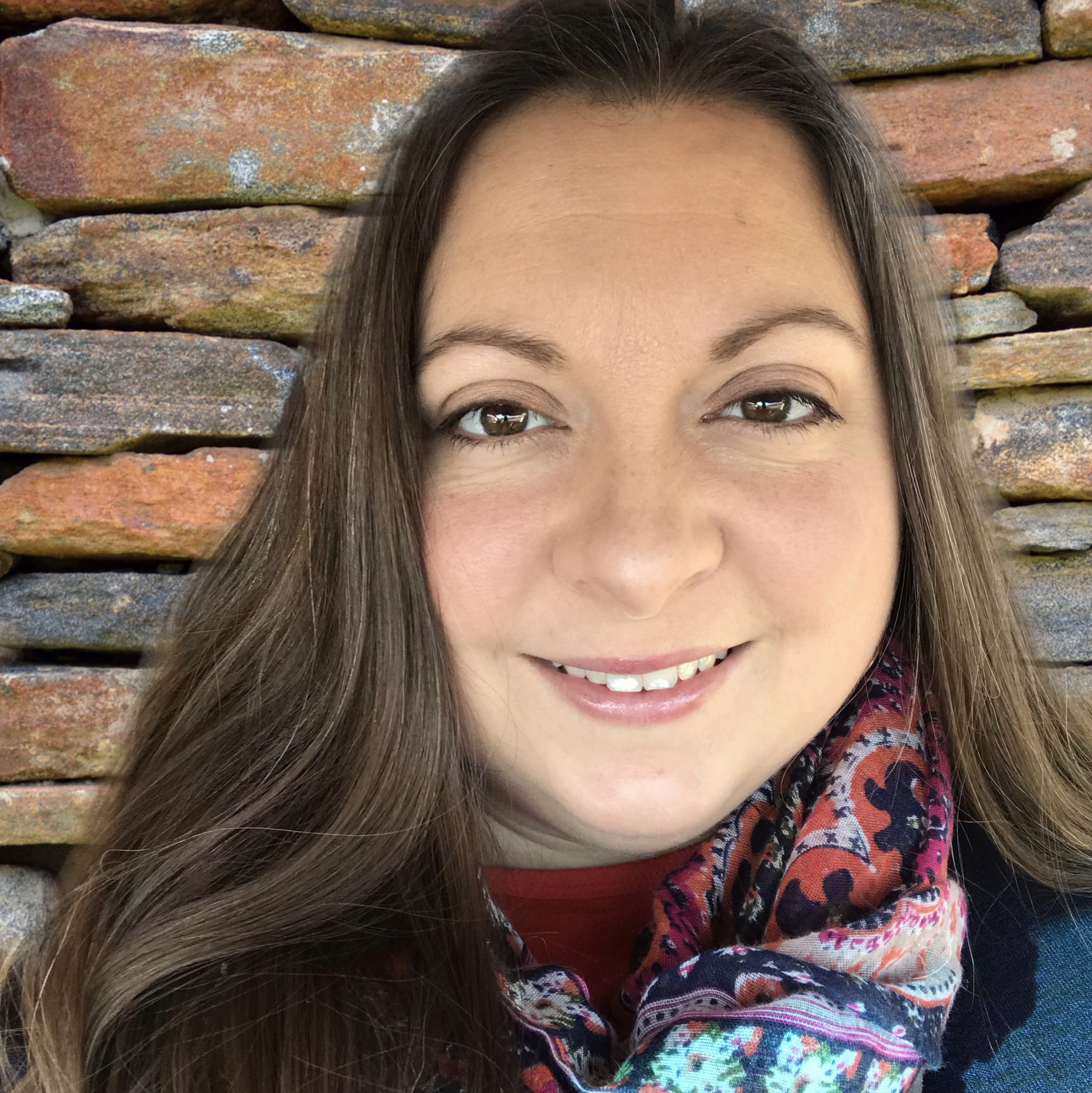 Hi! I'm Paula, a wife and mom by both, birth and adoption. We are a homeschool family and are also therapeutic foster parents. I enjoy spending time with our horses, gardening or going on adventures (usually in our backyard) with my family. We love Jesus and strive to honor Him in all we do. Want to know why I started All Things Moms? >>Read More