Crock Pot Barbecue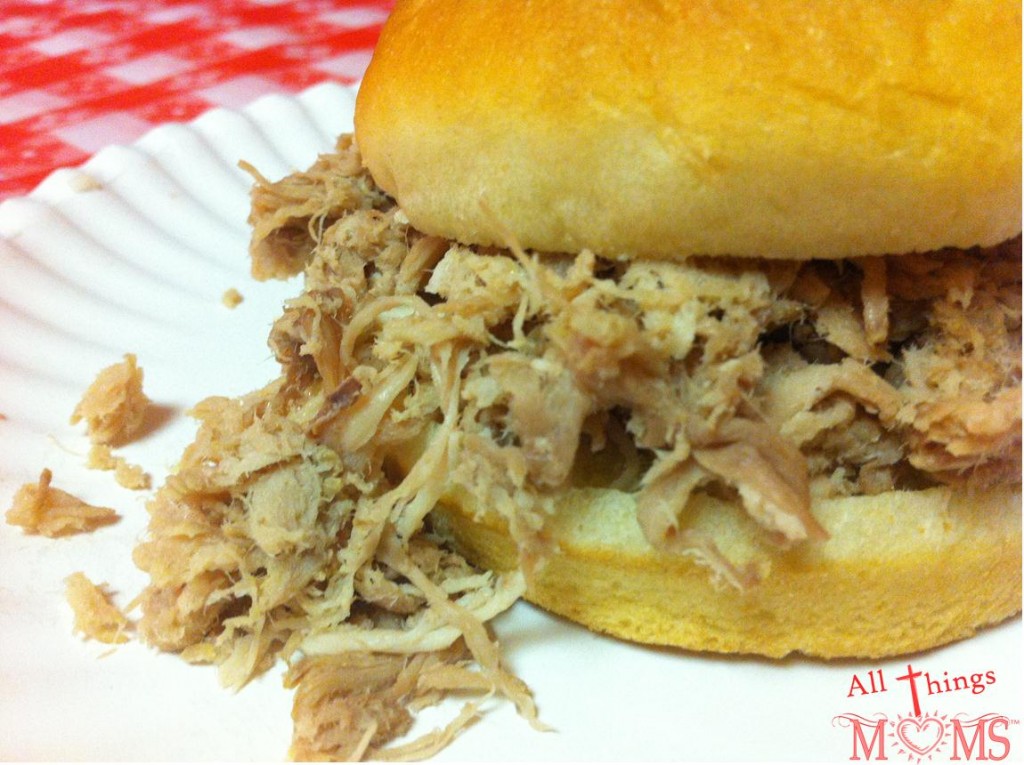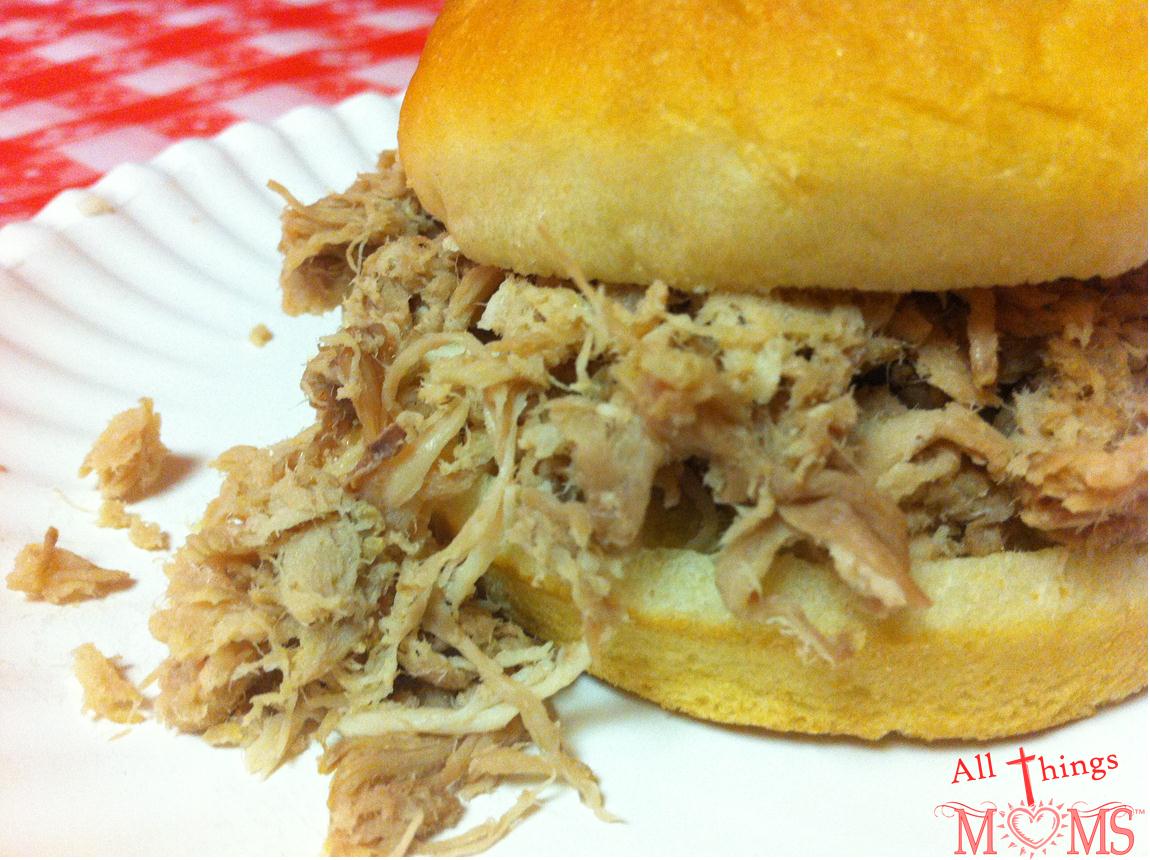 During the summer I love to make things for dinner that don't heat up my house. I use the microwave, the grill and the crock pot to my full advantage! It's already 90 something degrees outside- who wants to stand over a burner or crank an oven up to 350°? Not me! Especially since our air isn't really all that great right now. It works, it just can't keep up on these hot days. Our house stays around 80 during the summer and has gotten up to 85 during this heat wave we had last week. Praise the Lord it doesn't feel that hot with the fans going!
This Crock Pot Barbecue is a GREAT summer meal! It cooks in the crock pot all day or overnight and only uses two ingredients- a pork butt and some beef broth.  You can add sauce to it afterwards if you want, but honestly I usually eat it just like it is! Serve it on bun with some freezer coleslaw and some chips and you will think you stopped by the local fire department or elementary school for a fundraiser BBQ plate- the only difference is for less than the price of 2 plates you can have around 25 plates. The amount of BBQ varies based on the size of your pork butt, but it makes a LOT!  It's a great dish to serve for guests, football games, covered dish dinners, or just put away the extras in your freezer for a quick meal another night.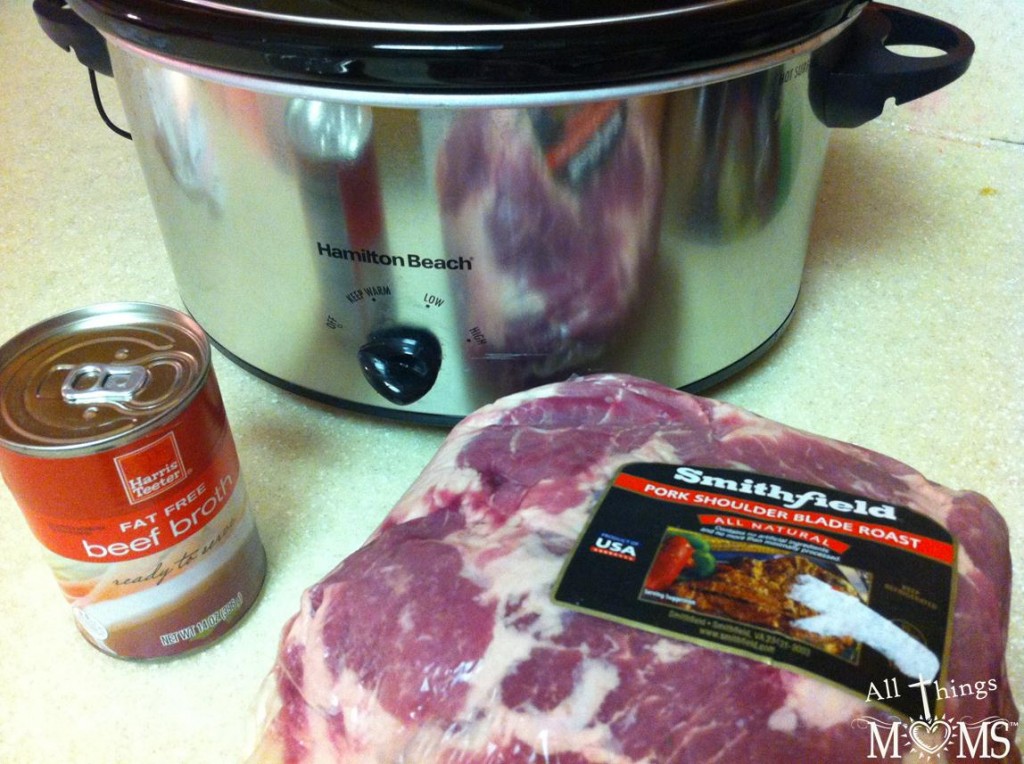 Crock Pot BBQ
Ingredients
1 can Beef Broth or an equal amount of homemade beef broth
1 Pork Butt (also called Pork Shoulder)
Directions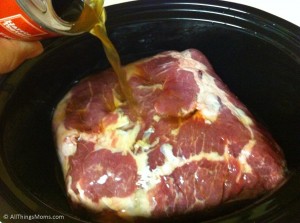 1. Place the Pork Butt/Shoulder into the crock pot.
2. Pour the beef broth over the pork butt, it probably will not cover it- that's ok, you can flip it half way through to ensure both sides are moist but once it starts falling off the bone it will all be covered.
3. Cook on high for 8-10 hours until pork falls off the bones and pulls apart easily with a fork.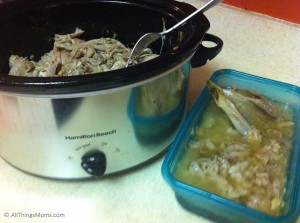 4. Carefully pour off the liquid from the pork and remove any fat and bones (Most have one large bone) I typically use two bowls, one for BBQ and one for fat and separate while pulling the pork out.  Once I get it separated I pour the broth out of the crock pot- This way I make sure I get all excess juices drained off. Add the Pork back to the crock pot.
5. Using a fork in each hand, place them on the pork and pull in opposite directions to shred the pork.
You can leave the BBQ in the crock pot on "keep warm" or low setting while serving.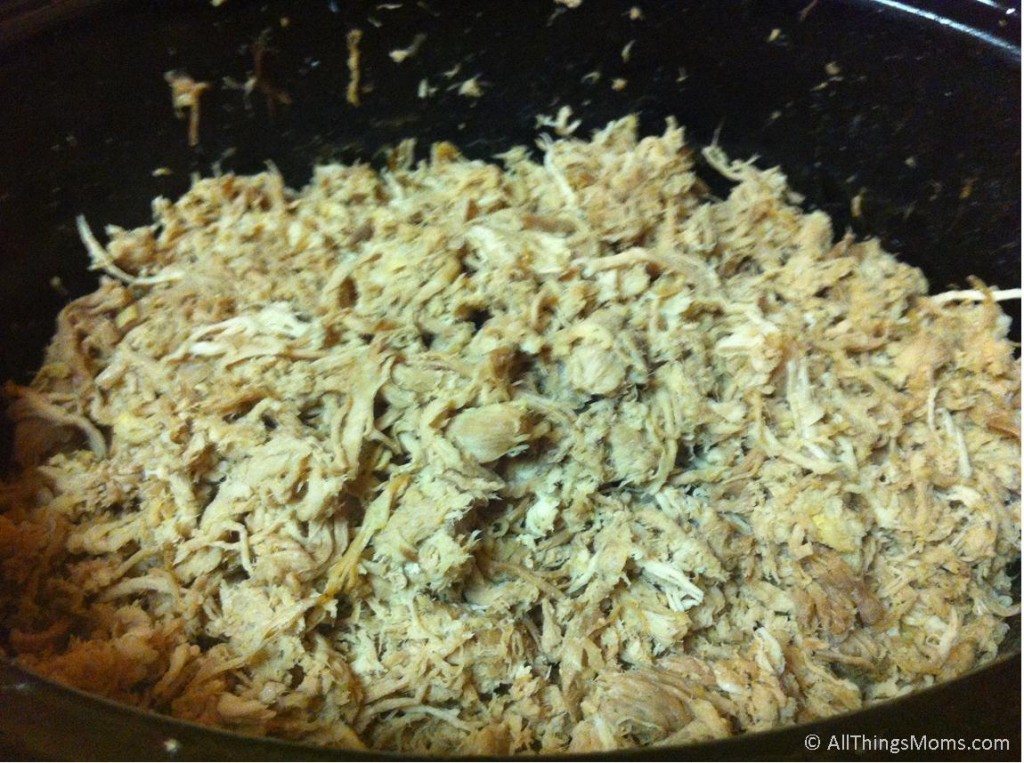 Note: I used a 6 Quart Crock Pot in these pictures. When using a 4 Quart Crock pot you may need to cut the pork so that it will fit into the crock pot. Be careful to avoid the large bone when cutting the pork.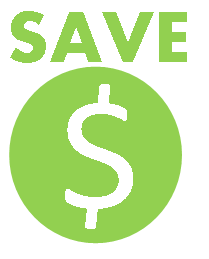 Watch for pork butts to go on sale at your local grocery store.  Especially during "grilling" holiday weeks such as Father's Day, Superbowl, Fourth of July, Memorial Day and Labor Day. Check the dates when you pick it out, pork always seem to have a longer shelf life than most fresh meats so you don't have to use it right away.  Also, check your local Sunday paper or online for coupons. Smithfield frequently puts out a coupon for their pork products. I got this pork butt on sale and with a coupon that doubled! Sale price was $12, coupon was $2, doubled to $4 so I paid $8 for this. We ate 3 meals off of it, gave 4 meals away, and put away 4 meals worth in the freezer! Not bad!! I also got the buns at our local bread store for cheap since they had so many left over from July 4th holiday!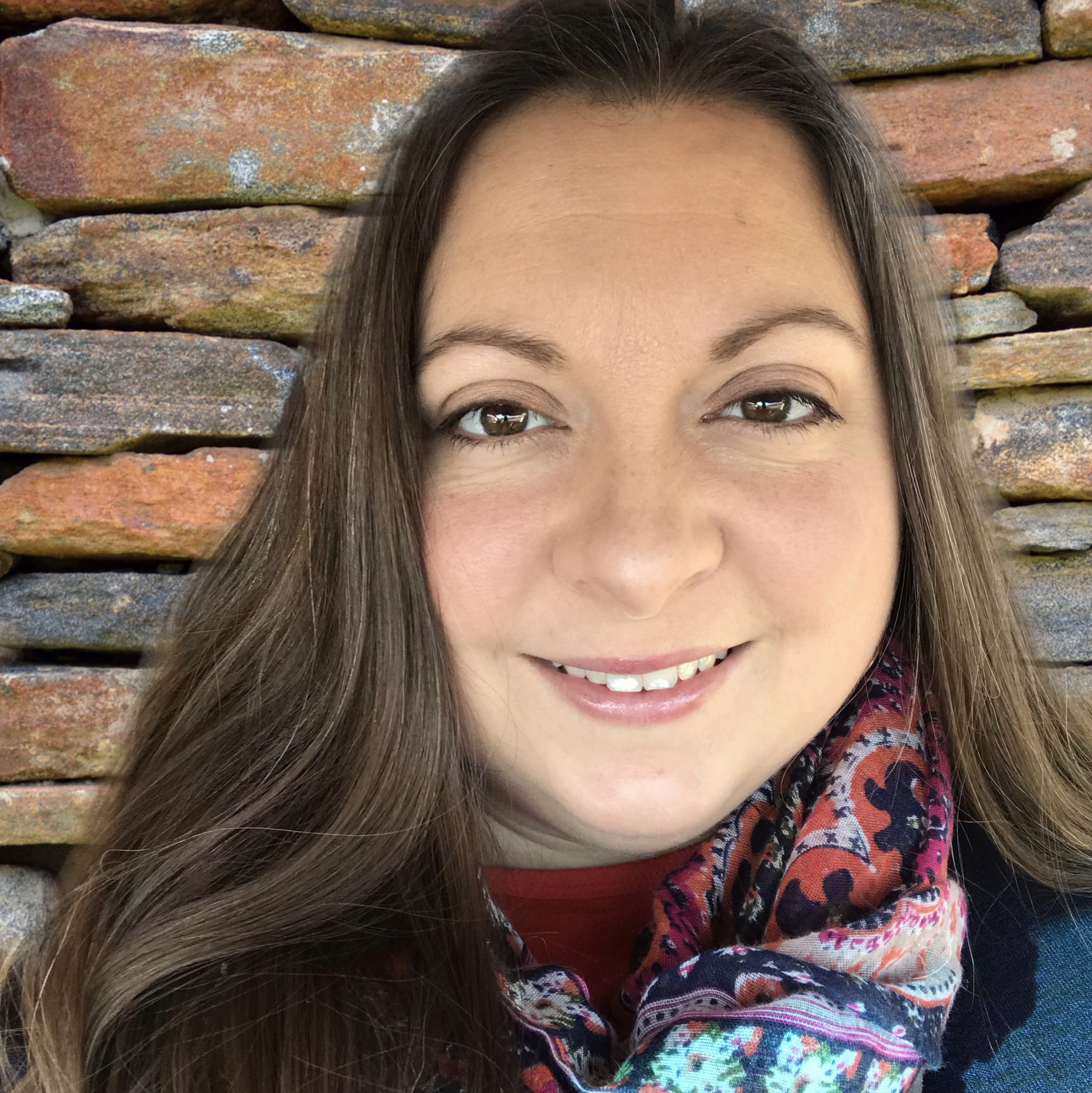 Hi! I'm Paula, a wife and mom by both, birth and adoption. We are a homeschool family and are also therapeutic foster parents. I enjoy spending time with our horses, gardening or going on adventures (usually in our backyard) with my family. We love Jesus and strive to honor Him in all we do. Want to know why I started All Things Moms? >>Read More