Crockpot Chinese Chicken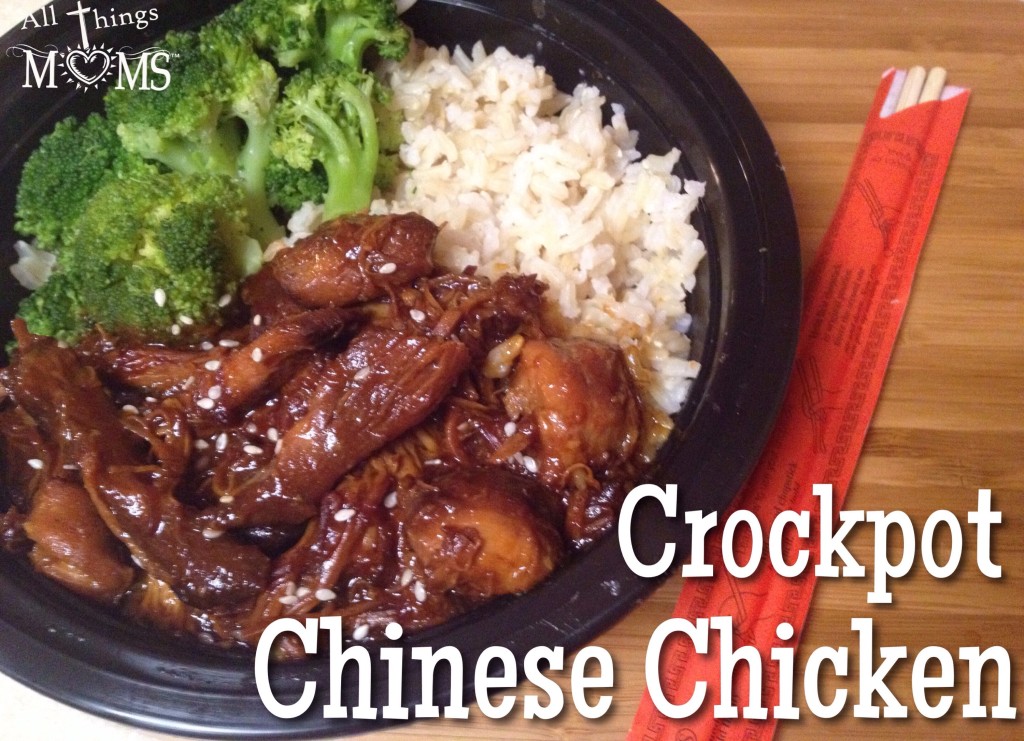 To finish out Crocktoberfest this week, I'm sharing our absolute FAVORITE recipe. It's easy, it's inexpensive to make, it's good for you and it's super quick to put together! It's also hands down the best thing I've ever made in a crockpot.
I know, that's a pretty bold statement. I'm willing to own it. Try it for yourself and see, you won't regret it.
Oh, and did I mention that it's a freezer meal? YES! It's my favorite kind of freezer meal- no prep! Just put everything in the bag and then place contents of the bag in the crockpot on cooking day! Since it's so simple I usually make several of these at one time, especially when I find markdown chicken thighs. They are great for meals year round!
Chinese Chicken
Ingredients
1 1/2- 2lbs of boneless, skinless chicken thighs
1 onion, diced
3/4 cup honey
1/3 cup Braggs Liquid Aminos (could also use Soy Sauce)
1/3 cup ketchup
3 garlic cloves, minced
1/4 tsp red pepper flakes
—
3 Tbsp Cornstarch
Optional topping: Sesame Seeds
Directions
1. Add all ingredients EXCEPT Cornstarch and Sesame Seeds to the crockpot.
2. Cook on LOW 4-5 hours, until chicken is tender. Use fork or spatula to break the chicken up or shred it. Kitchen shears also work really well if you prefer to keep it in bites rather than shreds.
3. Combine 2-3 tbsp. cornstarch with 2-3 tbsp. of water and stir into the crockpot. Sauce should thicken slightly. (If you prefer thin sauce, skip this step.)
4. Serve and enjoy! Sprinkle sesame seeds on top if desired.
For Freezer:
– Place all ingredients except cornstarch & sesame seeds into a freezer bag. Freeze.
On cooking day: Place frozen contents of bag into crockpot and cook on low 6-8 hours.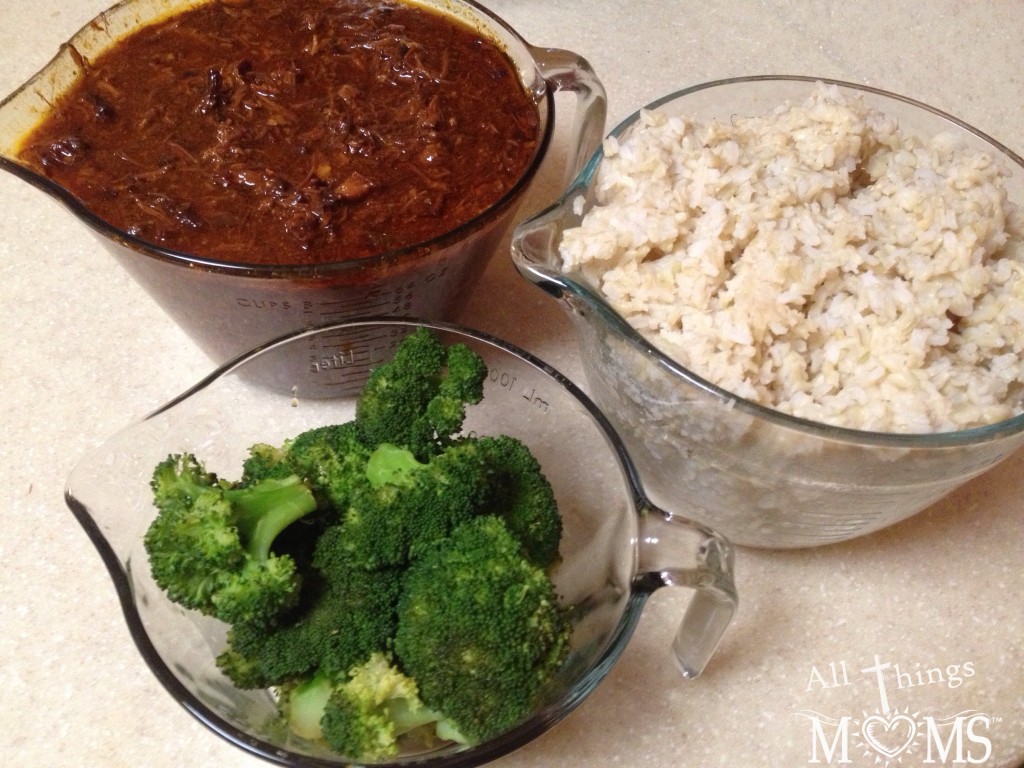 We always have this with brown rice or quinoa and broccoli or steamed vegetables. Since going Gluten Free due to allergies I don't get Chinese food very often so this has been a great substitute.
Since the recipe is so good and so easy it's one I always keep on hand. It'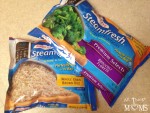 s really easy to pick up a bag of precooked frozen rice (or make your own!) and broccoli to keep on hand in the freezer with it so you can have dinner done in under 15 minutes.
It's also a great meal to share! New moms, friends who are sick or going through treatments, or just someone who's spouse is out of town and could use an extra hand. Just take them the freezer meal, bag of rice and broccoli and they can put it in the crockpot on a day when they need it most!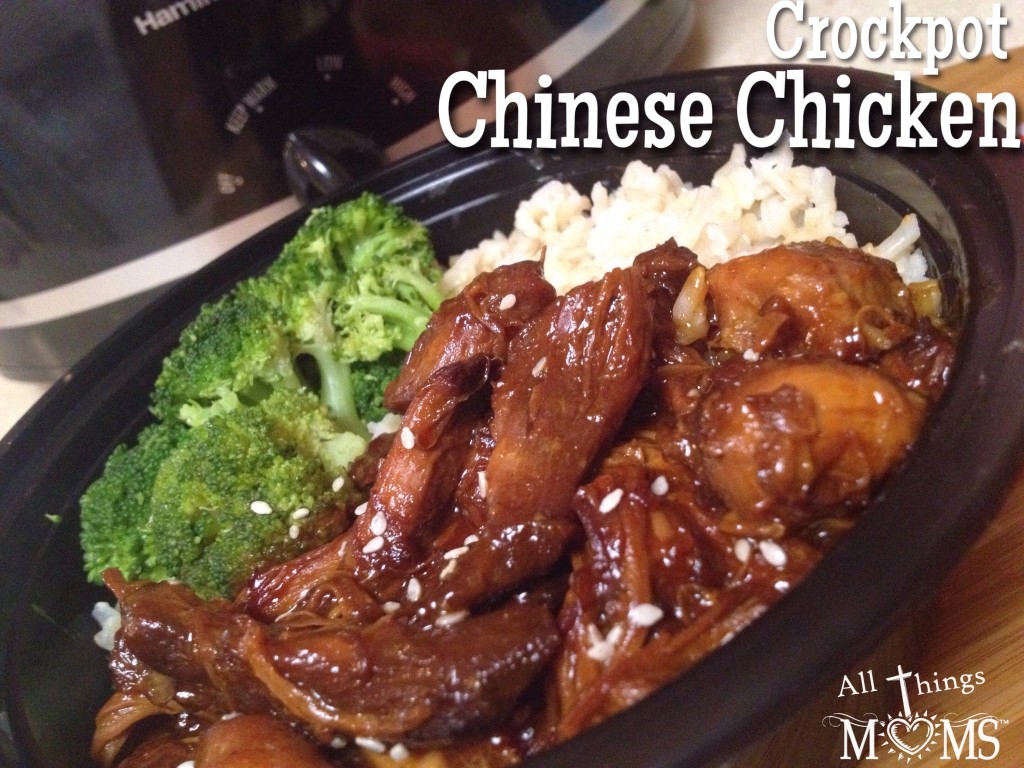 Check out all of the other delicious crockpot recipes during this week's Crocktoberfest!

Little Red Chicken
White Chicken Taco Chili
Overnight Peach & Blueberry Oatmeal
Sweet Potato, Black Bean & Quinoa Chili
Crockpot Chinese Chicken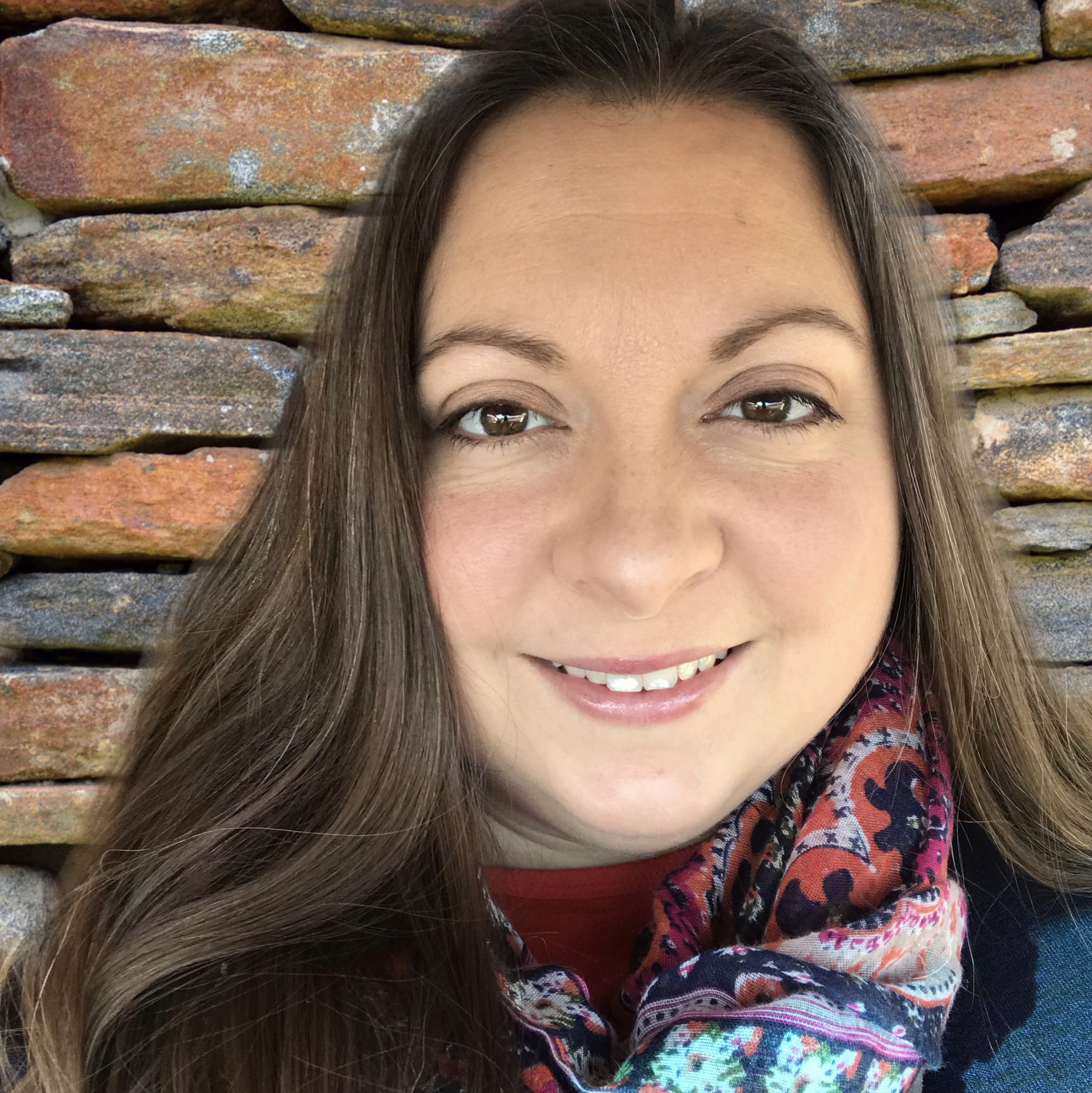 Hi! I'm Paula, a wife and mom by both, birth and adoption. We are a homeschool family and are also therapeutic foster parents. I enjoy spending time with our horses, gardening or going on adventures (usually in our backyard) with my family. We love Jesus and strive to honor Him in all we do. Want to know why I started All Things Moms? >>Read More