Extra Crispy Pizza Singles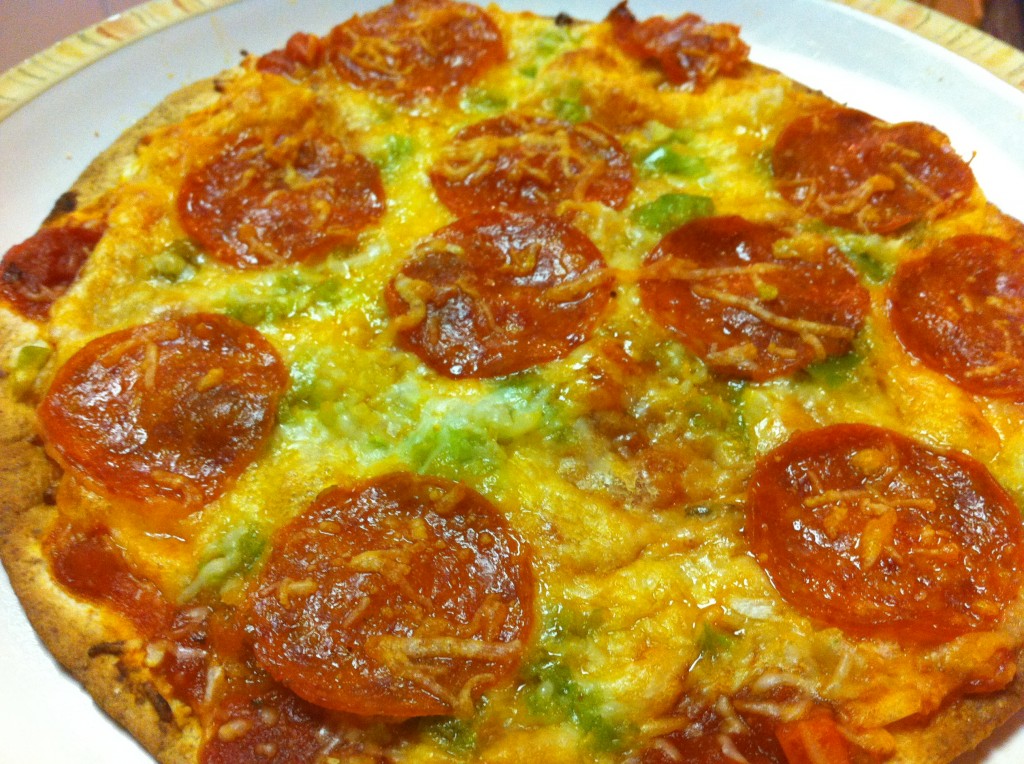 It's Think Outside of the Box Pizza day and if you like crispy pizza this is just the pizza for you! I love the extra crispy pizza! There is a pizza delivery place not far down the road that has pizza crust that is extra thin and crisp, almost like a cracker but good. In college I would literally have a whole medium pizza for lunch (word to the wise- when people say it'll catch up to you-it will, lol). I haven't had that delivery pizza in … gosh, over 2 years? Has it been that long? I've got more self control than I thought! Only not really because now I just make it at home. The good news is the homemade version is much healthier for you and it's a single size pizza so you can eat the whole thing and not feel bad about it!
Ingredients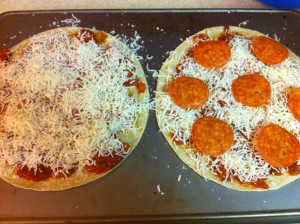 1 Whole Wheat Flour Tortilla
2-3 Tablespoons of Pizza Sauce depending on your preference
1/4 cup mozzarella cheese
toppings of your choice
Directions
1. Preheat oven to 415 degrees F
2. Spread pizza sauce on tortilla. I used 2 tablespoons because I prefer less sauce and I used a whole wheat tortilla
3. Sprinkle on cheese and add toppings
4. Place in the oven and bake for 10 minutes (I cooked mine on a hot stone)
I made these little pizza this past weekend when my niece was over to visit. We all got to have our pizza with our favorite toppings. She chose cheese, my daughter got pepperoni and I got pepperoni, bell pepper and onions. We stuck to the basics but you can g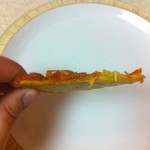 et really creative with the toppings. Here are some ideas:
– BBQ Chicken Pizza – BBQ sauce, chicken, and red onion
– Veggie Pizza- Zucchini, mushrooms, onion, tomatoes
– Cheeseburger Pizza- Ground beef or turkey, tomatoes, lettuce
– Bacon Alfredo Pizza- Alfredo sauce and bacon
What are your favorite pizza toppings? Leave me a comment below!
Recipe Source: Tasty Kitchen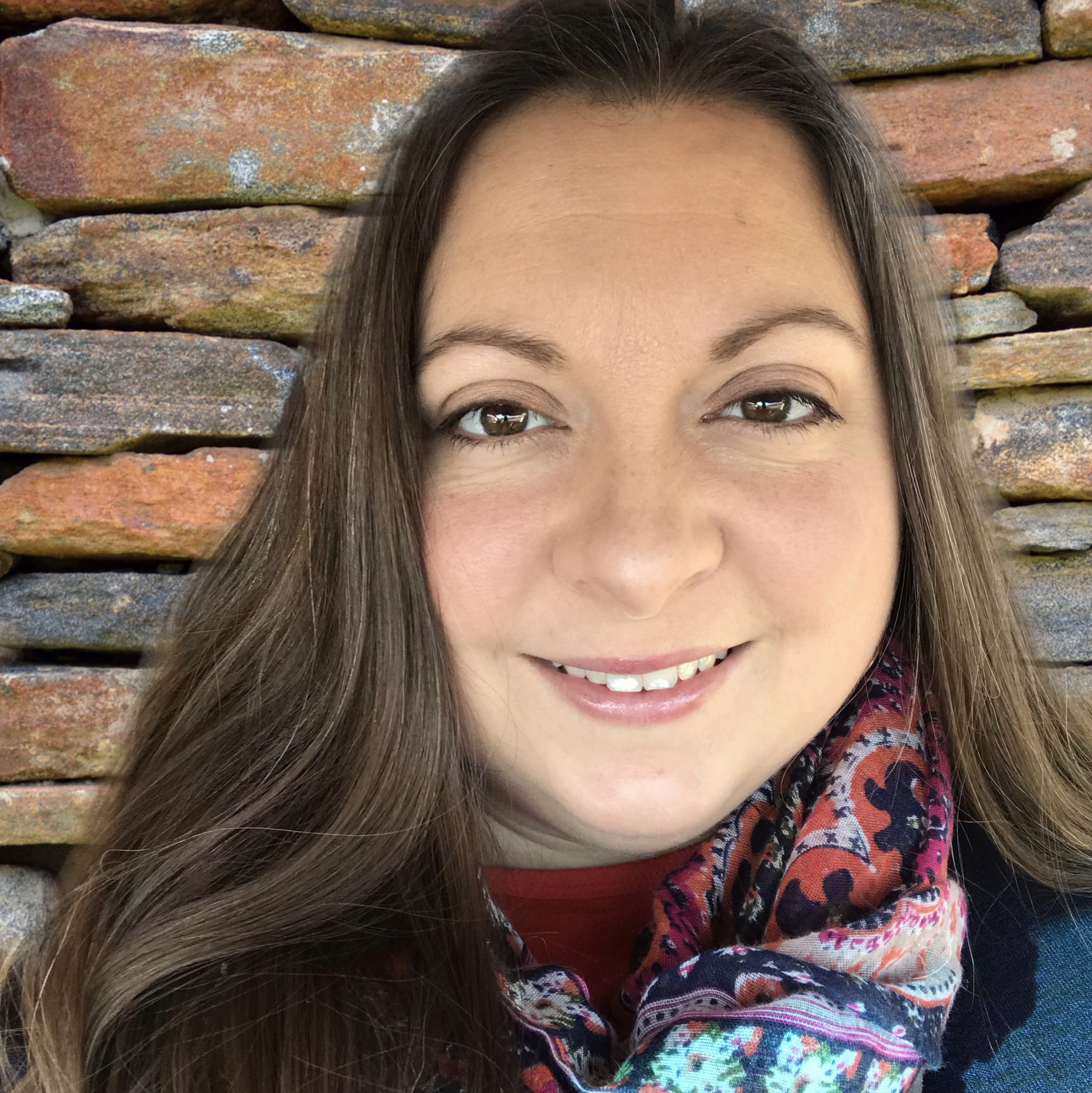 Hi! I'm Paula, a wife and mom by both, birth and adoption. We are a homeschool family and are also therapeutic foster parents. I enjoy spending time with our horses, gardening or going on adventures (usually in our backyard) with my family. We love Jesus and strive to honor Him in all we do. Want to know why I started All Things Moms? >>Read More