Fit Friday Challenge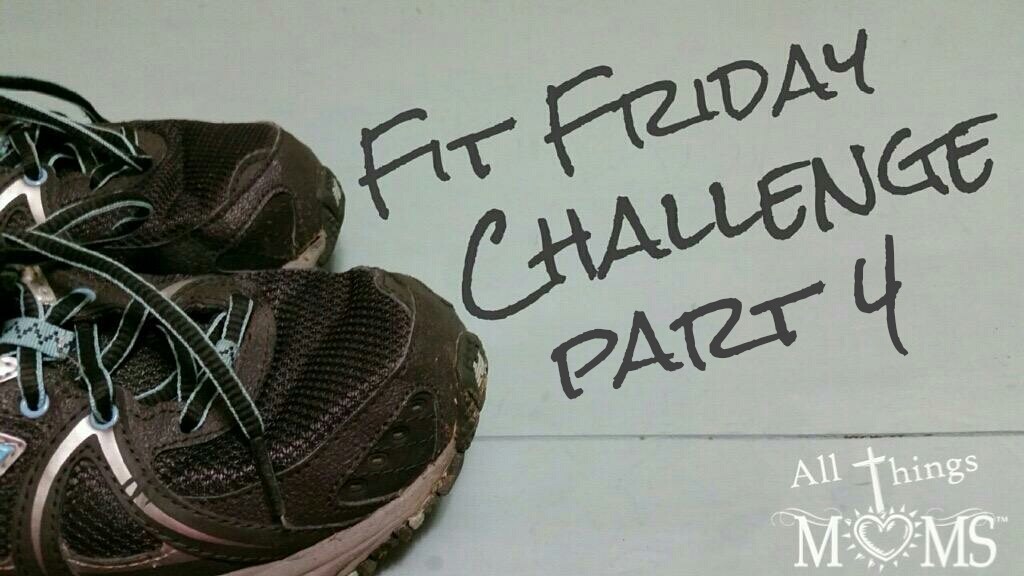 Today, my husband and I met our challenge goal of 200 miles! Woo hoo!  We made it!  Just a couple of weeks ago, I wasn't sure it would happen.  Earlier this week I questioned whether we would reach the goal.  Why? For one, this week we've had some major thunder storms with lots of lightening and flash flooding in our area. Walking was out of the question.
For the last 2-3 weeks there were other storms, storms of life which caused us to miss several days in a row.  Storms that affected the health of a family member, vehicle problems. Some days there were other issues, we over slept or we had unexpected guests who arrived just as it was time for our walk. We had gone on vacation, not a storm of life but it left me tired. Or at least the laundry and catch up work left me tired.
I started to get discouraged.  Suddenly my motivation slipped away.  I just didn't even feel like trying anymore.  Maybe you noticed that I  didn't post a Fit Friday Challenge last week, I wasn't sure what to write because I wasn't sure we were even going to be able to finish.
So, what changed?  Nothing except my attitude. The Lord was trying to teach me that spending time with our family, the people we love, had to take precedence over our goal of walking 200 miles.  Why should I be discouraged when I was given an opportunity to spend time with our family?
Maybe the real reason was that I wanted to finish the challenge having walked significantly more than the 200 miles.  I had started to turn the challenge into something it was never meant to be…a competition.
The Lord had to change my plans in order to help me see that I wasn't in a competition with others to see who could do more or do it better or faster than anyone else.
I was in a personal challenge which the Lord used to remind me of His awesome creative power.  He used the challenge to help me strengthen my relationship with Him first,  and then with my husband, neighbors, and others who walked with us on occasion.
Maybe I needed to learn…
To meet the challenge of each day, whatever it may be.  To put people ahead of my goals.    To take each day as it comes.  To trust the Lord, instead of getting discouraged when things aren't working out like I'd planned.  To keep walking with Him.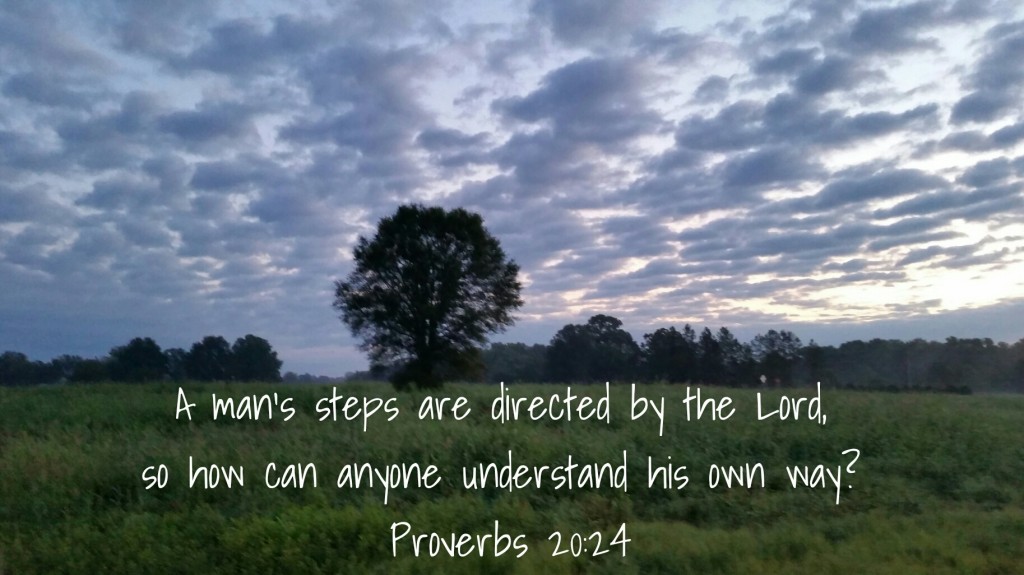 I'm a wife and mother of four homeschool graduates. I enjoy walking, reading and writing. I also love to do almost anything creative from taking photos to painting furniture. I'm an imperfect mom with a less than perfect family learning to walk by faith in Jesus through life's daily challenges. >>Read More