Fit Friday Challenge Part 2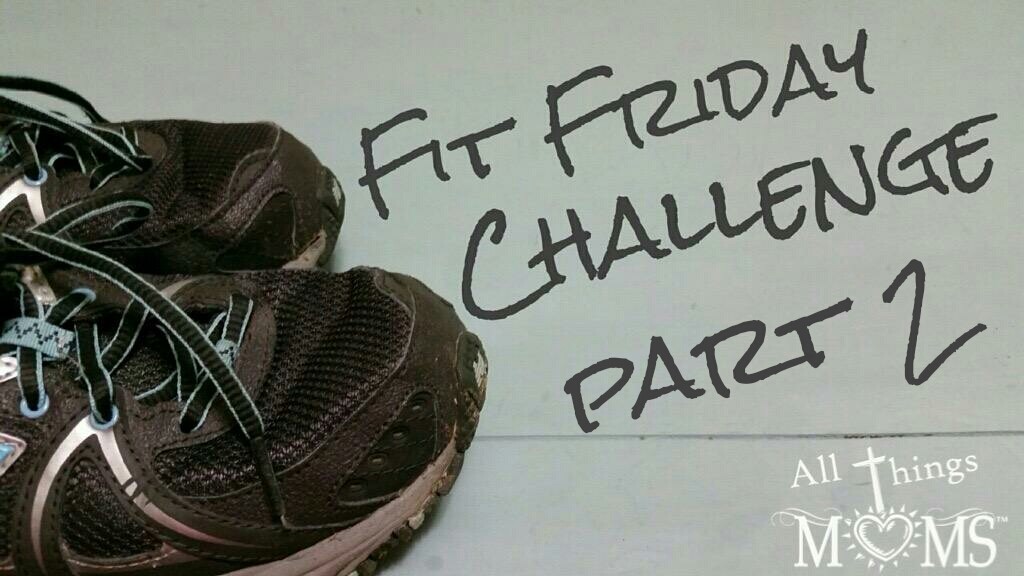 Walking 200 miles requires walking consistently.
Consistency has never been one of my strong points unless you count sleeping and eating. I'm consistent in those two areas. For me, some days just getting started is the hardest part. As much as I might want to complete the 200 mile challenge, some days I just don't feel like getting started.
Maybe it's too hot and humid outside. Maybe I think I just don't think I have the energy left at the end of the day. Maybe I'm too tired to get up early. Maybe I have a million other things that need to get done. Maybe I need to stop making excuses.
I have found that if I just push myself to get started, I end the walk feeling much better than when I started. And I have the satisfaction of seeing the number of miles we've walked grow while the number of miles left to go starts to slowly shrink away.
Hopefully you have your started own Fit Friday Challenge. Maybe you struggle with consistency. Or maybe you struggle to take the first step. Maybe your challenge has nothing to do with fitness at all.  Maybe it's a real life day to day challenge.
Whatever your challenge, the struggle to get going is the same. Get started by taking the first step. Set a realistic goal and carve out time to work on your challenge each day.
Remember the key verse for this site "I can do all things through Christ who strengthens me." Philippians 4:13  Pray for strength to help you get started everyday.
Ignore your feelings, they change.
Make no excuses.
Watch your goal materialize one step at a time. 
I'm a wife and mother of four homeschool graduates. I enjoy walking, reading and writing. I also love to do almost anything creative from taking photos to painting furniture. I'm an imperfect mom with a less than perfect family learning to walk by faith in Jesus through life's daily challenges. >>Read More