Fit Friday Challenge Part 3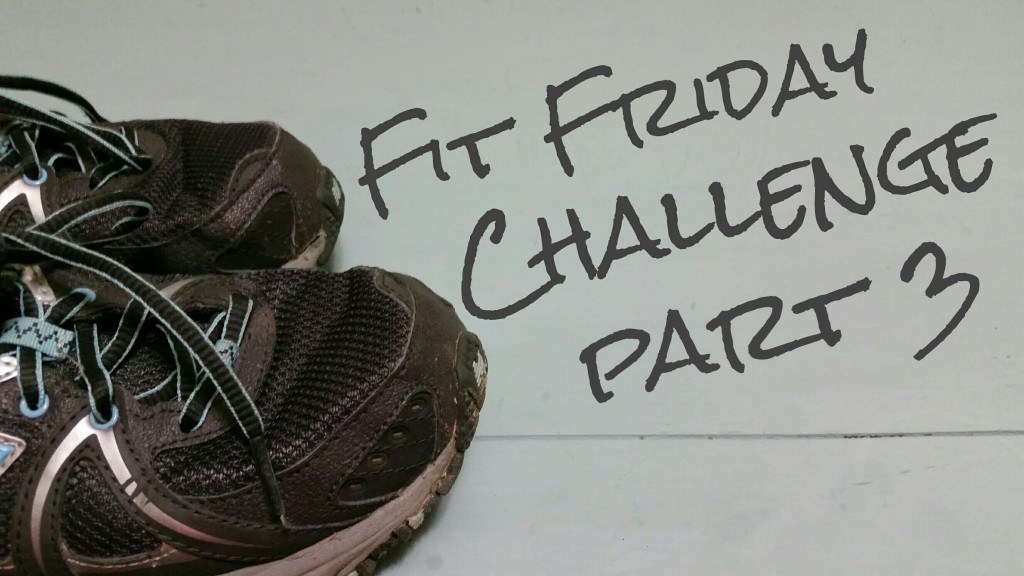 For most of my life I have struggled with unrealistic expectations. When I started the challenge, I thought this would help me lose weight. Not only that but I figured I should start shedding pounds immediately.
I mean, if I go from the life of a couch potato to walking 2.1 miles a day, I should see some weight loss, right? The pounds should just start melting away and I should be able to start shopping for a smaller size in clothing, right?
Wrong. At least in my case it was wrong. I did not lose one ounce in the first 3 weeks! Not one! At that point we had already walked 30 miles and I had not lost any weight! My husband had started to lose weight but not me. It just seemed wrong.
But then I started to think about all the things I've gained so far during the challenge.
For starters, my husband and I are walking together once a day and sometimes twice a day. We spend the time talking about the kids, our jobs, our Goals for the future. At least two of our sons and one of their friends have joined us on multiple occasions. We see meet our neighbors on the road, sometimes we just wave and other times we stop to chat.
Walking daily has been has turned into a way to build relationships.
There's no TV, no laptop, no FB, no phone use.
Ok, there is a little phone use when I stop to snap a photo.  But basically we have no interruptions, so we actually have real conversations!
Secondly it has given me personally a renewed awe for the things that God has created all around us. I enjoy watching the sunrise or sunset turn the sky into a spectacular multicolored masterpiece.I love looking at the wildflowers that dot the sides of the road on our route.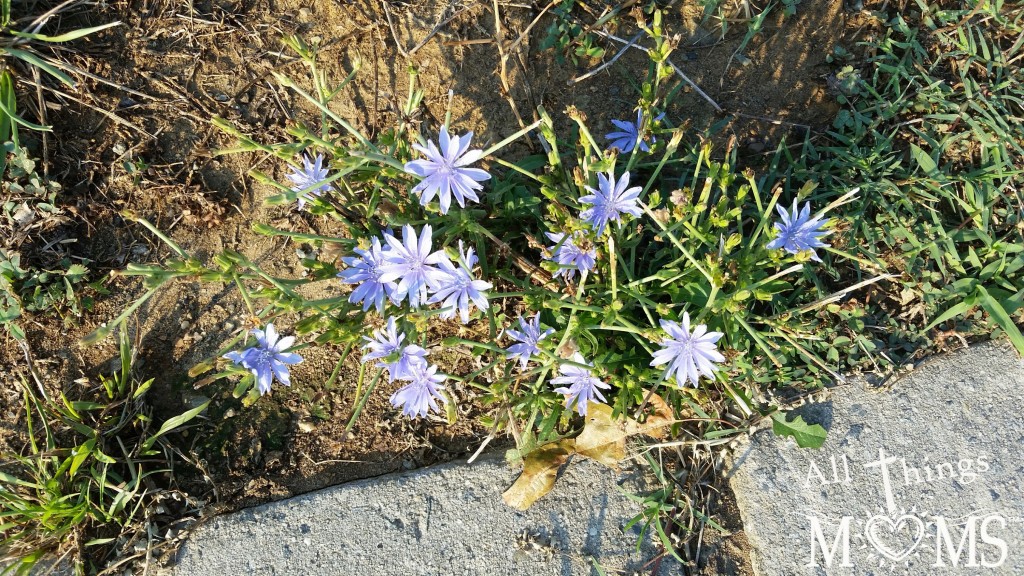 We know where the family of rabbits eats early each day, and try to walk past the pond without disturbing the crane, so he won't fly away. We've seen goldfinches, killdeers, (yes, its a type of bird) crows, robins, an owl and even bats.
We hear the frog croaking and hear the insects and birds create their own music each day. I am so thankful that I have the opportunity to see and hear these examples of God's creation each and every day.
My husband and I also started using a portion of our walk as time to pray, to thank God for His faithfulness, His love and His mercy towards us, as well as a time to pray for each member of our family. That one thing is priceless to me.
I have also realized I now have more energy, a more positive outlook on life and I sleep better each night since I started walking. Oh, and while I might not have lost weight, I'm noticing that I am getting more toned. I can actually feel my muscles ache…yes that's a good thing.  It means somewhere under that fat, muscles are growing stronger!  I'm even  starting to see some definition of a calf muscle instead of my tree trunk legs!
The things I have gained have more than made up for what I thought I needed to lose. Have you started a Fit Friday Challenge? If so, what unexpected blessings have you noticed since you started?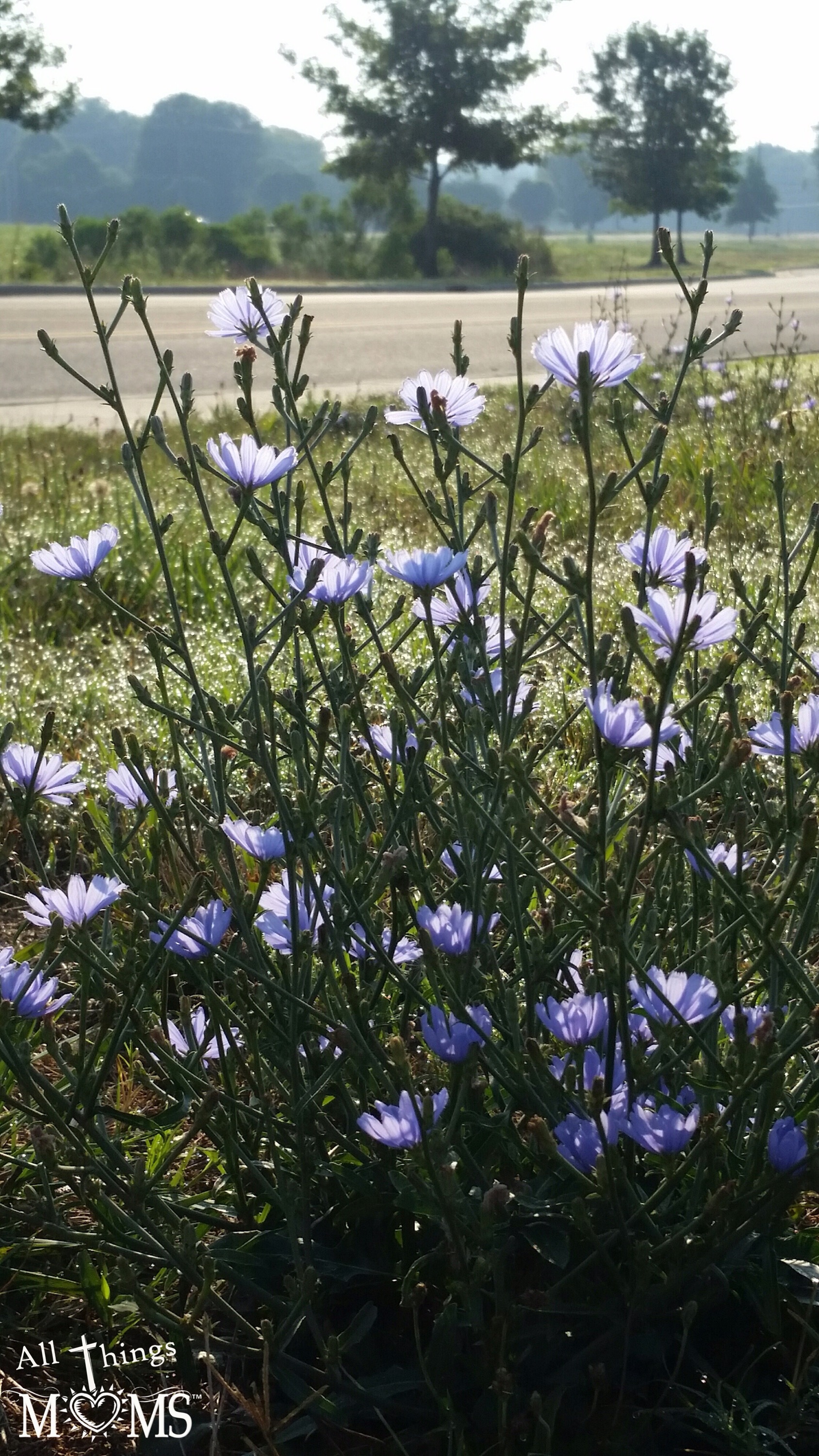 Want to read more? Be sure and check out Fit Friday Challenge Part 1 and Part 2
I'm a wife and mother of four homeschool graduates. I enjoy walking, reading and writing. I also love to do almost anything creative from taking photos to painting furniture. I'm an imperfect mom with a less than perfect family learning to walk by faith in Jesus through life's daily challenges. >>Read More