Five is tough
An open letter to my 5 year old.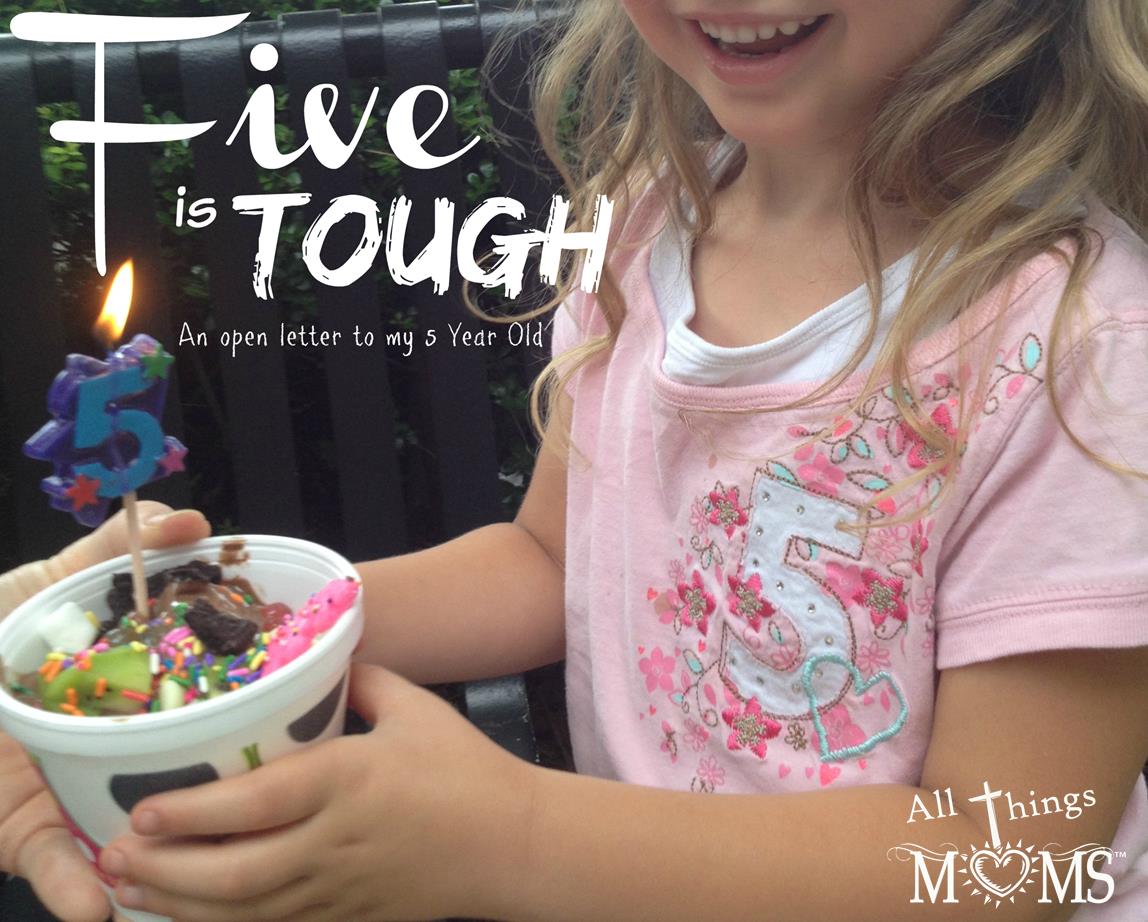 Dear Daughter,
Five is tough, I say it all the time. Usually with sarcasm during the onset of your latest catastrophic event.
But I want you to know that I see being 5 really is tough. You've finally seen us, your parents, for what we are. Hypocrites. Sure you don't know the terminology but you see that our words don't always match are actions and it's tough. You should know that while we have the best intentions, we are humans, sinners by nature, and will never be able to get it right all the time.
Like yesterday, when I told you we only eat one cookie and you busted me getting a second. (Thanks for calling me out on that by the way. I didn't need that second cookie and now at least I know you're listening.) It's not always as easy as cookies. You're going to hear me say things that aren't nice or get upset when the day's not going as I had planned. You're going to remember that you got in trouble when you acted that way and it's going to be confusing. I hope, no, I pray that we don't let you down too badly.
Five is tough. You're forming real friendships, and sometimes, those friends hurt your feelings. It's so hard watching your sweet spirit be crushed by the hurtful words of friends.  Remember, they're just little humans, tiny sinners. Most of time, they are just repeating hurtful things someone else has said to them. I pray you'll learn how to extend grace, forgiving them and loving them, even when it really hurts.
Five is tough. There are all these new feelings. They're overwhelming and yet you still don't exactly know what they are. Like that day we watched the Lion King. Tears started streaming down your cheeks and as you sobbed "I don't know why my eyes are watering". That was a hard day for me, a complete mommy fail. I saw the look in your eye as you realized what was happening to Simba's dad. You felt sadness but you just couldn't understand what it was how it made you feel. I'm sorry to tell you that there will be more sadness. Lots more. I pray you always seek God as your comfort.
Five is tough. School starts. You have responsibilities and even a chore chart now. It's fun and exciting at first, learning new stuff and doing new things but you've already discovered it cuts into your precious play time, leading to more feelings- (confusion and frustration, to name a few.)  Believe me, I want you to have lots of play time and I'll try to make it as fun as possible but we've also been given the responsibility of growing you into a responsible adult one day.  I pray that you will always do your best in your work, working diligently, doing everything you do for the glory of the Lord.
Five is tough. I see you struggling, already battling for your heart against the sin that so easily entangles us. I can only imagine each progressing year will be tougher. The more you see of this seemingly out of control world, the more you will be exposed to the sin, the hurt, the pain of it all. I pray that you'll seek God through it all. Never forget that He's in your heart. He'll never leave you. I pray that others will see His light in you and that you will lead others to Him. That you'll always have the courage to stand up for your faith and win souls for the kingdom of heaven.
Five is tough. Not just for you, for me too. As much as I'd love for you to stay little, you're growing up, and it's all happening so fast. I see sweet smiles and glimpses of that tiny baby you used to be and then I see glimpses of someone unfamiliar, yet beautiful. A glimpse of the little lady you're becoming.  I pray that God will give me the wisdom (and the patience) to nurture you through these growing years. You're the greatest responsibility He's ever given me and while I often feel incapable I know that He has fully equipped me for everything He has called me to do- including raising you for the life He has planned for you.
Dear Daughter. Five is tough and I'm so sorry.  I want you to know that I am proud of the way you're handling it all and I love you very much. I'm praying for you, for every aspect of your life and although it seems tough, remember, you can do all things through Christ who strengthens you.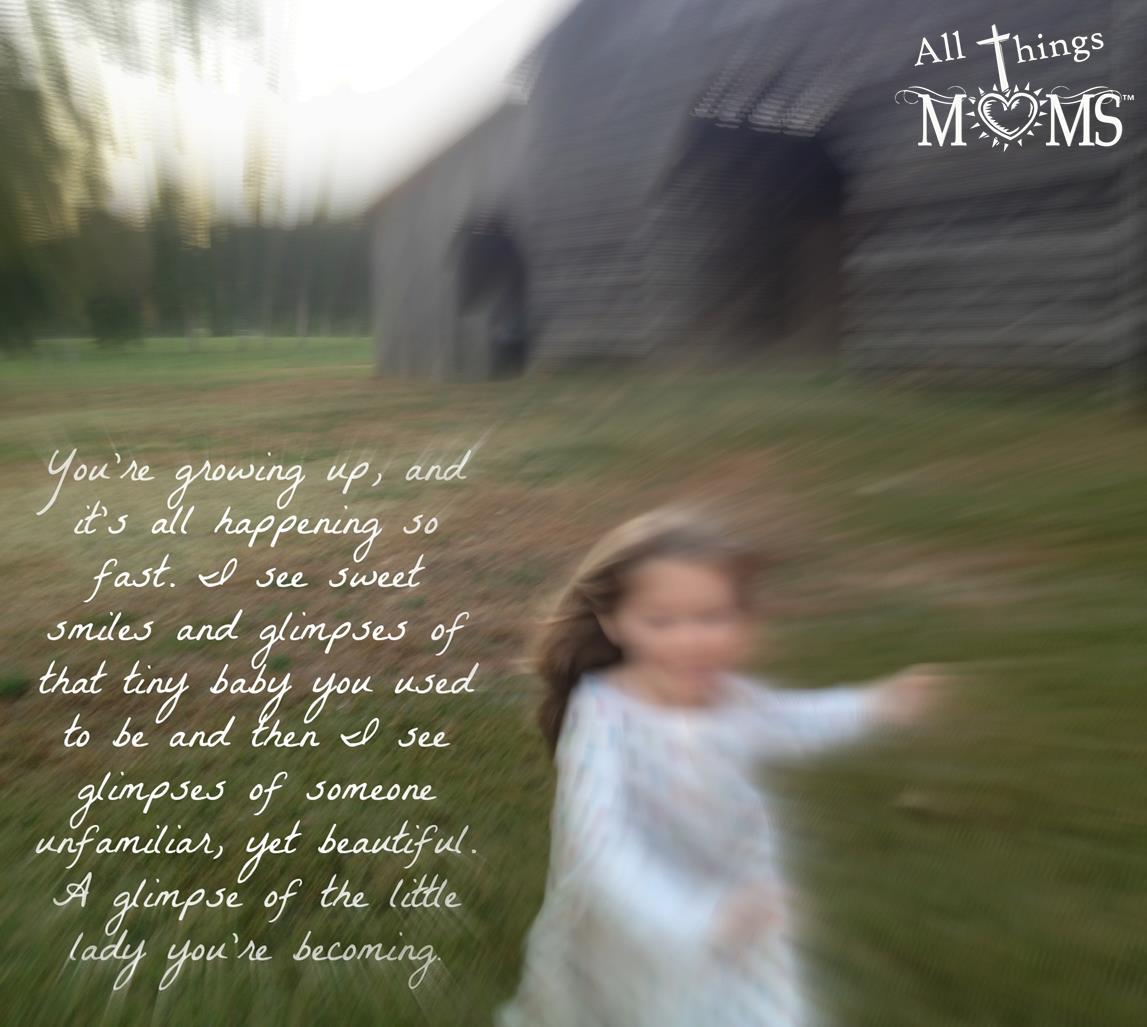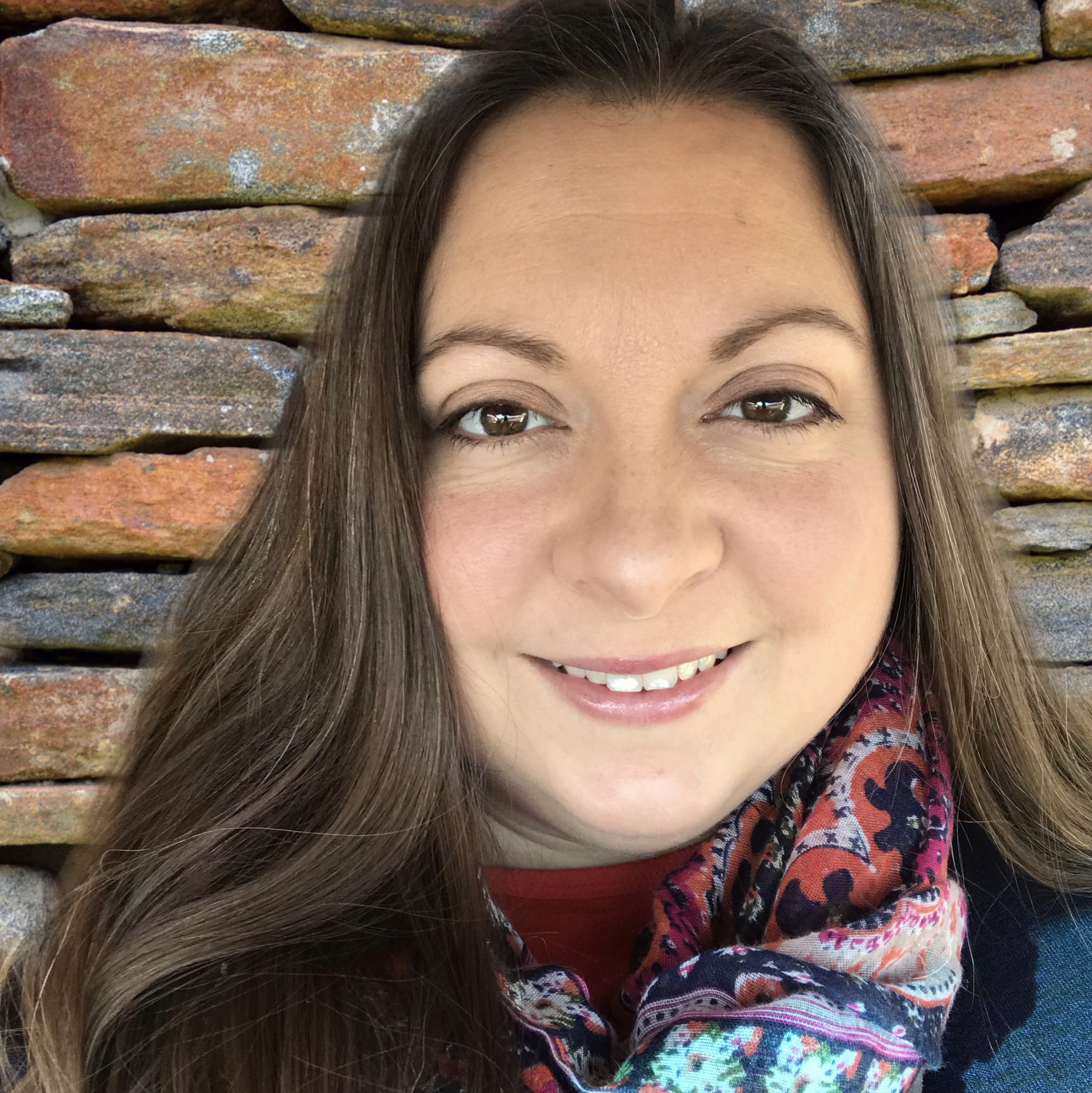 Hi! I'm Paula, a wife and mom by both, birth and adoption. We are a homeschool family and are also therapeutic foster parents. I enjoy spending time with our horses, gardening or going on adventures (usually in our backyard) with my family. We love Jesus and strive to honor Him in all we do. Want to know why I started All Things Moms? >>Read More