Making & Freezing Quinoa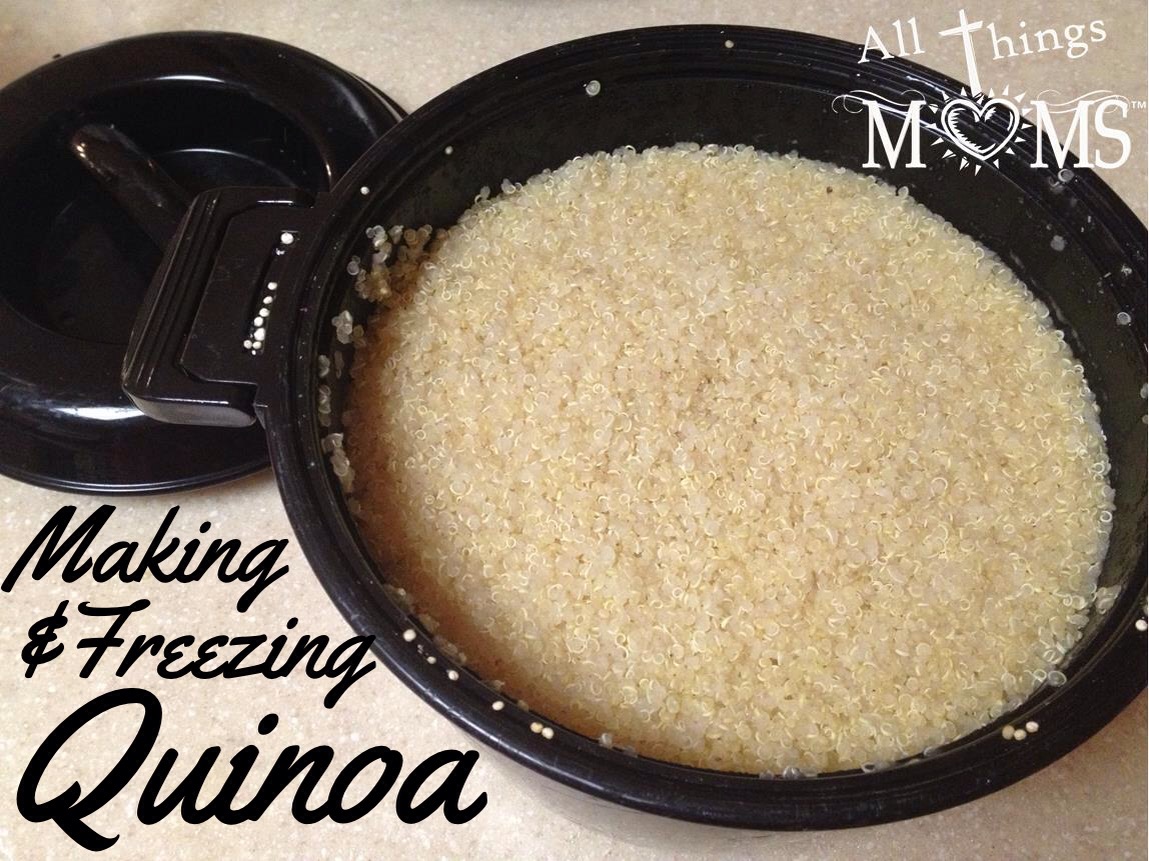 Quinoa, the super hero of grains, is packed with protein and fiber, is gluten free and is versatile enough to be used in a variety of meals. We love it! It's such a great way to add some protein to a meal. I use it in place of rice as a side, in main dishes, granola bars, breakfast bakes, chili.. all kinds of stuff!
Uncooked, quinoa looks like a tiny seed but when it's cooked it fluffs up like rice. It's also prepared like rice, so can take a little bit of time to prepare. I like to save time for my meals by preparing large batches at a time and freezing what's left. This way we always have some that can be reheated and ready in a matter of minutes. This way we can make healthy choices on our busiest days.
Quinoa can be prepared on the stovetop or in a Rice Cooker. I like to use my Pampered Chef Rice Cooker but I've included directions for all methods below.
Making Quinoa
Ingredients
Directions for Stove Top
1. Rinse quinoa. Place quinoa and water in a  large pot and bring to a boil. (If you are doing a single batch of 1 cup quinoa and 2 cups water, you can use a small saucepan. Larger batches will require a larger pan
2. Reduce to a summer, cover and cook until all the water is absorbed. (15-20 minutes)
Directions for Pampered Chef Rice Cooker Plus
1. Rinse quinoa and put in rice cooker plus, add water (The Rice Cooker Plus will hold 3 cups quinoa and 6 cups water- makes about 9-10 cups cooked quinoa)
2. Microwave, lid on, for 12 minutes on high.
3. Let sit without removing the lid for 15-20 minutes, when top is removed rice cooker will be full of fluffy quinoa ready for a meal or to stock the fridge or freezer!
*To prepare in a standard rice cooker, just treat the quinoa as rice. Add 2 parts of water to one part quinoa, stir, cover and when the cooker shuts off the quinoa should be done.
Freezing Quinoa
After the quinoa has been prepared, allow it to cool. Once cool, portion out into freezer safe containers or bags and place flat in the freezer. I like to freeze mine in 2 cup bags. That's a good size for one meal for our family. You could freeze in larger or smaller packs as needed.
Reheating Quinoa
Remove the quinoa from freezer package and heat in a microwave safe bowl for a few minutes or in a covered pot on the stovetop.
Note: I use water in my quinoa to save money but you can also add more flavor by cooking the quinoa in broth.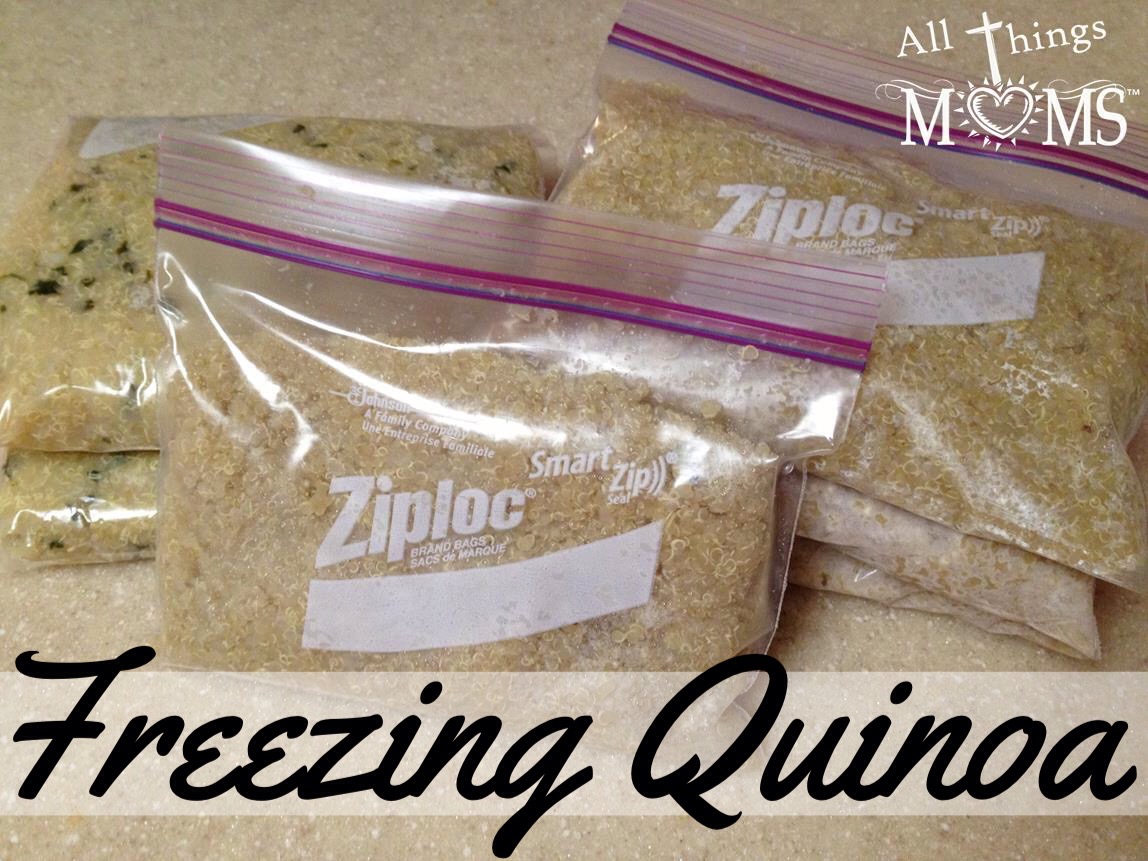 Making healthy choices is all about having healthy options handy, I love to keep my fridge and freezer stocked so healthy foods are "fast foods". Quinoa is one that we always keep in the freezer, ready for a quick meal! Be sure and check out our other freezer friendly recipes to help save you time and money!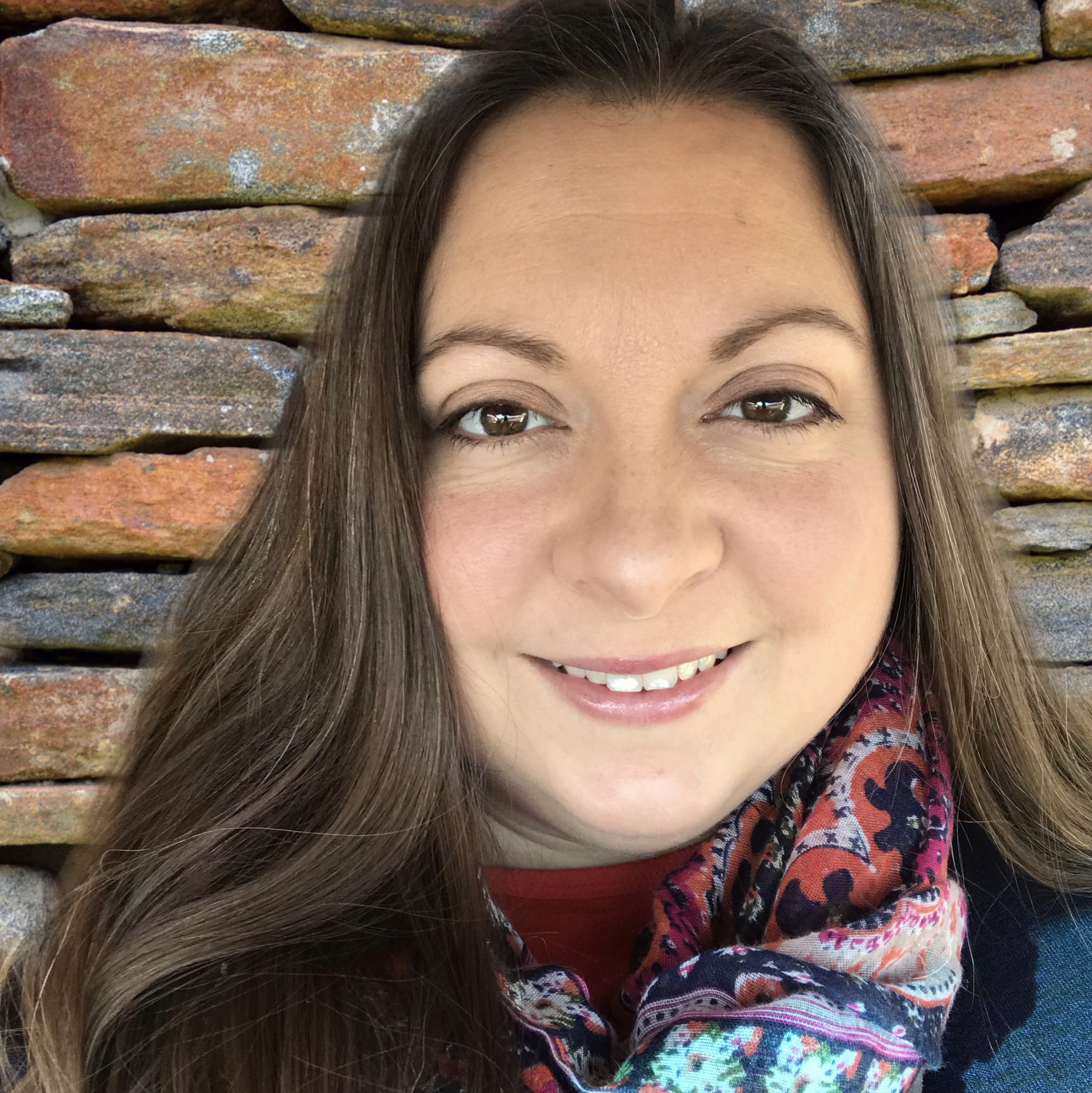 Hi! I'm Paula, a wife and mom by both, birth and adoption. We are a homeschool family and are also therapeutic foster parents. I enjoy spending time with our horses, gardening or going on adventures (usually in our backyard) with my family. We love Jesus and strive to honor Him in all we do. Want to know why I started All Things Moms? >>Read More