Fruit Punch Pops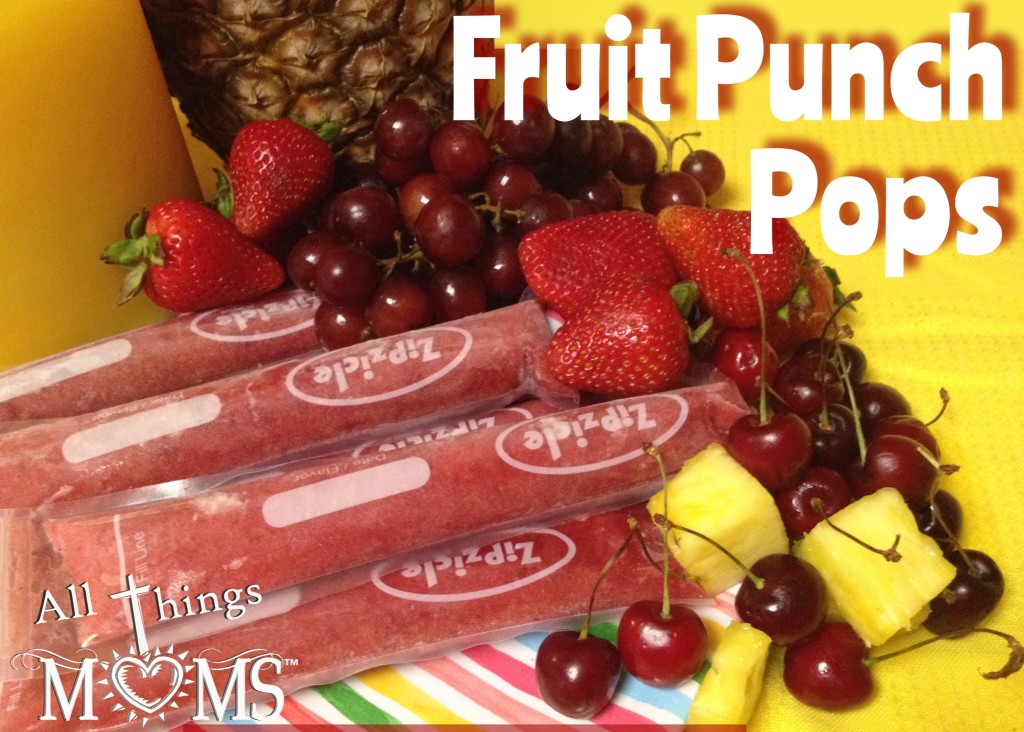 I've discovered a few hidden talents this week!
First, I can talk to cats! My Dad got a couple of kittens this weekend and the poor little things were just heartbroken and not eating. On a long shot, I decided to call to them like a momma cat. This wasn't just an ordinary, half-hearted meow. It was a very distinct and loud cry I remembered my childhood cat, Chubby, using when she called her babies. I gave it my all. I'm sure I looked ridiculous, but it worked! Those scared little kittens perked up, started meowing back and came out to me! They've been eating and doing better ever since!
I know, I know, not one of those talents you should get excited and tell people about. That's ok, lives were saved. I feel good about it. But let's not talk about it again, mmkk?
Moving on, to the one you guys actually benefit from- I make delicious popsicle recipes! I was asking some friends what flavor of popsicles I should try in my Zipzicle pouches. Not going to lie, I was expecting something extravagant and super special. Some never before heard of flavor that would rock your socks off. Instead I got fruit punch. Meh. That's kind of average so I decided to ask hubby. His suggestion was a savory, squash and onion pop. No. Just No. Not ever. Gross.
So, I ignored them both and made a delicious, Banana Avocado Pop instead (Look for that recipe next week) but I couldn't shake that fruit punch idea. I wanted want something fruity and red so I decided to give it a try. Guess what? First time- nailed it! Clearly, I have hidden popsicle making talents.
Fruit Punch Pops
Ingredients
1 cup cherries
1/2 cup grapes
1/2 cup pineapple chunks
4-5 strawberries
1/4 cup orange juice
Directions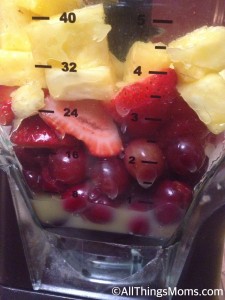 1. Wash your fruit. Take the stems off of the strawberries and cherries and pit the cherries.*
2. Put all ingredients in a blender and blend until smooth.
3. Pour into Zipzicle, using a funnel (or popsicle mold)
4. Freeze, upright, until solid.
Enjoy! Makes 6 popsicles
*Note: My 1 cup measurement was taken BEFORE the cherries were pitted
These are SO good! Sweet and delicious with all real ingredients and no sweeteners- perfect, guilt-free snack to enjoy this summer!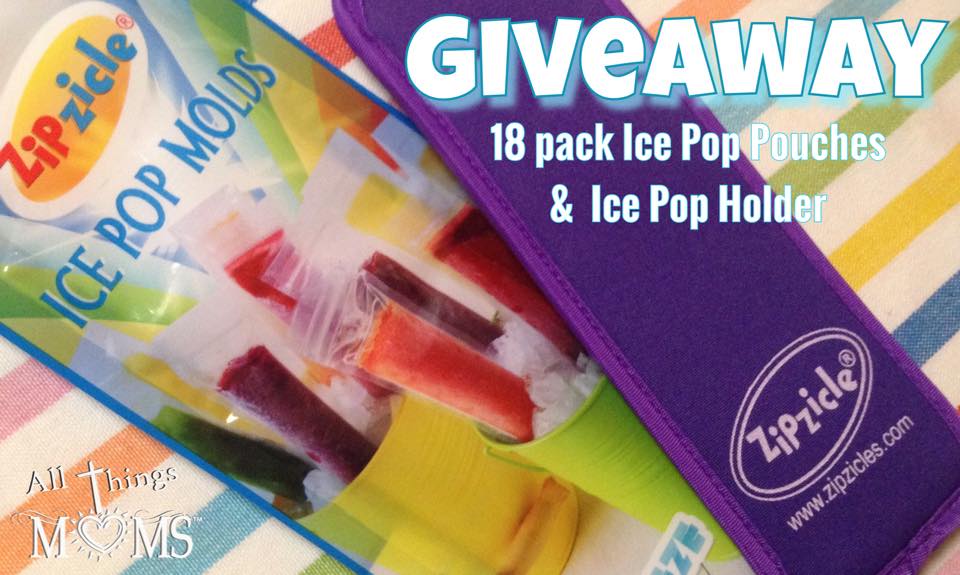 I LOVE these Zipzicle pouches! They worked wonderfully! You can enter to win some for free and get another great popsicle recipe on yesterday's post – Chocolate PB2 Banana Pops + Giveaway.  You can also find more recipes, get answers to frequently asked questions about them and order some for yourself on their website – http://zipzicles.com/.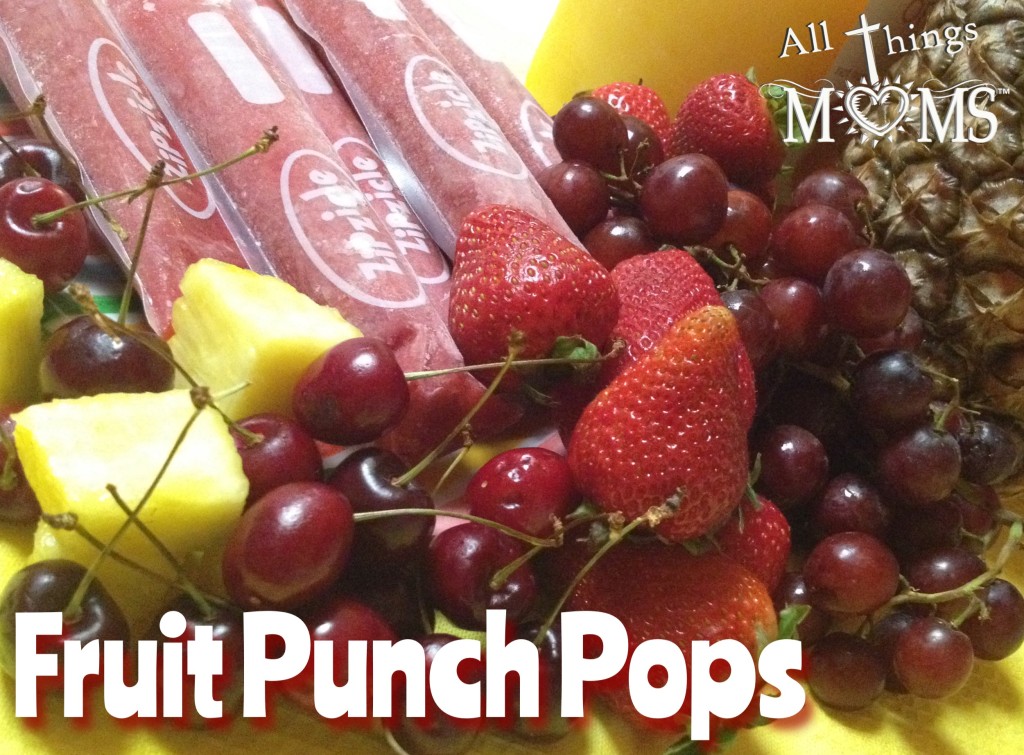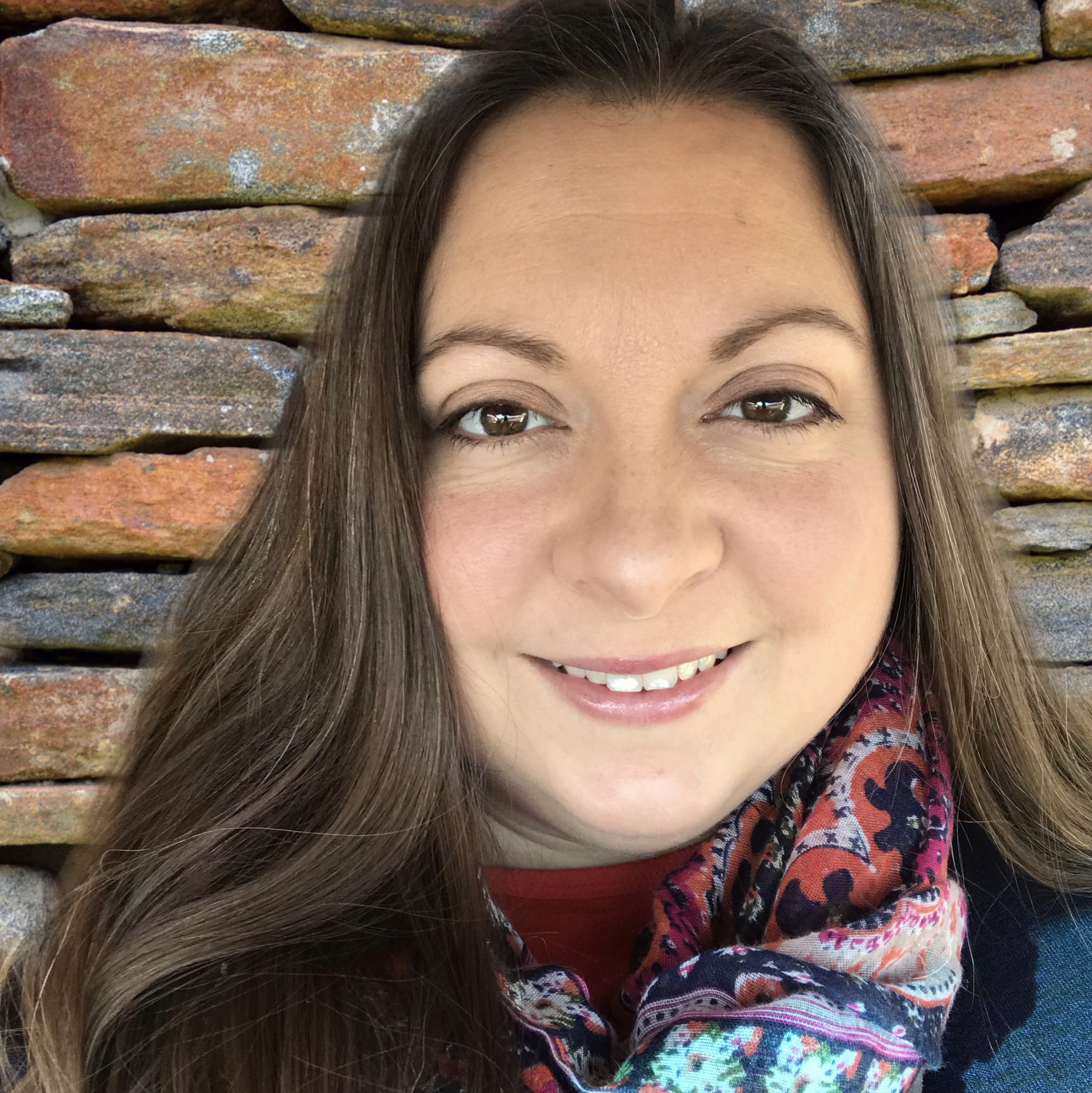 Hi! I'm Paula, a wife and mom by both, birth and adoption. We are a homeschool family and are also therapeutic foster parents. I enjoy spending time with our horses, gardening or going on adventures (usually in our backyard) with my family. We love Jesus and strive to honor Him in all we do. Want to know why I started All Things Moms? >>Read More