Garden Vegetable Pasta Sauce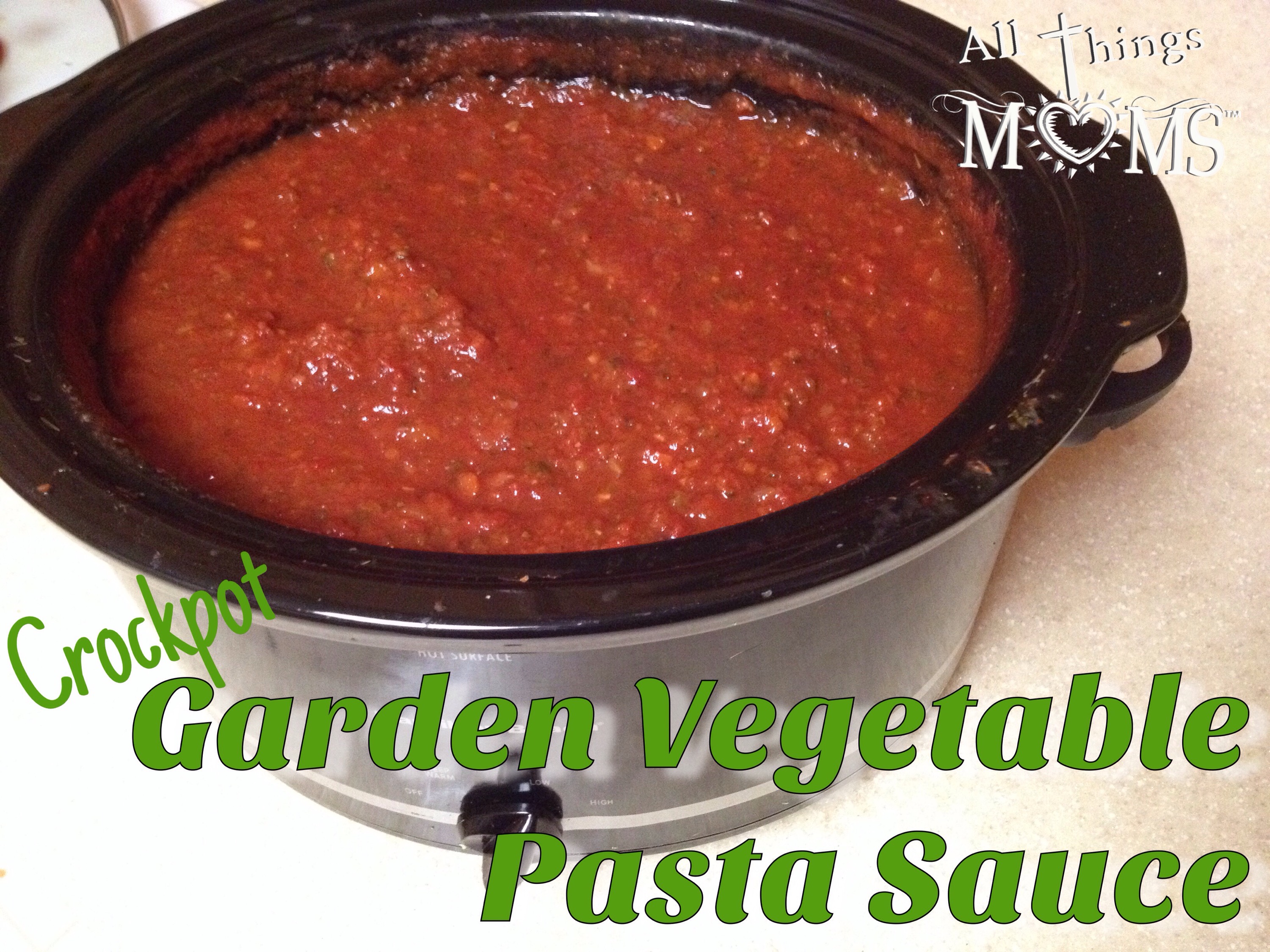 I came up with this recipe about 4 years ago when I was looking to use up some extra zucchini. It's been a staple in our freezer ever since. It's the first thing I make every year when the zucchini starts rolling in and I stock up! It's super easy to make, is packed with yummy veggies and tastes delicious, so why wouldn't I?
If you're worried your family won't like the vegetables in it- don't be. Last summer, I started taking a bag to my Dad's for lunch after working in the garden and he loved it too! So much, in fact, that he told his girlfriend to call and get the recipe! I've also served it to some of the pickiest eaters, and they've always asked for more! I know you're family will love it too!
Garden Vegetable Pasta Sauce
Ingredients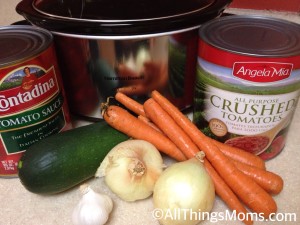 8 cups Crushed Tomatoes
1 1/2 cups finely chopped (or shredded) zucchini
1 cup finely chopped carrots
1 cup finely chopped onions
3 cloves of garlic, minced
3 tablespoons dried basil
1 1/2 tablespoons of dried oregano
Pinch of salt
Directions
– Finely chop the zucchini, carrots, and onions and mince the garlic
– Combine all ingredients into a crockpot and let simmer on low for 8-10 hours. (Us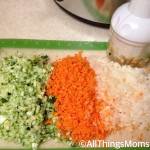 ually overnight for us)
– Turn the crock pot off and allow the sauce to cool.
– Measure and place in freezer bags and freeze lying flat. We mostly freeze in 2 cup portions, and I can grab 1-2 bags as necessary. I've also done large family size bags and single servings bags depending on where we are at. Any size bag will work, just freeze in a portion size that works best for your family.
This recipe fits great in a 5 quart crockpot and makes 12 cups.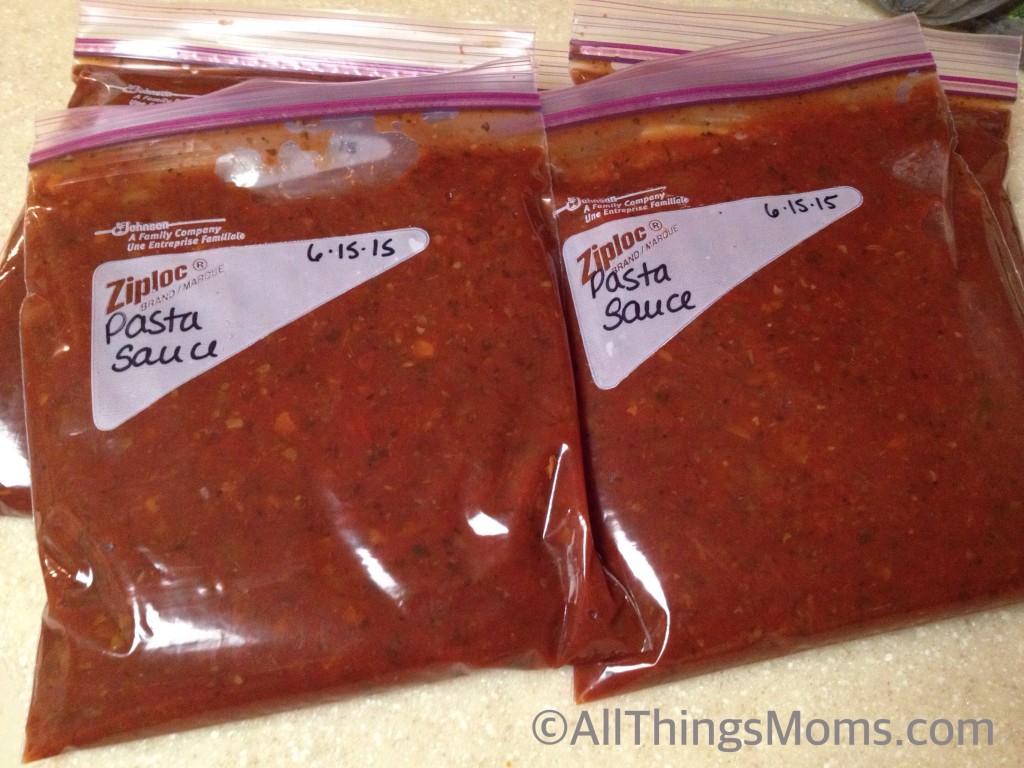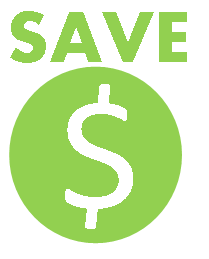 Save Money- I buy the large, economy size No.10 cans at Sams when making this. Use the extra crushed tomatoes for homemade marinara or salsa. The extra tomato sauce I use for making batches of chili to freeze or just freeze in small portions for later.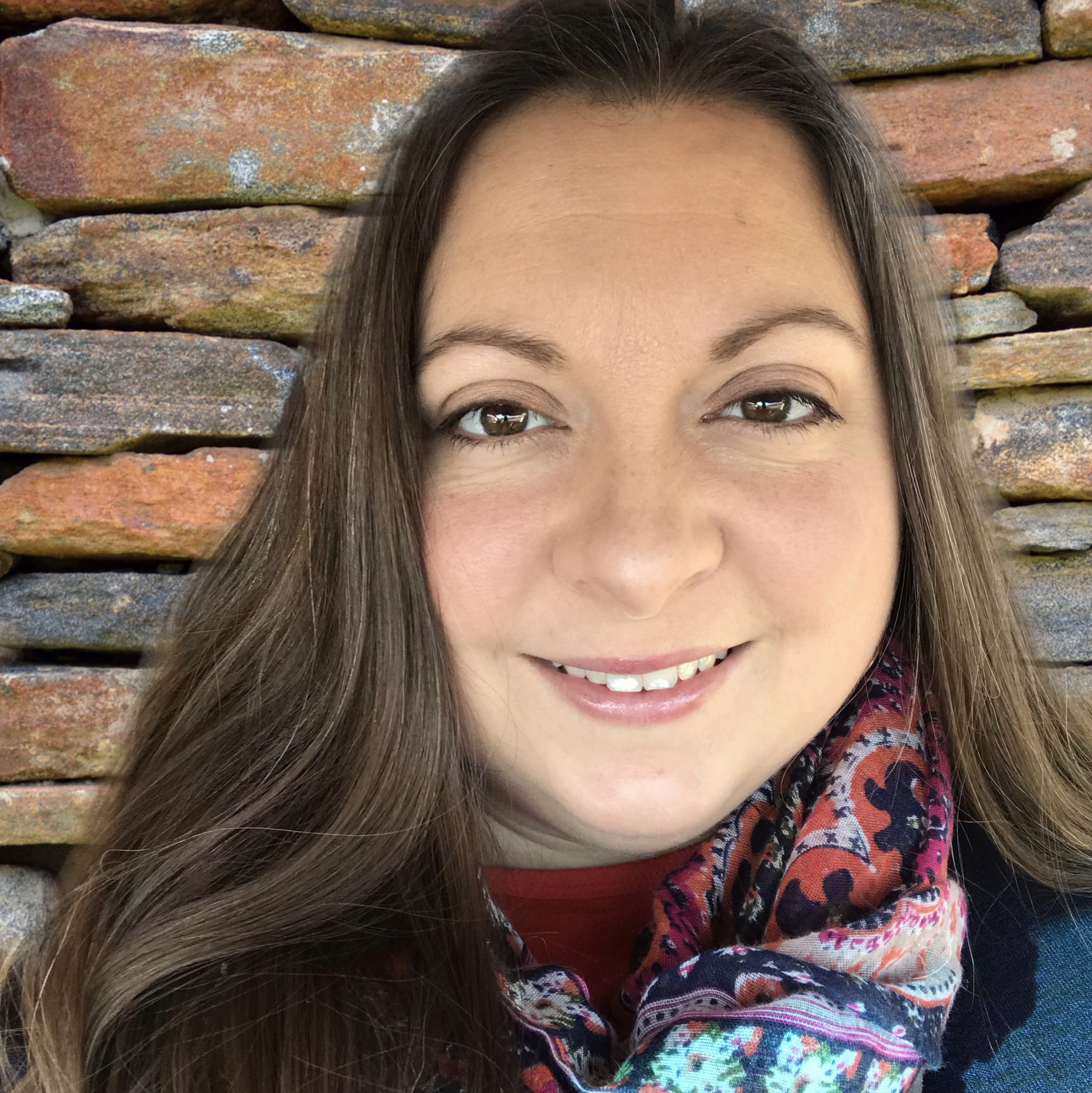 Hi! I'm Paula, a wife and mom by both, birth and adoption. We are a homeschool family and are also therapeutic foster parents. I enjoy spending time with our horses, gardening or going on adventures (usually in our backyard) with my family. We love Jesus and strive to honor Him in all we do. Want to know why I started All Things Moms? >>Read More