Hearty, Healthy Sloppy Joes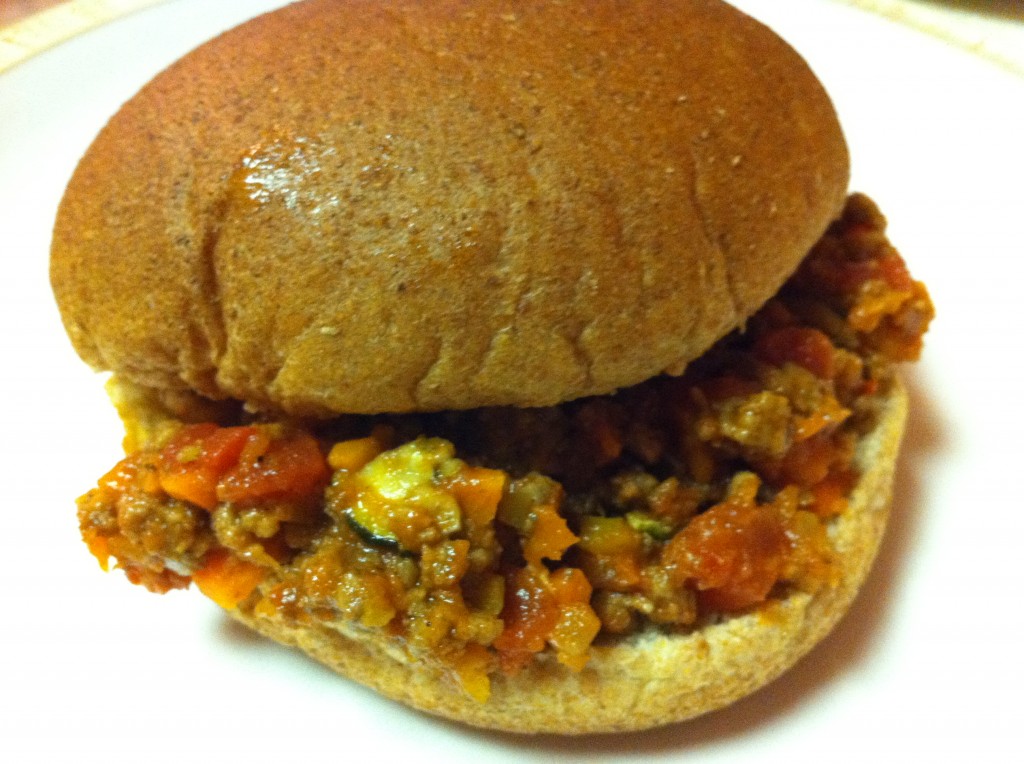 Sloppy Joes are some sort of American classic, right? I dunno but I 'm pretty sure they are, everyone loves them. Typically they are made with sweetened sauces or a canned sauce. I enjoy the canned "Manwich" brand myself, and so does my husband but we both agree there's not a lot of nutrition there for our daughter.  So last night we embarked on a journey to create a healthy version that still had the sweetness we love without using any sweeteners and also provided some veggies. I created and he wrote the ingredients and directions as we went- we make a good team! I'm pretty pleased with the results! In fact, I'm having my favorite manwich nachos for dinner tonight.
Ingredients
1 clove garlic
1 small onion
1 pound of ground beef
½ cup finely chopped carrots
½ cups finely chopped bell pepper
Pinch of salt
1 tablespoon olive oil
1 can diced tomatoes
1 14oz can tomato sauce
½ cup chopped zucchini
2 ½ teaspoons Worcheshire sauce
3 ½ teaspoons red wine vinegar
1/8 teaspoon black pepper
1 teaspoon dry parsley
1 teaspoon chili powder
¼ teaspoon paprika
1 teaspoon red pepper flakes
1 teaspoon concentrated tomato paste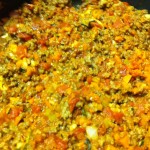 Directions
1.  Brown ground beef with the 1/2 chopped onion and garlic.  When the meat is fully cooked, drain and set to the side.
2.  In a separate pan over medium heat add olive oil, other half onion, carrots and bell pepper salt and let cook about 3-4 minutes, stirring frequently.
3.  Add remaining ingredients and ground beef to the vegetables.  Cover and simmer for 15 minutes.  Stir occasionally.
*Note- this is pretty spicy but we like spicy! If you don't want it very spicy try cutting the amount of red pepper flakes in half. You can always add more to kick it up if you want to.
Save Time and Money- I used several different money/time savers for this recipe:
-Saved time and money on my beef -I buy my ground beef in bulk and prepare it according to step 1, changing the amounts of onion and garlic depending on the amount of ground beef used. I freeze the pre-cooked meat in 1 pound portions in freezer bags. When you use pre-cooked frozen ground beef  in this recipe skip step one and add the ground beef in step three.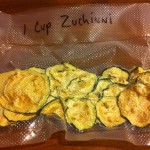 -Saved money on my zuchini- I also used dehyrdrated zuchini that I grew in my garden over the summer. If you use dehydrated zuchinni you will need to add 1/4 cup water in Step two.
– Saved money on my bell peppers- I used frozen bell pepper strips from my garden over the summer.
– Saved time on chopping vegetables- I used my Pampered Chef Food Chopper to chop my onion, carrot and frozen bell peppers all in less than a minute!!  
– Saved time by only using one size measuring spoon – I know, but it's the little things that add up, less dishes to wash! I actually used the Pampered Chef Adjustable Measuring Spoon. You can measure 1/8 teaspoon all the way to 1 teaspoon with just 1 measuring spoon! It also comes with a larger one that measures 1 teaspoon to 1 tablespoon.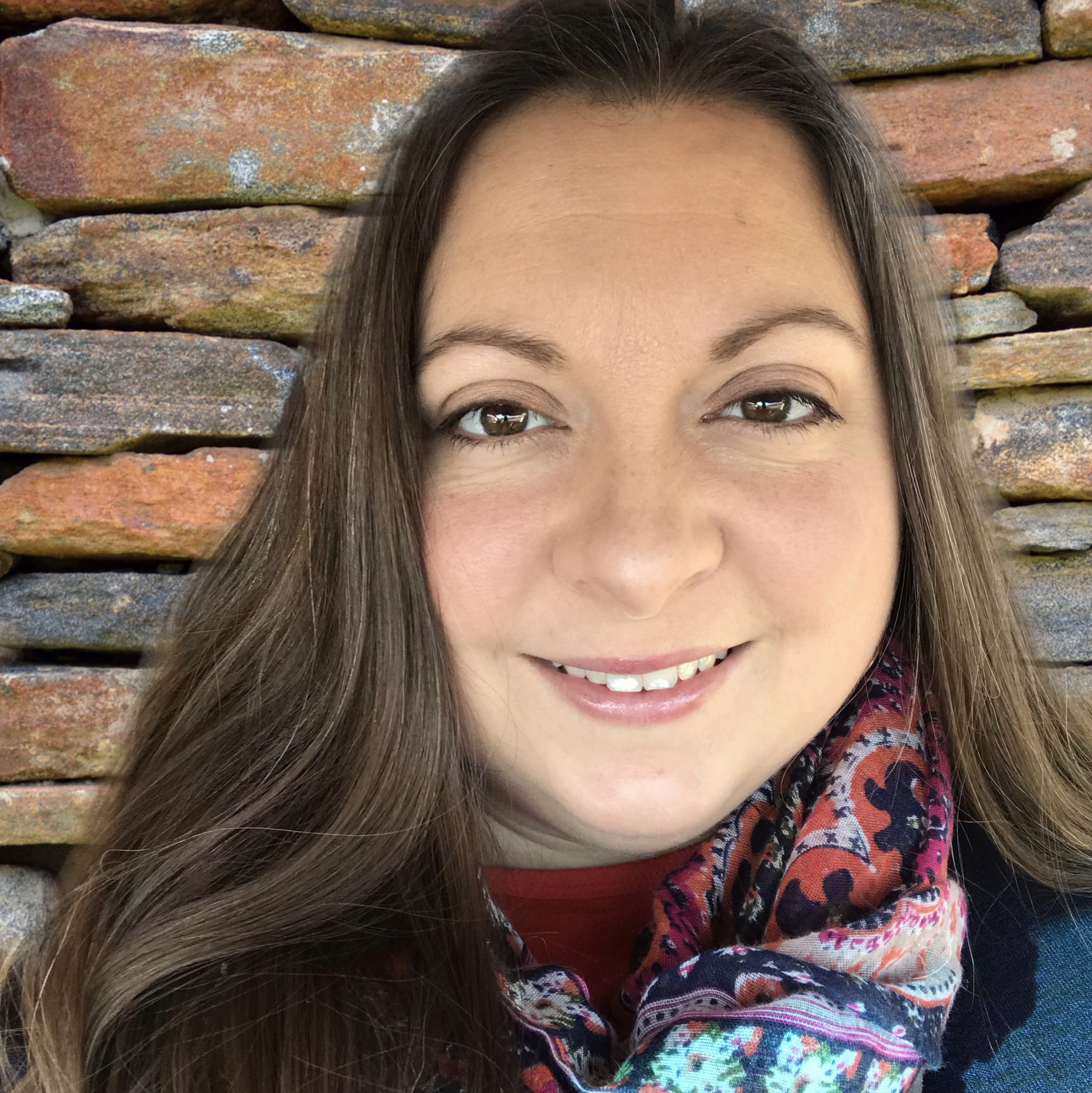 Hi! I'm Paula, a wife and mom by both, birth and adoption. We are a homeschool family and are also therapeutic foster parents. I enjoy spending time with our horses, gardening or going on adventures (usually in our backyard) with my family. We love Jesus and strive to honor Him in all we do. Want to know why I started All Things Moms? >>Read More