He's in the details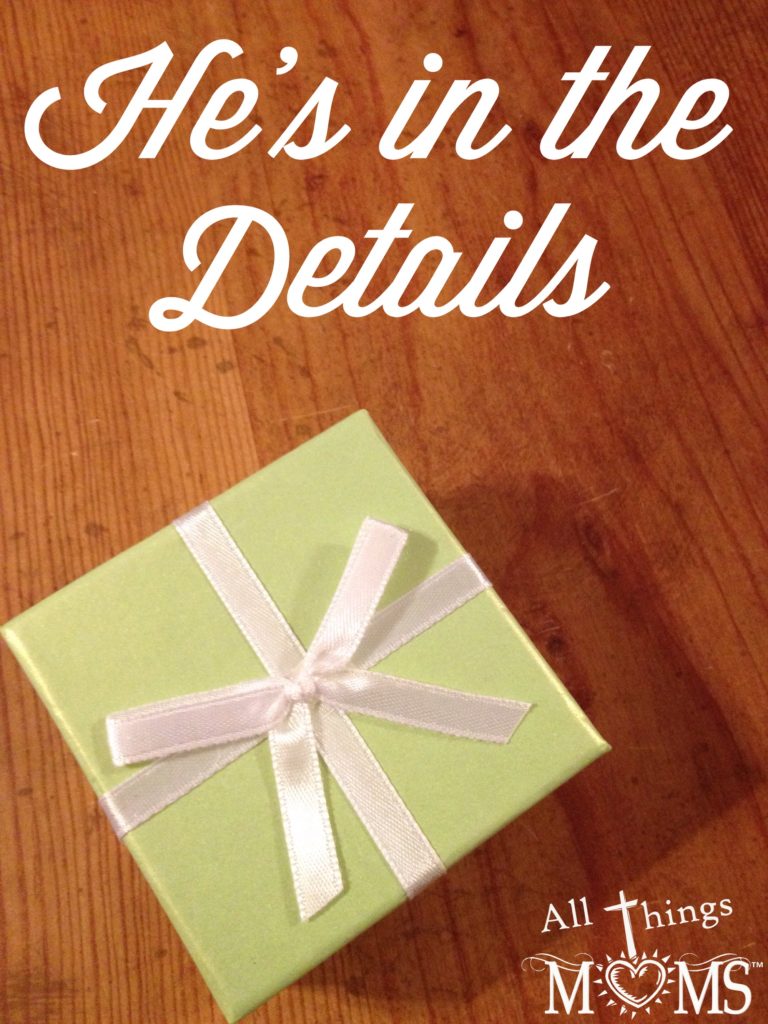 Yesterday morning, as a I was organizing our laundry room cabinets, I saw it. There, on the top shelf, tucked away out of site was a little green box, tied with a white bow.
My heart sank. "Not today, I can not do this today.", I thought.
So many feelings rushed through my head as I stared at that box on the shelf.
I remember the day we purchased the special, little gift. After months of unemployment, my husband had returned to work and was loving his new job. Things were looking up and before long, we would be starting on that big family we'd always wanted. As we were browsing through the Christian bookstore, the little box caught my eye. It was a beautiful "big sister" bracelet.  We were sure our almost 2 year old would need it very soon and since it was marked down to only a few dollars, we knew it was meant to be.
We bought it and tucked it away somewhere safe for the big day when we would need it. Now, over 4 years later, here it is, still sitting on that shelf. A reminder that our dreams for a big family have yet to happen. A reminder, that our now six year old is still an only child.
The irony of finding it now was too much. In less than an hour, the agency was coming to finalize our application to be foster parents. Less than an hour! I was almost angry. This is supposed to be an exciting day! Why today? Why now? I know we are exactly where God has planned for us to be. I have handed my dreams over to Him, knowing that His are far better than anything I could ever imagine. Even still, this kind of stung a little.
I felt the burn in my throat as I fought to contain my emotions. I pushed past the lies in my head, and reached for it. I took a deep breath to prepare myself and then I opened it…
I was not prepared for the wave of emotions that overtook me in that moment.
I burst into tears… happy tears.
Yes, you read that right, happy tears. You see, turns out I don't have such a good memory. There was a bracelet in the box, but instead of saying "big sister" it said "special sister".
Special Sister.
Just let that sink in.  I think being a foster sister is pretty special, don't you?
Now I know the answer to "why now? why today?" Because my Heavenly Father loves me and knows that sometimes I need a little reminder of just how much. What was supposed to one day be a gift for our daughter turned out to be a gift for me. The gift of confirmation and reassurance. A little reminder that while becoming a foster parent may not have started out as our plan, it has always been His plan for our lives.
Thank you Lord for showing yourself in the smallest little details!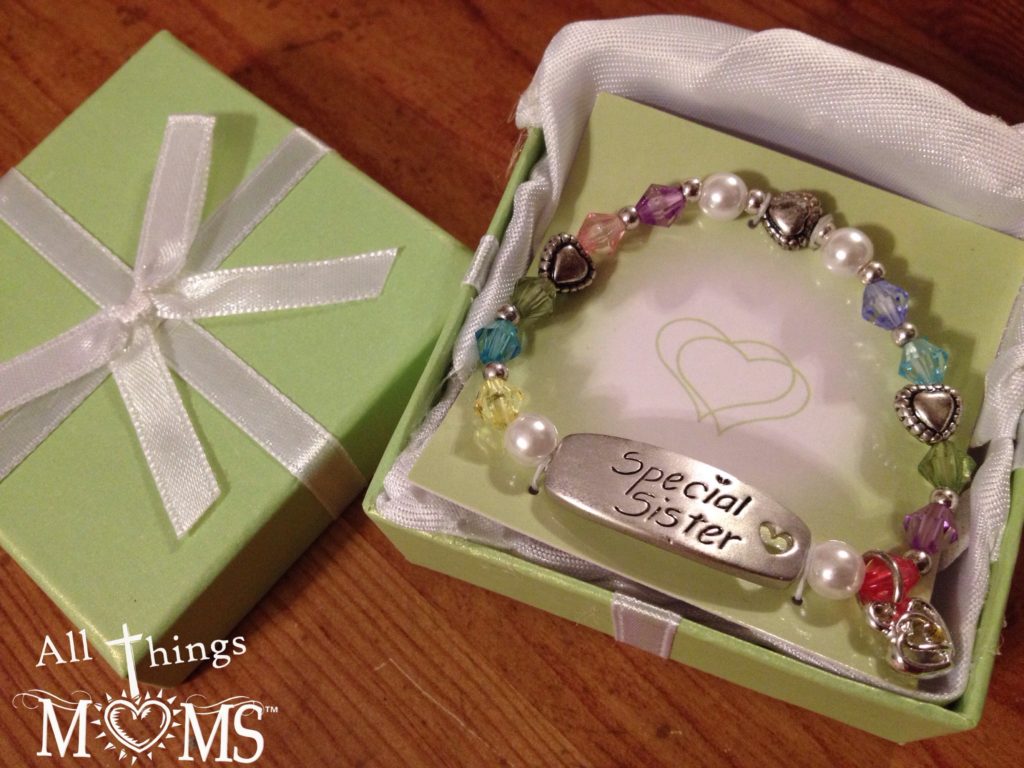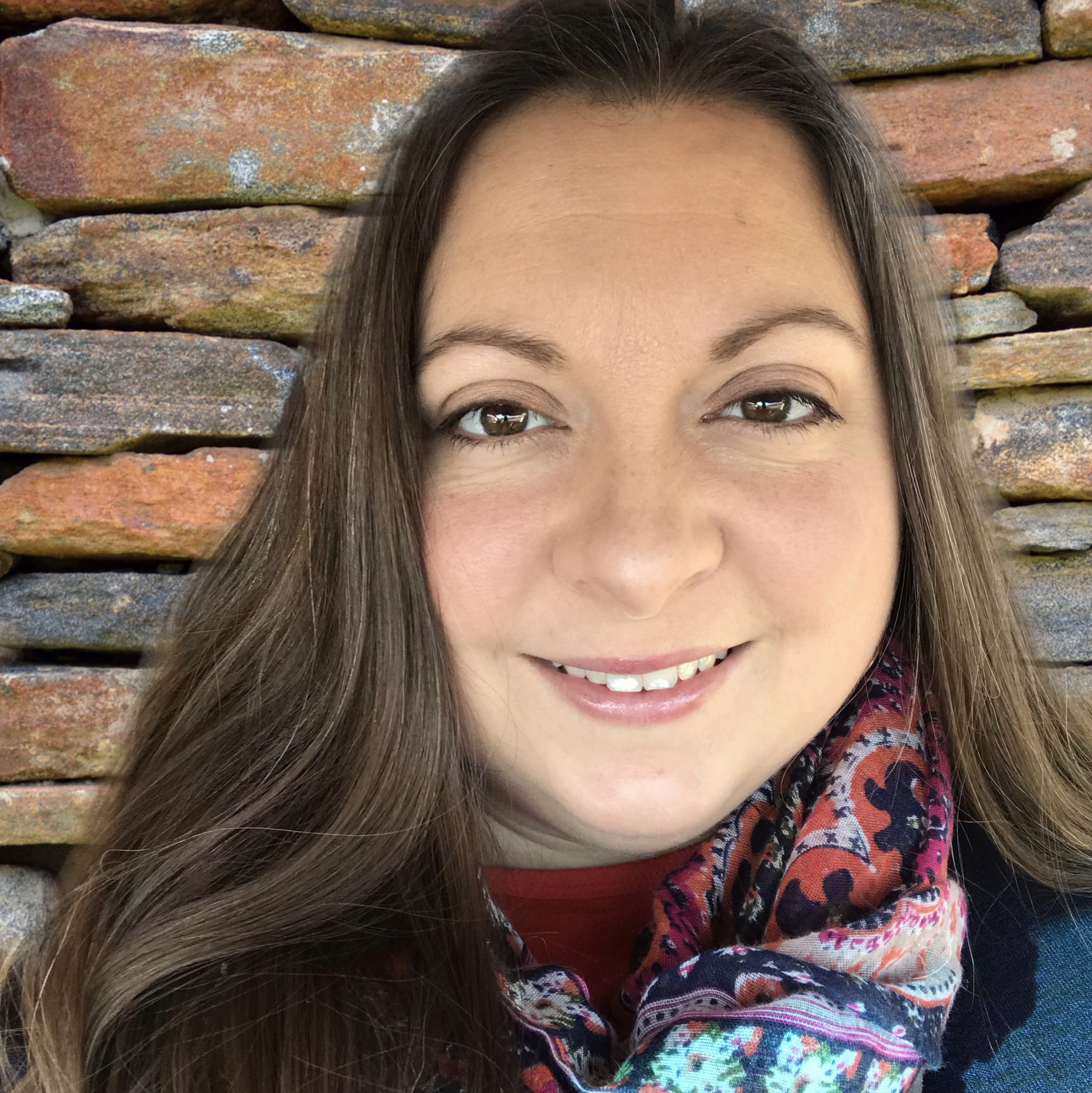 Hi! I'm Paula, a wife and mom by both, birth and adoption. We are a homeschool family and are also therapeutic foster parents. I enjoy spending time with our horses, gardening or going on adventures (usually in our backyard) with my family. We love Jesus and strive to honor Him in all we do. Want to know why I started All Things Moms? >>Read More