Homemade Gluten Free Brownie Mix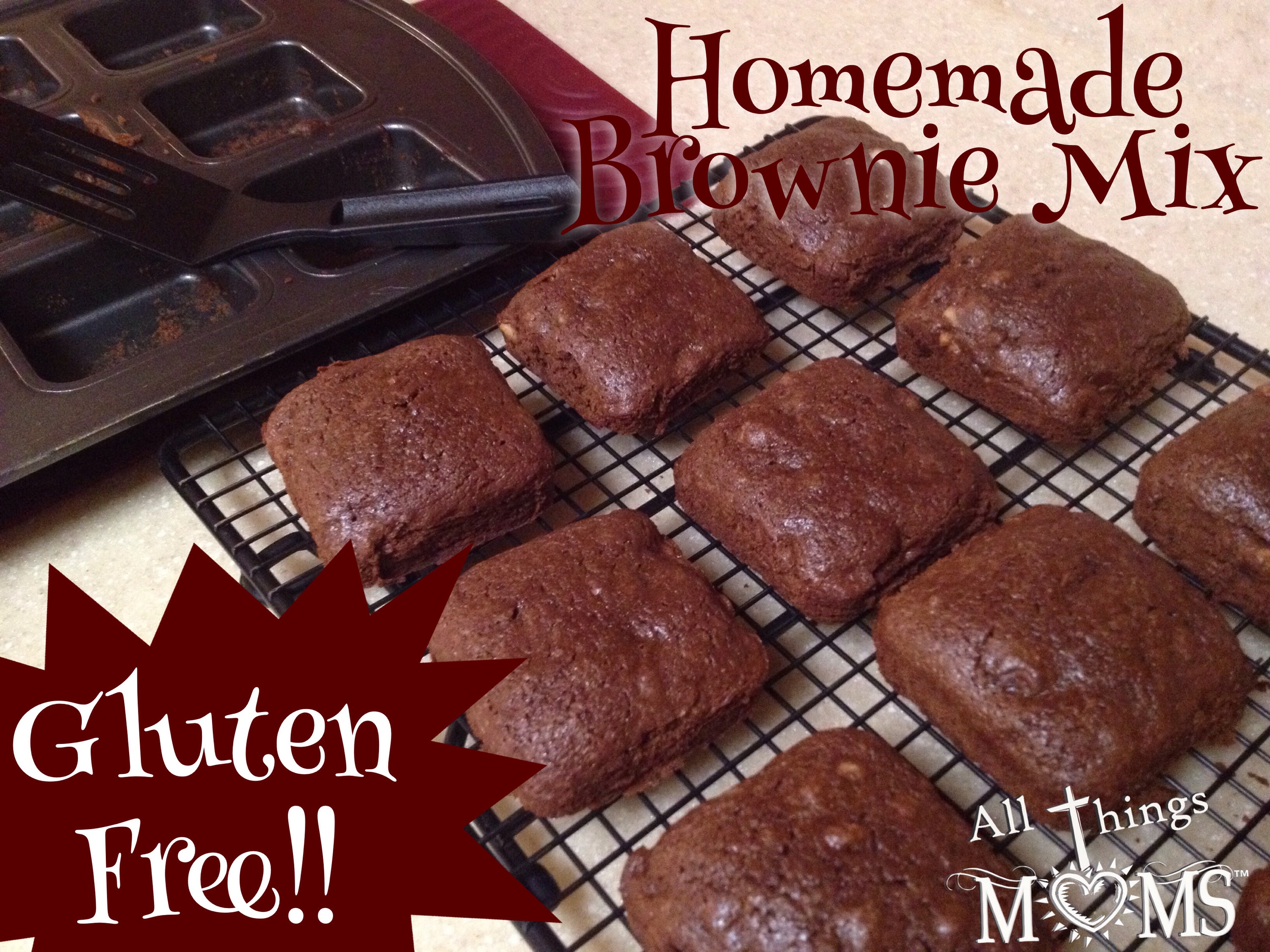 Last year I found out I was allergic to wheat, which means I am officially gluten free now. Most people don't exactly know what that is and assume it's either to help lose weight or just means I can't eat wheat bread. I actually had a few people say "well you can still eat white bread, right?" umm.. no.
No bread, no donuts, no pasta, no cake. Unless you want to pay an arm and a leg for the boxed mixes at the store. I do not. I'm also not ready to say goodbye to those things forever. It's just not practical. Family get togethers, birthdays, showers..these things deserve to be celebrated and enjoyed…  with a little bit of chocolate.
So I pulled out my Homemade Brownie Mix and began working to get a Gluten Free version made. It didn't take nearly as long (Bummer! I sure enjoyed those daily test batches!) for me to perfect the gluten free version. I LOVE them but sent them off for a taste test with my neighbor. She has celiac so we frequently share Gluten Free goodies if we have them. She liked them too and so did my non gluten free family! Woohoo! Winner! Hope you enjoy them just as much as we did!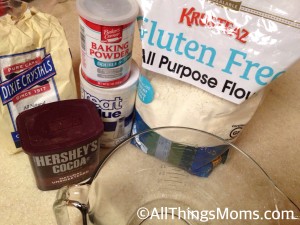 Ingredients
1 cup sugar
3/4 cup Krusteaz All Purpose Gluten Free flour
1/3 cup cocoa powder
1/2 tsp baking powder
1/4 tsp salt
Directions
1. Mix all dry ingredients and store in a Ziploc bag or other food storage container.
2. Include directions for baking.
On baking day:
Mix 2 eggs, 1/3 cup oil, 1/4 cup water, 2 tsp vanilla together with dry mix.
Optional: Add 1/2 cup chocolate chips or walnuts.
Spray the pan and bake at 350° for 15-18 minutes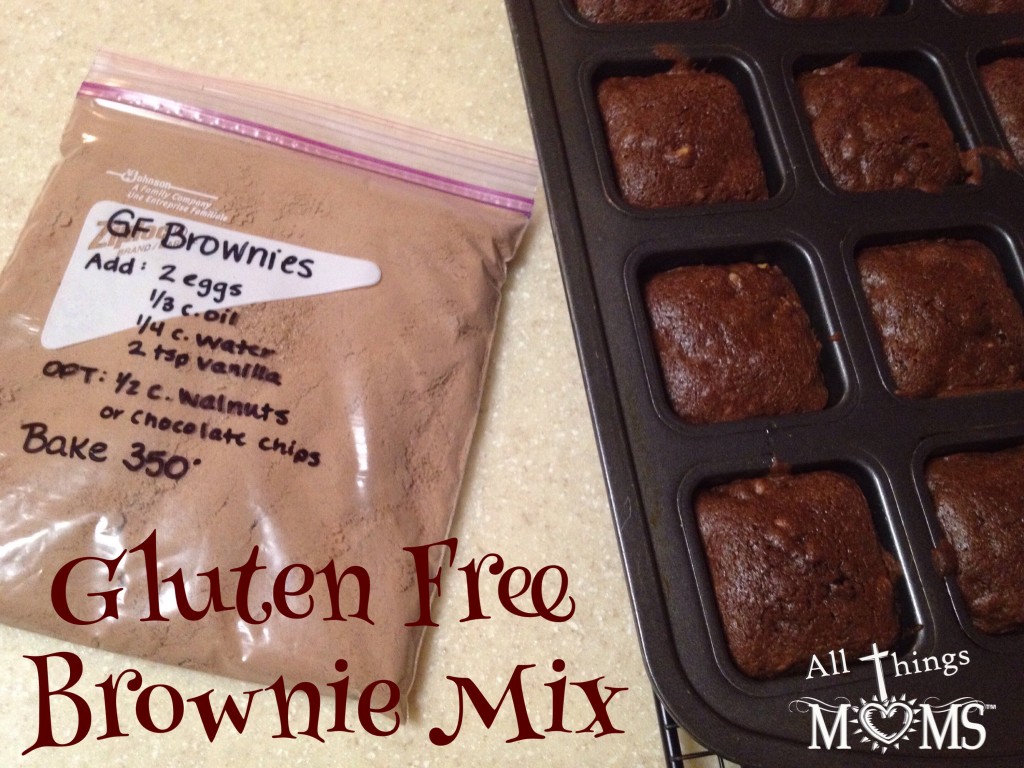 Enjoy! These are my new go to for guests, Bible studies, and family gatherings. They also make great gifts for those that are Gluten Free, it's so nice to have something easy and inexpensive on hand for a little sweet tooth!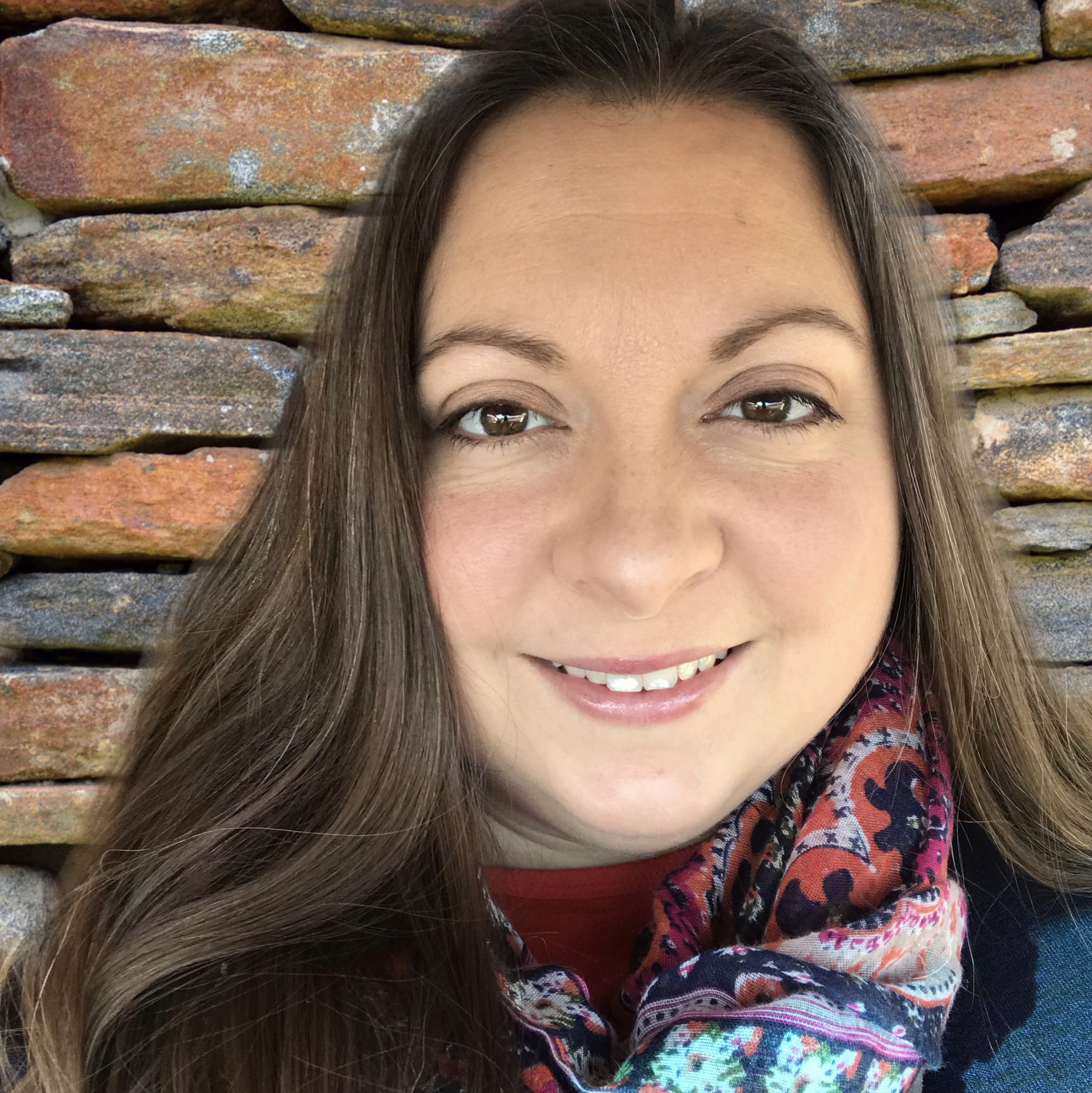 Hi! I'm Paula, a wife and mom by both, birth and adoption. We are a homeschool family and are also therapeutic foster parents. I enjoy spending time with our horses, gardening or going on adventures (usually in our backyard) with my family. We love Jesus and strive to honor Him in all we do. Want to know why I started All Things Moms? >>Read More