Homemade Marinara Sauce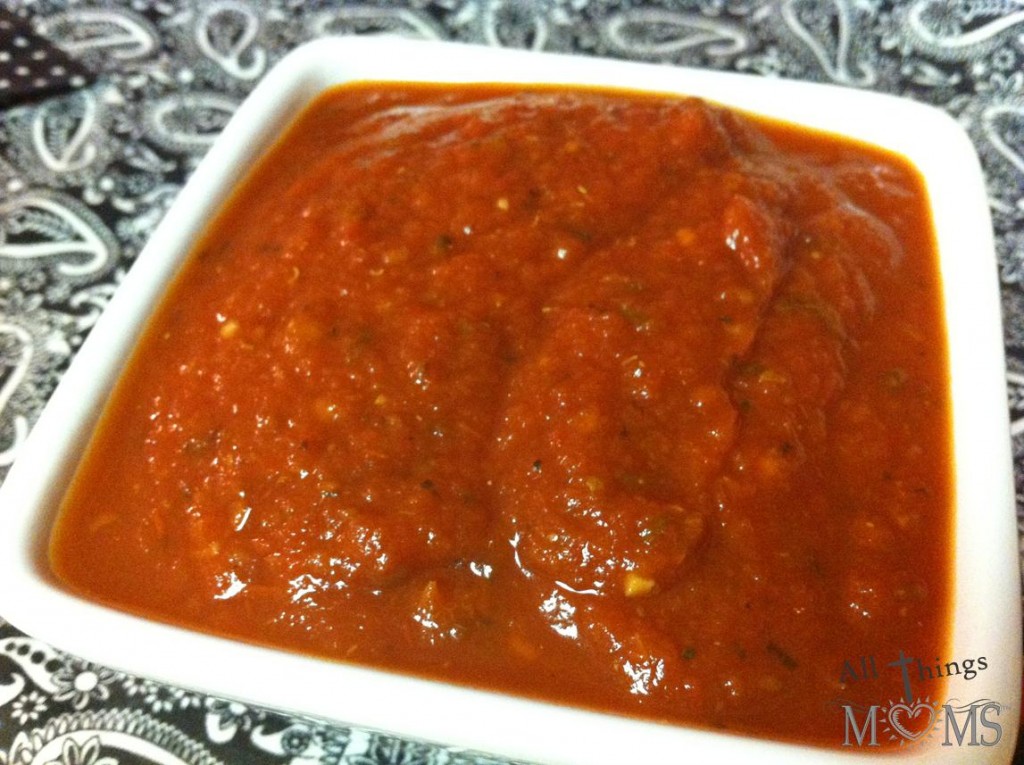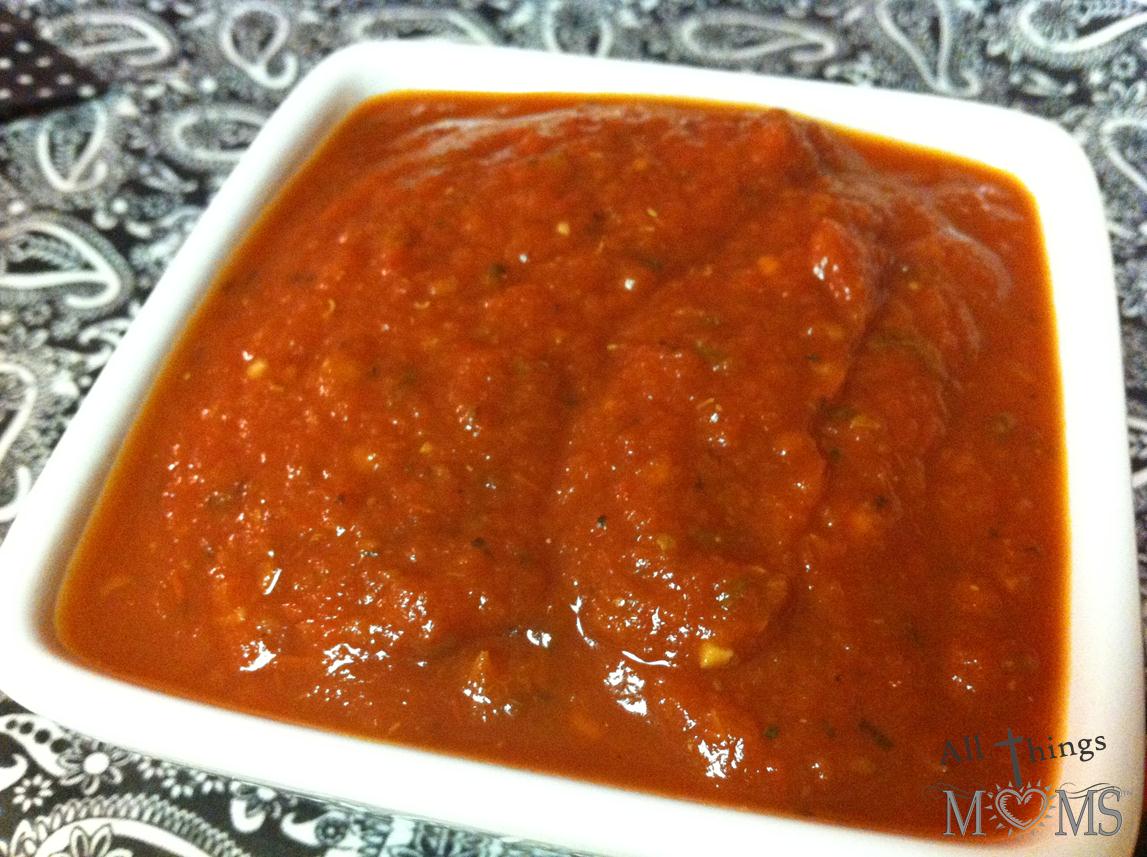 A good marinara sauce can really take an average meal and kick it up a notch. The problem is the good, tasty marinara sauces are so expensive and (like most things in the store now) they are full of ingredients I can't even begin to pronounce. This homemade, marinara is so quick and easy you'll never want or have to go back to the jarred version again.
I have been making this for a while now and I love it! It's great for pizza, pasta, lasagna or to stand alone as a dip for bread sticks, stromboli, cheese sticks and more.
Marinara Sauce
Ingredients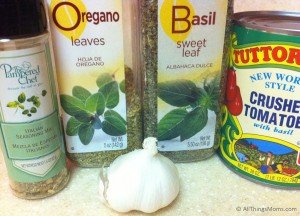 1 teaspoon olive oil
1-2 cloves of garlic, minced
28 oz can of tomatoes
1/2 teaspoon of basil
1 teaspoon oregano
1/2 tablespoon Italian Seasoning
Salt/Pepper to taste
Directions
1.  Heat olive oil in a medium pot on medium heat. Add garlic and saute for 1-2 minutes until golden brown.
2. Add remaining ingredients and cook for additional 1-2 minutes before turning the heat down.
3. Turn the heat down to low and cook for an additional 10-15 minutes.
Yields 2-2.5 cups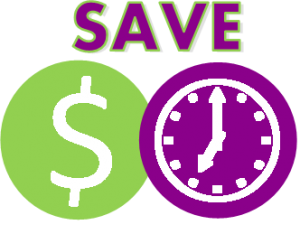 This recipe is so quick and you can easily double the batch to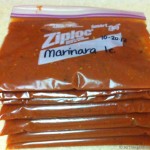 put away extras in the freezer. This week I quadrupled the batch and put away 10 cups for meals. I froze them in 1 and 2 cup packs so that I can easily pull out the amount I need for my meals. On the meal plan for this month, I'll be using it for Roasted Vegetable Lasagagna, Pizza Pasta Bake, Chicken Parmesan and a Hot Pizza Dip! Plus, I'll have some leftover for next month!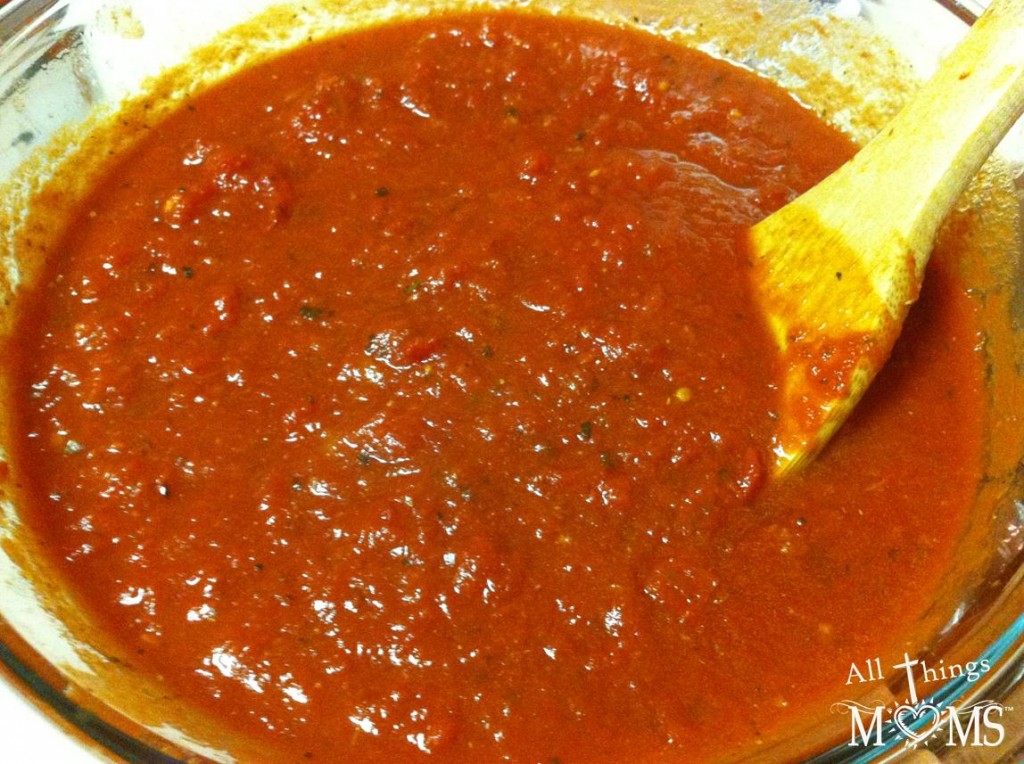 Recipe Adapted From: SkinnyTaste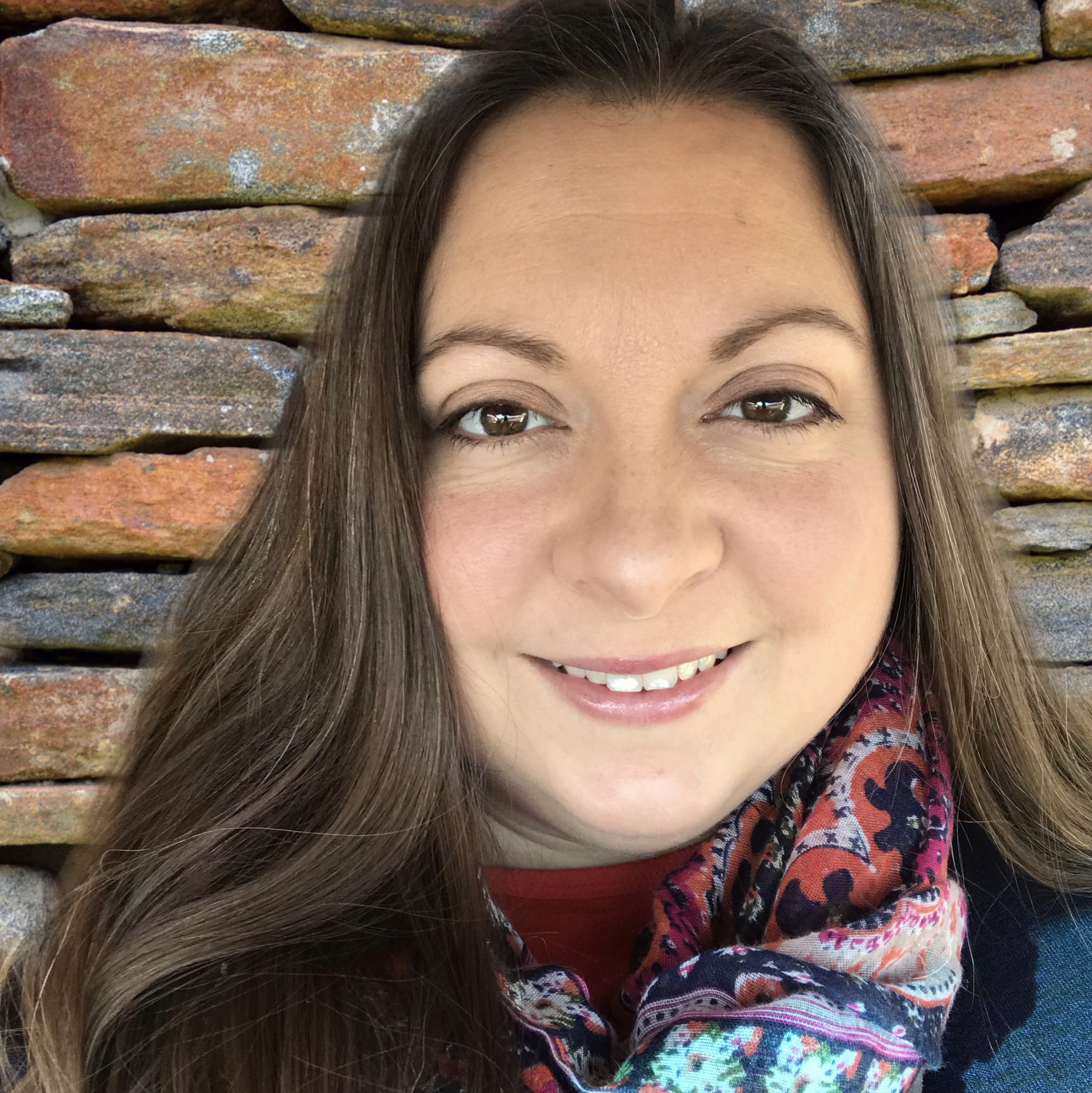 Hi! I'm Paula, a wife and mom by both, birth and adoption. We are a homeschool family and are also therapeutic foster parents. I enjoy spending time with our horses, gardening or going on adventures (usually in our backyard) with my family. We love Jesus and strive to honor Him in all we do. Want to know why I started All Things Moms? >>Read More