Back to School, Already?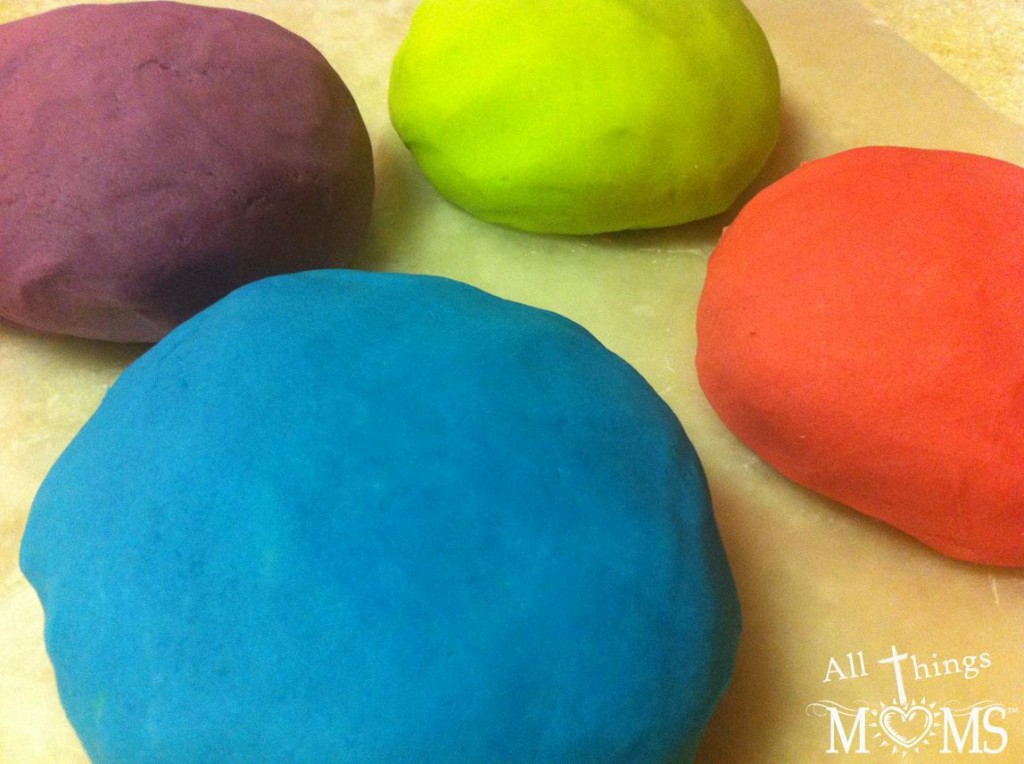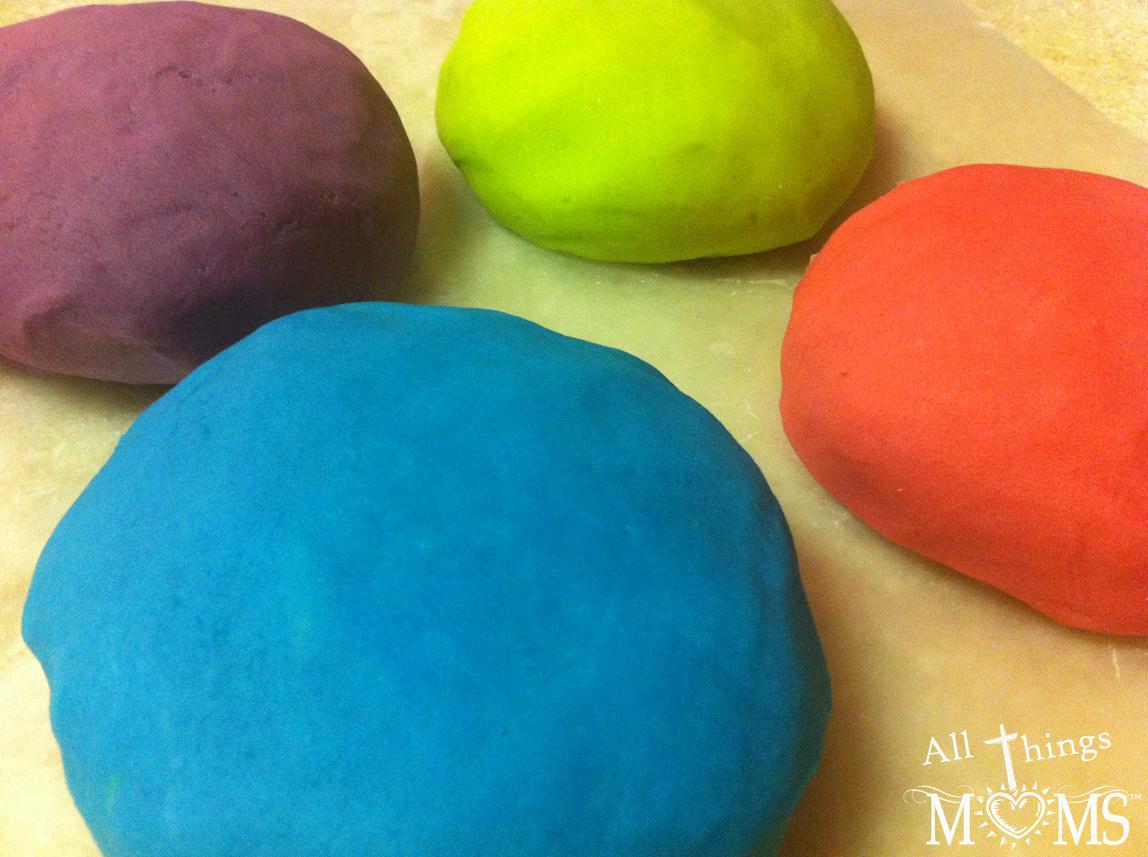 Seriously- Where did the summer go? Since this was my first summer at home I had all of these things I wanted to do and places to go- parks to play in, friends to visit and pools to swim in. Now it's over and I didn't get to any of it! Geesh! Oh well, next summer. For now it's back to school and with a two year old that means Pre-School fun at home! We have been working on counting, ABC's, colors and Bible verses. She has also had fun finger painting in the tub, helping me in the kitchen and playing with lots of Homemade Play Dough!
Homemade Play Dough is awesome and I love that you can make it quickly and inexpensively and it lasts forever! If it starts to dry out you can just work a little water back into it. I keep mine in an airtight container and they are still soft and squishy after months of regular use! My daughter likes to make lots of things with play dough- balls, hot dogs, strawberries, rings, necklaces, bracelets… it's great! She even tries to feed her pretend food to the dog. Thankfully it's all edible, although it's still not recommended to eat this stuff- it's very salty and wouldn't taste good.
Homemade Play Dough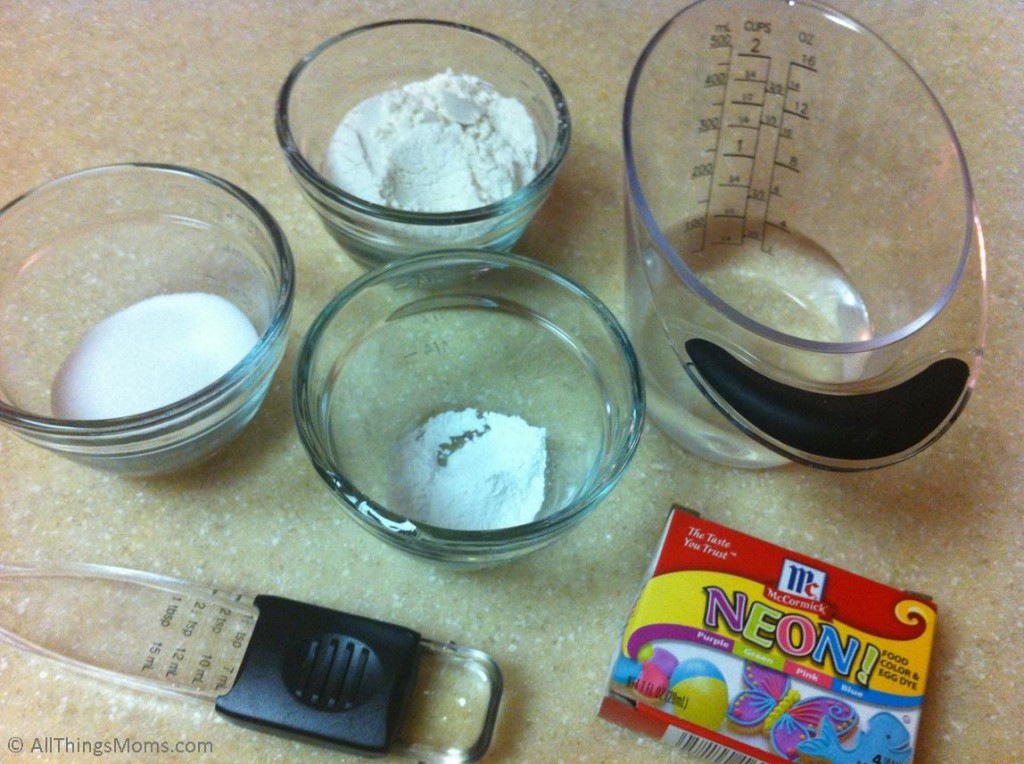 Ingredients

1/2 cup flour
1/2 cup water
1 teaspoon cream of tarter
2 1/2 tablespoons salt
1/2 tablespoon of vegetable oil
Food Coloring – Amount will vary based on desired color
Directions:
1.  Mix together flour, tarter and salt in a small 2 quart sauce pan. Place on low/medium heat. (My burners go from 1-10, I kept this on 2.5)
2. Stir in water and vegetable oil. Try to remove lumps but don't panic if you can't get them all out.
3. When mixture begins to solidify (usually around 1 minute, maybe less on a warm burner) add your food coloring.  Add several drops at a time while stirring until the desired color is reached.
4. Continue stirring until the dough pulls away from the pan and begins to ball up as you are stirring.
5.  Remove from the pan and place on wax paper to cool. If you have any remaining lumps or color that did not get mixed properly go ahead and work the dough while it is still warm to fix it.
After the first batch your burner and pan will be hot and it will only take about 1 minute from start to fini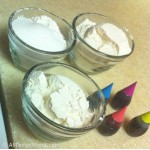 sh for each color. Since it goes so quickly I like to mix all my dry ingredients and set them to the side so they are ready to go. Each batch will make a little over 1 cup of play dough.
You can use any colors of food coloring to get the desired colors. For this batch I did Neon colors that I got around Easter for less than $1 per pack! You can put in more or less drops to get the hue you are looking for. Here is what I used: Pink- 15 drops, Green-17 drops, Blue- 10 drops, Purple- 18 drops.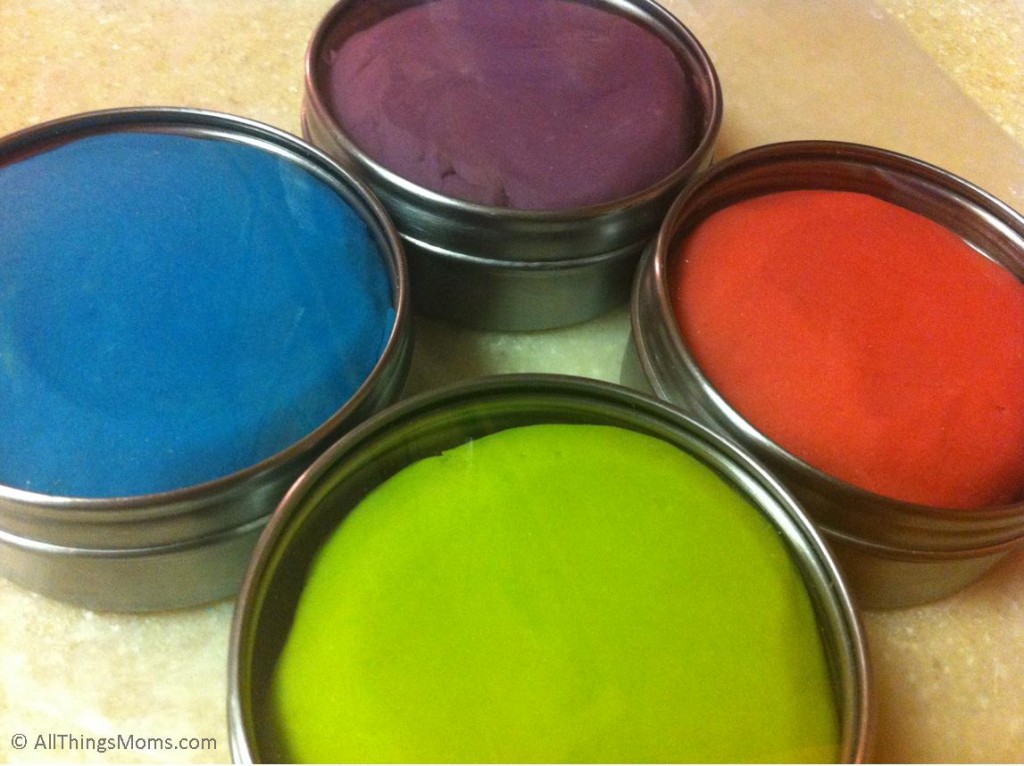 Recipe barely adapted from Musings of a SAHM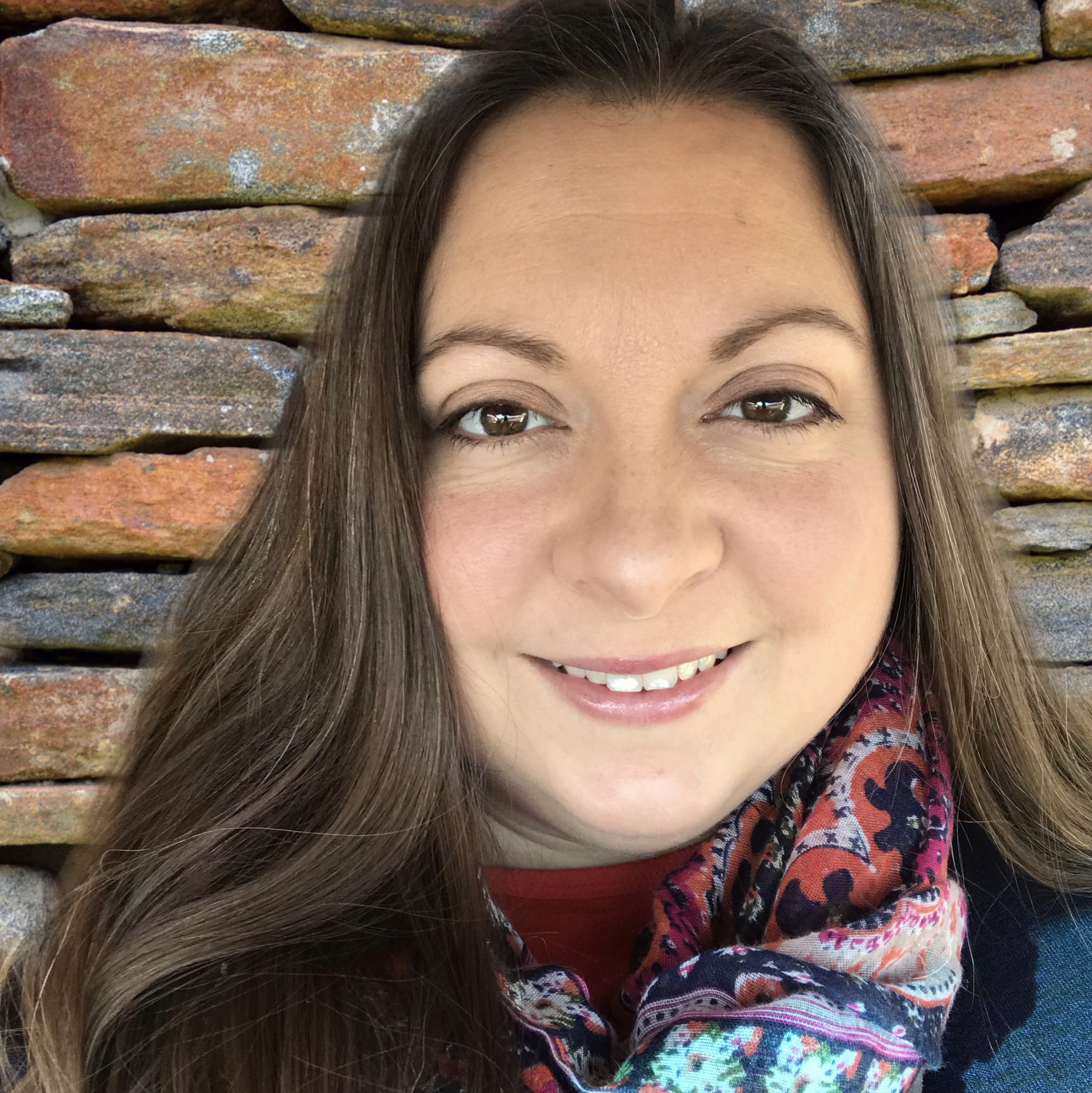 Hi! I'm Paula, a wife and mom by both, birth and adoption. We are a homeschool family and are also therapeutic foster parents. I enjoy spending time with our horses, gardening or going on adventures (usually in our backyard) with my family. We love Jesus and strive to honor Him in all we do. Want to know why I started All Things Moms? >>Read More