Homemade Frozen Steamed Corn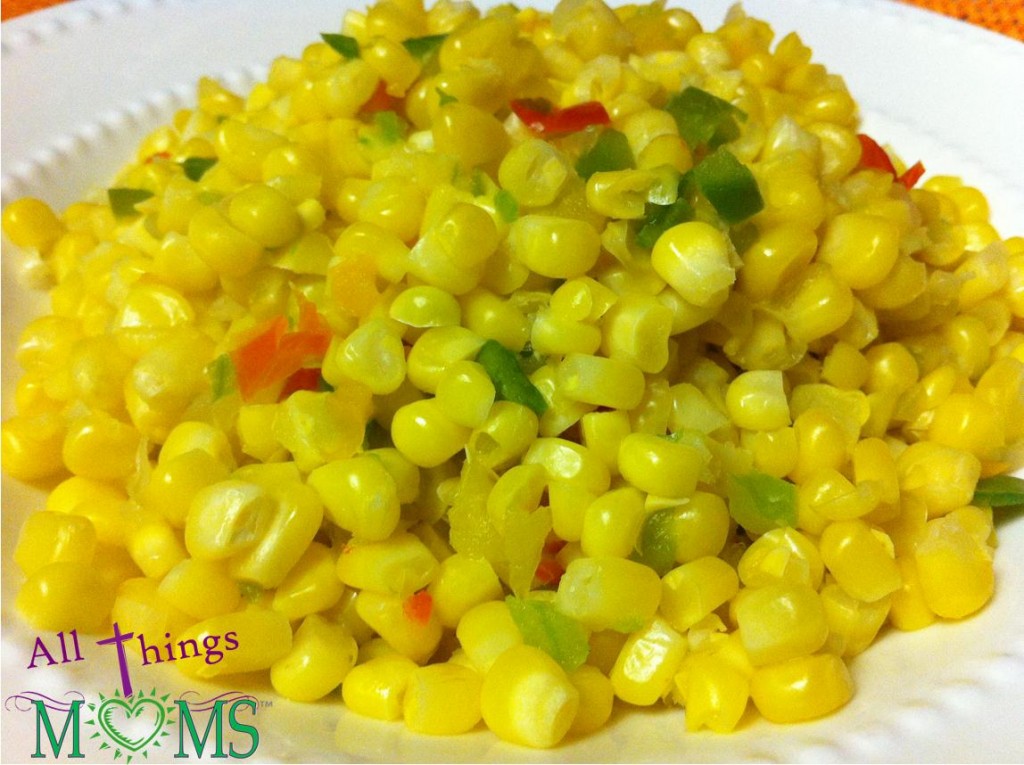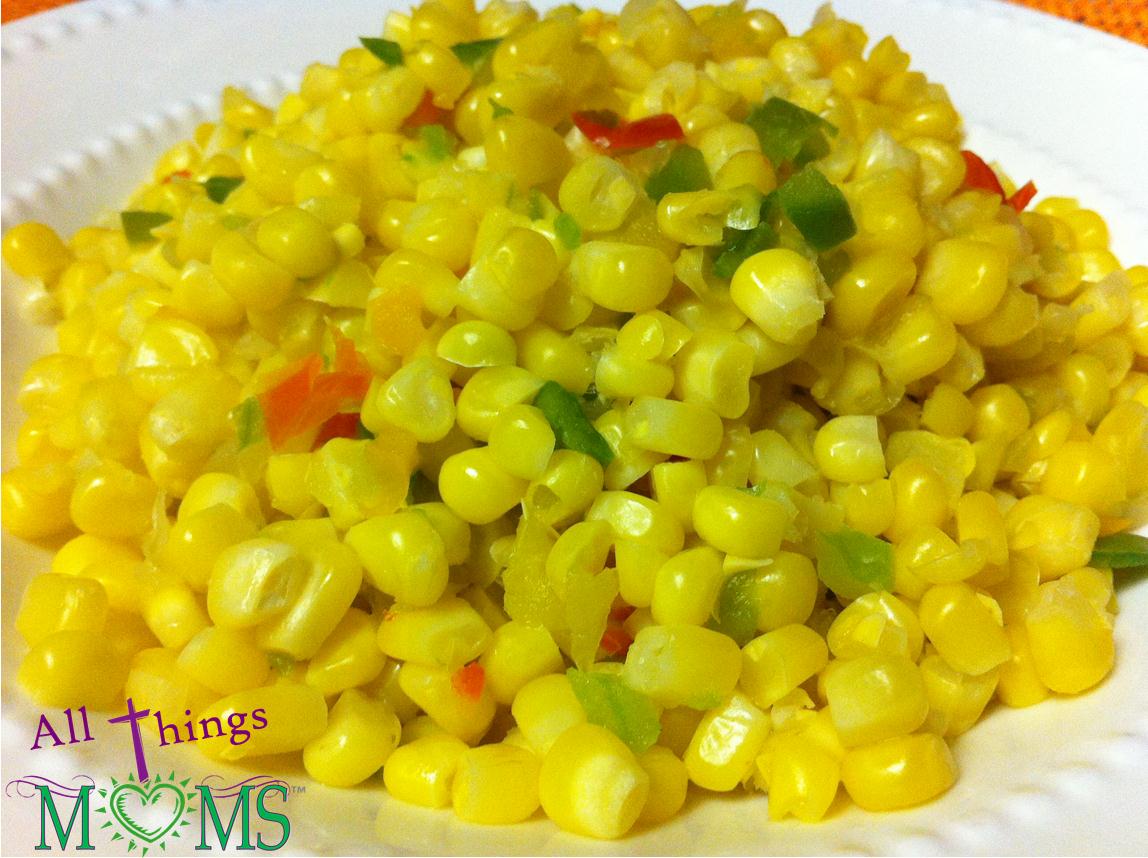 I love the frozen corn you buy in the store that comes in a steamer bag, it's so convenient and makes an easy side dish.  The only problem is that I consider it to be pretty expensive- $2 for 12 oz of corn, a cup and a half! You can save money by making your own bags of steamer corn.  You can plant your own corn or buy it when it goes on sale this summer and put it away. Depending on the size of your corn you can get 8-10 cups of corn from a dozen ears.  I have seen corn as cheap as .10¢ per ear this time of year which means you could have 5 bags of steamer corn for as little as $1.20!!
First, take a look at my post on how to freeze your corn off the cob so that each kernel is individually frozen. To make mexican blend corn, prepare chopped peppers and onions by washing, chopping and flash freezing on a sheet tray (same as the corn, except no blanching necessary).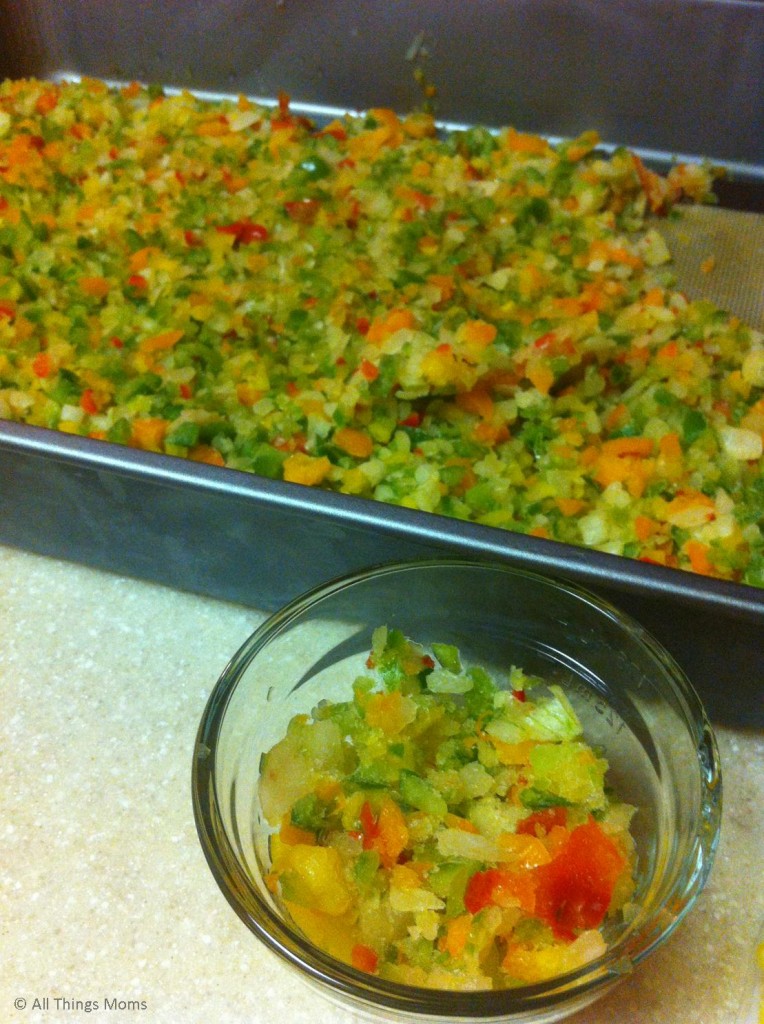 Add 1/2 cup of peppers to 2 cups of frozen corn. Side note: When you are putting away vegetables it's always a good idea to know what month it is…oops!) Label, seal, and freeze bags for up to 3 months until you are ready to eat!
 To cook: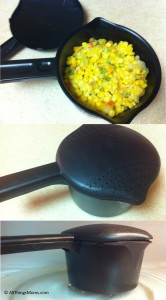 1.  Remove your choice of plain corn or mexican blend corn from the freezer and pour corn into your Small Micro Cooker.
2. Microwave for 5-7 minutes.
3. Enjoy!
I love my Small Micro Cooker! It has holes on the top to vent while cooking and drain off excess liquid after cooking for items such as pasta and beans. It's also great for things such as melting butter or chocolate because they won't stick to the sides.
If you have a larger family you could bag these up in larger packs, and microwave in the Large Micro Cooker. (You would need to adjust your cooking time as well.)
If you would like to see more great Pampered Chef products you can visit my Pampered Chef facebook page and shop my online Pampered Chef Personal Website!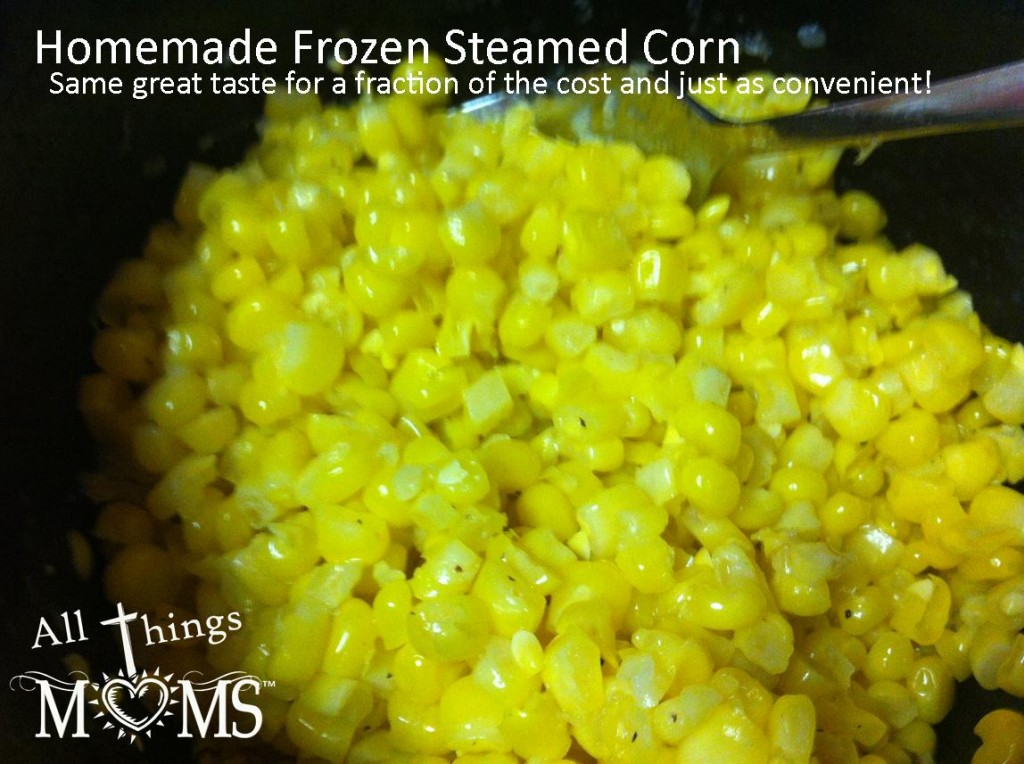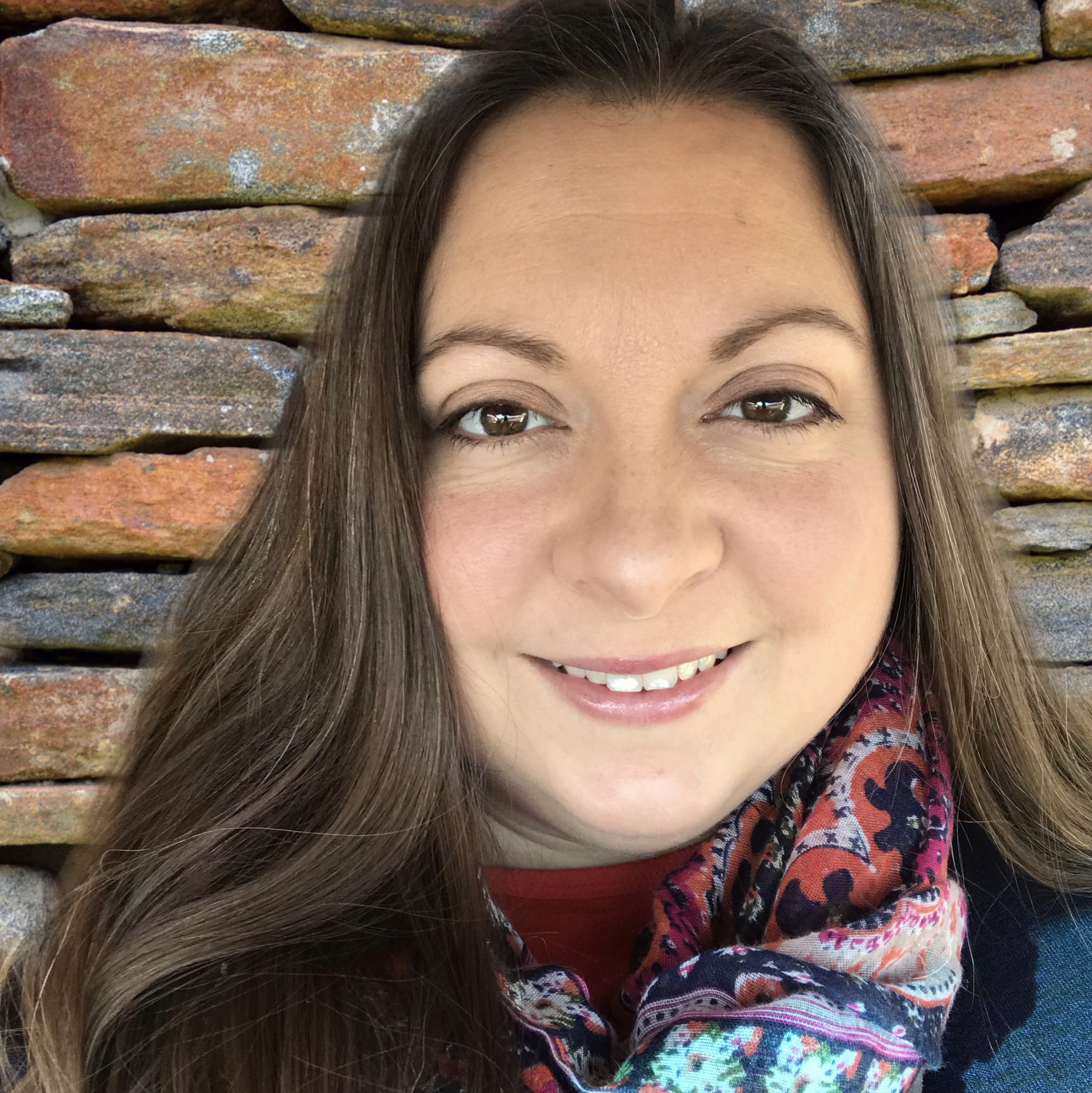 Hi! I'm Paula, a wife and mom by both, birth and adoption. We are a homeschool family and are also therapeutic foster parents. I enjoy spending time with our horses, gardening or going on adventures (usually in our backyard) with my family. We love Jesus and strive to honor Him in all we do. Want to know why I started All Things Moms? >>Read More