I Don't Know, but I'm Praying!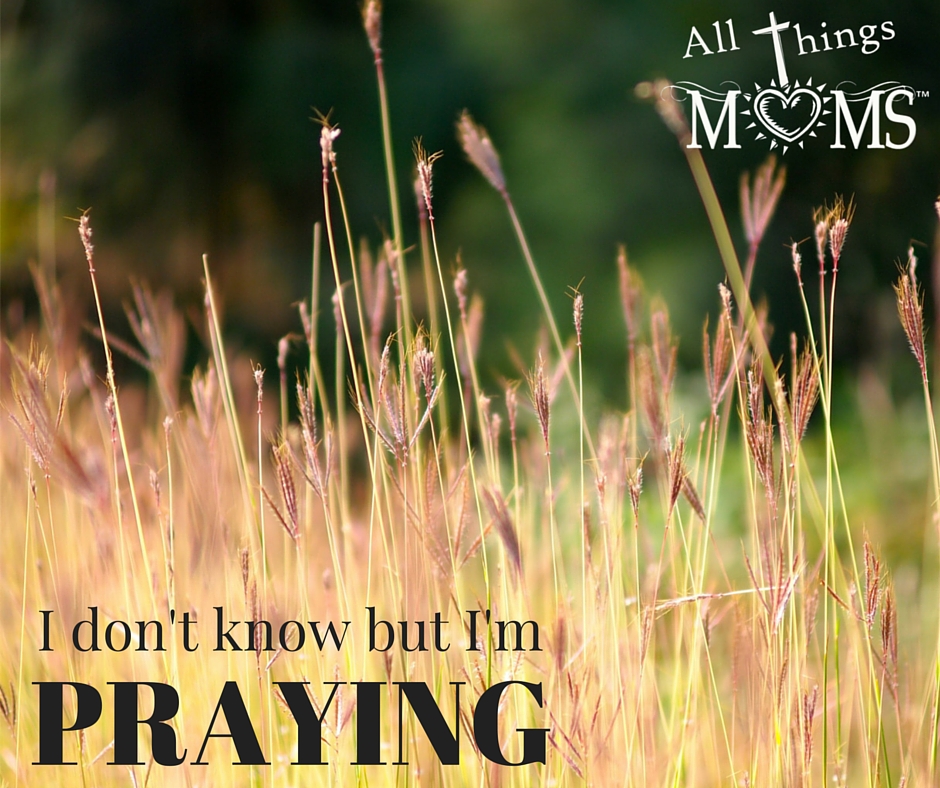 I'm praying for my big, brown eyed girl today. A girl, a child, that I've never met, that I don't even know for sure exists. For her health, as she grows in her mother's womb out there… somewhere. Is today the day she was conceived? Is it the day they found out they are expecting her? Is it the day they chose life over abortion? Is it the day the ultrasound showed a problem? The day they decided on adoption? I don't know.
I don't know anything about her.
All I know is that God placed her sweet little face in my dreams a few months ago and I CAN NOT shake it. Today, more so than others, she is on my heart. I'm praying extra hard for her and her momma today.
I wonder… What will her name be? What's the situation/circumstances that will bring her to us?  When will we meet her?
I don't know.
I wonder.. who are the other children pushing her in the wagon through that tall field of grass?  Sometimes I think I know, it seems so clear. Then again, it all seems so crazy that I start to doubt.
I just don't know, but I'm praying!
I have so many questions, in time, God will reveal the answers. For now, I'm praying for you, sweet girl. For your momma, for your health, for your safety and protection. I'm praying for us, that we are obedient in all the steps that lead us to you. That we are usable by God for His glory in your life.
I don't know a lot, but I do know that you will be loved. That you already are loved so dearly and that we can't wait to meet you.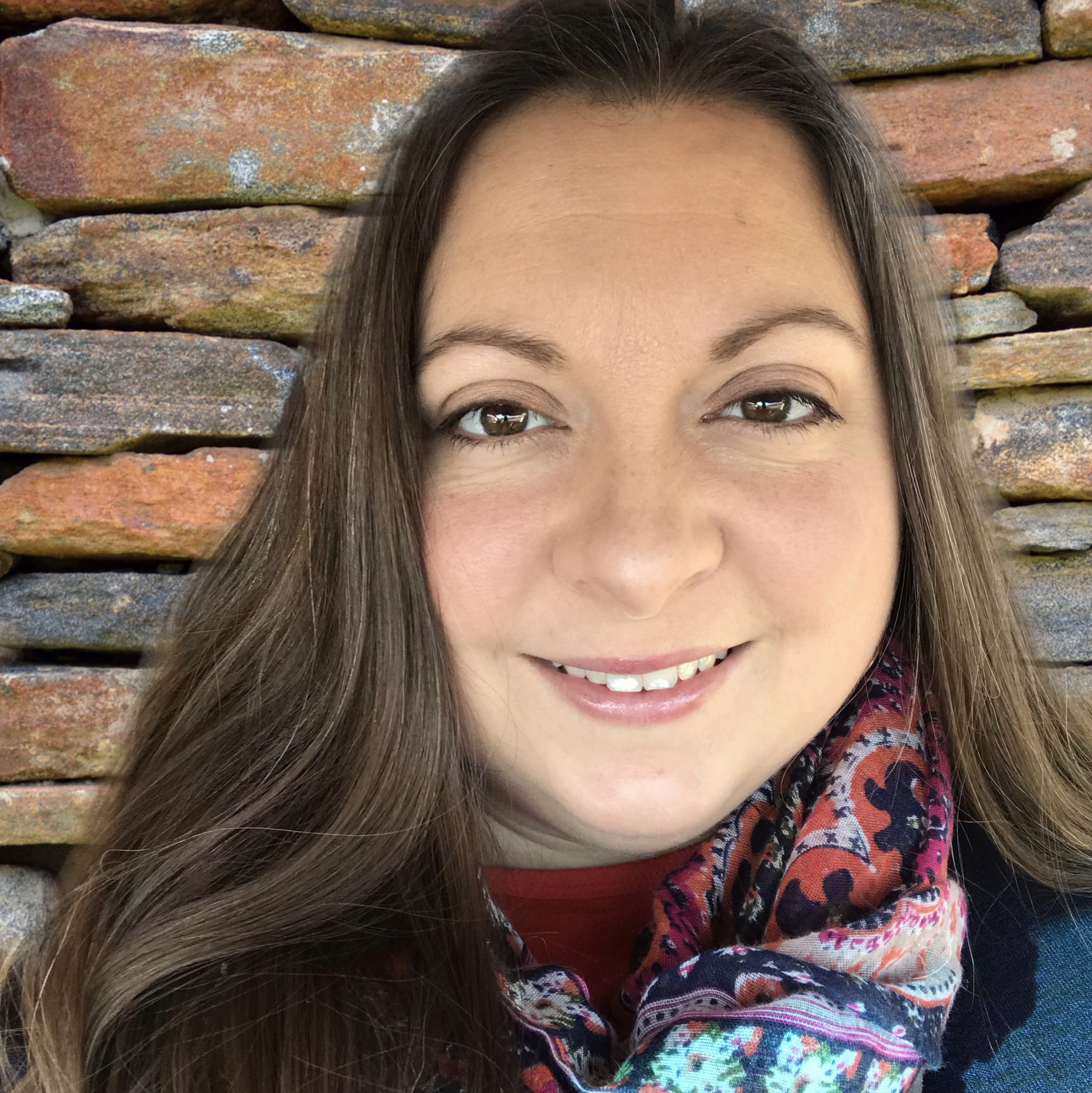 Hi! I'm Paula, a wife and mom by both, birth and adoption. We are a homeschool family and are also therapeutic foster parents. I enjoy spending time with our horses, gardening or going on adventures (usually in our backyard) with my family. We love Jesus and strive to honor Him in all we do. Want to know why I started All Things Moms? >>Read More