Lift Up Your Eyes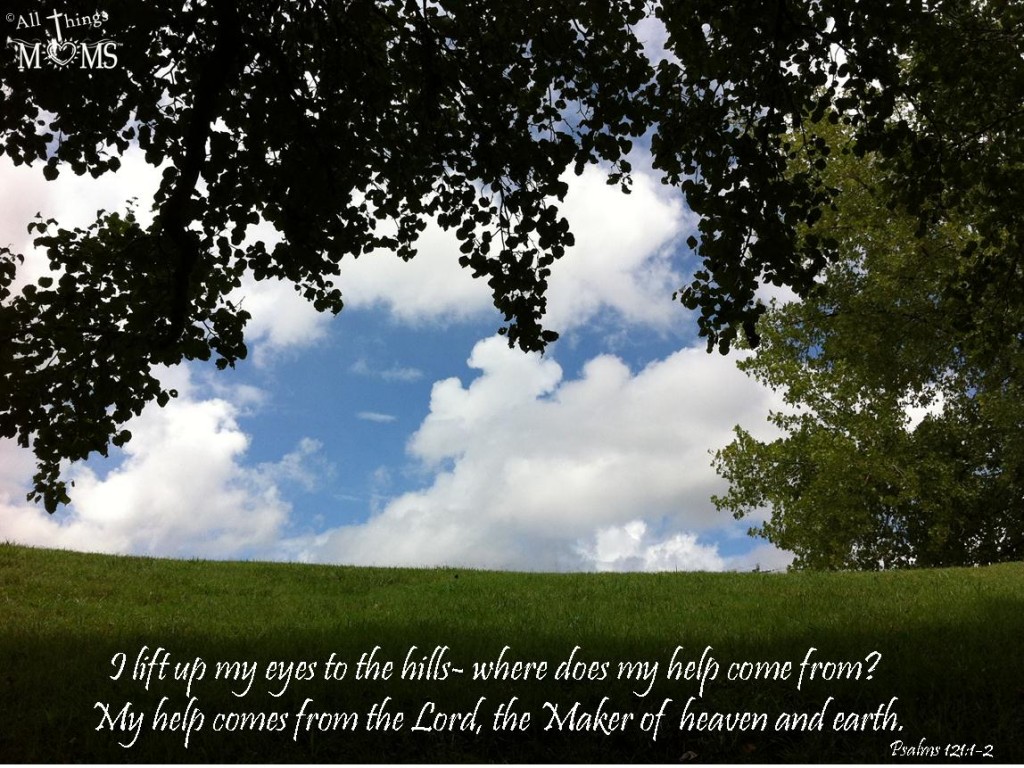 I continue to be amazed at how God shows me His love through the joys and struggles of being a mom. He uses the simplest things that could so easily go overlooked as a teachable moment for me. This morning I got my lesson during bath time.
My sweet girl loves everything about bath time EXCEPT for washing her hair.  We've tried everything – no tears shampoos, the little pour cup, laying back – it doesn't matter- she hates it.  As soon as we begin to rinse her hair out she starts fussing and crying.  I try to get her to hold her chin up so the water will roll backwards but she panics every time. She thinks she knows best, she wants to do things her way (No idea where she got this stubborn sense of independence..). She jerks her head around and the water ends up rolling down her face.  If she would just look up at me like I tell her to this would be so much easier.
Today as I was trying so desperately to get her to calm down I pleaded with her "Just look up baby, look at me, it's ok, I've got you" I stopped. How many times has God stood there pleading with me- Look up sweet girl, turn your eyes to me, focus on me, trust me – I've got you, and how many times have I so stubbornly pulled away.
We are up against so many trials and tough times in this world but God wants to help us through them. He wants to make it easier for us, He wants to save us those tears but we turn away from Him. The God of all comfort is trying to keep our head above water and we pull away- struggling to do things our way. Struggling to maintain our independence. Not trusting, not listening and we end up hurt and in tears.
Lord, I'm so sorry I turn my focus from you when I'm afraid or upset. I am so sorry that I still fail to trust you when things get rough. I stupidly try to do things my way when you are pleading with me to let you care of it. I praise you that you are still there for me every time. You never get angry and say "fine, do it yourself". You continue to gently and lovingly hold my chin up and remind me to look toward you!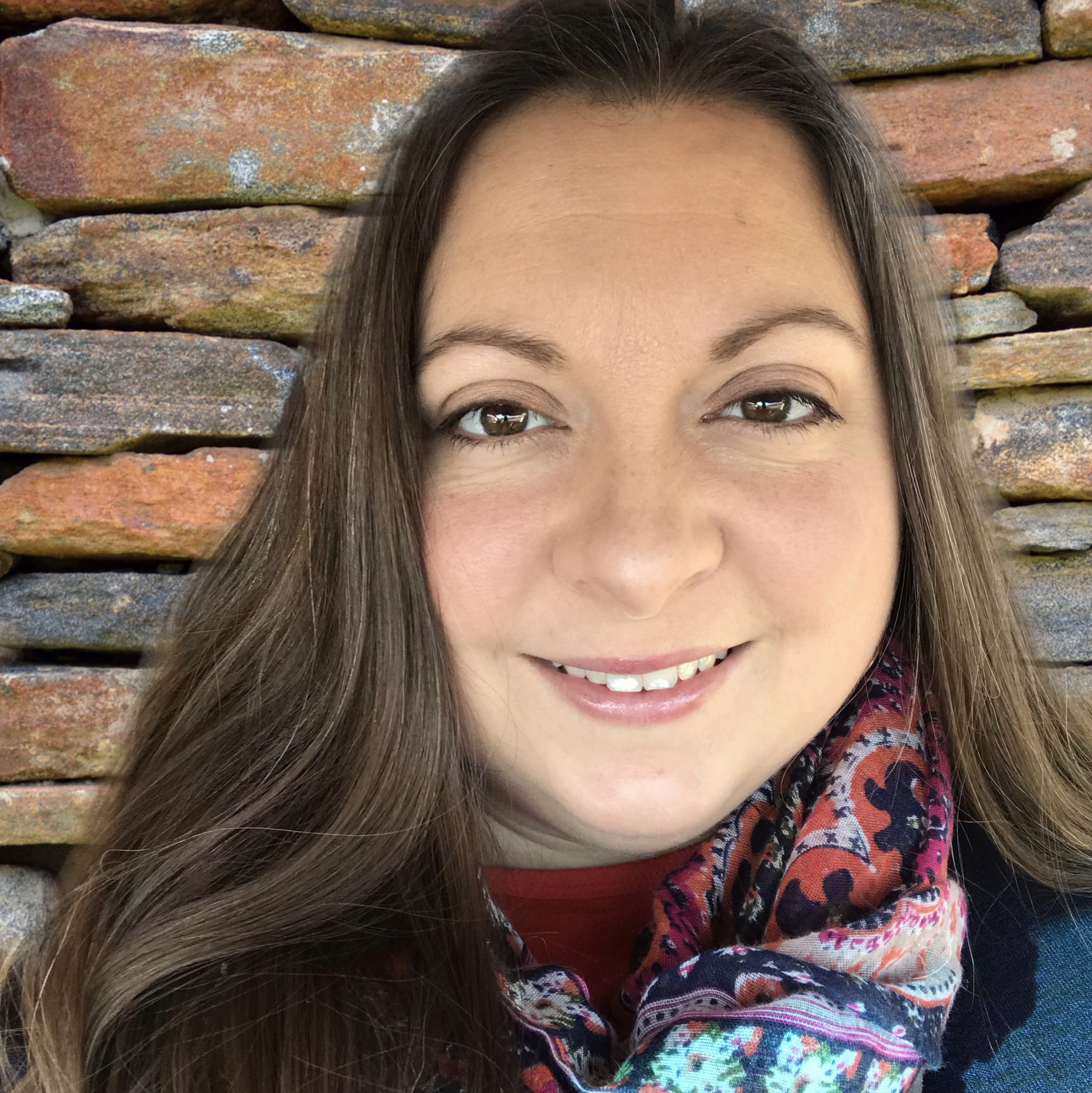 Hi! I'm Paula, a wife and mom by both, birth and adoption. We are a homeschool family and are also therapeutic foster parents. I enjoy spending time with our horses, gardening or going on adventures (usually in our backyard) with my family. We love Jesus and strive to honor Him in all we do. Want to know why I started All Things Moms? >>Read More