Little House Living Book Review + Giveaway
This page may contain affiliate / referral links. See Disclosure for more info.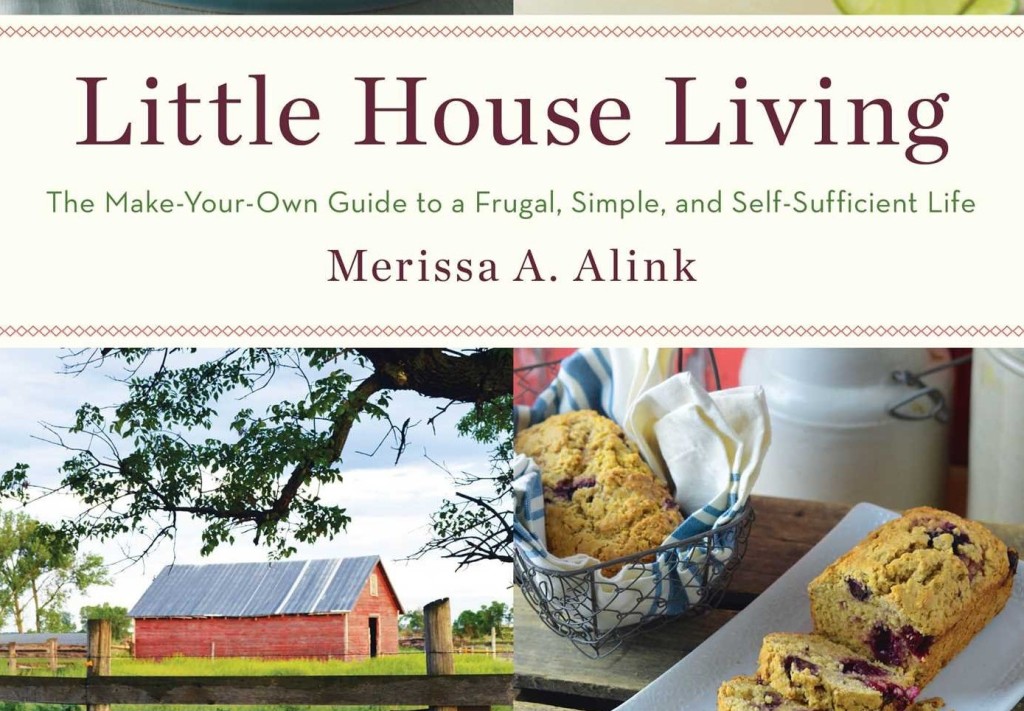 I'm so excited for my friend, Merissa at Little House Living! Today is a big day for her! A dream she's had for years has finally become a reality!  Little House Living: The Make-Your-Own Guide to a Frugal, Simple, and Self-Sufficient Life
is officially in print and available wherever books are sold AND you have a chance to win a copy here!
I met Merissa online a few years ago when I hosted an adoption fundraiser to help get one of her sweet babies home. We may be states apart but we have so much in common and I feel certain we could sit outside and chat for hours, maybe even days about the simpler things in life. When you open the covers of her book you'll want to go sit on that little homestead with her for hours too!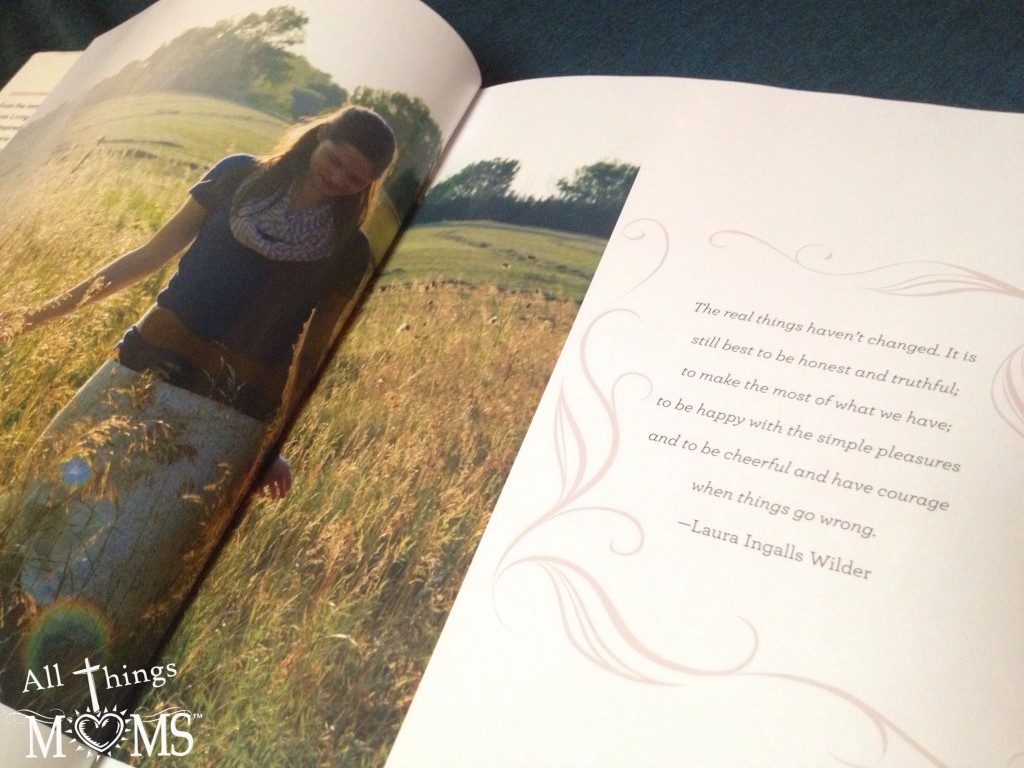 In the book, she shares the story about how her family began their journey towards a simpler life and tons, I mean TONS of great recipes to help you get started!

There are make ahead mixes and delicious recipes, even some meal planning ideas but don't get confused, this is SO much more than a cookbook. The book includes recipes for household cleaners, beauty products, products for your children and pets, and more. Most of which can be made with 4 ingredients or less and come together pretty quickly. You know I love saving time and money and I've found lots of great money saving tips throughout the book!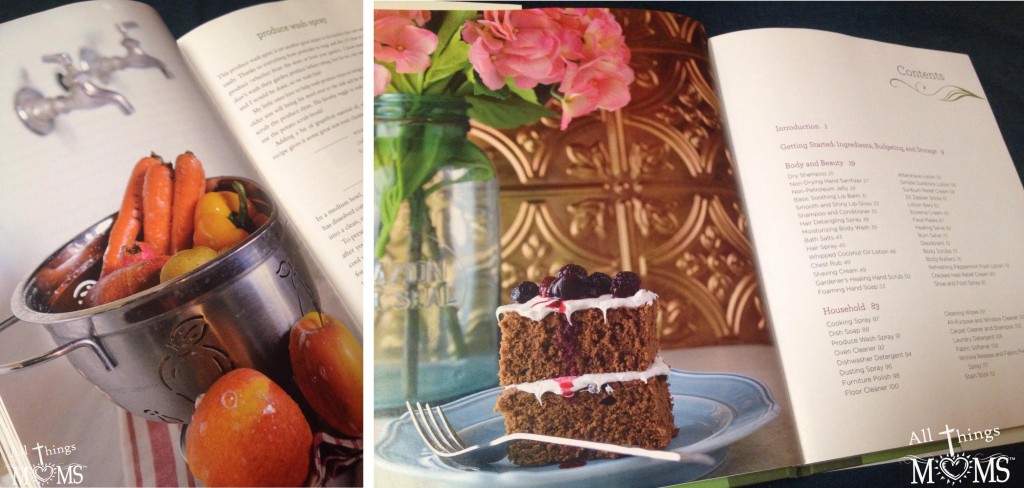 I also really love the full color pictures throughout the book taken from around their farm. My favorite may just be the this handsome little donkey. Coincidently, he marks the page for the Gluten Free Cookie Mixes. hmmm.. maybe not so much of a coincidence?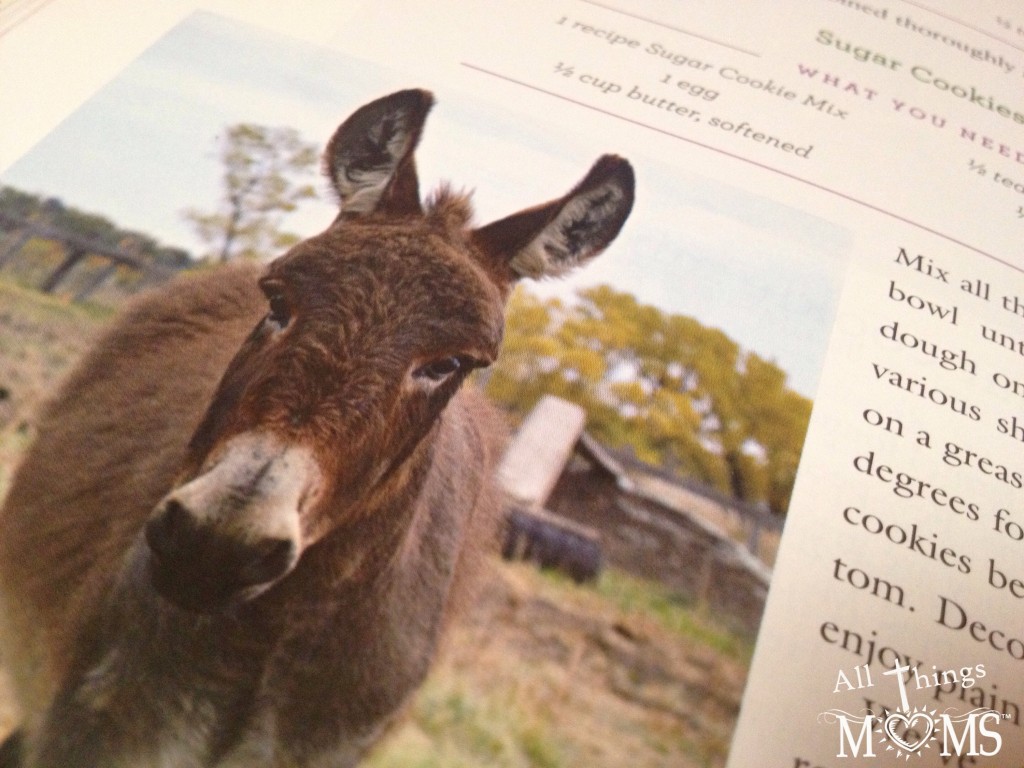 There are so many great things in this book, I could spend days going on and on about it but I won't – you'll just have to go buy a copy for yourself. Buy a copy and then enter to win because you can always give a copy to a friend. In fact, when they see it they may just try to run off with yours. I've had to pry my copy out of a few friends hands so far and that is not an exaggeration! (LOL, you know who you are!)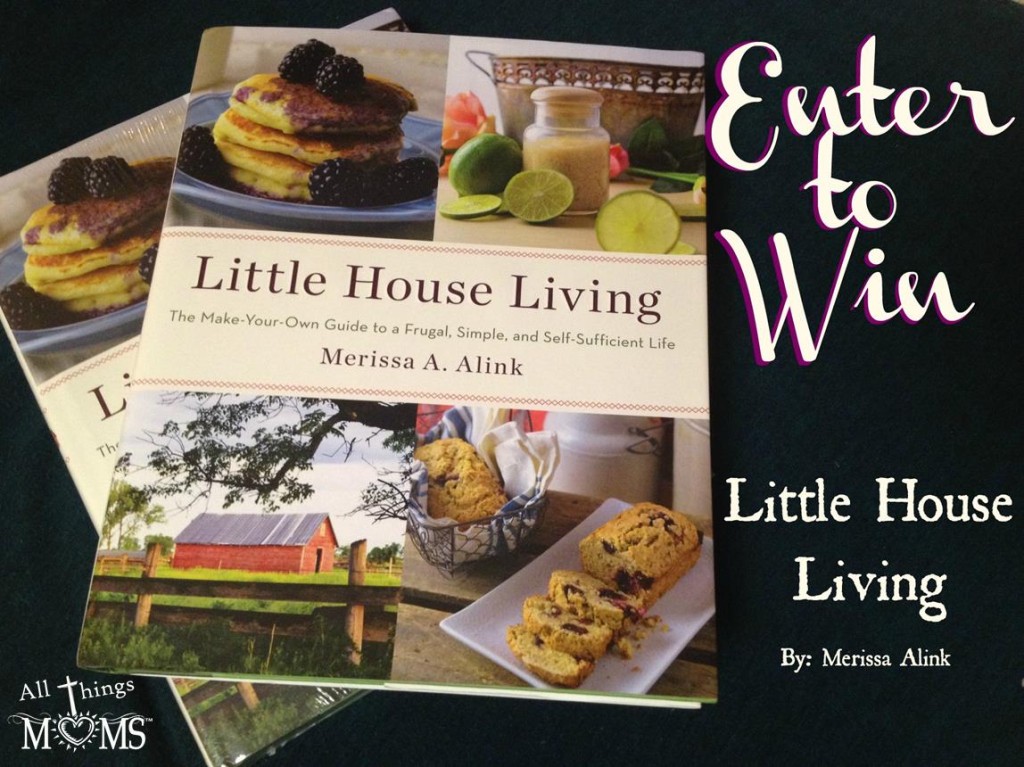 The following two tabs change content below.
Hi! Thanks for stopping by! I'm a busy at home mom who relies on God daily to give me strength. I have a wonderful husband, two daughters and a son. We homeschool, are foster parents and have been blessed by adoption. We try to live frugally, eat healthy, and give thanks to God in ALL THINGS!
>>Read More
Latest posts by Paula @ All Things Moms (see all)