Moments Like These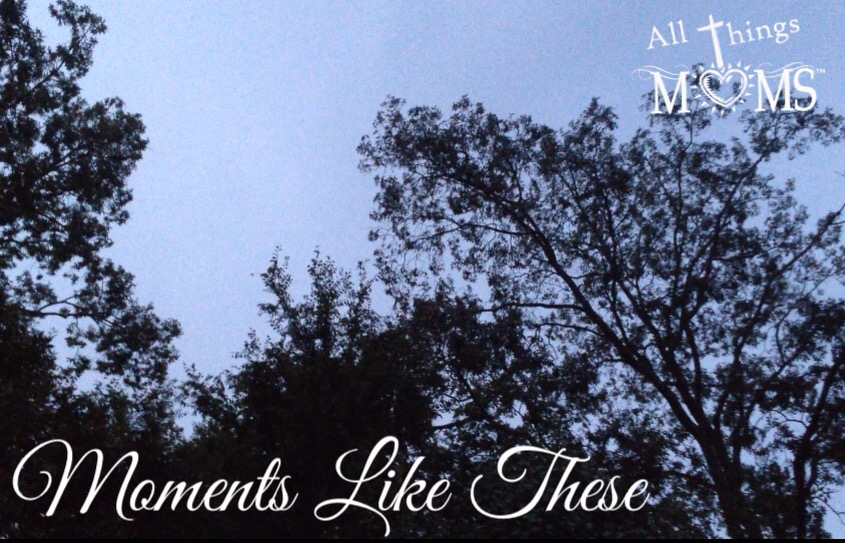 Yesterday was a long day. It's been a long week, filled with both good and stressful things. Today marks a new day. Today my God woke me up 2 1/2 hours before the alarms will sound to wake the rest of my family up. Today he knew I needed a little more time with Him.
Instead of letting my mind get caught up in the to do's of the day I went immediately to His feet. I curled up on the couch, wrapped in a blanket and dove into His Word. When it was about time for sunrise, I headed out on the back porch to try and catch a glimpse of the morning sun rays peaking through the trees. I wasn't alone. A whole host of animals and creatures were already out and getting excited for a new day.
As I stepped out into the yard and looked up at the sky, I began to feel raindrops. I expected my little friends to stop singing and go back to the dry shelter of their homes but they didn't. The birds, the crickets, everything out there sang. They praised the Lord. It reminded me of Psalms 148 and Psalms 150, where all of the Earth, everything that breathes praises the Lord. Also, Psalms 19:1 "The heavens declare the glory of God; the skies proclaim the work of his hands."
I love moments like these. Moments where God's love is so overwhelming. Moments where the smallest cricket or cardinal are being used by God. All they are doing is what He made them to do and yet He is using them to grow me closer to Him.
It's on these rainy day mornings we can sometimes become complacent of our blessings. We wake up wanting just a few more minutes of sleep or dreading the day ahead. We let the rain complicate our day with heavier traffic or missed field trips. We let it affect our mood and steal our joy. We forget that rain is a blessing. That cloudy days serve a purpose and that storms don't last forever. We forget that God is worthy to be praised and we let a little rain become our excuse not to.
These birds, these crickets, these rain drops haven't forgotten. Their very essence is praising Him- for the rain, in spite of the rain and it's beautiful. So I didn't see the bright sun of a new day, but I did enjoy the moment and praise God because today is still a new day, He is good and He is worthy to be praised!
Take a listen to my morning on this morning's Facebook Post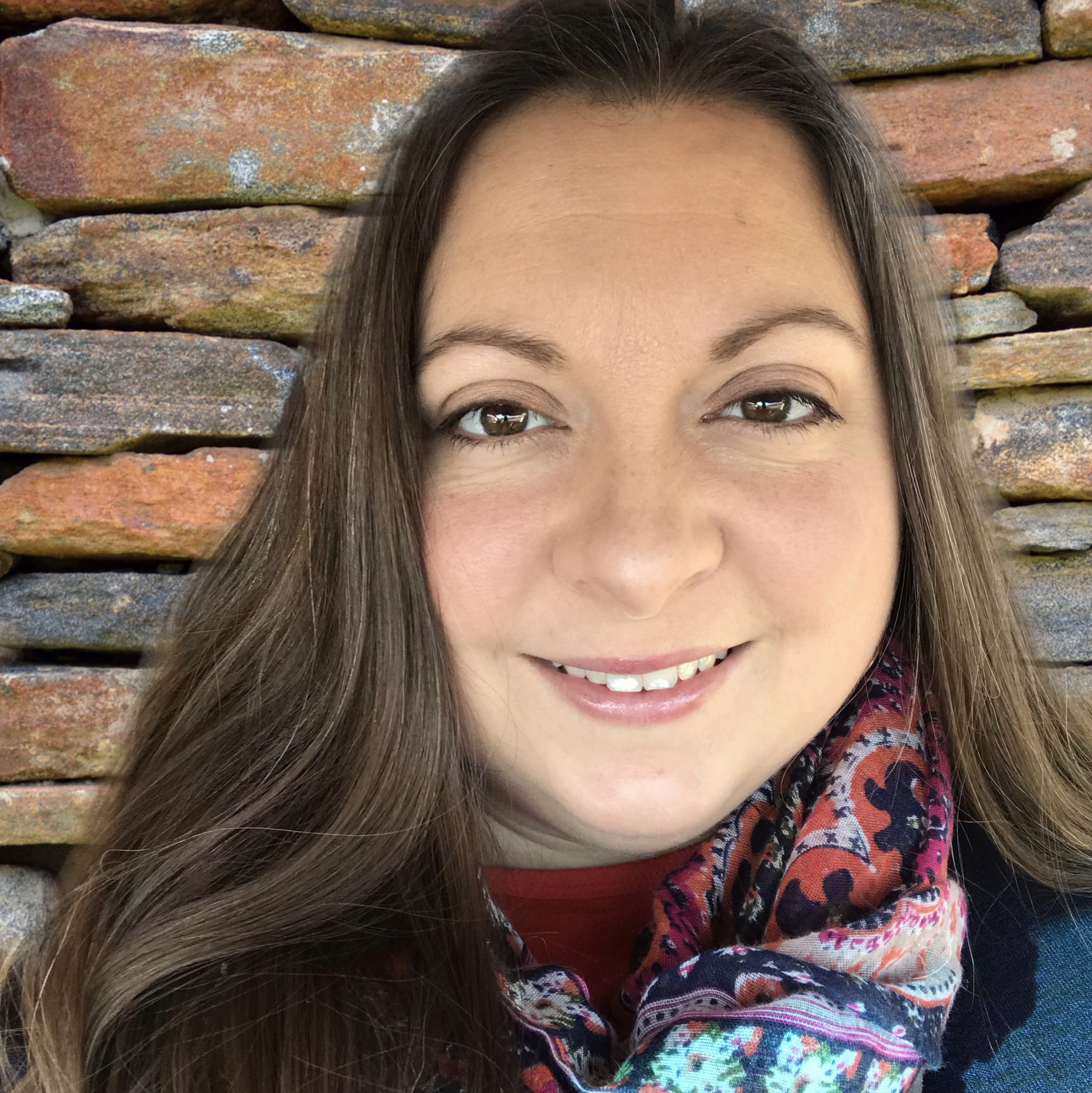 Hi! I'm Paula, a wife and mom by both, birth and adoption. We are a homeschool family and are also therapeutic foster parents. I enjoy spending time with our horses, gardening or going on adventures (usually in our backyard) with my family. We love Jesus and strive to honor Him in all we do. Want to know why I started All Things Moms? >>Read More