Our Secret Sacrifices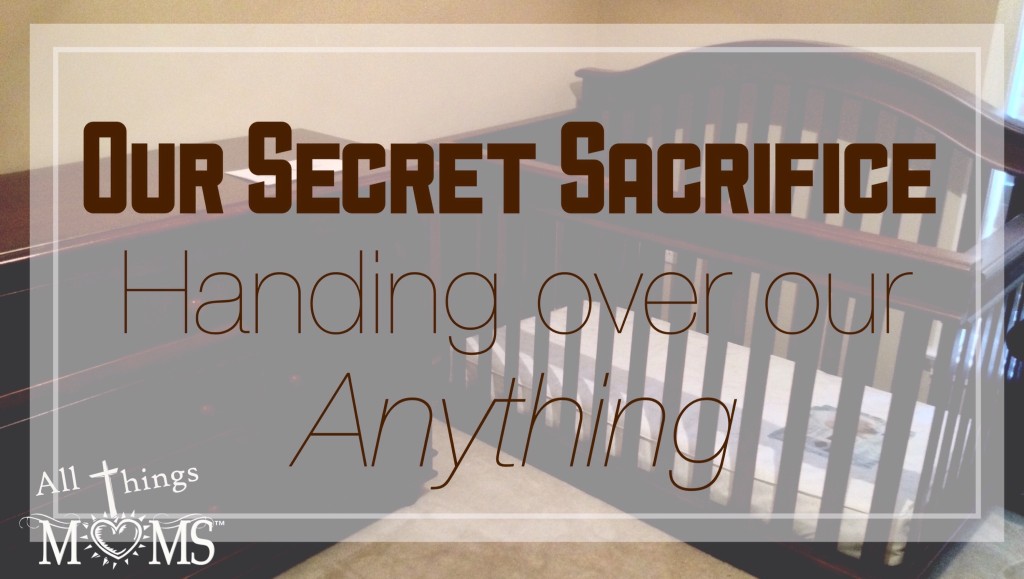 I've been reading the book Anything by Jennie Allen for the last few weeks as part of an online Bible Study. Somehow I always manage to get behind on these things but that's why I love the online studies, I can go at my own pace! God never seems to be surprised by my procrastination, in fact, a lot of times, it seems to be part of His well thought out plan. This week was no exception.
In this study, we have been working through and praying Anything Lord, whatever you  need, wherever you want me to go, whatever you'd have me surrender.. it's yours. We will do ANYTHING. It's been scary, emotional and crazy good all at once.
A lot of my "anything" has been surrendering my biggest dream to Him. My dream of having more children. The thing I've fixated on and prayed for over the past 5 years. I began slowly trying to give that dream to Him months ago but through this study have really been able to hand it to Him. Right now, we're handing it over to Him in complete blind faith, not knowing what He has in store, but it doesn't matter. I trust Him. I trust Him so completely.
It's funny because I have this great peace, a peace about it that I've never had before and at the same time I can feel Him stirring and it makes me a little unsettled. He's shaking me out of my comfort zone a little, but isn't He worth it?
"So we are praying and willing and dreaming of living for heaven instead of the American dream and it is changing everything. And I am strangely ok with that."
-Jennie Allen
I think that quote from Jennie sums up where we are at this point. We want to live for Him, for His glory, even if that means we give up our dreams. In reality, our dreams pale in comparison to His anyway. So we lay them down, maybe He'll hand them back, maybe He'll replace them with something so much greater. We don't know, but what we do know is it's time to let go of the big thing we've been holding on to as a part of that dream.. our nursery furniture.
We made the decision together last weekend. It was time. I no longer look at it as if I'm giving up on that dream by getting rid of it, because I'm not. It's been given to God and if He decides to give us a baby then He can surely provide us with another crib!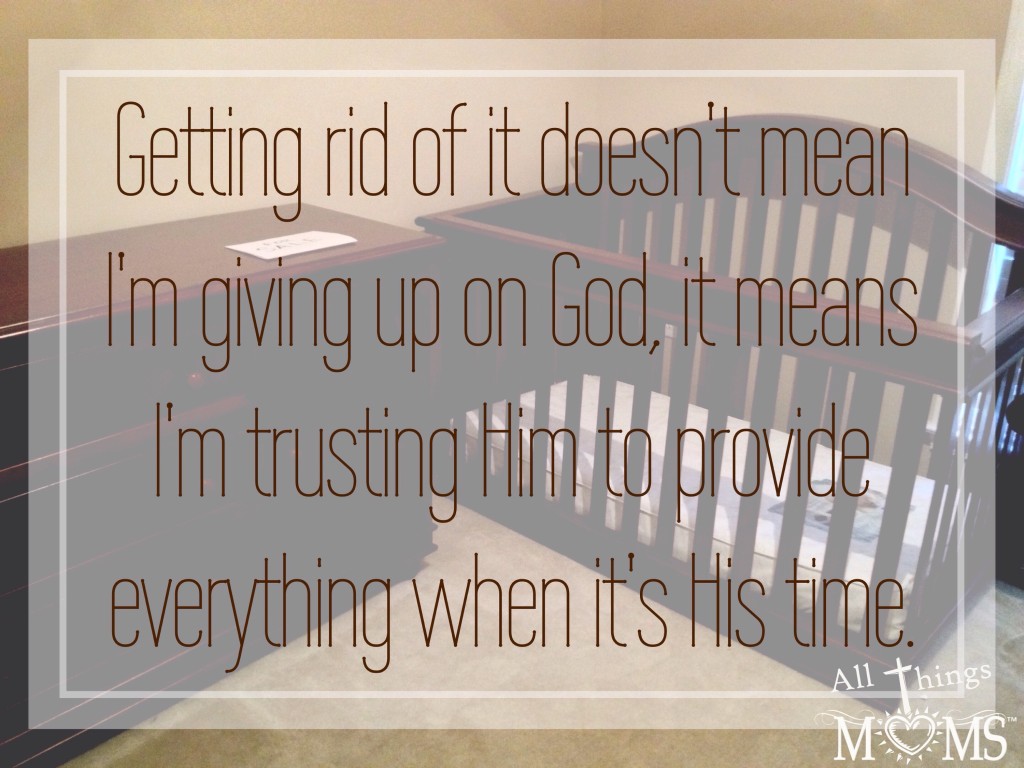 Coincidently, before we could even clean out the drawers and take pictures to list it, I saw a friend mention they knew someone who was looking for one. As it turns out, we know the sweet couple who got it and will get to watch their little one grow up in it. God is so good and in talking with her, there is no doubt that He was just all in this!
When they pulled down the road, furniture in tow, I looked at my husband and smiled. A smile! No tears!! I wanted to shout it from the roof top "Hey everyone, after 5 years, we just sold our crib because we trust God.. AND.. I didn't even cry" but I knew no one would understand.  I'm a words of affirmation girl, I wanted someone to tell me I had done the right thing. I needed that reassurance. Then I remembered this weeks study, the study that should have been done a few weeks ago…
We just have no idea how our small acts of obedience could impact others. "Some of our anythings feel flashy and fancy, but most of our anythings fall in our secret places". And that throws us. We think we need to do something grand to prove our surrender.
But God is so pleased with the times of prayer and obedience that happen in secret. "Your Father who sees in secret will reward you" (Matthew 6:4)

– Jennie Allen, Anything
Isn't God's timing good?!?  "God is so pleased with our obedience." He knew I'd need that reassurance this week and I am so thankful for it!
I pray you'll join us in this Anything prayer, that you'll have the courage to offer up God your anything, that you'll feel His peace as He moves you into the life He has planned for you.
We'd also appreciate your prayers as we continue to pray through this and begin to see the bigger picture God has planned for our family.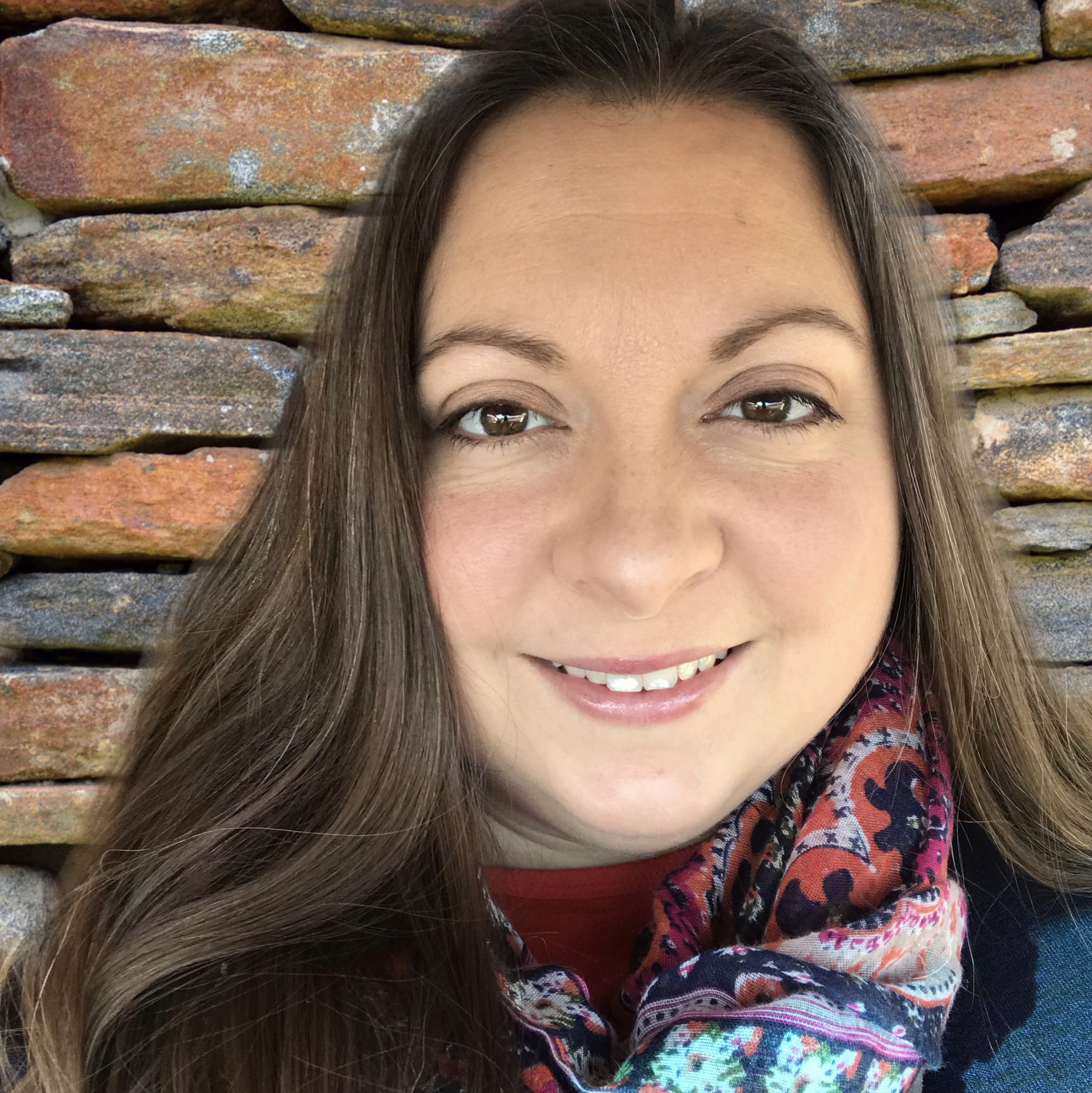 Hi! I'm Paula, a wife and mom by both, birth and adoption. We are a homeschool family and are also therapeutic foster parents. I enjoy spending time with our horses, gardening or going on adventures (usually in our backyard) with my family. We love Jesus and strive to honor Him in all we do. Want to know why I started All Things Moms? >>Read More