Perfect Peace, A Reminder About Perspective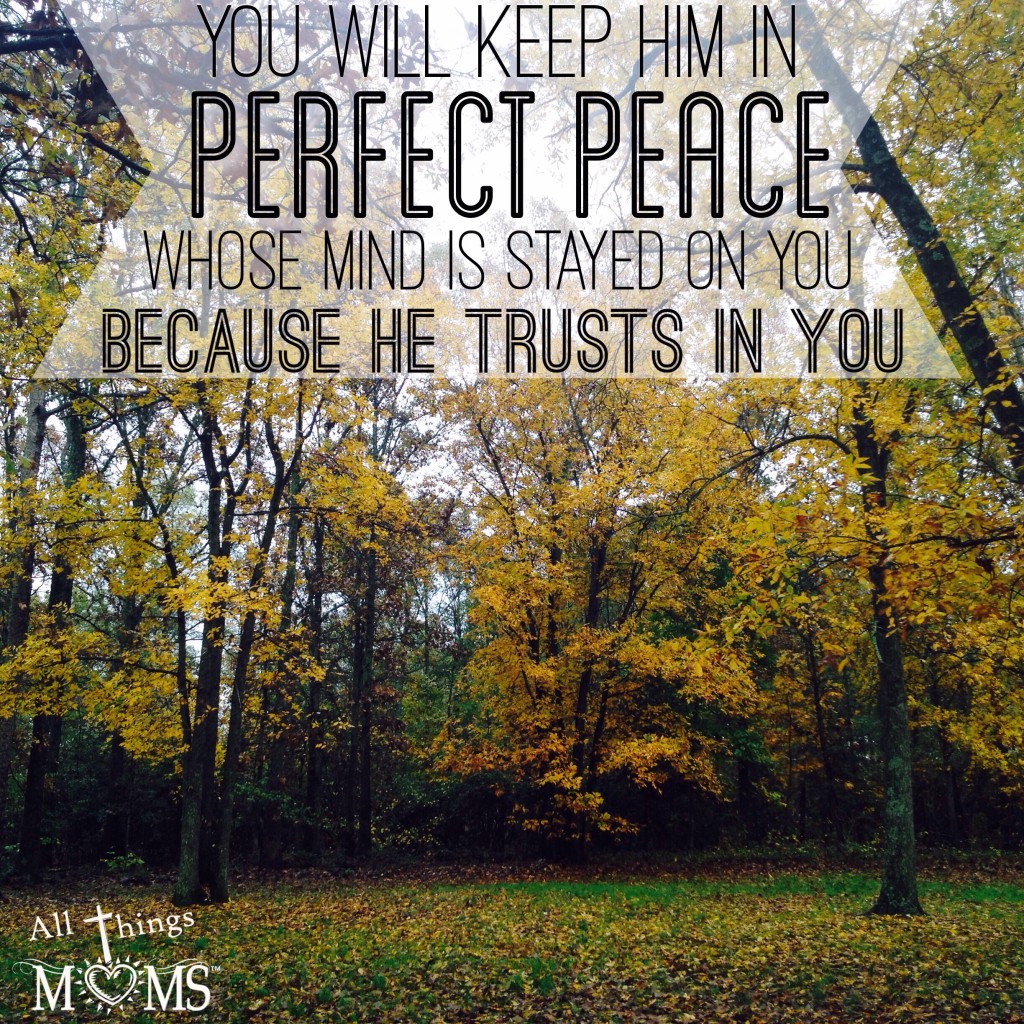 You will keep him in perfect peace whose mind is stayed on you because he trusts you. Isaiah 26:3
This is the verse that came to mind when I pulled up to the farm Friday.
My daughter and I have been fighting off some sort of respiratory virus all week and I was exhausted. When I remembered that I had to feed the horses that day it was already getting close to dinner time.  I just wanted to get in my pjs and lay down. The weather didn't help. It had been raining all day, all week for that matter. Everything was gloomy and grey and my mood matched.
As we pulled into the driveway, I saw this little spot in the yard and it took my breath away. There, amidst all the mud and grey skies was this little place in the trees that shined bright with color.
Young, tender green grass peaked through the fallen leaves on the ground and the trees almost illuminated the area with their vibrant, golden, yellow color.
I immediately threw the car in park and hopped out to take a picture but the picture didn't do it justice. Grey skies and a light drizzle were dulling the focus on the camera and it just wasn't as bright.
I had to go closer. Even then, the dark, barren trees surrounding the area darkened the shot.
I had to go closer still, so that it was the only thing in the focus of my camera. Then, I could finally capture it's beauty to the fullest. It was beautiful and peaceful and it quickly put my day into perspective.
That's what happens when we shift our focus onto to Christ. When we look past all of the worries, troubles and fears that dull out His brightness and push closer to Him. Trusting Him to handle it all and only wanting to rest in His perfect peace.
He delivers beauty and love and grace on even the darkest of days. He is trustworthy and faithful and promises to keep us in perfect peace if we just take all of the distractions out of the picture and focus on Him.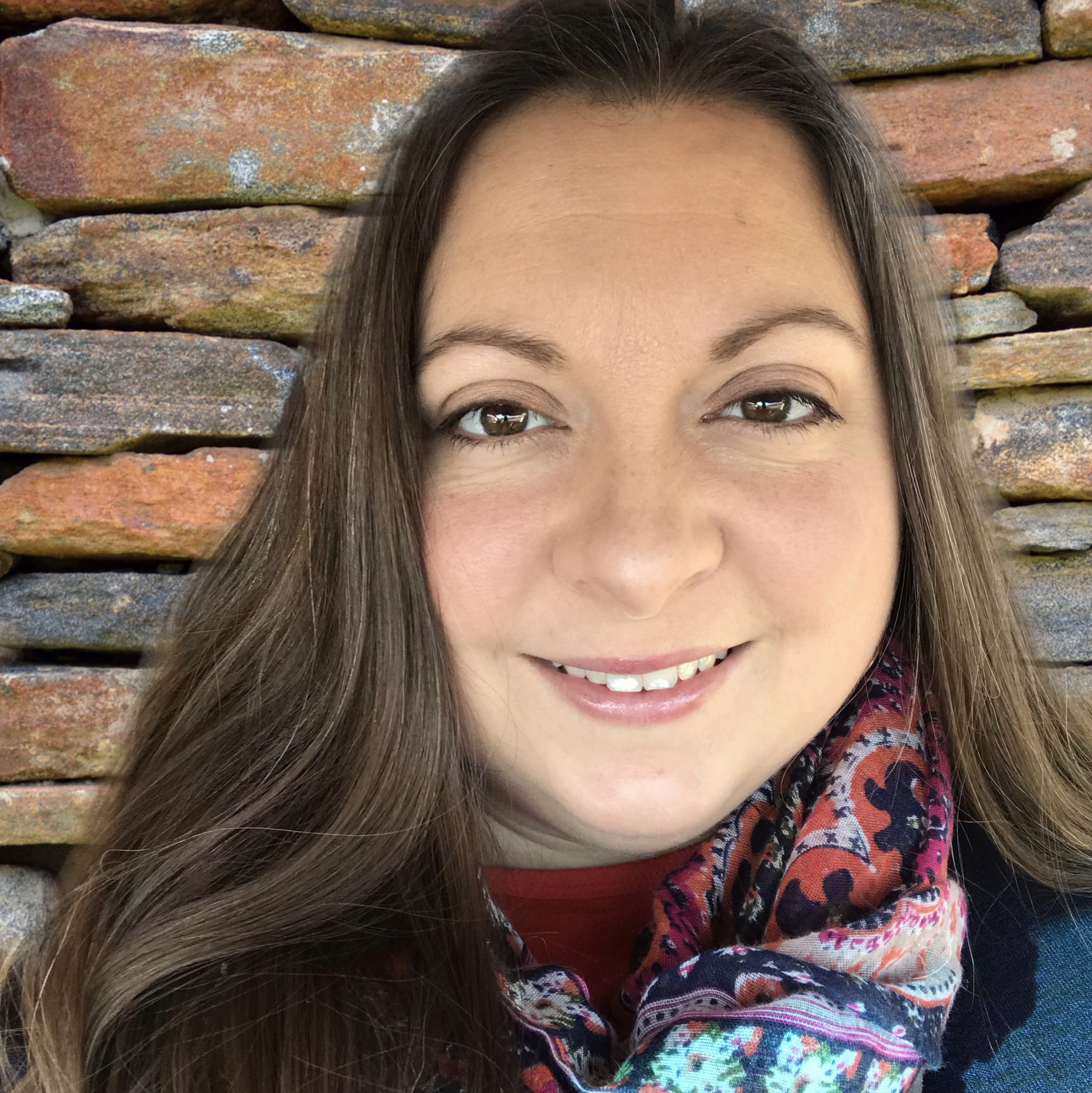 Hi! I'm Paula, a wife and mom by both, birth and adoption. We are a homeschool family and are also therapeutic foster parents. I enjoy spending time with our horses, gardening or going on adventures (usually in our backyard) with my family. We love Jesus and strive to honor Him in all we do. Want to know why I started All Things Moms? >>Read More