Pico De Gallo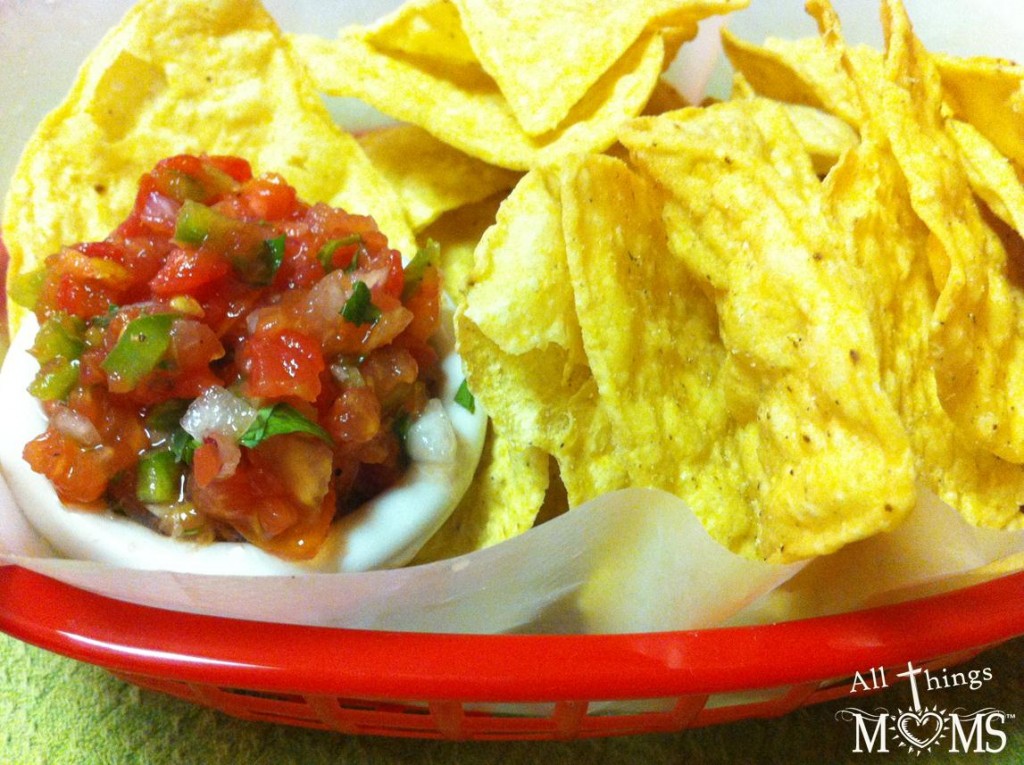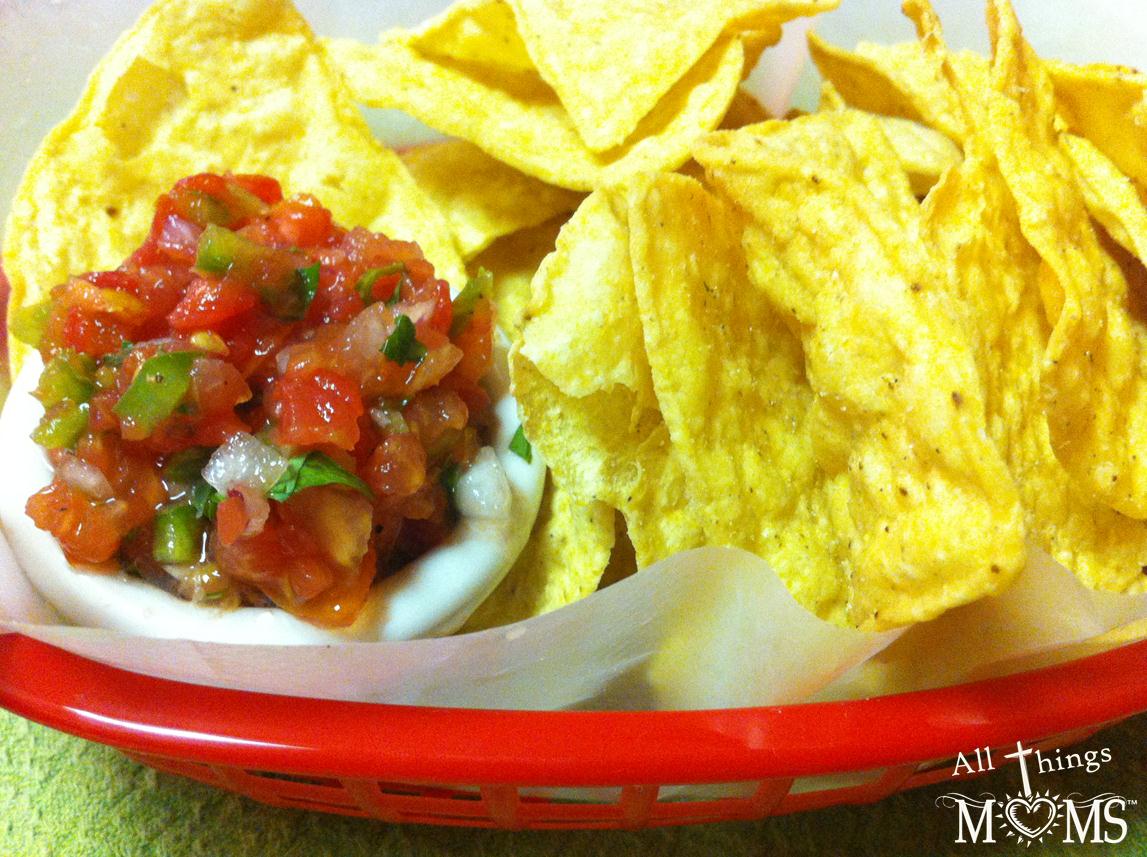 Day 2 of our National "Un-Official" Dip week! To go with yesterday's delicious queso, today we've got some fresh pico de gallo! These two dips should always be made and enjoyed together! They are both so good and together, they remind me of the good ol' days. Sitting around a table at a mexican restaurant drinking a half gallon of sweet tea, hanging out with friends and talking for hours.
Good 'ol days? Who am I kidding, that still happens, lol! Not as often as I would like it too, not for as long and of course I can't drink that much sweet tea without getting the shakes now that I've kicked the caffeine habit but…  the cheese dip and salsa, that happens.  It's been a constant in my life since the day I started driving and it takes me back to good places and good people.  I'm so thankful to have the opportunity to enjoy time with the ones I love- family and friends at these restaurants. Now I'm really excited that I can enjoy that time with them in the comfort of my own home to save some money!
Pico De Gallo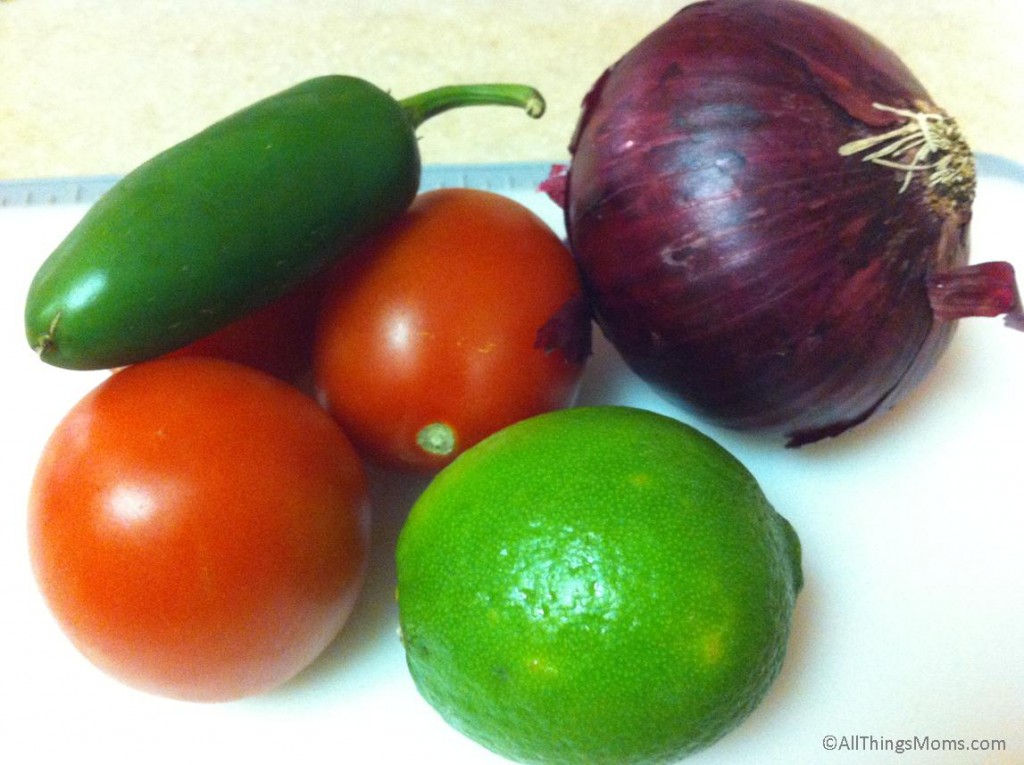 Ingredients
8 roma tomatoes
2 jalepeno peppers
1/4 cup red onion, diced
1 clove of garlic, minced
juice of 2 limes
2 tablespoons cilantro
1 tablespoon vinegar
salt/pepper to taste
Directions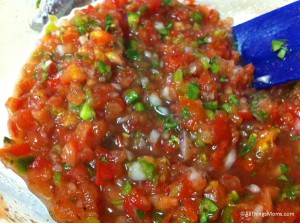 1. Chop tomatoes and jalapenos. (I used my Food Chopper to give everything a quick chop)
2. Combine all ingredients in a bowl and stir to combine.
3. Serve and enjoy!
Yields: 2-3 cups depending on size of tomatoes
 More chips please 🙂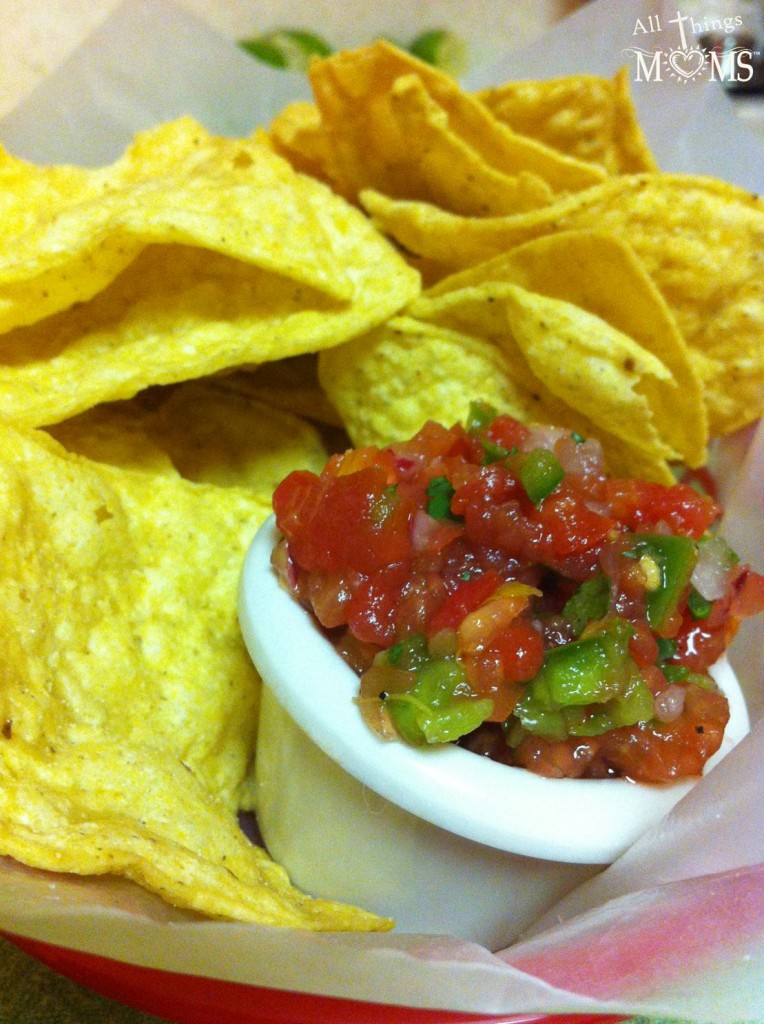 Recipe adapted from PocketChangeGourmet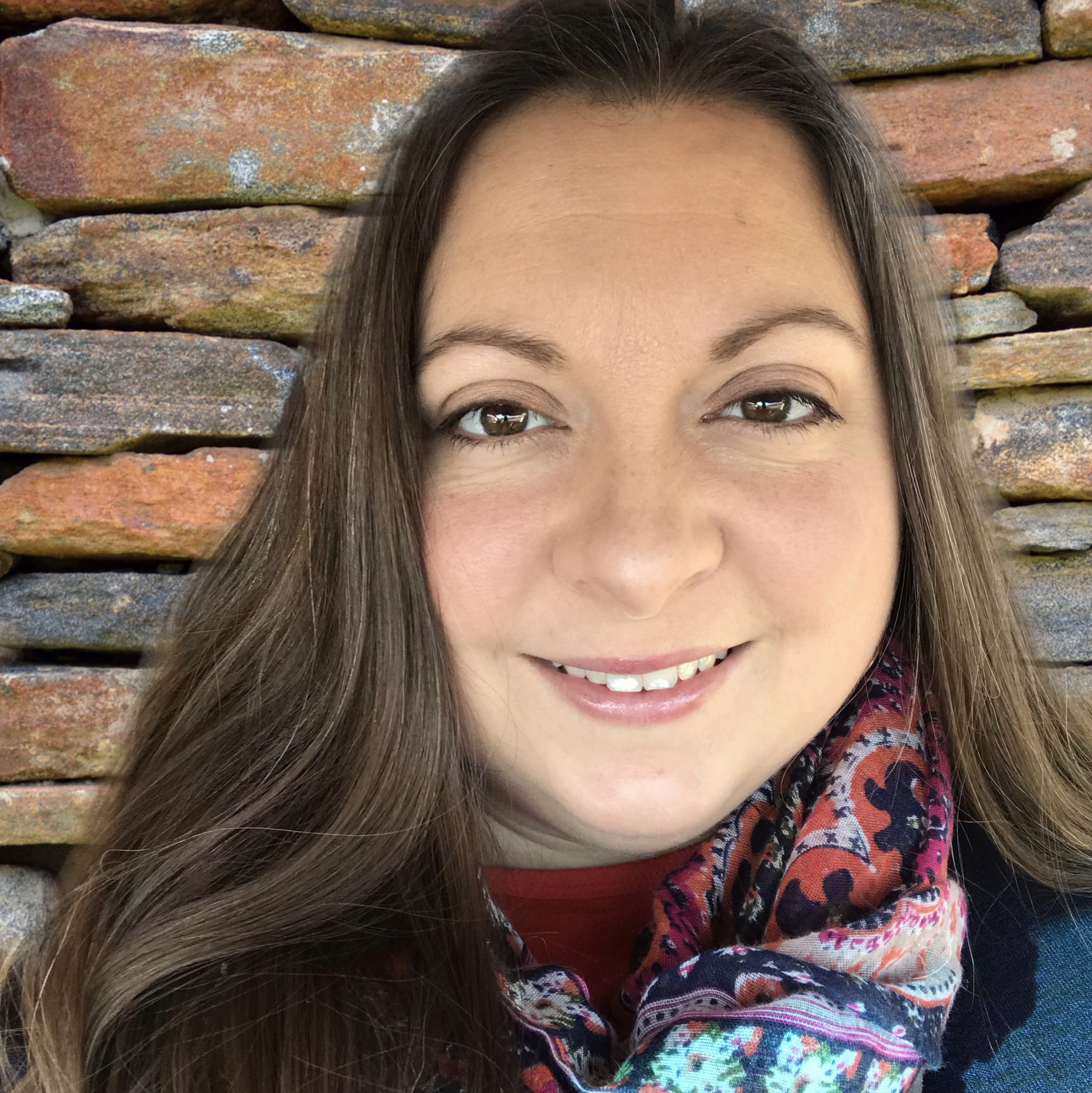 Hi! I'm Paula, a wife and mom by both, birth and adoption. We are a homeschool family and are also therapeutic foster parents. I enjoy spending time with our horses, gardening or going on adventures (usually in our backyard) with my family. We love Jesus and strive to honor Him in all we do. Want to know why I started All Things Moms? >>Read More