Potty Training and the Gospel- who knew?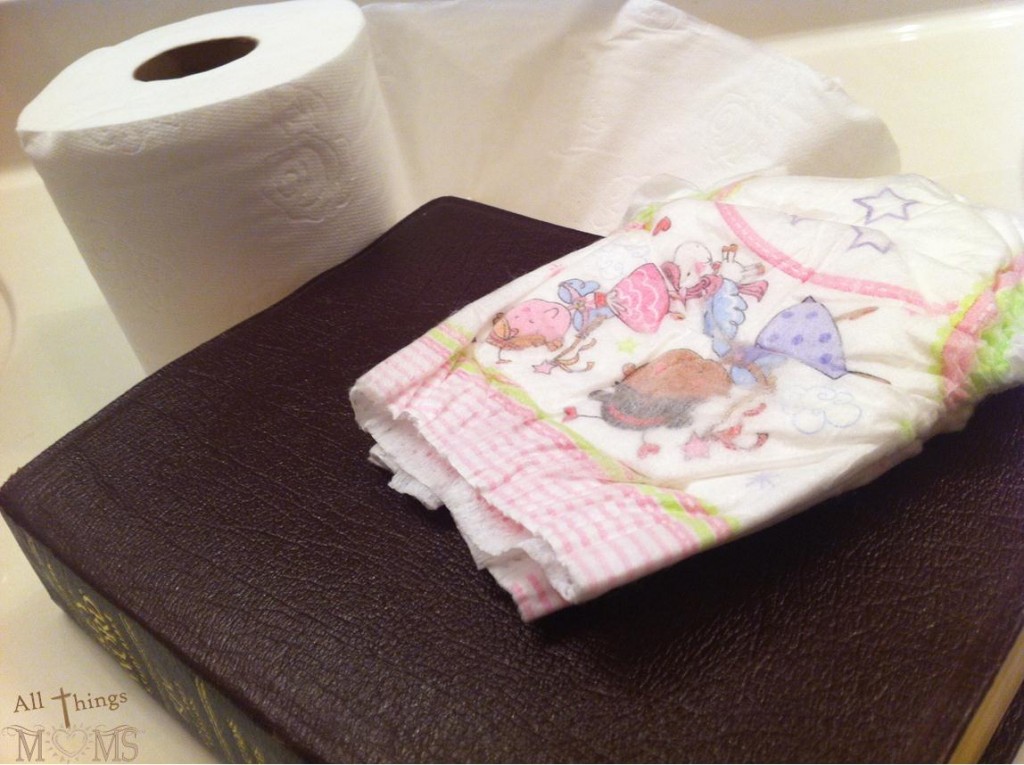 I mentioned in a post on Tuesday that I have been potty training my little girl this week. We've had our ups.. and downs and so far we have made hardly any progress but one of these days (after telling her over and over) she's going to get it and on that day we are going to celebrate!! All our hard work and dedication will finally pay off and she will have done something that will change the way she lives forever!
I know it seems as if I'm being a tad bid dramatic here but think about it: once she starts to get it and makes the decision to use the big girl potty she will absolutely begin to live life differently.  No more need to wear that diapers or pull ups, no more need to rely on someone to check her and change her, and as she grows she will have a freedom and independence like she's never experienced before.  Now of course this change isn't going to take place overnight. She will have to have someone help her until she's a little bit older and she'll still have accidents from time to time but once you become potty trained there is no amount of accidents that can declare you "un-potty trained". The same thing is true about becoming a Christian.  Once you accept Jesus as your personal savior nothing you do can take that away; No amount of accidents or mistakes can change the fact that your life and your eternity have been changed forever.  Likewise, new Christians will still need some help, they will need to seek guidance from another Christian, a pastor, a church friend, and most importantly through prayer and reading the Bible.
As we were potty training I kept finding myself thinking about these things and how much there was in common.  I think my mom and one of my prayer warrior friends thought I was crazy when I sent them a text on my first day of potty training, Monday "I think sharing the gospel could be compared to potty training in a lot of ways- sound crazy?" In fact, my mom's response was "to be honest…", at least my friend asked to hear the reasons before assuming I was off my rocker.  However, after listing my reasons both agreed  there just might be something to this. So hear we go, the Top 10 reasons why Sharing the Gospel is like Potty Training: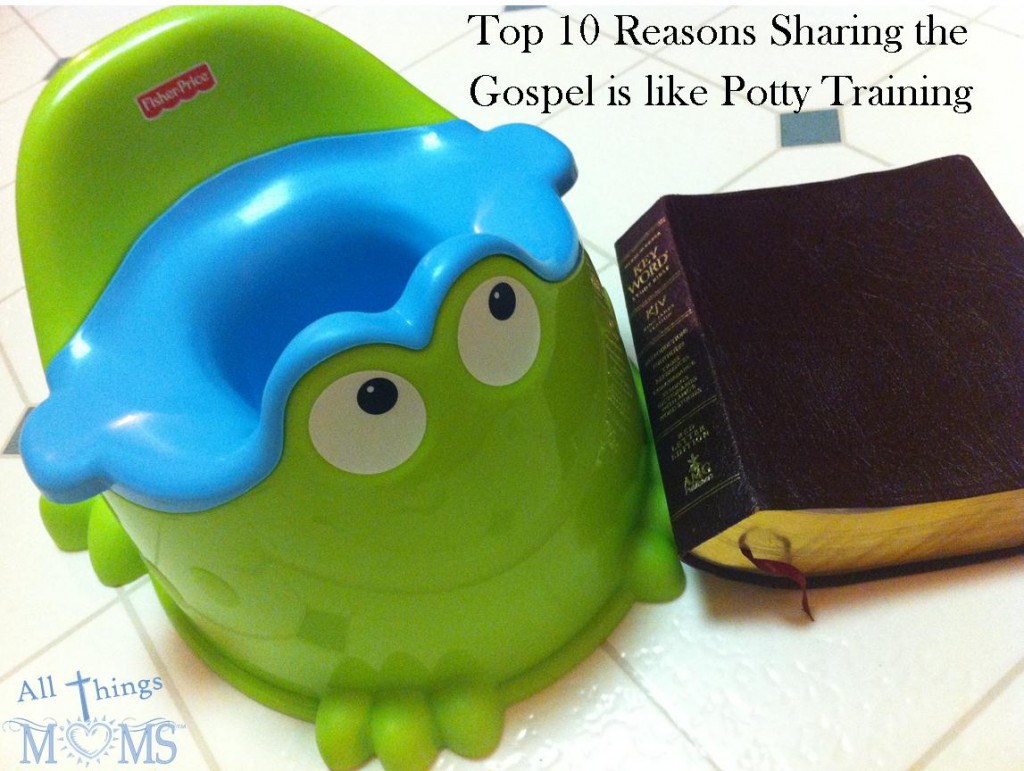 10.  Some people just aren't ready yet.
9.  Some people need to hear it again and again.
8. Some people are just to strong willed to listen to it.
7.  Sometimes they have to see you doing it before they get it.
6.  As Christians it's our responsibility to teach it, just as parent's are responsible for teaching potty training.
5. Sometimes you find yourself in a place where it's inconvenient or awkward- you should still be doing it
4. You should never force it.
3. Sometimes people get it after a big accident.
2. Sometimes it takes a while but when they get it the pay off is ALWAYS worth it!
1. Until they get it they will be a mess!
Funny Right? Yet, so true! I am always so amazed how God chooses such simple things to show us something so profound.  The truth is every child deserves to be shown how to go potty and every person deserves to be shown the love of God.  I think sometimes Christians get discouraged from sharing the gospel to a friend or loved one because well.. it can be hard (just like potty training- don't believe me? get a 2 year old and try it! lol), people seem unreceptive and we shy away. What I've learned this week is that you should never stop trying, because one day God will soften their heart to hear gospel you are sharing and they will accept Jesus as their personal savior. On that day friend, all the angels in heaven will be celebrating with you and rejoicing over this person that you have brought to Christ.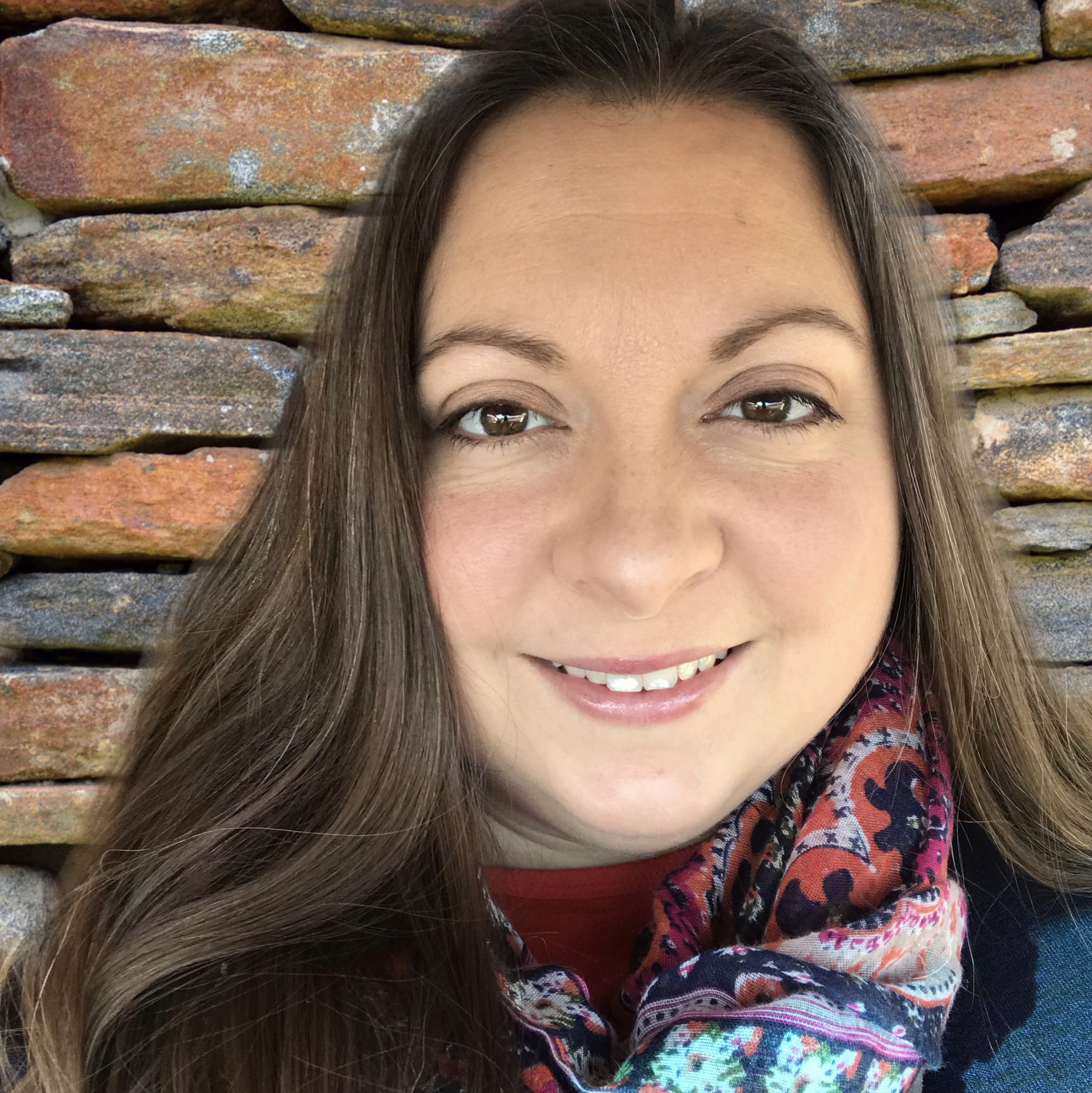 Hi! I'm Paula, a wife and mom by both, birth and adoption. We are a homeschool family and are also therapeutic foster parents. I enjoy spending time with our horses, gardening or going on adventures (usually in our backyard) with my family. We love Jesus and strive to honor Him in all we do. Want to know why I started All Things Moms? >>Read More