Queso Dip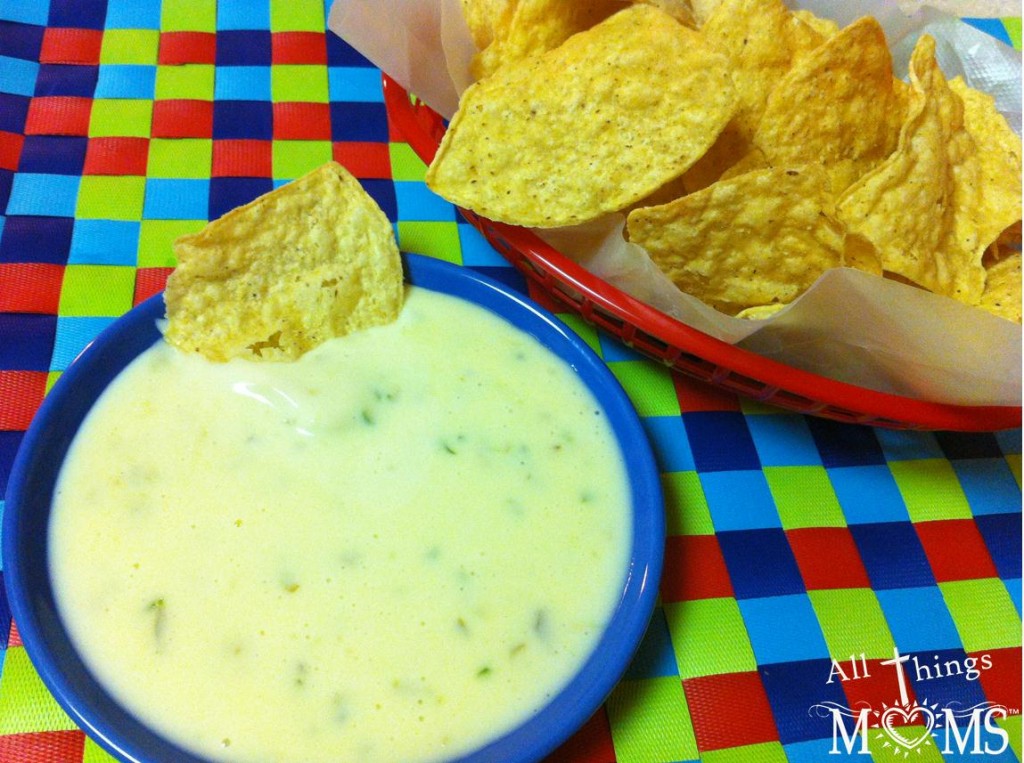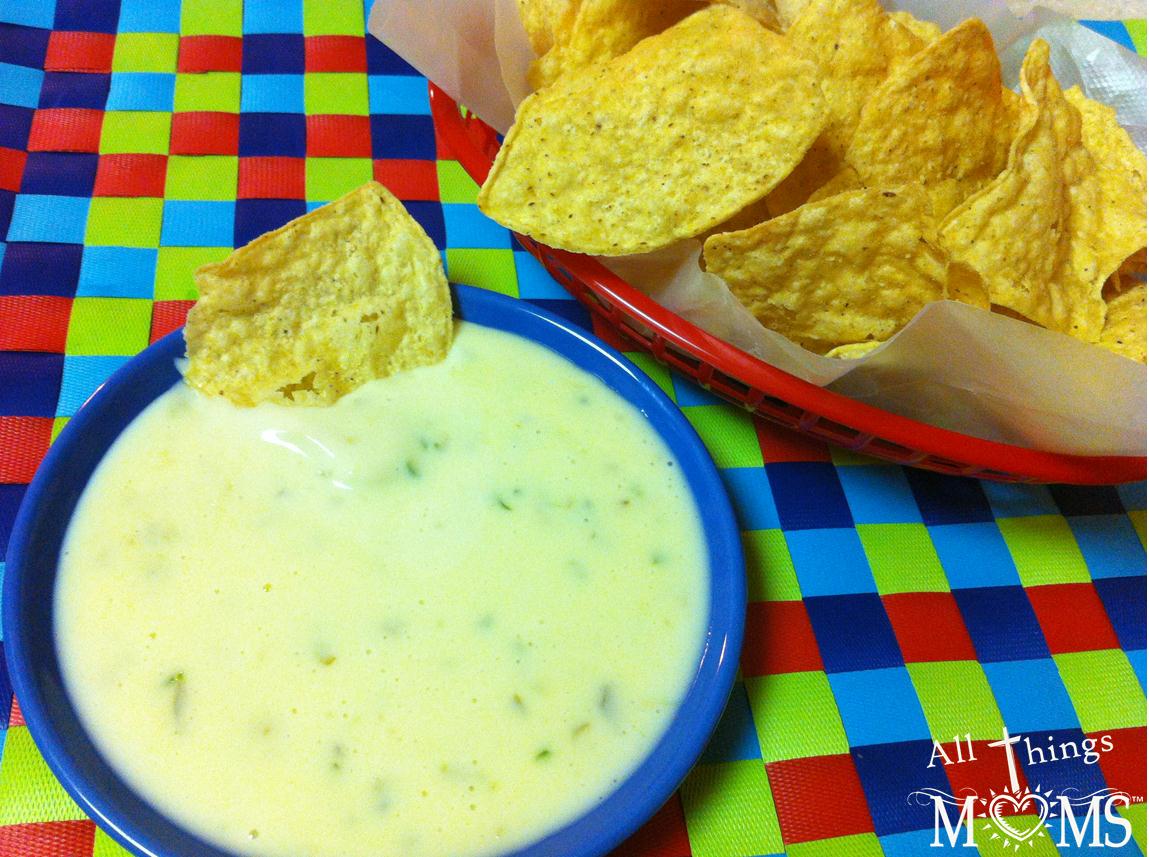 Some of you may remember a week before Thanksgiving all I could think about was cheese dip. I really wanted to share this recipe then but I did good and I stayed on topic with holiday goodies. Now that the holidays are over and National **Un-Official** Dip Week is here I can't wait to share it with you as promised!
Once you try this cheese dip you'll understand the excitement. It tastes just like the queso dip at the restaurants. I mean JUST like it, trust me, I would know- I am a connoisseur of queso dips. I even took it over to a friends house for dinner to test it out.  They agreed- no need to go buy the queso from the restaurant any more before enjoying your favorite mexican meal- you can whip up a batch of this is no time!
Queso Dip
Ingredients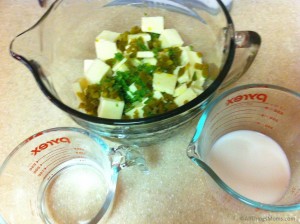 1 1/4 lb block of white American cheese cut into cubes (I used Land 'O Lakes from behind the deli counter, to make it easy you can have them slice it in 1″ slices)
1/4 cup diced green chiles
2 1/2 tablespoons pickled jalepenos, chopped
2 tablespoons pickled jalapeno juice
2/3 cup whole milk
1/2 cup cold water
Directions
1. Combine all ingredients in a microwave safe bowl and microwave on high for 5 minutes, stirring every minute.
2. Stir together all ingredients until well mixed. It may seem watery at first but as you stir it will become perfect consistency – thick enough to cling to your chips but thin enough that the extra just drips off!
Yields: Approximately 4 cups of deliciousness 🙂
Just remember – If you get addicted to this stuff you can not blame me! I'm warning you it is good! It makes a lot so if you happen to have some left you can reheat it. Just pop it back in the microwave in 30 second intervals until it is hot and melted again. I made mine in my Pampered Chef Batter Bowl because it is microwave safe. It has a lid and can go in the fridge for storage and then back in microwave to re-heat. Plus, it has the handy dandy pour spout.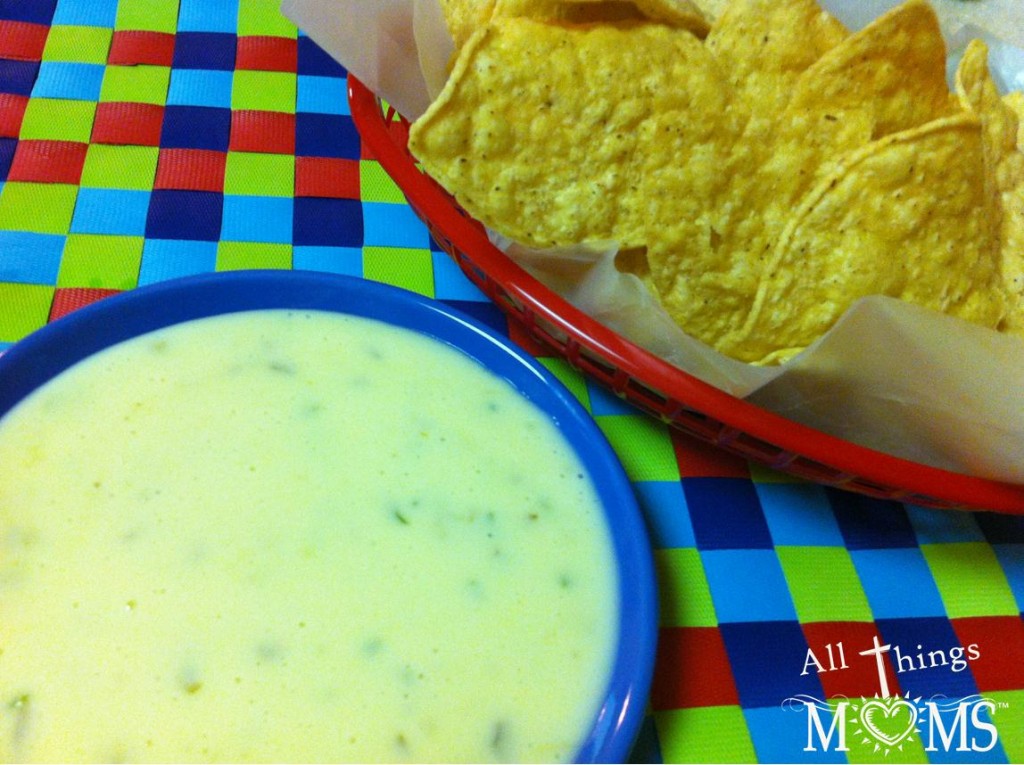 Recipe adapted from: Pennies on a Platter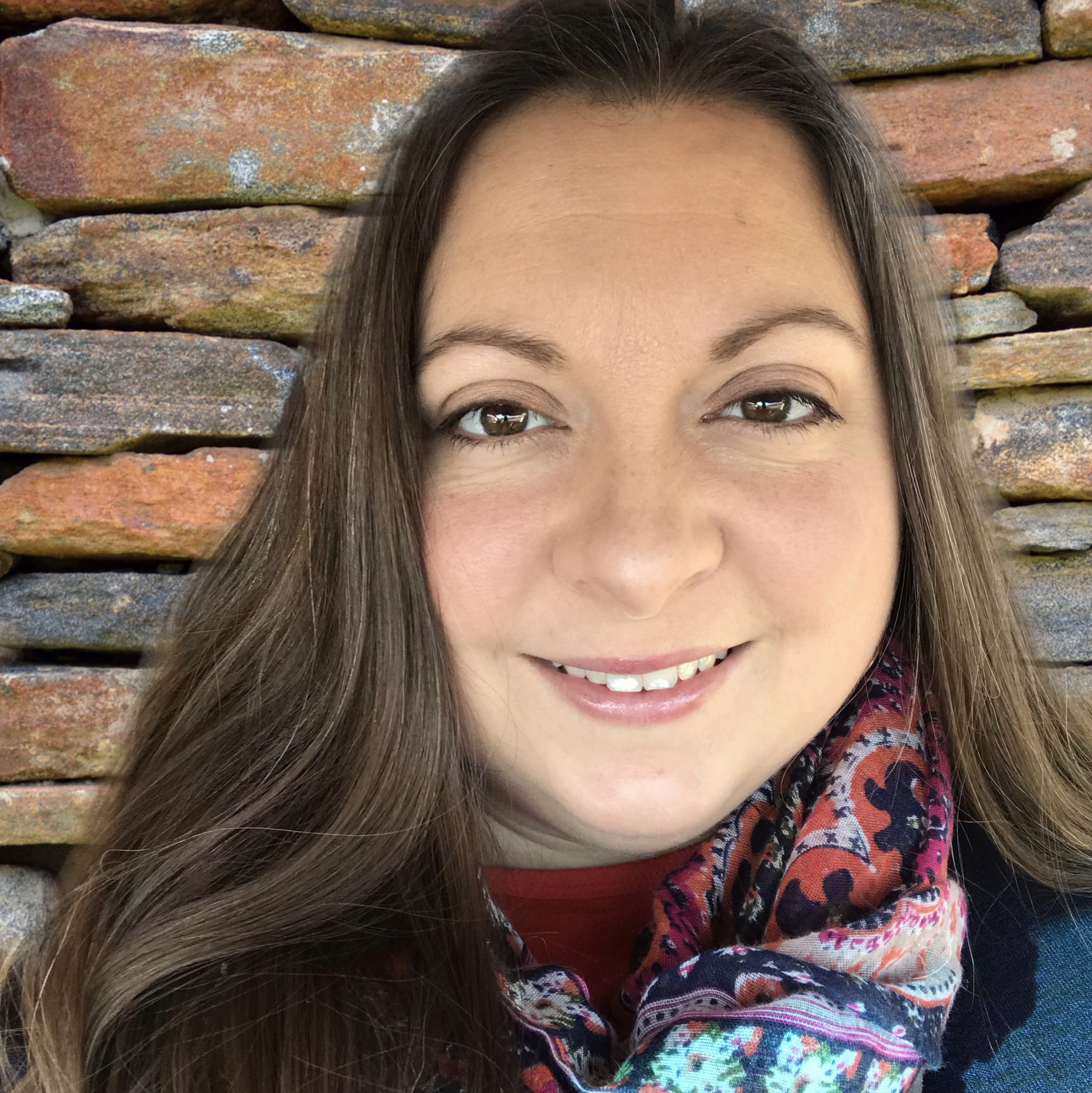 Hi! I'm Paula, a wife and mom by both, birth and adoption. We are a homeschool family and are also therapeutic foster parents. I enjoy spending time with our horses, gardening or going on adventures (usually in our backyard) with my family. We love Jesus and strive to honor Him in all we do. Want to know why I started All Things Moms? >>Read More