Roasted Asparagus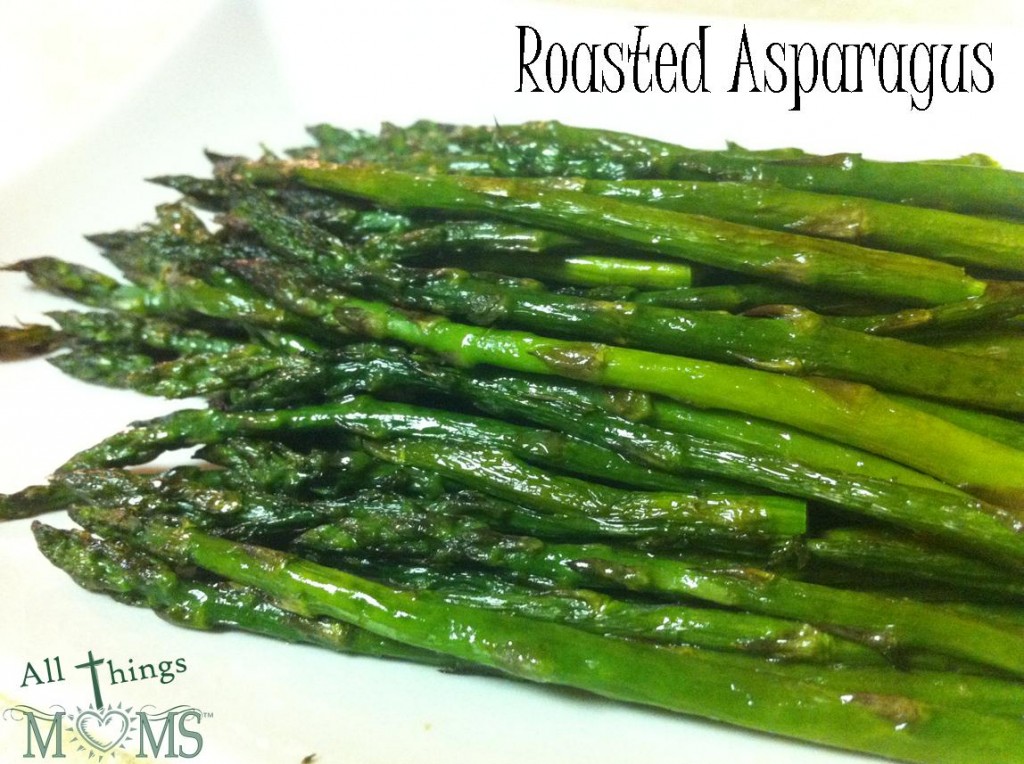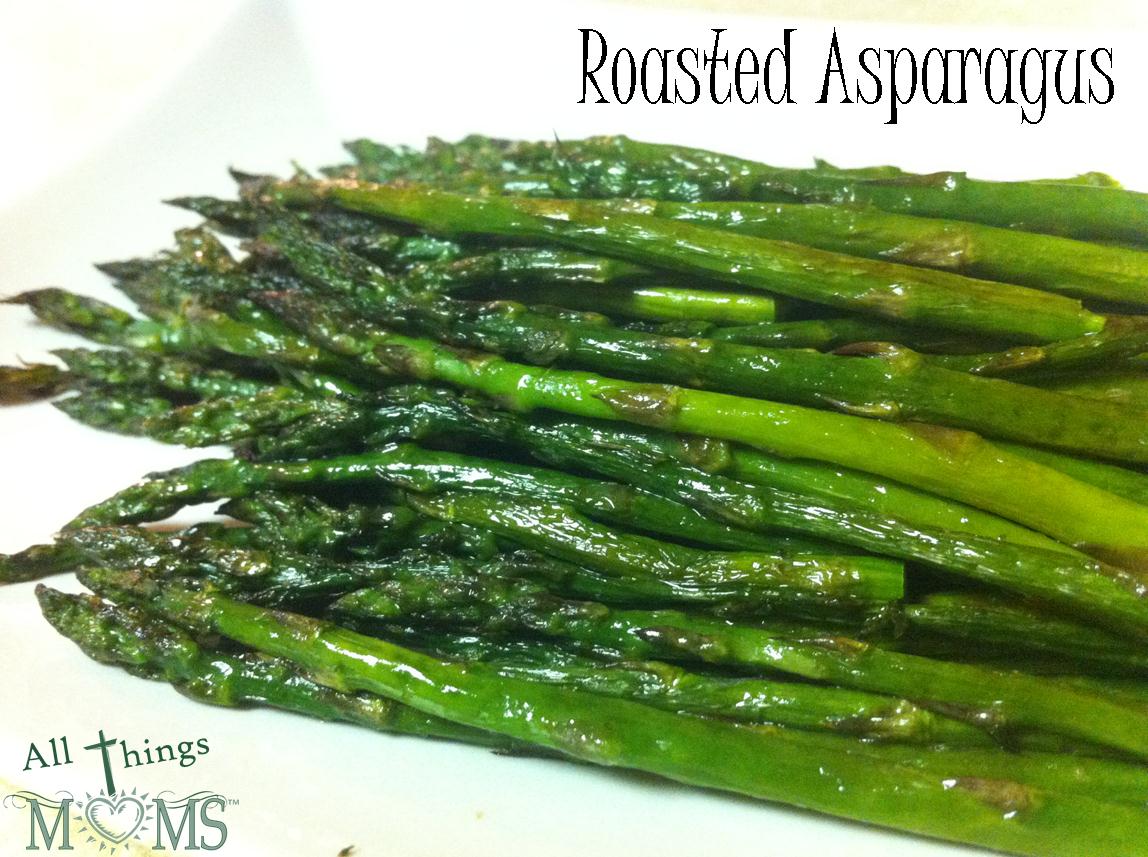 The first time I ever had asparagus was at a Thanksgiving meal with friends several years ago. How I managed to avoid it for so many years before that is still a mystery. Also a mystery is why I just assumed my first bite would be the last. I can't believe I missed out on it for so many years!! I've made it a couple of different ways but roasted is my favorite. Since it's almost Thanksgiving I thought I would share my favorite way to prepare it with you so you can enjoy it on your holiday. Hopefully your family will like it as much as I did and you can enjoy this healthy, delicious side all year long!
Roasted Asparagus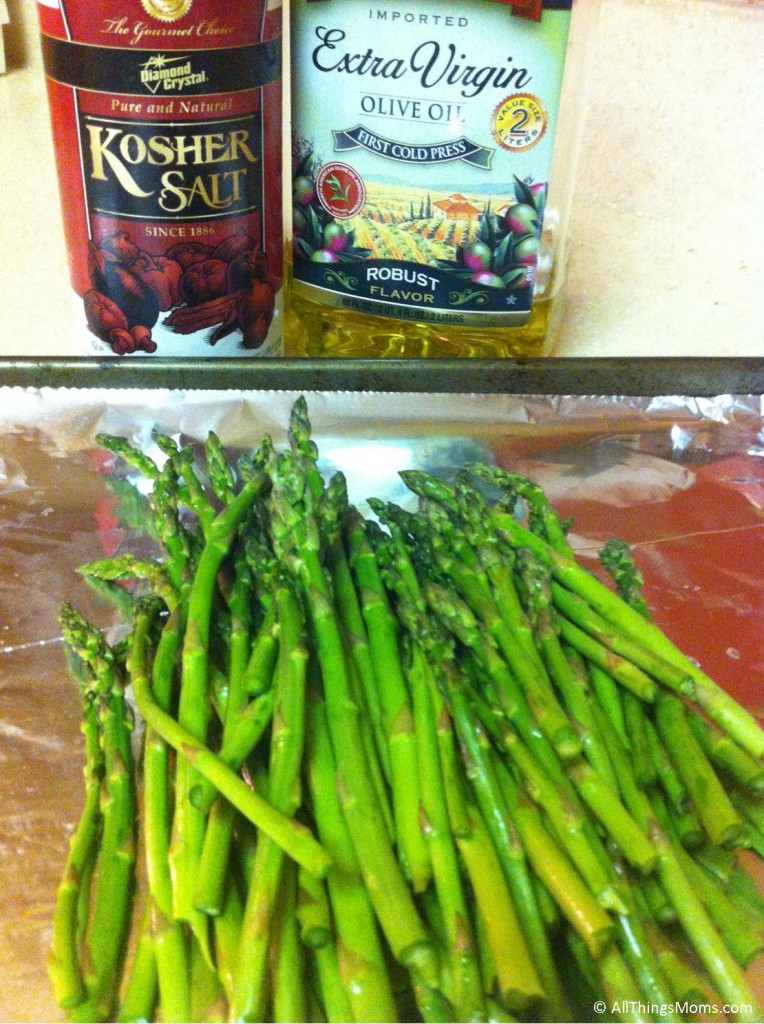 Ingredients
Asparagus
Kosher Salt
Olive Oil
Directions
1. Preheat oven to 400° F
2. Snap the asparagus or cut off the end where it naturally breaks when flexed. Set the bottoms to the side for compost or veggie stock.
3.  Lightly toss the tops of the asparagus in olive oil.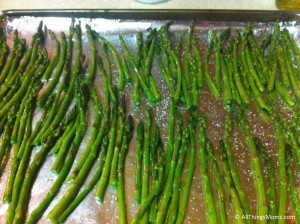 4. Spread the asparagus out in a single layer in a baking dish or foil covered pan and lightly sprinkle with kosher salt.
5. Roast 8-12 minutes until tender. Cooking time will vary based on the size of your asparagus. (My favorite are the really thin ones)
Enjoy! You can make as much or as little as you would like but I should warn you- these are so delicious you might just find yourself eating the whole pan like candy.. not that that's ever happened to me 😉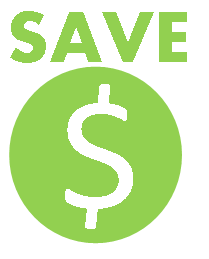 Save money by making your own vegetable stock at home! Keep your vegetable scraps (like the bottoms of the asparagus) in a gallon size Ziploc bag in the freezer. When you bag gets fulls toss into a large stock pot of water and bring to a boil. Cook the broth for a while and then strain out the pieces of vegetables. Freeze the broth in ziploc bags or ice cubes for use next time a recipe calls for chicken or vegetable stock.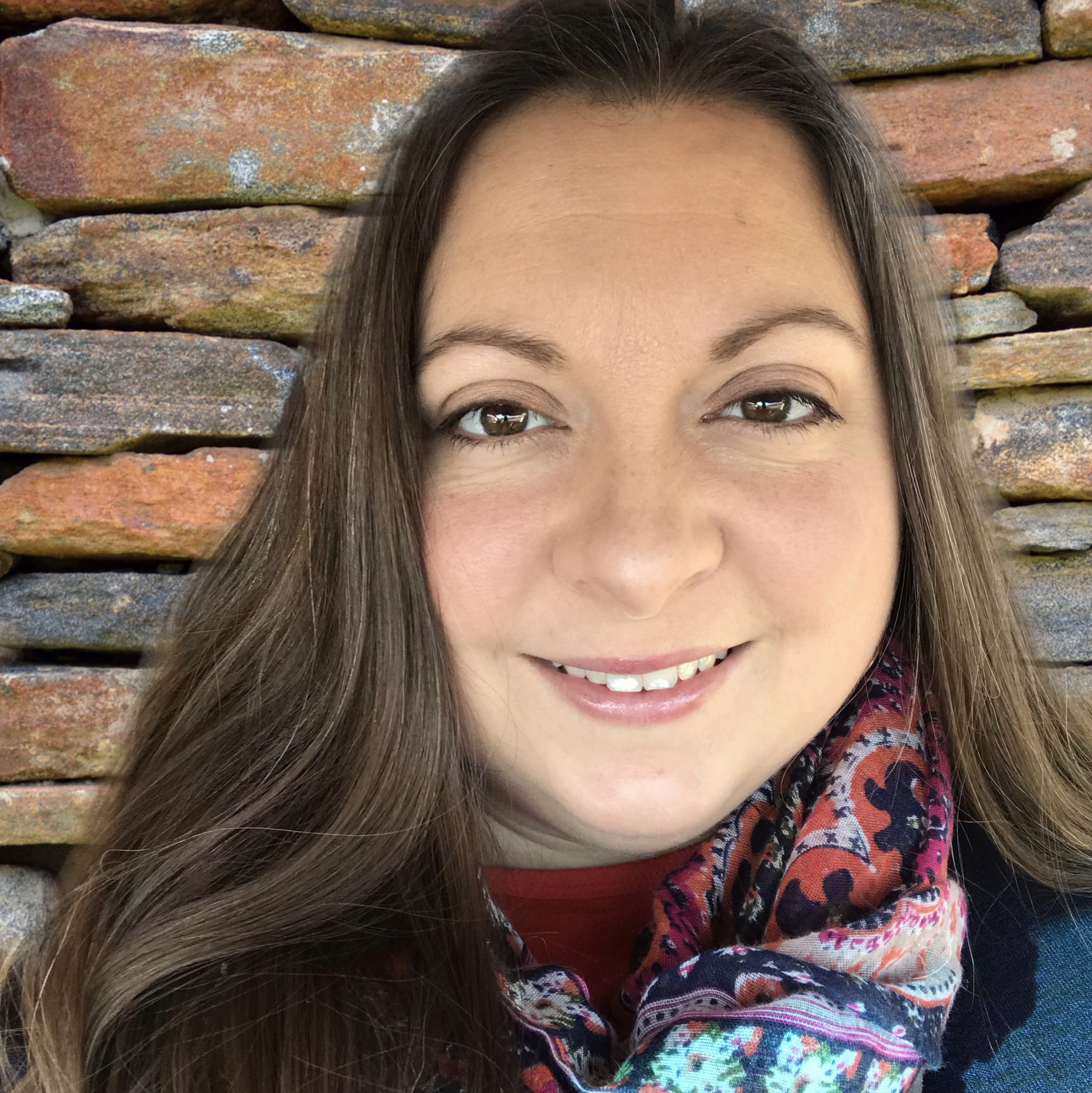 Hi! I'm Paula, a wife and mom by both, birth and adoption. We are a homeschool family and are also therapeutic foster parents. I enjoy spending time with our horses, gardening or going on adventures (usually in our backyard) with my family. We love Jesus and strive to honor Him in all we do. Want to know why I started All Things Moms? >>Read More