Sometimes I just CAN'T
There are days, where I get so bogged down that I just CAN'T. I just can't take another sleepless night, I can't take another missed nap time, I can't make another dinner or wash another dirty dish. I can't do another load of laundry or send another email. I can't think about another day at work  or another missed day at home. I am exhausted, don't feel well and I just need to curl up in someone's arms and cry myself down for a nap. Have you ever had a day like that?  Yesterday was that day for me.
It was a long weekend, I was exhausted, I got up late and didn't get enough time in the Word, got ready and headed off to work. I pushed through the day and came home completely ready to lie down and sleep while my toddler took her nap. I walked in the house to find it, like most days, it had been hit by a hurricane (some hurricanes are big and some are only about 3 ft tall, but the damage is close to the same-trust me) toys and books laying everywhere, a doll crib that had been taken apart so she can have drumsticks, and a laundry room stacked with clothes that needed to be folded. I walked past it all thinking "later, I just can't deal with this now." I proceeded to lie down as my husband got ready to walk out the door for work. As he is about to leave he decided to go check on the baby monitor in her room, which I would usually appreciate, but she had not fallen asleep yet. As he left her room it was very clear that the monitor was working. Loud cries began to crush any thought I had of a nap and I just started saying "I can't do this anymore, I just can't, I don't have the energy".  My husband reluctantly left for work and the crying now became cries for Daddy. 
Now before I go any further please understand that I know I am so blessed to have a husband who is a wonderful father and who is willing to watch our daughter everyday so that we don't have to put her in daycare. I know I am blessed, but my heart longs to be the one at home with her every day.  The one to see her first thing in the morning, the one who comforts her when she doesn't feel good.  I don't get to be that right now, I work a Full Time job 45+ hours a week. I get to spend a measly 2 and 1/2 to 3 and 1/2 hours a day with her.  It is tearing me apart inside, I am filled with discontent and sadness, which I can usually keep at bay but on these types of days I can't hold back.  Her cries for Daddy as he leaves just push that knife farther in my heart and my tough wall gives way in defeat.  Tears stream down my cheeks as I get her out of her crib and change her diaper. "Lord, I just can't do this anymore, I don't have the strength to keep doing it all."  I just kept repeating it when I realized what I was saying.  I thought about this blog.  I thought about how God led me to create this blog and how many of you readers may be struggling with finding the strength to make it through. I remembered I can do ALL THINGS through Christ who gives me strength. 
There was a reason God led me to the name All Things Moms and it goes far beyond wearing the many hats of being a mother it's knowing that the day will come when you just can't anymore and knowing that you don't have to. I can't but God absolutely can! I want you to know that as I continued to focus on that and see that I didn't have to do this by myself God gave me the strength to straighten up my house, make a healthy dinner, and enjoy my evening with my little girl.  Those were all things that my discontent and sadness were trying to rob me of, but God is bigger and stronger than those thieves! 
Thank you Lord for being there for me when I just can't!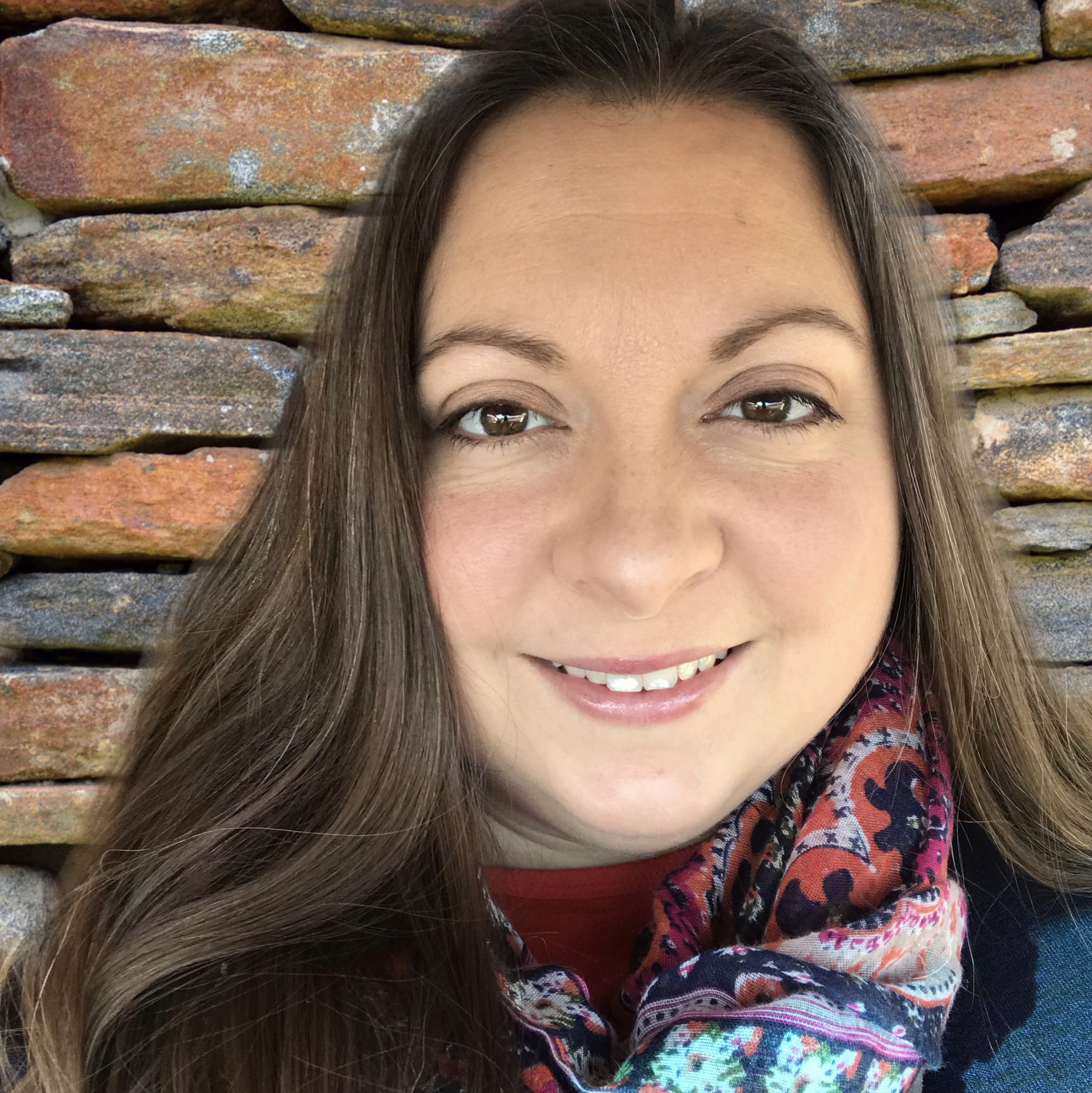 Hi! I'm Paula, a wife and mom by both, birth and adoption. We are a homeschool family and are also therapeutic foster parents. I enjoy spending time with our horses, gardening or going on adventures (usually in our backyard) with my family. We love Jesus and strive to honor Him in all we do. Want to know why I started All Things Moms? >>Read More