Spidee Brownies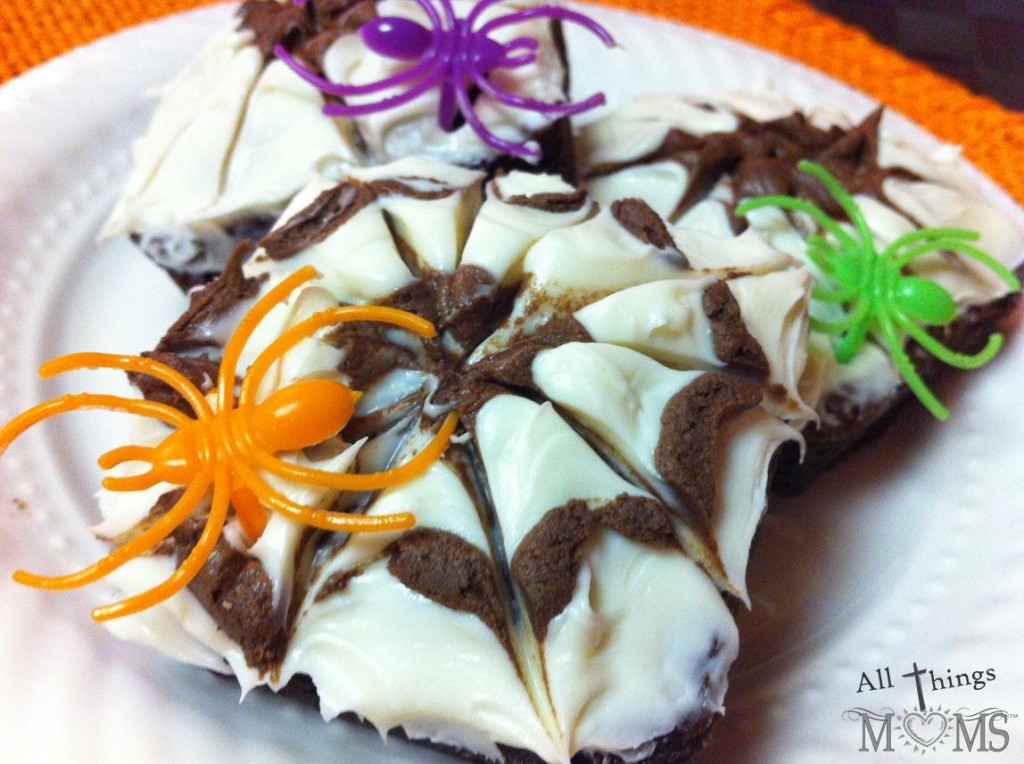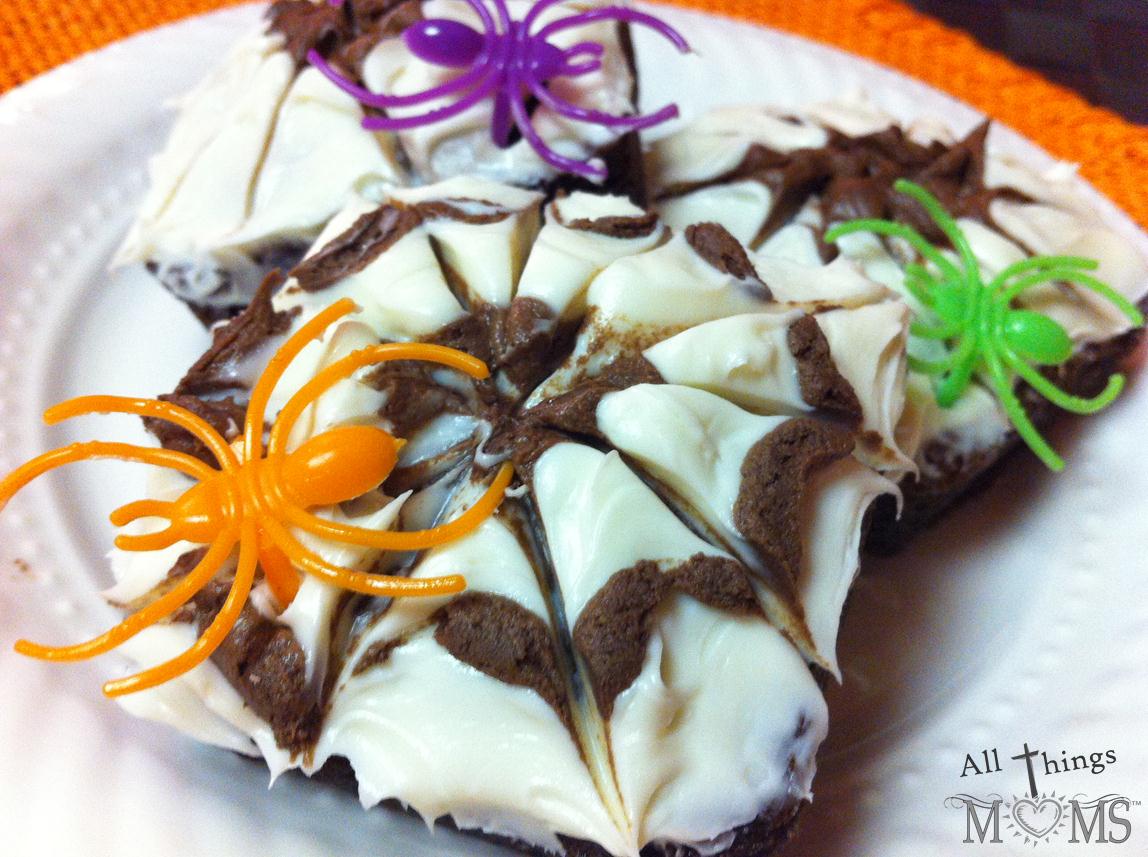 Yesterday I added 26 meals to my freezer.. yep 26. It was fantastic! Don't worry, I'll be getting those recipes up soon but today's post is actually about what I made after the 26 meals.. Spidee Brownies! Anytime I do freezer cooking I like to reward myself with a special treat. Yesterday, I decided to treat myself to these cute brownies in my brownie pan. They turned out great and they are really easy to make too!
Spidee Brownies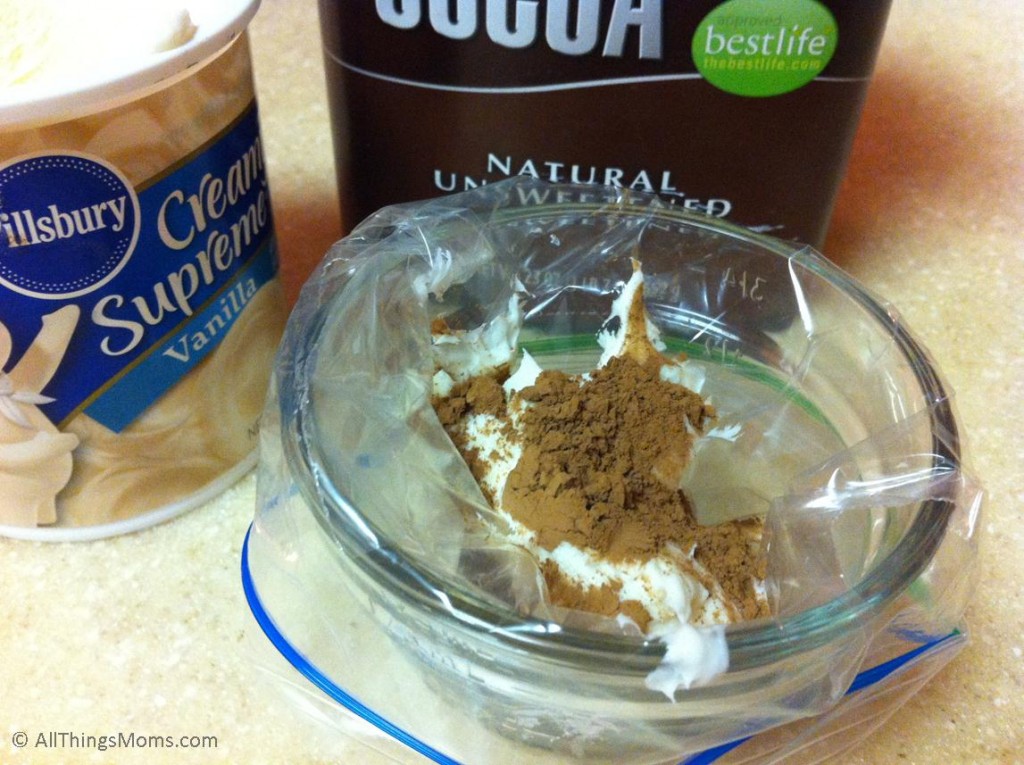 Ingredients
Brownies
Vanilla (white) Frosting
3 tsp Cocoa Powder or Food Coloring*
sandwich bag
spider rings
Directions
1. Make brownies and allow them to cool. These work great in muffin pans or a brownie pan to get the individual shape. You can also do in a large pan baking dish with a large web and entire family of spiders.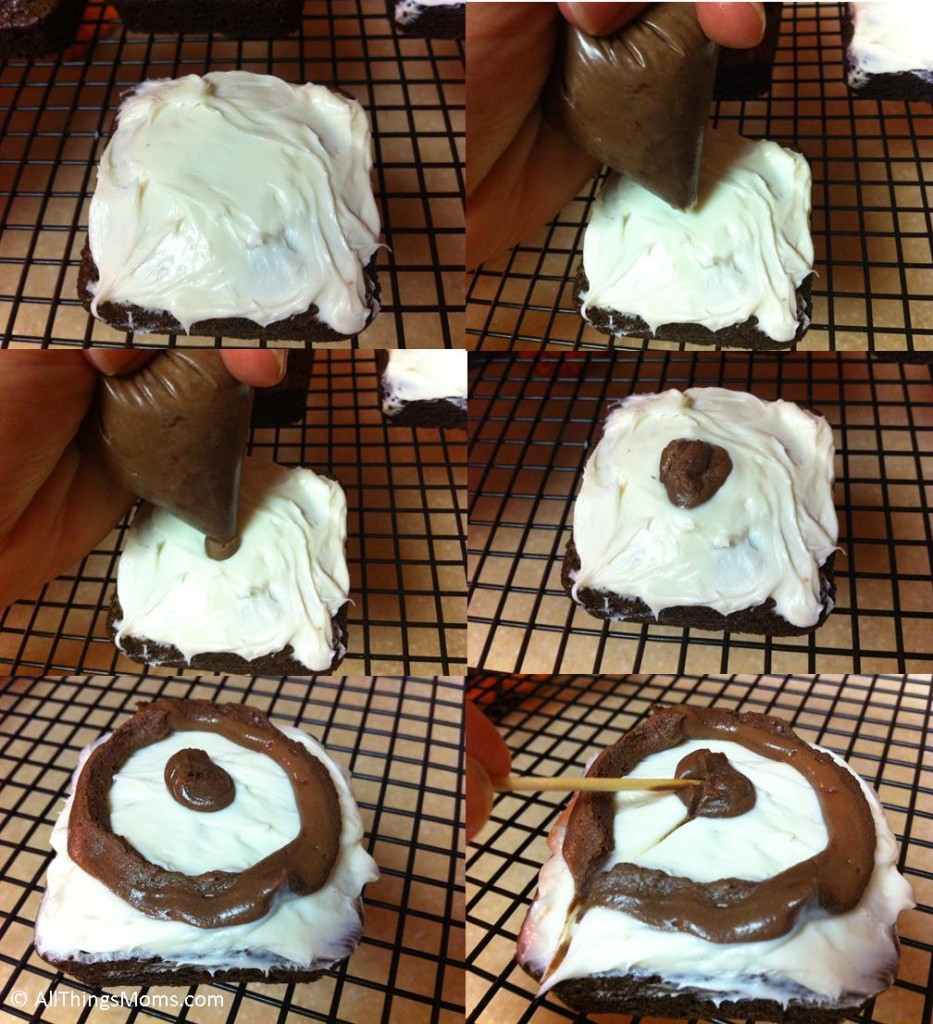 2.* Mix 1/4 cup of frosting with 3 tsp of cocoa powder. To do this I placed a sandwich bag in a small bowl and added my two ingredients into the bag. Then mix the cocoa powder into the frosting by massaging the bag until you get a dark chocolate color. (You could also mix directly in a bowl and then pour into a bag.) If you do not have cocoa powder you can use food coloring to get the desired darker color. Set bag of dark frosting aside.
3. Frost brownies with the white frosting.
3. With the bag of dark frosting, push the frosting to the corner of the bag and snip the tip of the bag off. Squeeze the frosting out to make a large dot in the center of the brownie. Then make a large circle around the dot.
4. With a toothpick, make the web by placing the toothpick in the middle of the dot and dragging outward to the edge of the brownie. Repeat this process all around the brownie.
5. Insert Spider ring and Enjoy!
*To save time, just get an additional can of frosting in the chocolate flavor. Then all you have to do for step 2 is bag it up or put in a decorator bag!
A simple spider web (like the one on the left) can be made by omitting the outside circle. Both are cute but I really like the one with the extra layer of web 🙂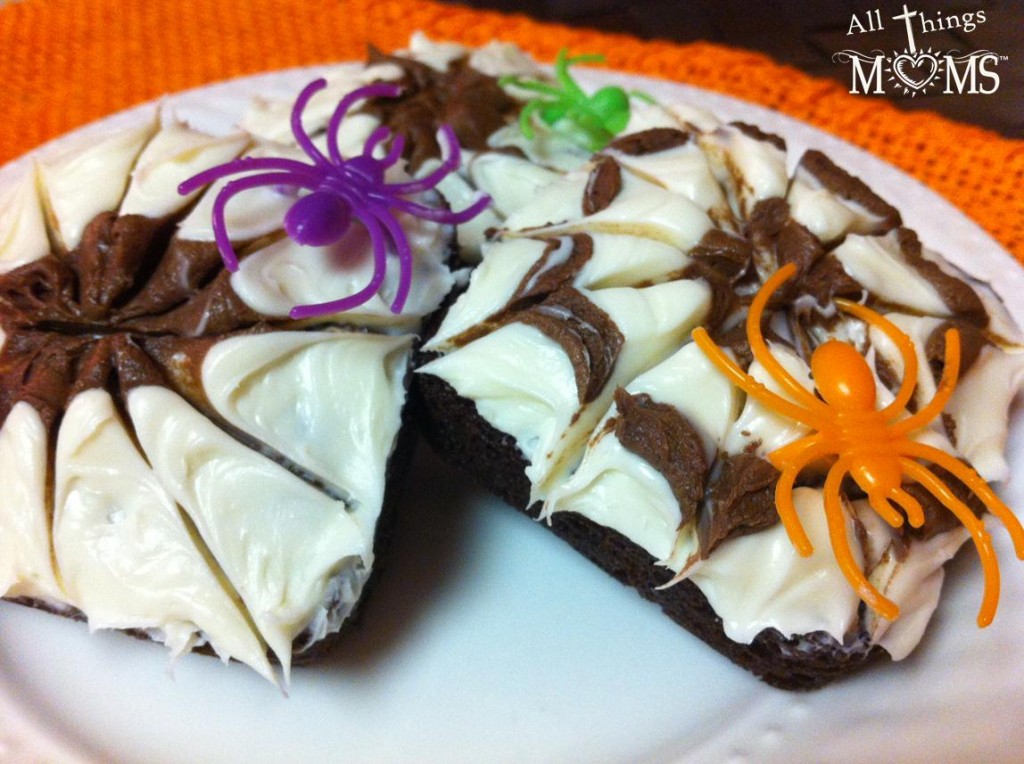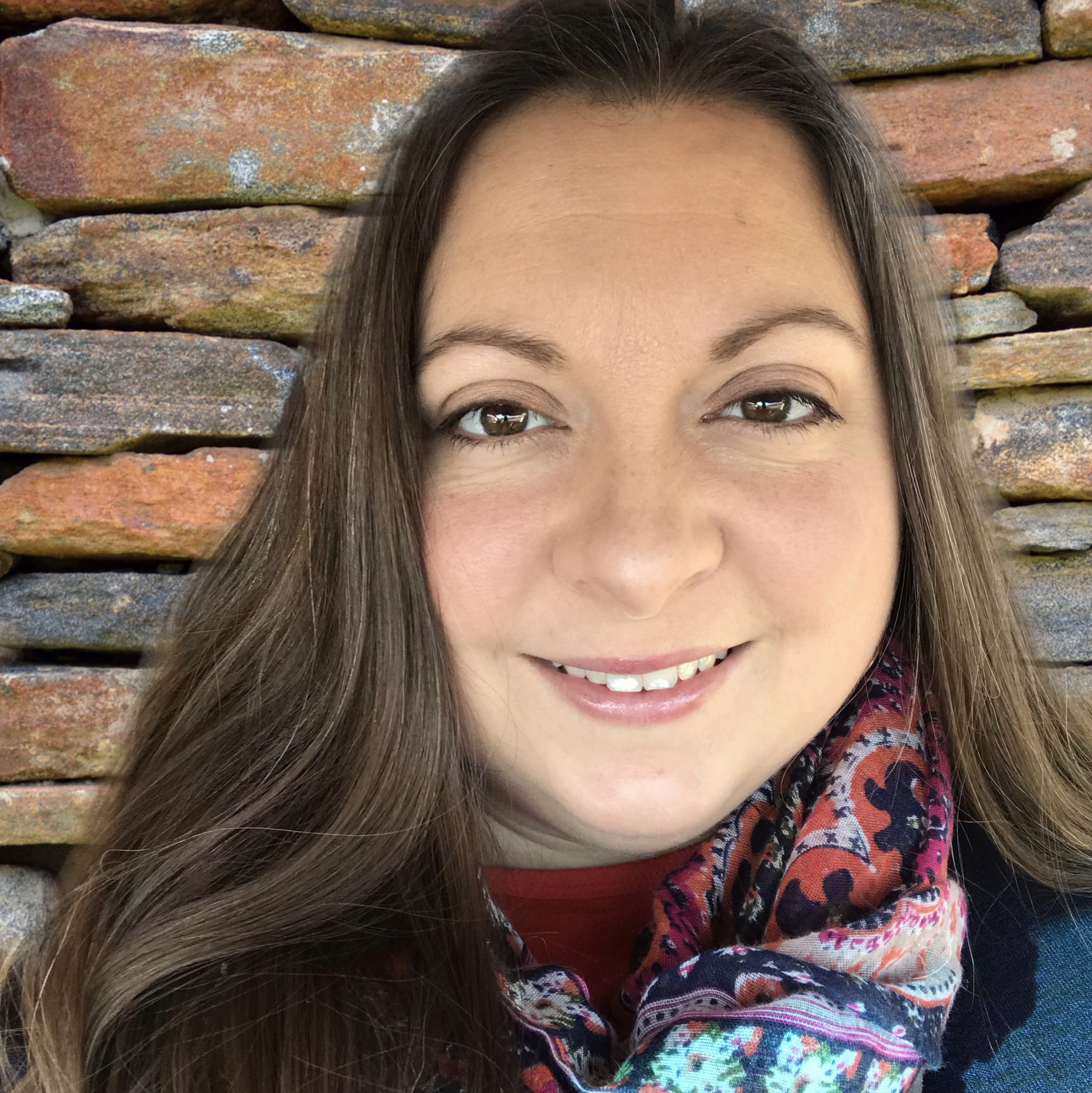 Hi! I'm Paula, a wife and mom by both, birth and adoption. We are a homeschool family and are also therapeutic foster parents. I enjoy spending time with our horses, gardening or going on adventures (usually in our backyard) with my family. We love Jesus and strive to honor Him in all we do. Want to know why I started All Things Moms? >>Read More