Strawberry Spinach Salad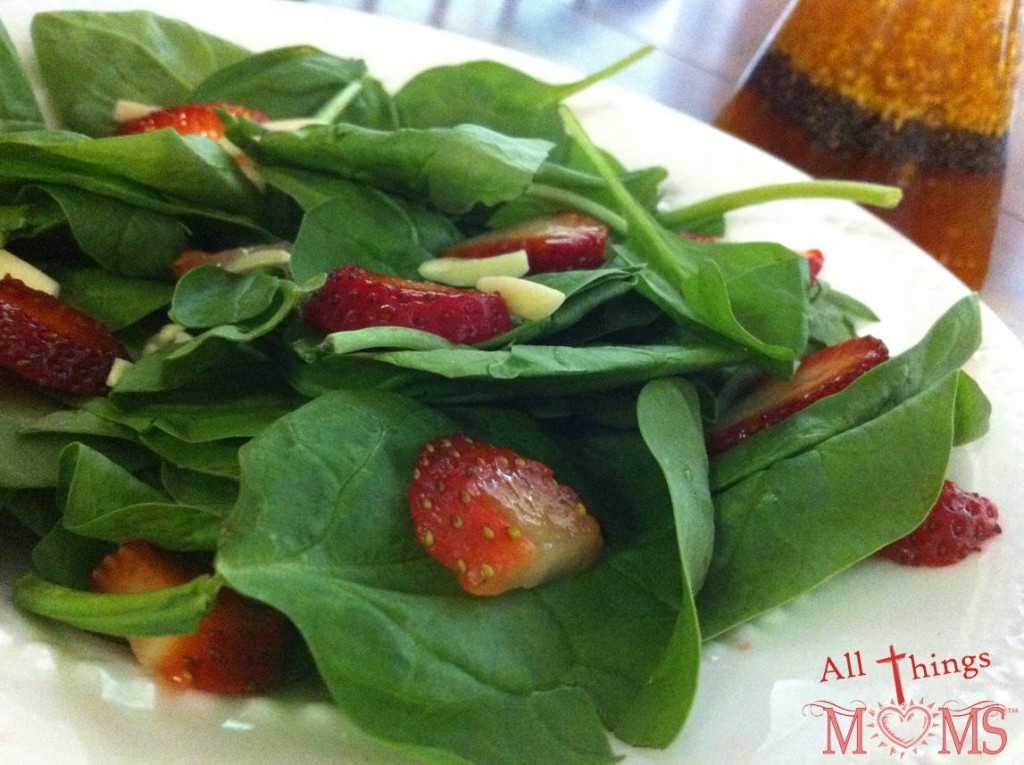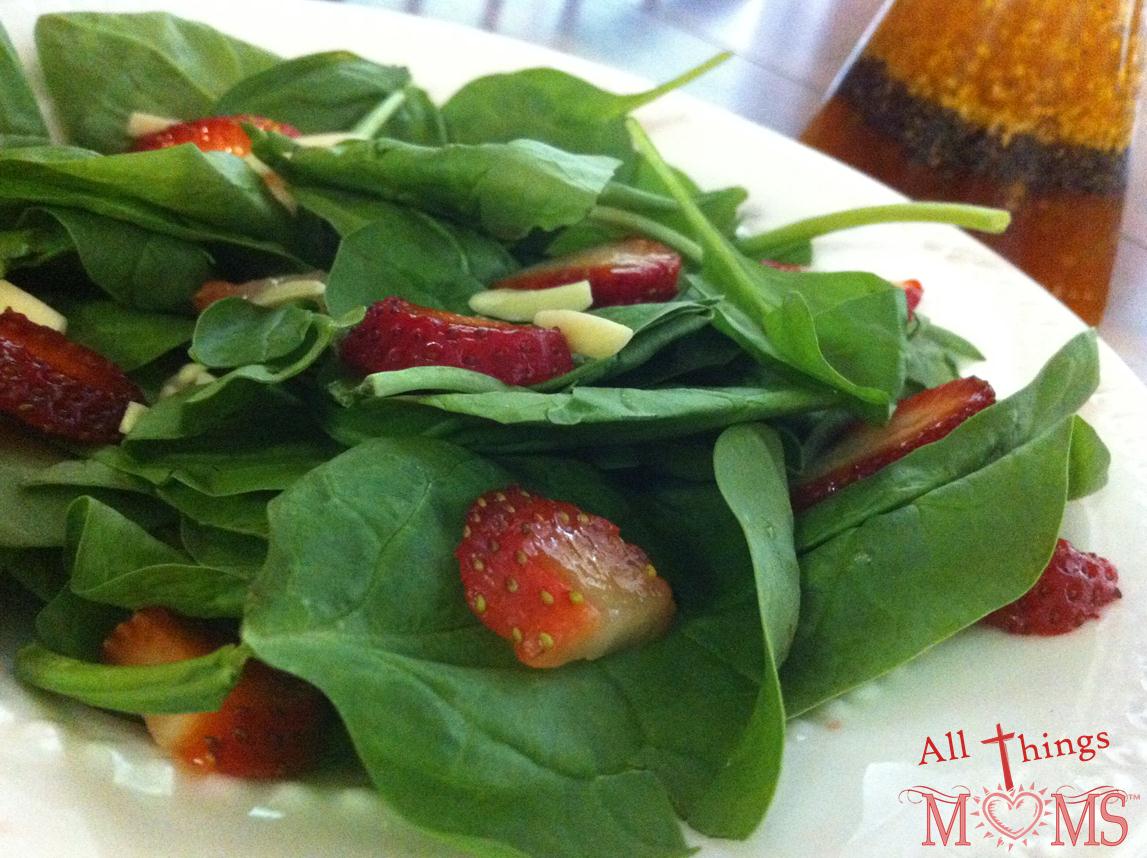 I mentioned last week that my little girl loves strawberries! (What's not to love?) As a result we almost always have some in the refrigerator.  One of my favorite things to do with them is make strawberry spinach salad. Yum. It's light and a little sweet- perfect for a summer dinner or even a quick lunch. I love the simplicity of it. I've even taken this to a covered dish dinner. Just mix everything up and keep your dressing separate. Just before everyone eats pour a little dressing on and give it a good shake/toss. It's so easy and so good!
Strawberry Spinach Salad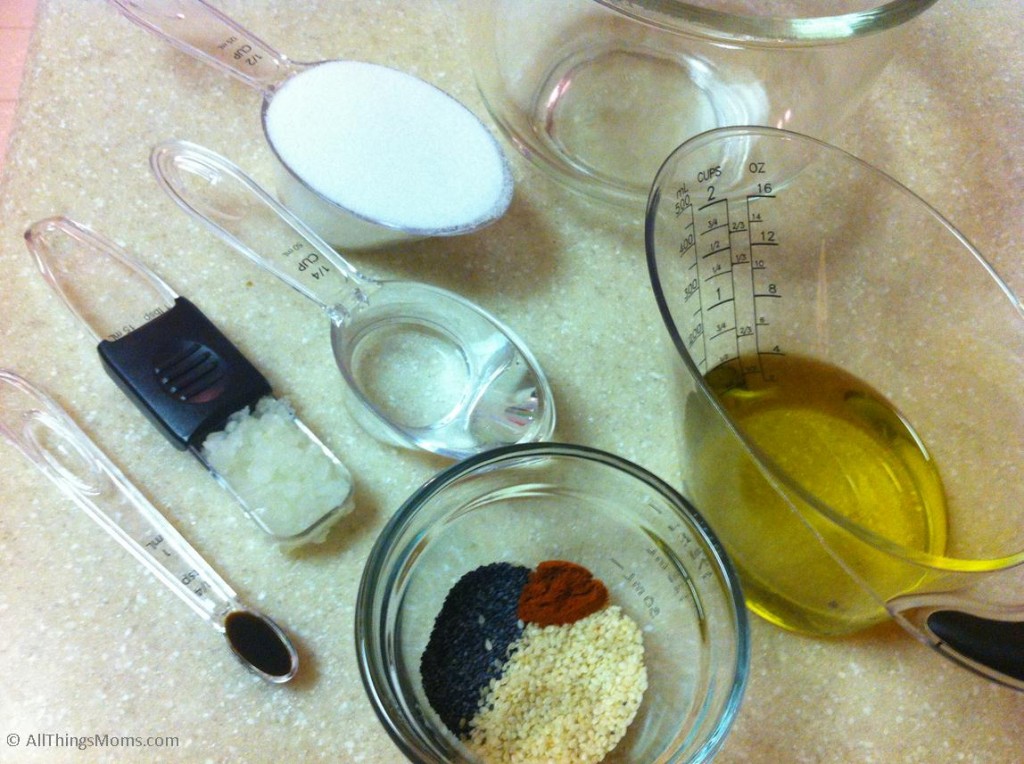 Ingredients
Dressing:
2 tablespoons sesame seeds
1 tablespoon poppy seeds
1/2 cup white sugar
1/2 cup olive oil
1/4 cup distilled white vinegar
1/4 teaspoon paprika
1/4 teaspoon worcestershire sauce
1 tablespoon finely chopped onion
Salad:
Baby spinach
Sliced Strawberries
Almonds (Sliced or Slivered) You could also use walnuts or pecans. Candied pecans are really good on this salad.
Directions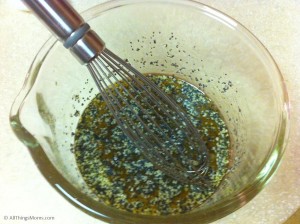 1. Mix all the dressing ingredients together. Store in a covered container in the refrigerator.
2. Pour dressing over salad and enjoy!
Makes approximately 1 cup of salad dressing.
You can make the dressing and keep it in the fridge for at least a week (maybe a little longer, but we have always finished ours by then). Set the dressing out a few minutes before serving and shake well.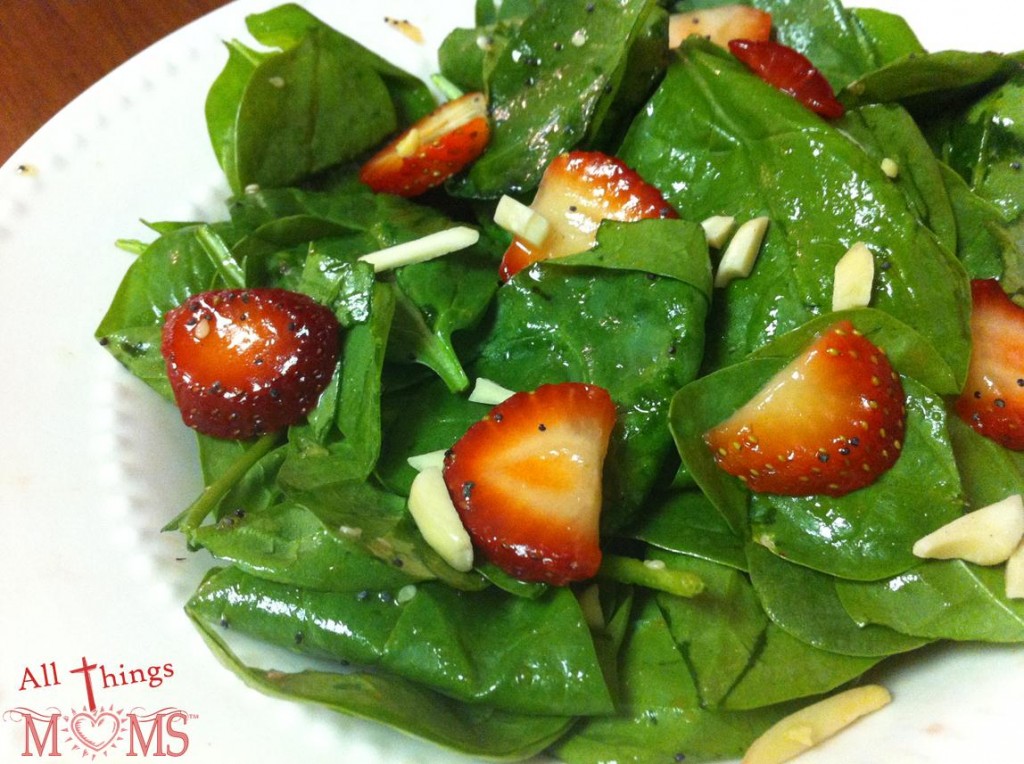 Recipe Source: All Recipes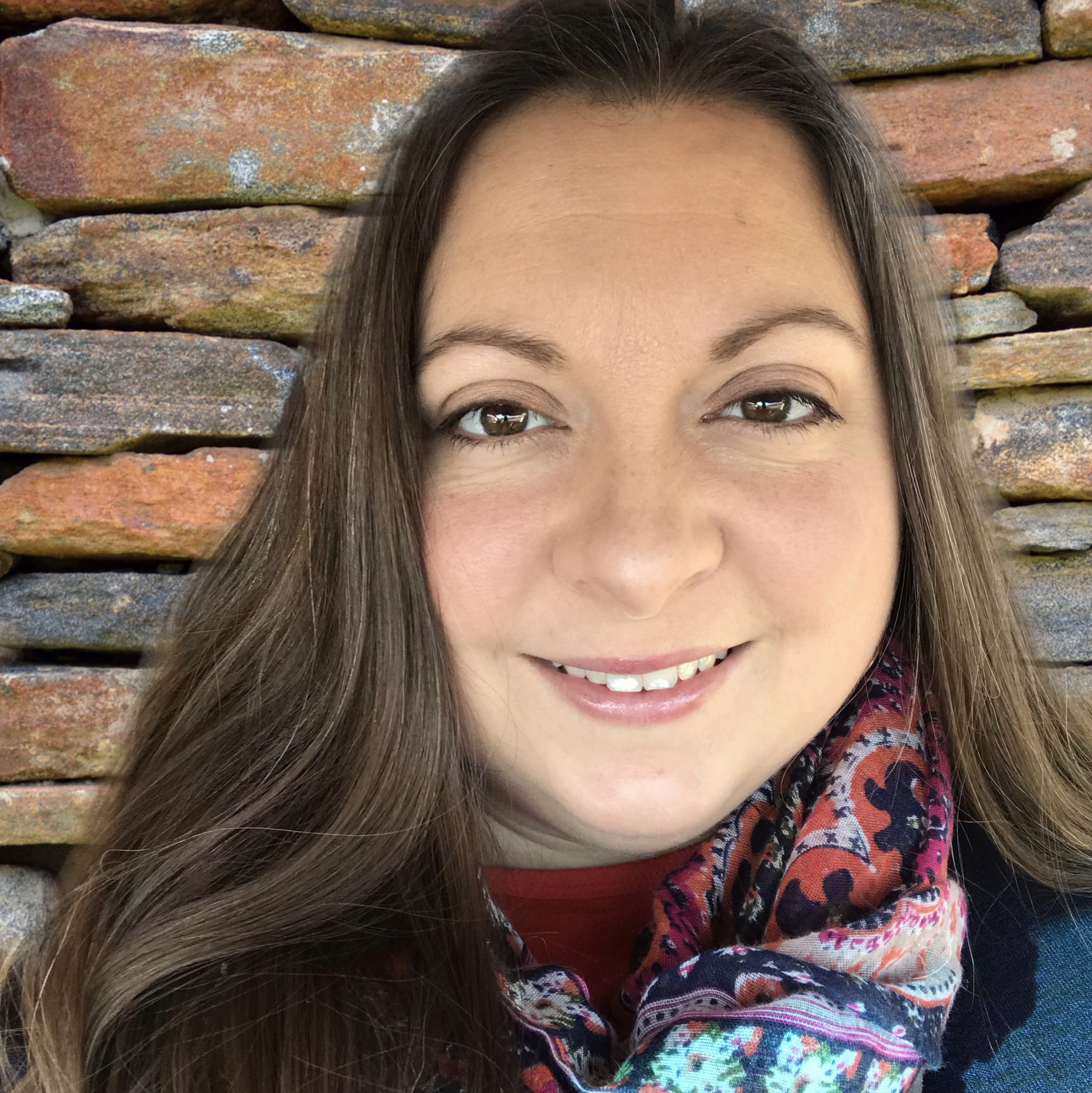 Hi! I'm Paula, a wife and mom by both, birth and adoption. We are a homeschool family and are also therapeutic foster parents. I enjoy spending time with our horses, gardening or going on adventures (usually in our backyard) with my family. We love Jesus and strive to honor Him in all we do. Want to know why I started All Things Moms? >>Read More