Eat Your Veggies!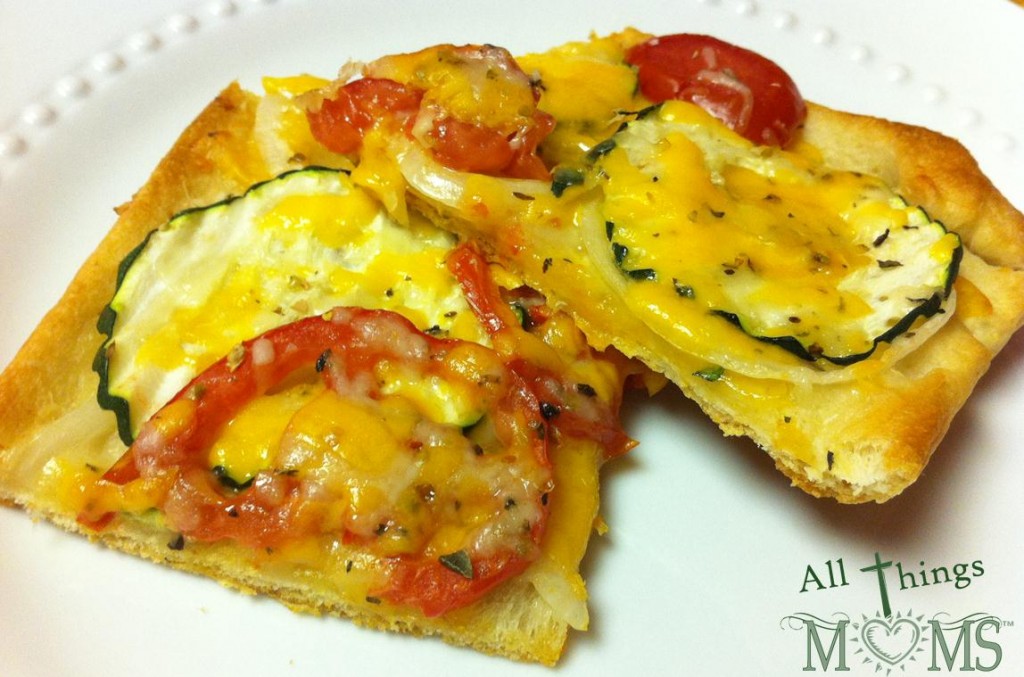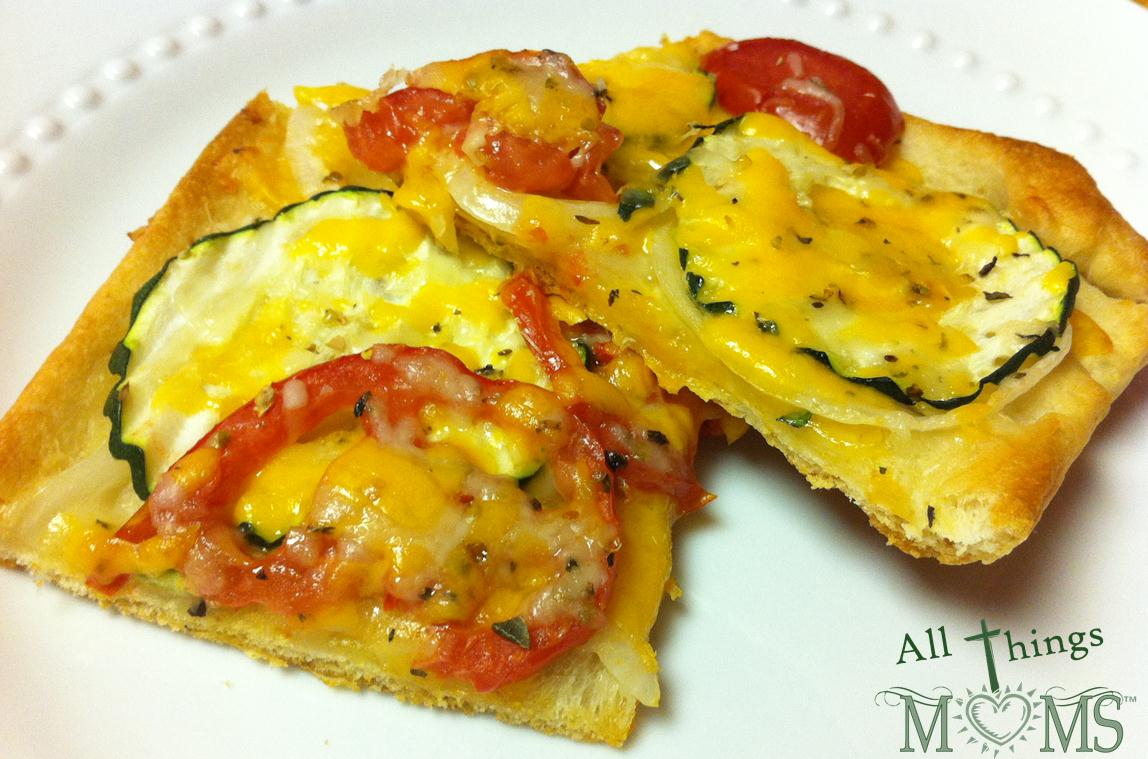 Man do I love Fridays! I look forward to them because it means I get the next two days at home with my family! I often think what our world would be like if we looked forward to Jesus as much as we look forward to Friday.  Wouldn't that be awesome!  If you knew He was coming back tomorrow what would you do? Go tell someone you love about His great love for them? Sing praise songs to the heavens? Go talk to someone about the free gift of salvation for yourself? Whatever it is you would do, start doing it!  Jesus could come tomorrow, or the next day, or next week, next month, next year. We don't know when but we do know that He is coming back and I think we might just get to see Him come back in our lifetime!
This month, I have also looked forward to Fridays because I get to share a Think Outside of the Box Pizza Recipe with you!  This recipe is one that I learned from my new job as a Pampered Chef consultant. I've made it at several parties now and everyone loves it! It's so easy and so delicious! I've had people (including myself) who have said "I don't even eat (insert vegetable on ingredients list that you don't like here), but I absolutely LOVE this pizza! For me it was mushrooms- I don't eat mushrooms, if I get something with mushrooms on it I take them off.  Not on this pizza- I ate it mushrooms and all!  There's not a thing I would change about this pizza- it's just that good! So go ahead, eat your veggies- on a pizza!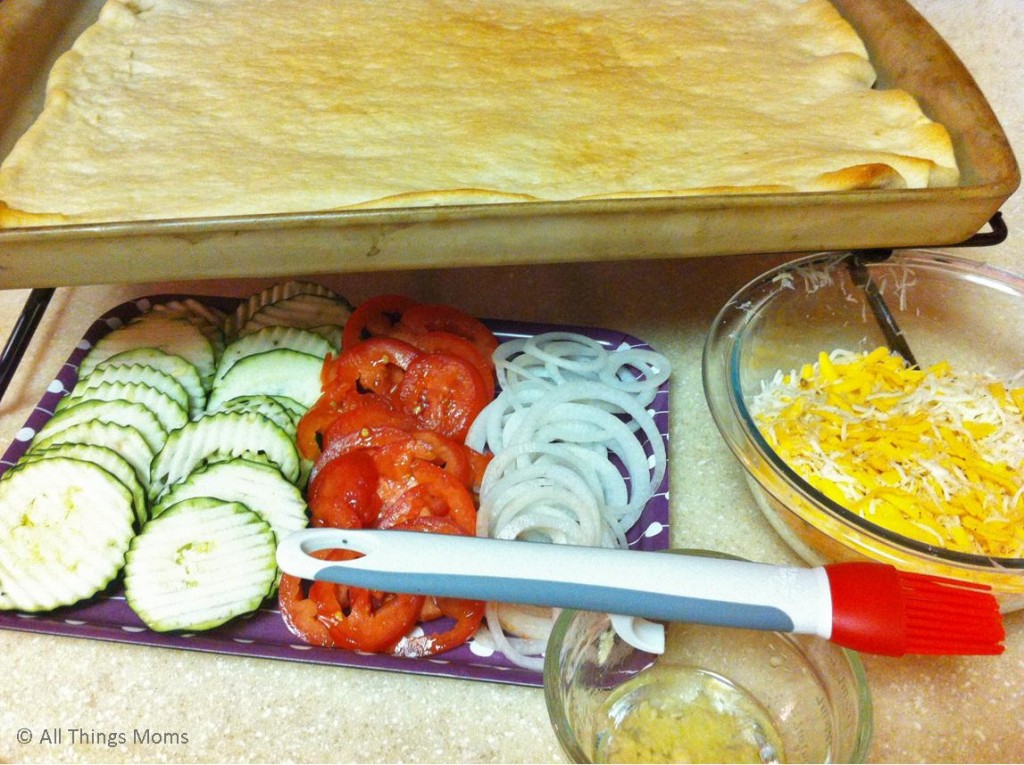 Ingredients
1- 10 oz package of refrigerated thin crust pizza dough
1 small onion, sliced into rings
1 medium zucchini, sliced
2 plum tomatoes sliced or chopped
1 cup mushrooms, sliced
2 garlic cloves, pressed
1 tablespoon vegetable oil
1 cup shredded mozzarella cheese
1 cup shredded cheddar cheese
1/4 cup grated Parmesan cheese
1 teaspoon Italian seasoning
Directions
1.  Preheat oven to 400 degrees Fahrenheit. Unroll pizza crust onto a large stone. (You can leave in a rectangular shape in a bar pan or roll to a circular shape on a round stone).
2.  Pre-bake crust 7 minutes. Remove from the oven and set to the side.
4.  Add pressed garlic to olive oil and spread over the crust.
3.  Mix your cheeses together with the Italian seasoning. Spread half the cheese mixture over the crust.
4.  Layer the vegetable on the pizza.  To ensure your crust stays crispy you'll want to put onions first, then zucchini, mushrooms, and top with tomato.
5.  Spread the remaining cheese mixture on top.
6.  Bake 15-18 minutes.
Serve and Enjoy!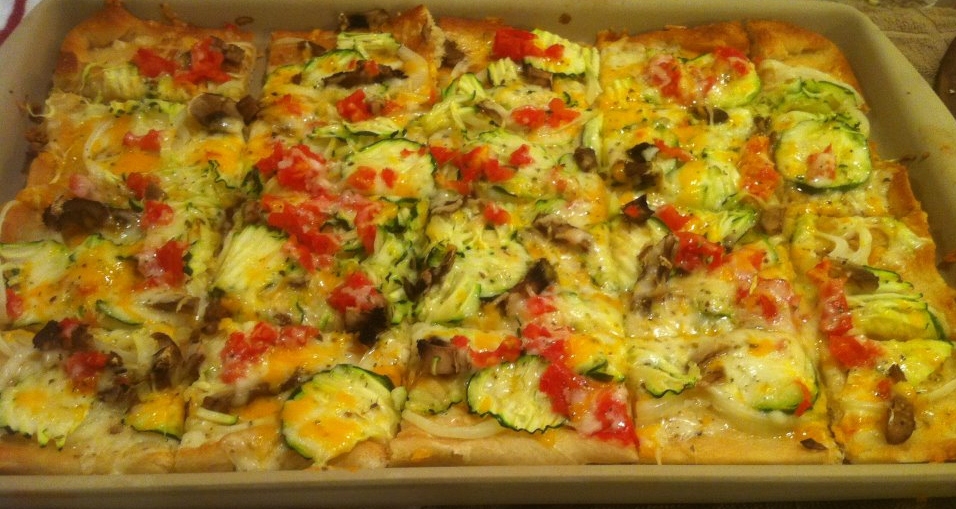 Simple, huh? I used my Pampered Chef Ultimate Mandolin, Food Chopper, and Egg Slicer to make it even easier! I also used all fresh ingredients, including freshly grated cheeses- when it's so easy to grate them why not? 🙂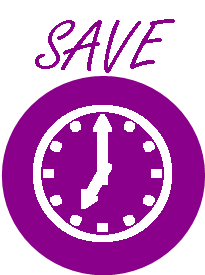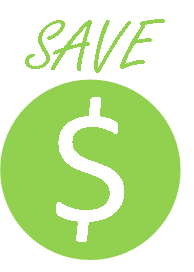 When you are slicing up your vegetables, slice up extra's for your next few meals. This way you save time for your next meal and no ingredients go to waste! The leftovers veggies from this pizza would make a great stir fry or you might just find yourself getting another pizza crust out and making another one!
That's what we did 🙂
Recipe Source: The Pampered Chef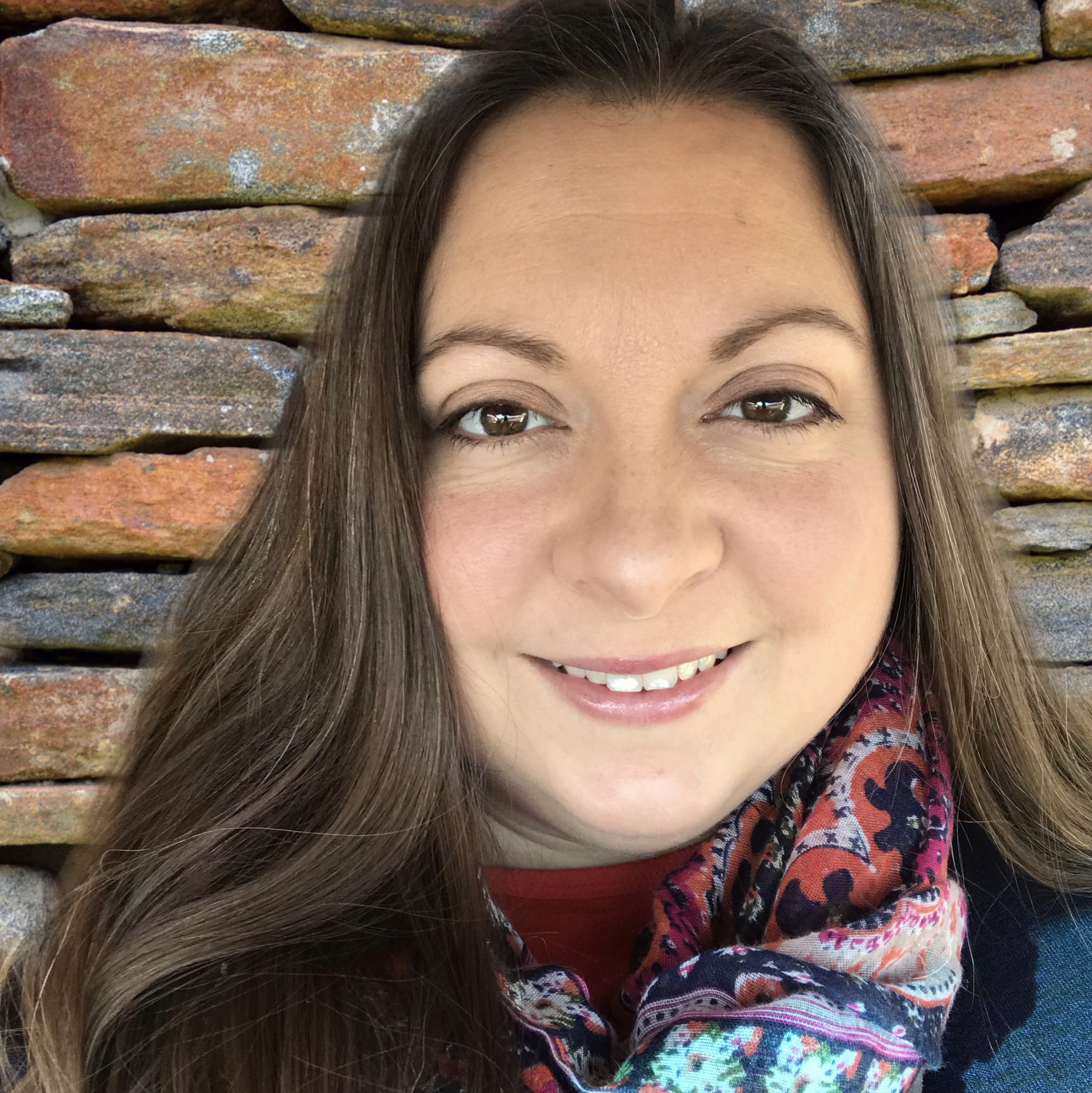 Hi! I'm Paula, a wife and mom by both, birth and adoption. We are a homeschool family and are also therapeutic foster parents. I enjoy spending time with our horses, gardening or going on adventures (usually in our backyard) with my family. We love Jesus and strive to honor Him in all we do. Want to know why I started All Things Moms? >>Read More