Turkey Biscuits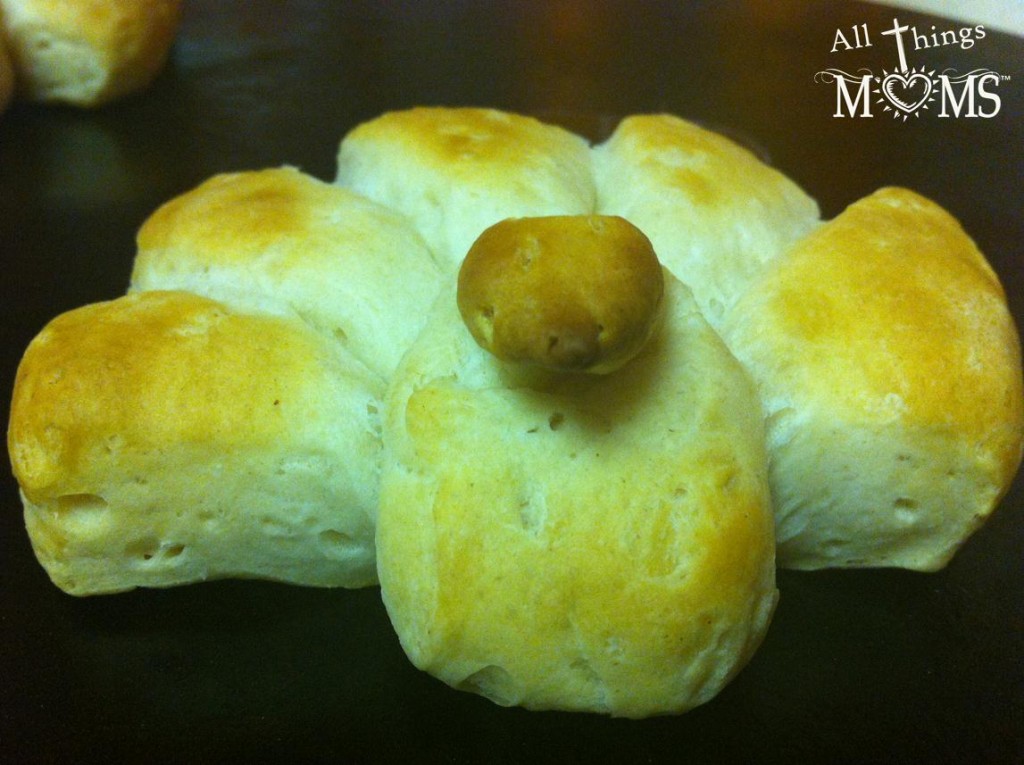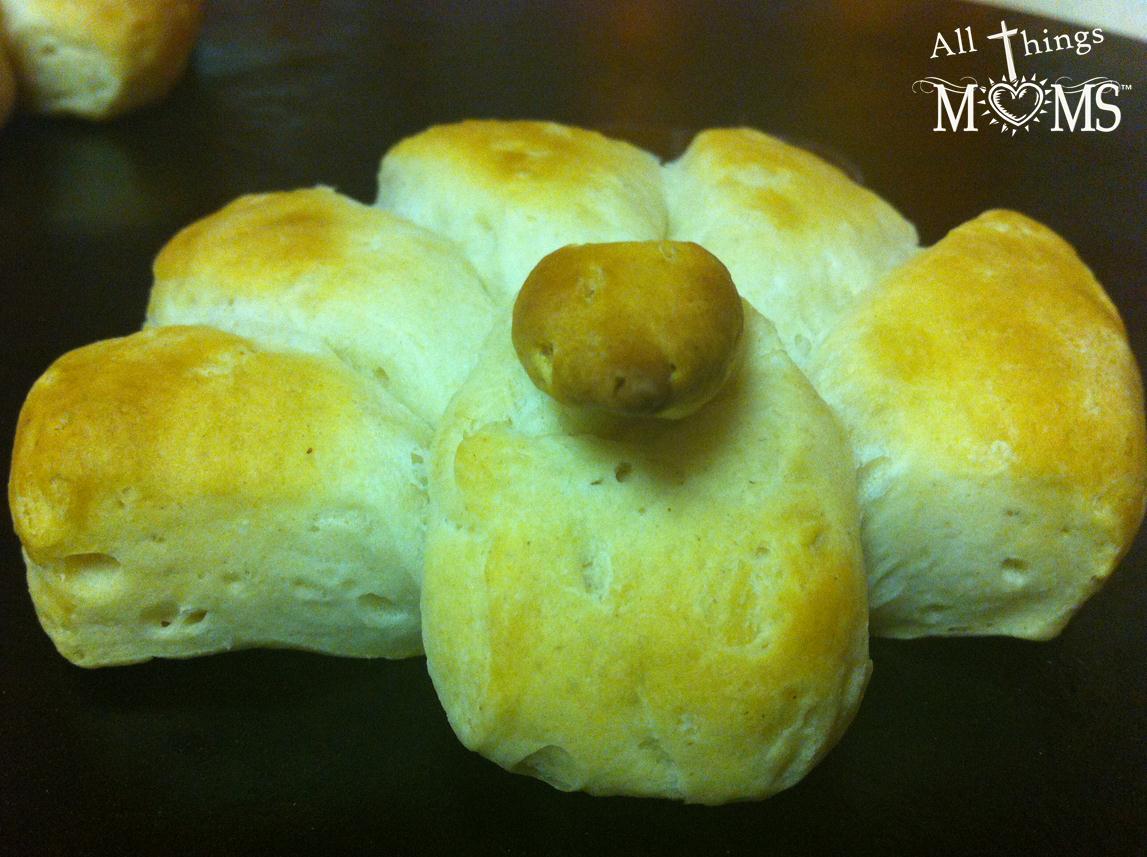 Have you ever been excited for a get together with family or friends just to find out that they've got you down to bring bread? Ugh. So uncreative.. I mean there is only so much you can do with bread- right? Well.. maybe.. but this year you can make it fun and festive with these cute little Turkey Biscuits! When I saw one of my fellow PC friends post these I knew I HAD to make them! They are so cute! They have been a big hit with my friends so I thought I would share them with the rest of the world. Hope you enjoy!
Turkey Biscuits
Needed
1 can of Grands Biscuits – Original (Not Butter Flavored or Flaky)
Directions
1. Lay your biscuit out on your stone and cut a small piece off of the bottom. If you don't have a stone make sure to do this on a cutting board and then transfer the biscuits very carefully to your baking sheet after step 6.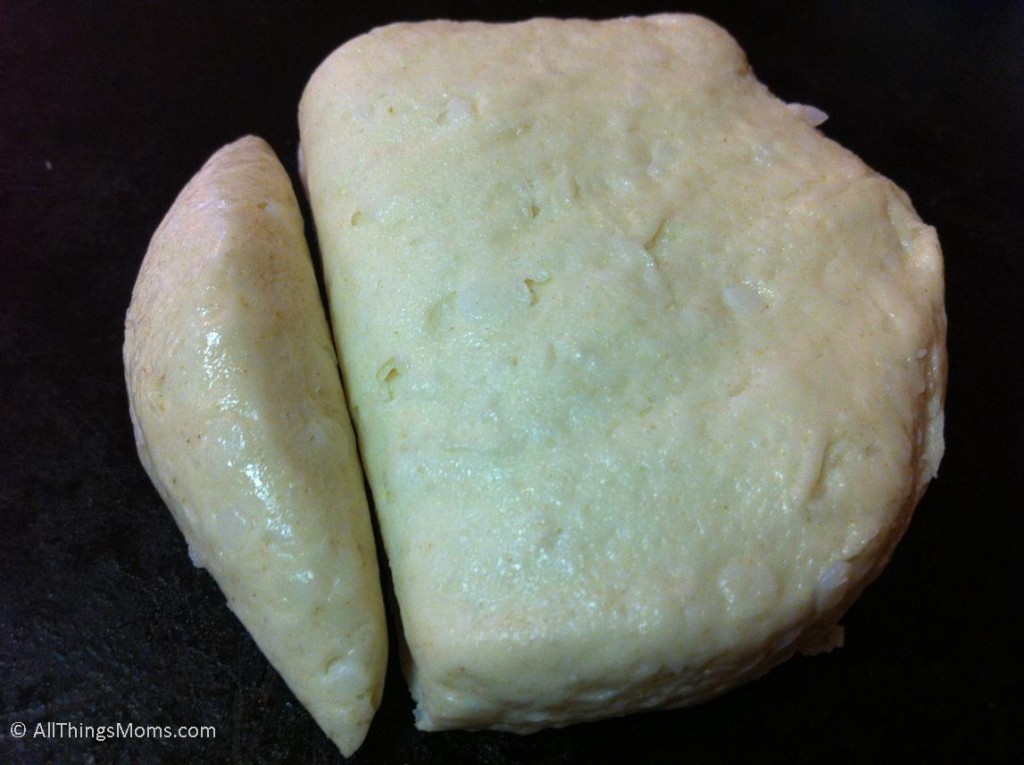 2. Set the small part aside, it will be the head and body. Cut the larger part 4 times to make 5 sections for the feathers.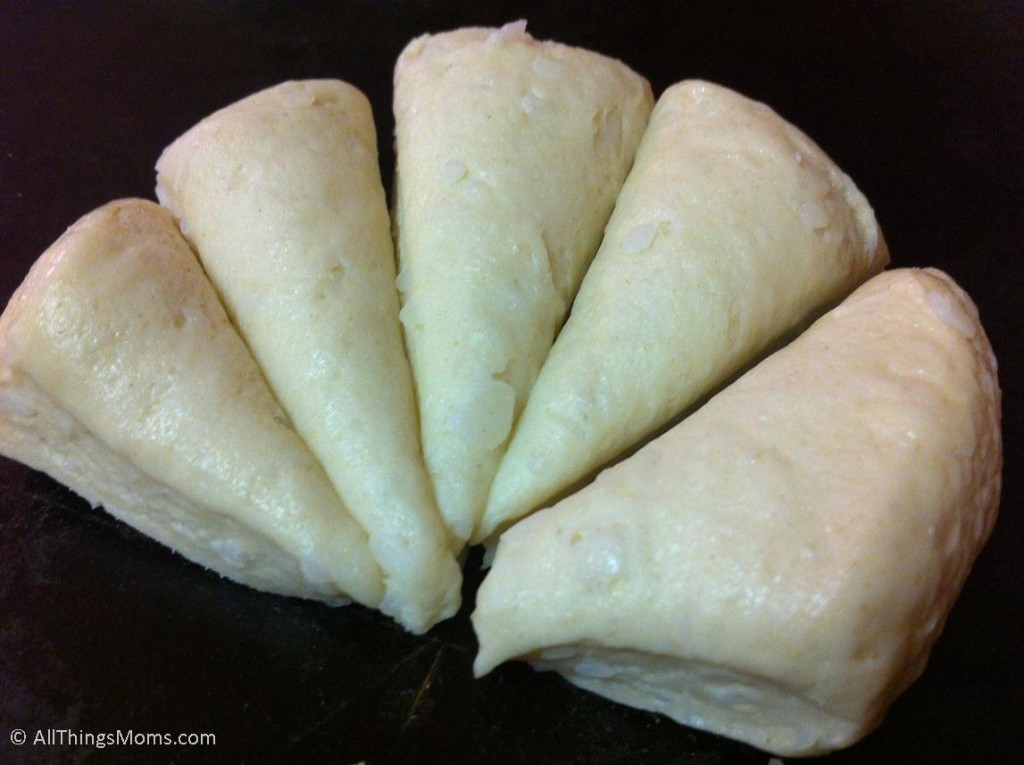 3. Where the feathers meet, press down to form a small indentation. This will hold your feathers together and be where you attach the body and head.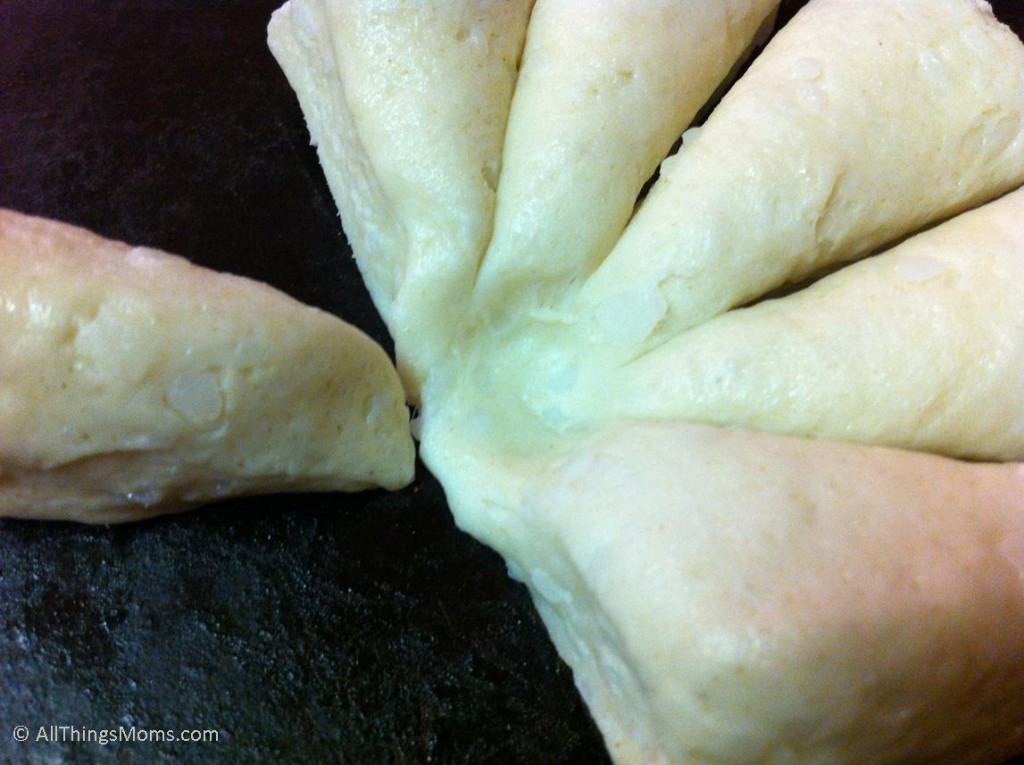 4. Using the small piece of biscuit that you set to the side, press it into the indention you just made.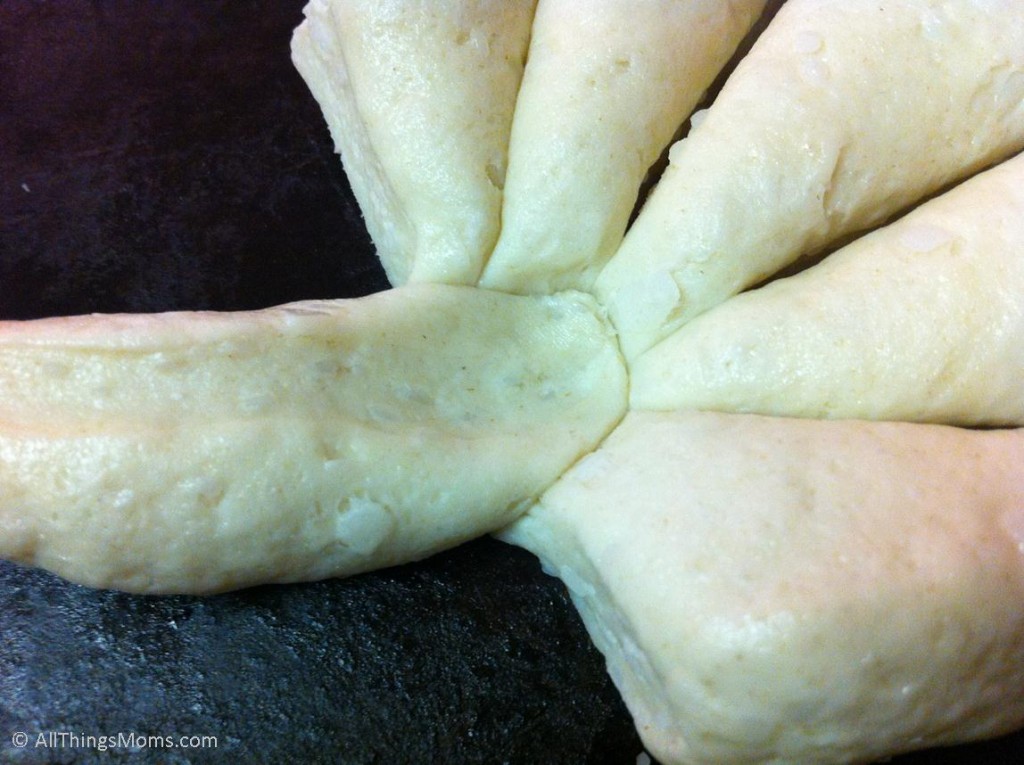 5. Fold the biscuit back up and press down to form the body.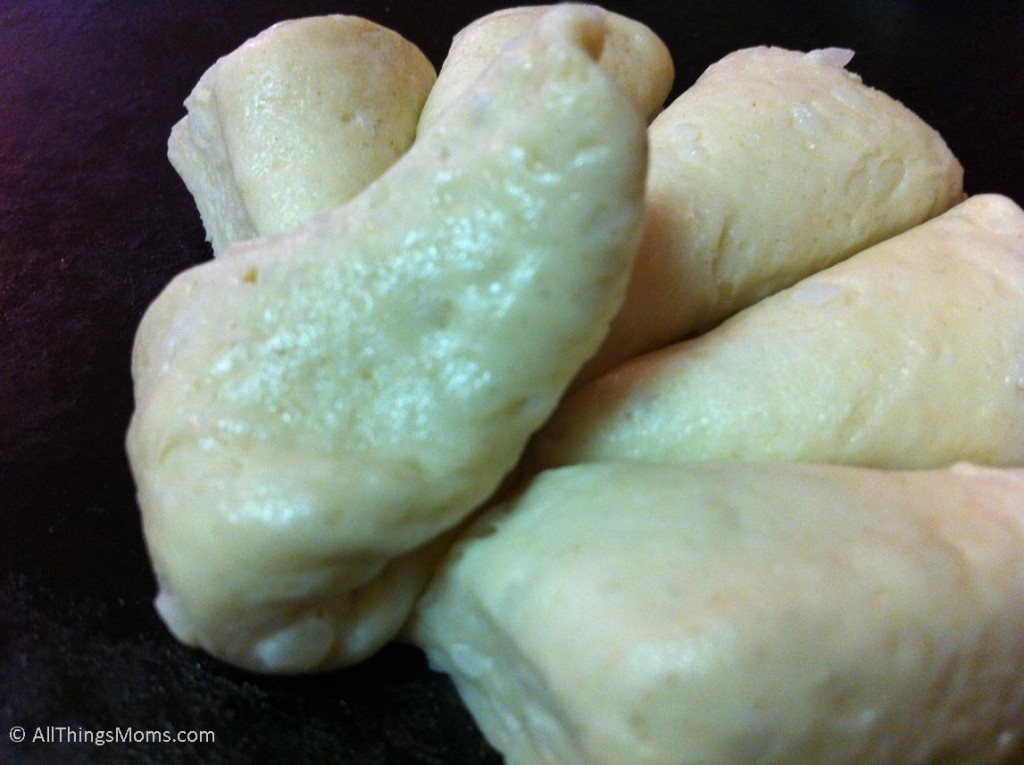 6. Fold the very top of the body downward. Form a neck, head and beak. Remeber, it will fluff up so make it small and narrow so it will hold its shape when baked.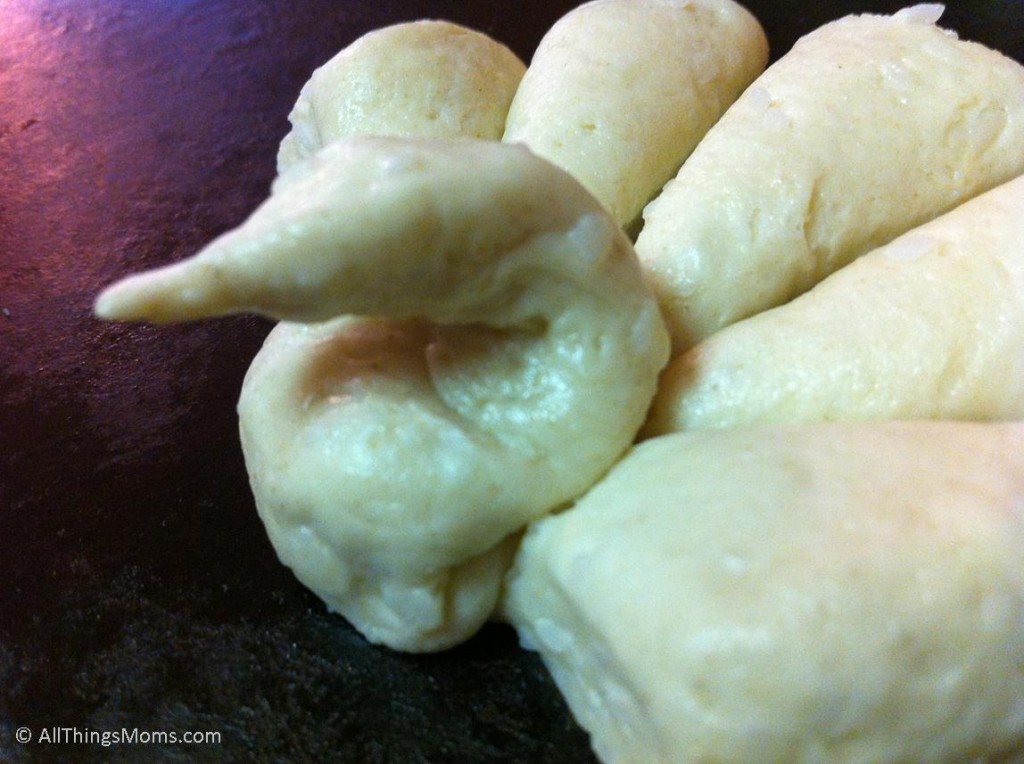 7. For extra fluffy feathers you can push the backs of the feathers under just a little bit. If you would like your turkey to have eyes you can add raisins to his head now.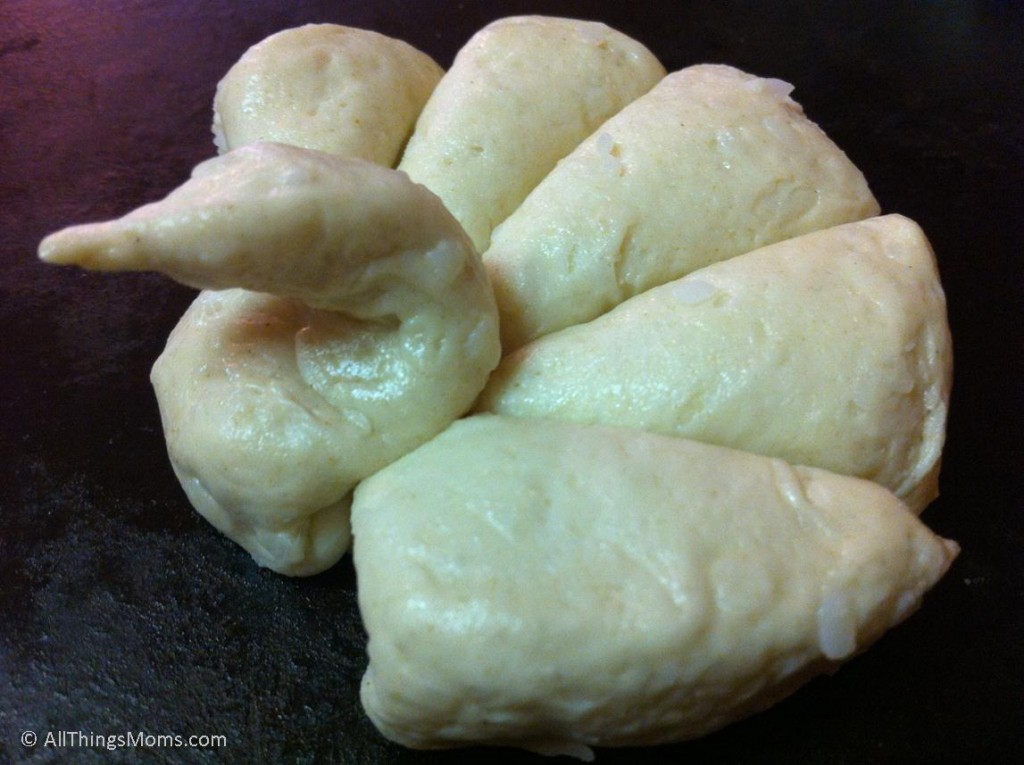 8. Bake according to package directions.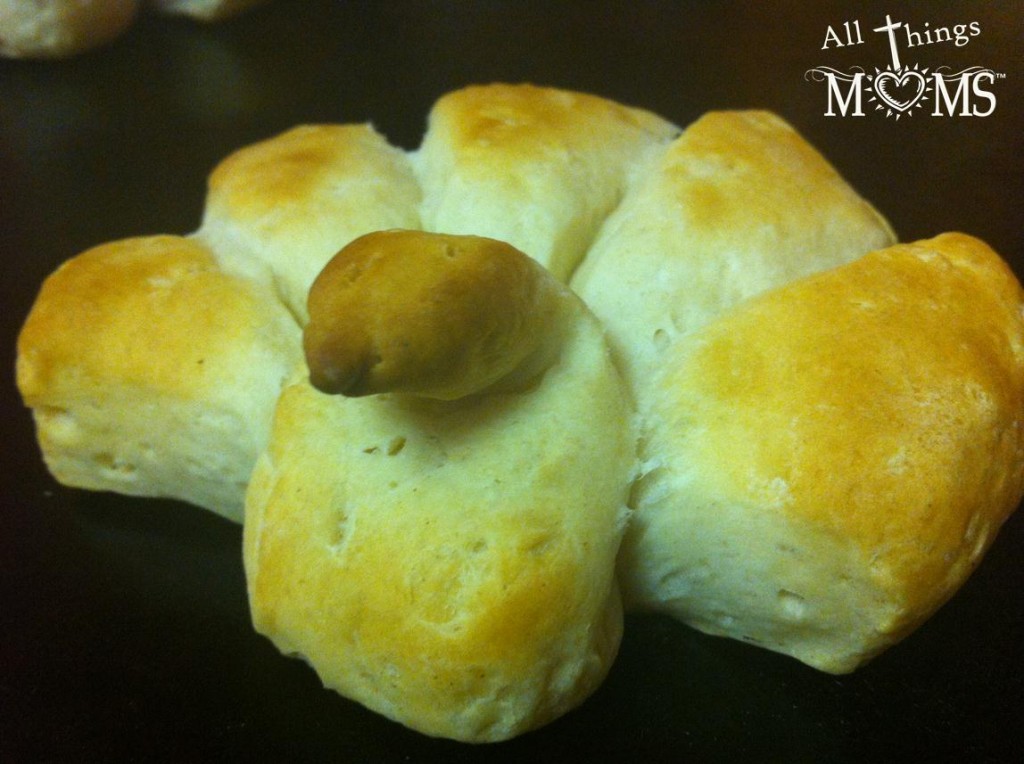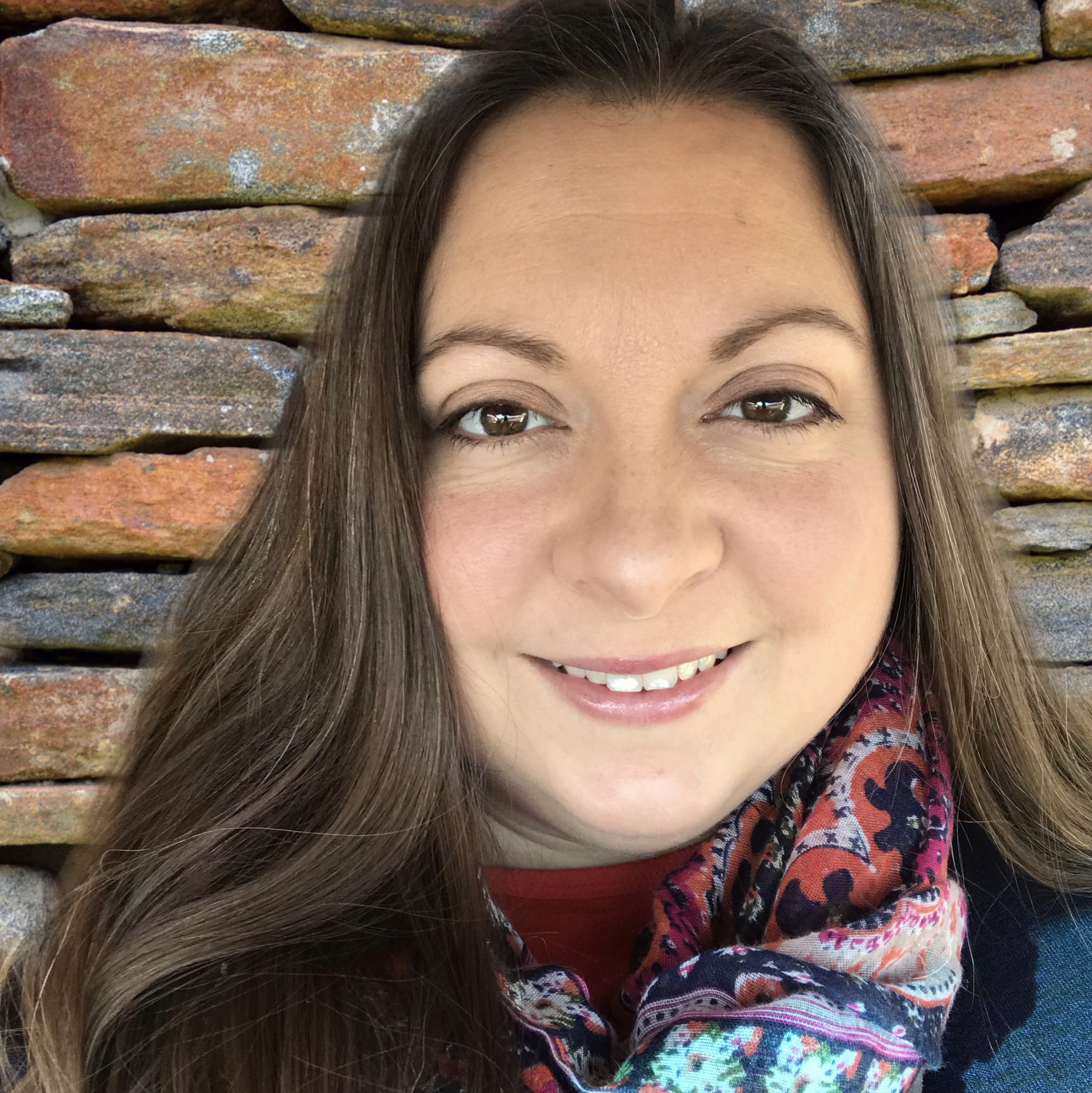 Hi! I'm Paula, a wife and mom by both, birth and adoption. We are a homeschool family and are also therapeutic foster parents. I enjoy spending time with our horses, gardening or going on adventures (usually in our backyard) with my family. We love Jesus and strive to honor Him in all we do. Want to know why I started All Things Moms? >>Read More