Waking up to Worship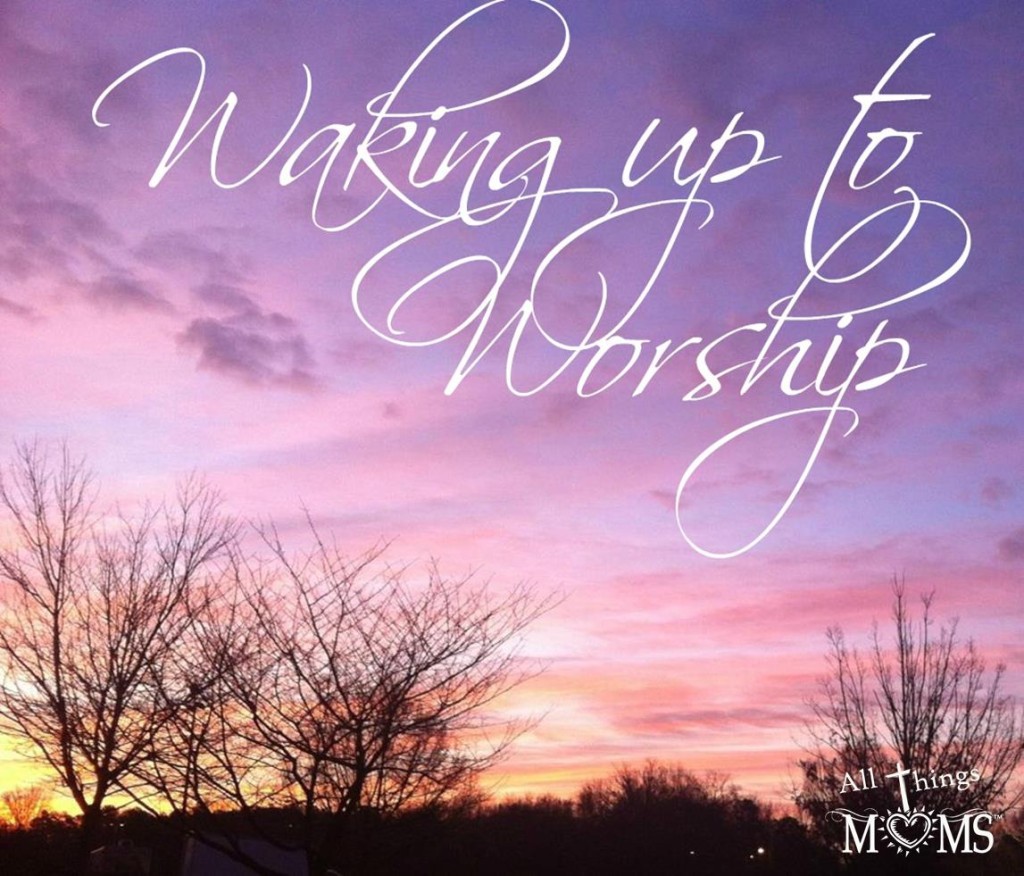 Are you waking up to worship God? Not getting up to go to work or school or do the laundry- but waking up for the sole purpose of worshipping God. Now some of you might ask- What does it matter? Maybe it doesn't to you, but to me it matters. A couple of years ago I was participating in a Beth Moore Bible Study (Stepping Up- I highly recommend this one!!) when I felt God dealing with me about this.
You see at the time I would fit my Bible Study in at whatever time of day I could, which oftentimes meant one of three things: 1- I never got to it 2-I was completely distracted by the time I got to it or 3-I ended it quickly because I had other things to do. As I began to feel him dealing with me on this he led me to some verses in the Bible that confirmed it. "In the morning, O LORD, you hear my voice; in the morning I lay my requests before you and wait in expectation." Psalms 5:3 Hmm… The psalmist got up early in the morning and prayed and worshipped God. "Very early in the morning, while it was still dark, Jesus got up, left the house and went off to a solitary place, where he prayed" Mark 1:35 Even Jesus got up first thing in the morning to spend time with God. There was no question in my mind that I should be doing my Bible study first thing in the morning.
Why do I think it's so important?
-It shows a commitment to God
-It shows a discipline and respect to God
-You are making God's word the first thing in your day, before the world pushes sin in your face
-You're making time with God a priority, you're saying to God "I want to see you first"
I know what you're thinking "I don't have enough time" or "I'm not a morning person". I felt that way too, but I have found on the days that I start off doing my Bible study, making sure I get up to have plenty of time with the Lord, I get more done. I go through my day with a better attitude, feel less stressed, feel less busy and end my day feeling accomplished. So if you want to grow closer to God, try making the commitment to wake up to worship him.
This is the day the LORD has made; let us rejoice and be glad in it! Psalms 118:24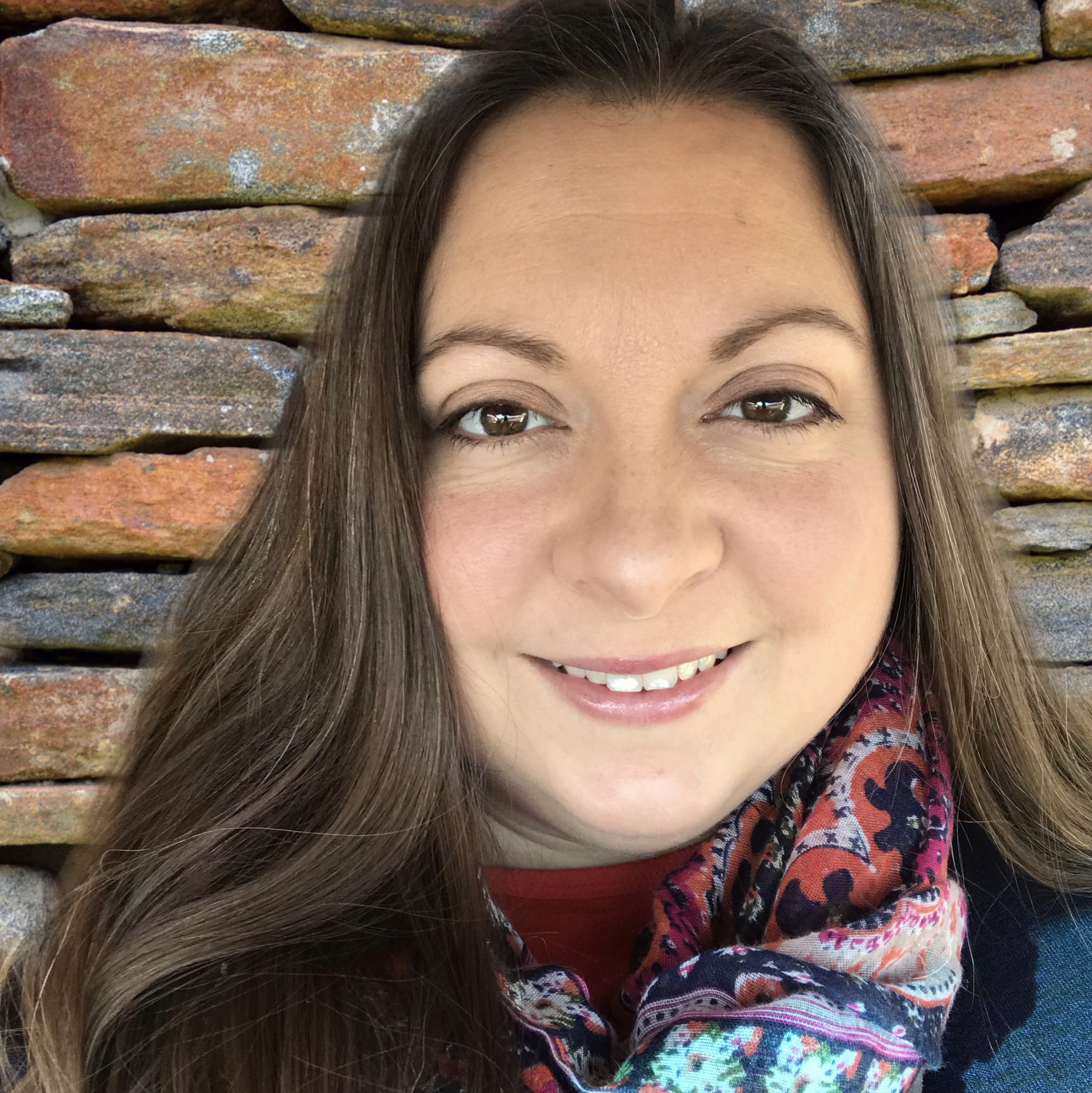 Hi! I'm Paula, a wife and mom by both, birth and adoption. We are a homeschool family and are also therapeutic foster parents. I enjoy spending time with our horses, gardening or going on adventures (usually in our backyard) with my family. We love Jesus and strive to honor Him in all we do. Want to know why I started All Things Moms? >>Read More