When Trauma Walks in on Wednesday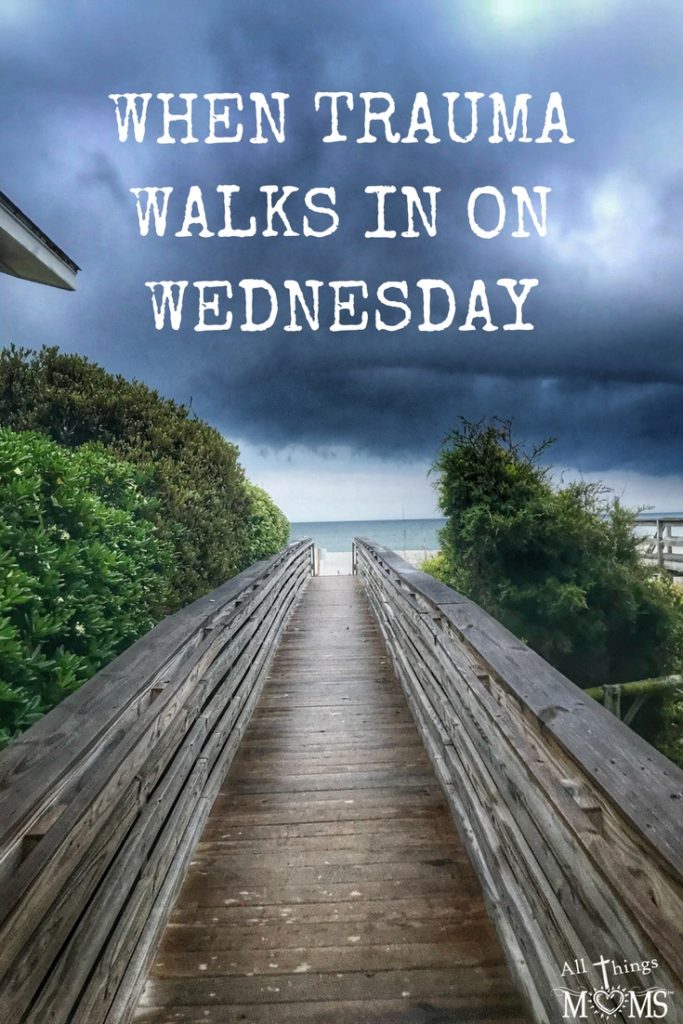 Vicarious trauma. Also known as secondary trauma. A term I never knew before becoming a foster parent. A term we've become all too familiar with these days.
When you parent kids from hard places you hear lots of hard stories. Each takes its toll on your mental self. Each story seems so unimaginable, so heartbreaking.
You never know what will trigger one of these tragic memories in a child, but you should know that at any given time, on any given day, trauma is there. It will walk in on a Wednesday and wreck a seemingly ordinary week.
A normal meal can bring stories of "that one time I had to eat cardboard". A trip to the gas station "that one time we lived in the car". A loud banging on a metal object "that one time I told them to stop".
It's seems to be a fleeting thought for our little people. Thankfully, a distant memory. They blurt it out and move on to knock, knock jokes. Sometimes it lingers a while but after some conversation, hugs and maybe even a few tears, they move on.
You do not.
It overstays its welcome, leaving lasting affects for the weeks, months and even years to follow.
The things you've heard replay in your mind, like horror scenes from a movie, over and over. It's hard to think about anything else. Wishing you could have been there, wondering why this happened. Anger. Sadness. Grief. Quickly fills your soul.
Your mind is overwhelmed, you're burden heavy. This is vicarious trauma.
Wikipedia says: Vicarious traumatization (VT) is a transformation in the self of a trauma worker or helper that results from empathic engagement with traumatized clients and their reports of traumatic experiences. It is a special form of countertransference stimulated by exposure to the client's traumatic material. The symptoms of vicarious trauma align with the symptoms of primary, actual trauma. They can create emotional disturbance such as feelings of sadness, grief, irritability and mood swings. Common signs and symptoms include, but are not limited to, social withdrawal; mood swings; aggression; greater sensitivity to violence; somatic symptoms; sleep difficulties; intrusive imagery; cynicism; and more.
Transformation of self. The definition resonates. It can completely change who you are. And you realize, it has.
You've allowed the weight of it all to build up on your shoulders and you are no longer the same person, wife or mother you used to be.
You see, trauma asks you not to tell anyone it's here. It convinces you that you're better off not speaking of it. You can handle it, it's not that bad. No one will understand, you're all alone. You believed it.
Trauma is a liar.
Trauma doesn't have to consume you. When God called you to parent these children, He never asked you to carry this burden alone.
Jesus whispers, "I am here. I was with them too. I know the affect it has had on all of you. I do not expect you to carry this. I didn't let you down, I'm here to lift you back up."
It's hard to hear His soft, sweet whispers when we are immersed in every day life. Especially, when trauma is yelling it's lies loudly into your every thought.
He is there, waiting to take it from you, gently beckoning you with His word.
Come to me all you who are weary and burdened, and I will give you rest. Take my yoke upon you and learn from me, for I am gentle and humble in heart, and you will find rest for your souls. For my yoke is easy and my burden is light.
Matthew 11:28-30
Are you willing to trust him with it? Will you hand it over, no strings attached and ask Him to take the burden? Not to share it, but to completely to take it away.
The Lord is trustworthy in all he promises and faithful in all he does. The Lord upholds all who fall and lifts up all who are bowed down.
Psalms146:13-14
Today I get my life back, today I hand it over. Today I realize I am NOT alone. Today I shut down trauma's lies and realize where my strength comes.
I lift up my eyes to the mountains, where does my help come from? My help comes from the Lord. Psalms 121:1-2
Today I get my old self back.
Be at rest once more, O my soul, for the Lord has been good to you.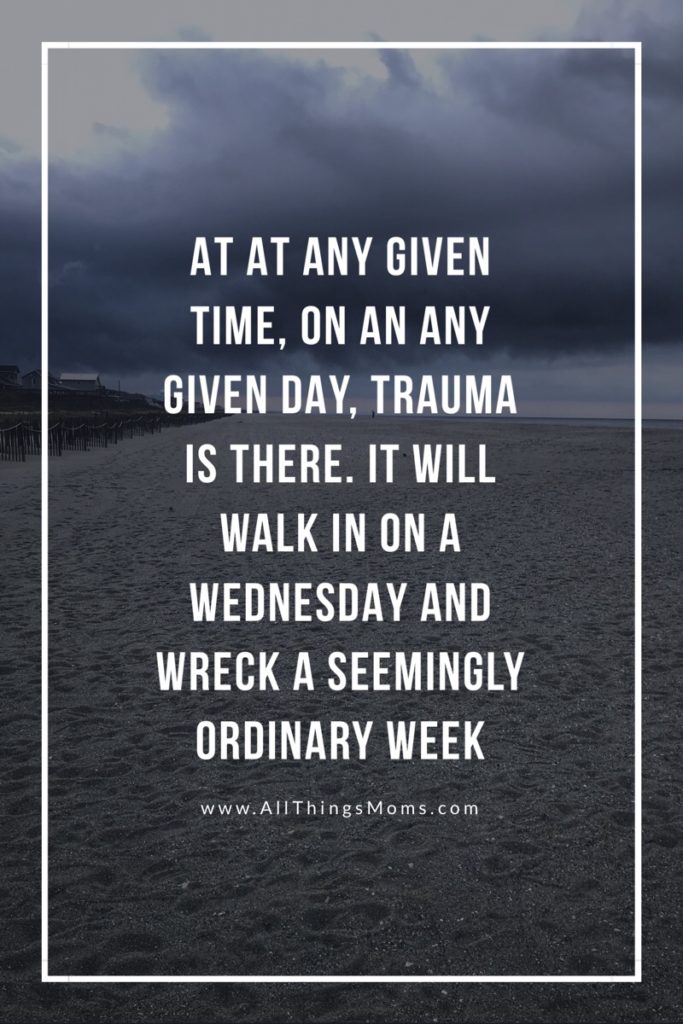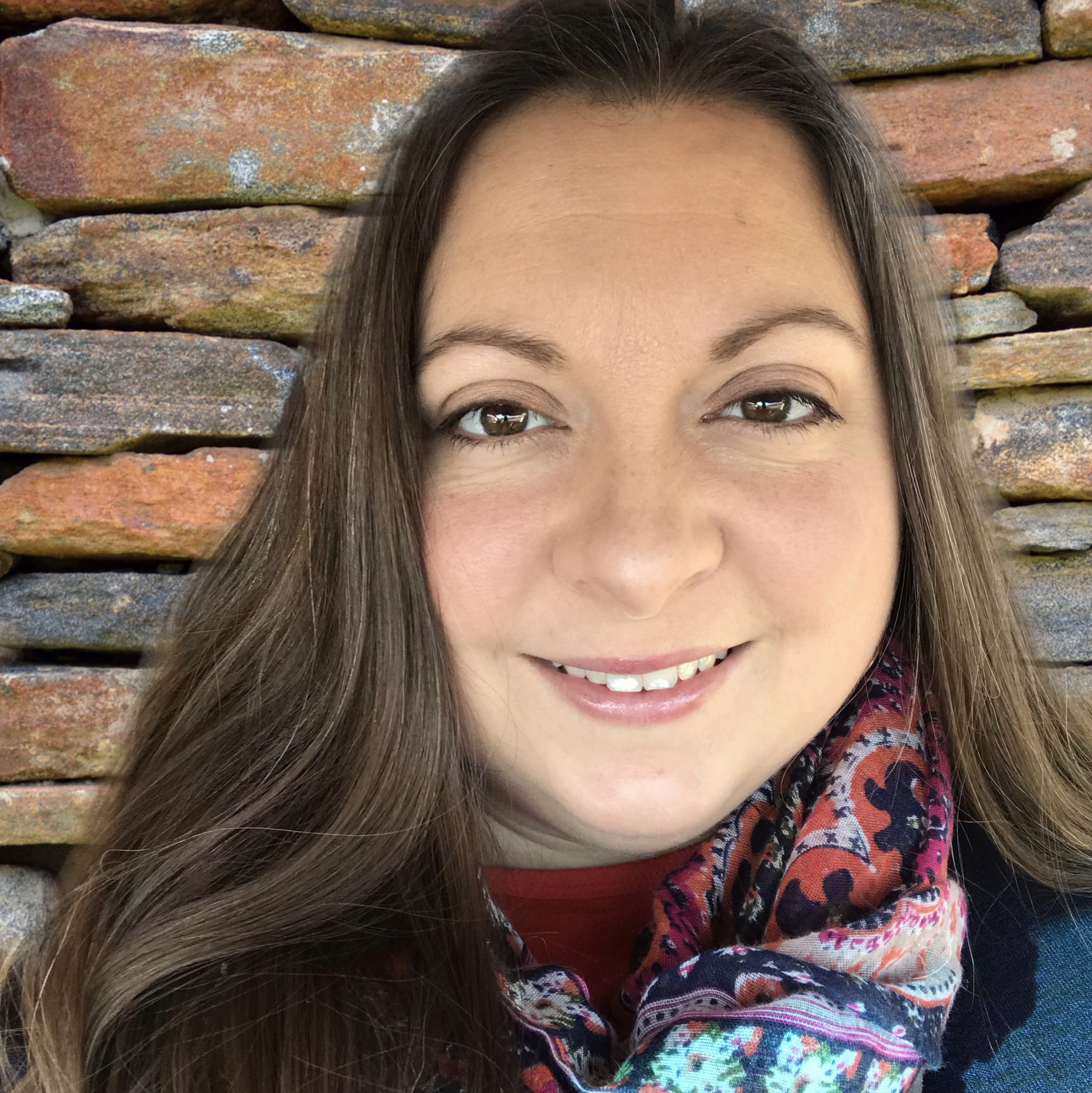 Hi! I'm Paula, a wife and mom by both, birth and adoption. We are a homeschool family and are also therapeutic foster parents. I enjoy spending time with our horses, gardening or going on adventures (usually in our backyard) with my family. We love Jesus and strive to honor Him in all we do. Want to know why I started All Things Moms? >>Read More