White Chocolate Cheesecake Bites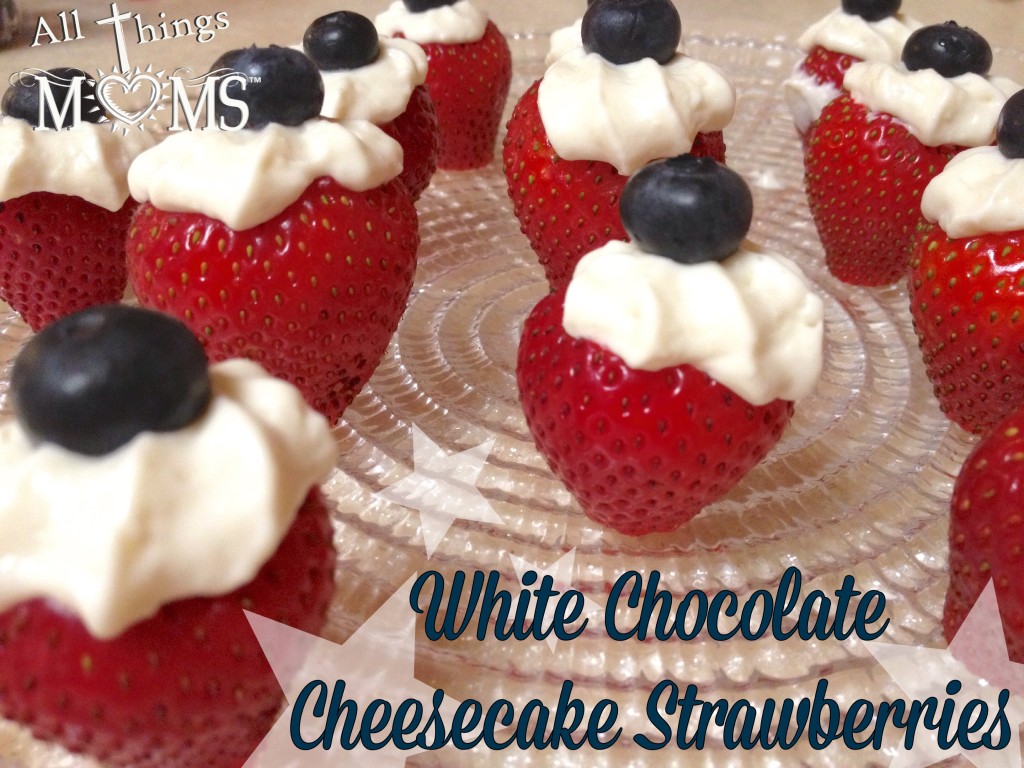 July 4th is just days away and as I was doing my meal planning this week I realized I've never shared this recipe on the blog! It's a tragedy really because these little bite sized treats are a crowd pleaser for your summer picnics! I made them a few years ago and they've been a Fourth of July tradition ever since! I love that they come together so quickly and look so cute.
White Chocolate Cheesecake Strawberries
Ingredients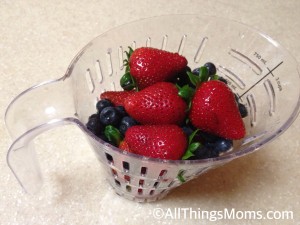 16-20 medium, fresh strawberries
1/3 cup white chocolate chips
4 oz reduced-fat cream cheese (Neufchâtel), softened
1 tsp vanilla flavoring
3/4 cup thawed frozen whipped topping
16-20 fresh blueberries
Directions:
1. Wash and dry fruit, set to the side.
2. Place white chocolate morsels in a small, microwave safe bowl. Microwave, uncovered, on HIGH 45-60 seconds or until almost melted; stir until smooth.
3. In a small bowl, add cream cheese, vanilla, and chocolate. -Whisk until smooth; stir in whipped topping. Spoon filling into a piping bag fitted with an open star tip. (You can also use a Ziploc bag and cut off the corner.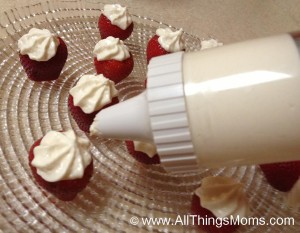 4. Stem and hull strawberries. Cut a very thin slice off pointed end of strawberries to form a flat base. Place strawberries on a serving platter.
5. Pipe filling evenly into each strawberry. Top with a blueberry and serve.
* You can also top these delicious berries with crushed graham cracker crumbs and drizzle in chocolate- YUM!
Recipe adapted from: The Pampered Chef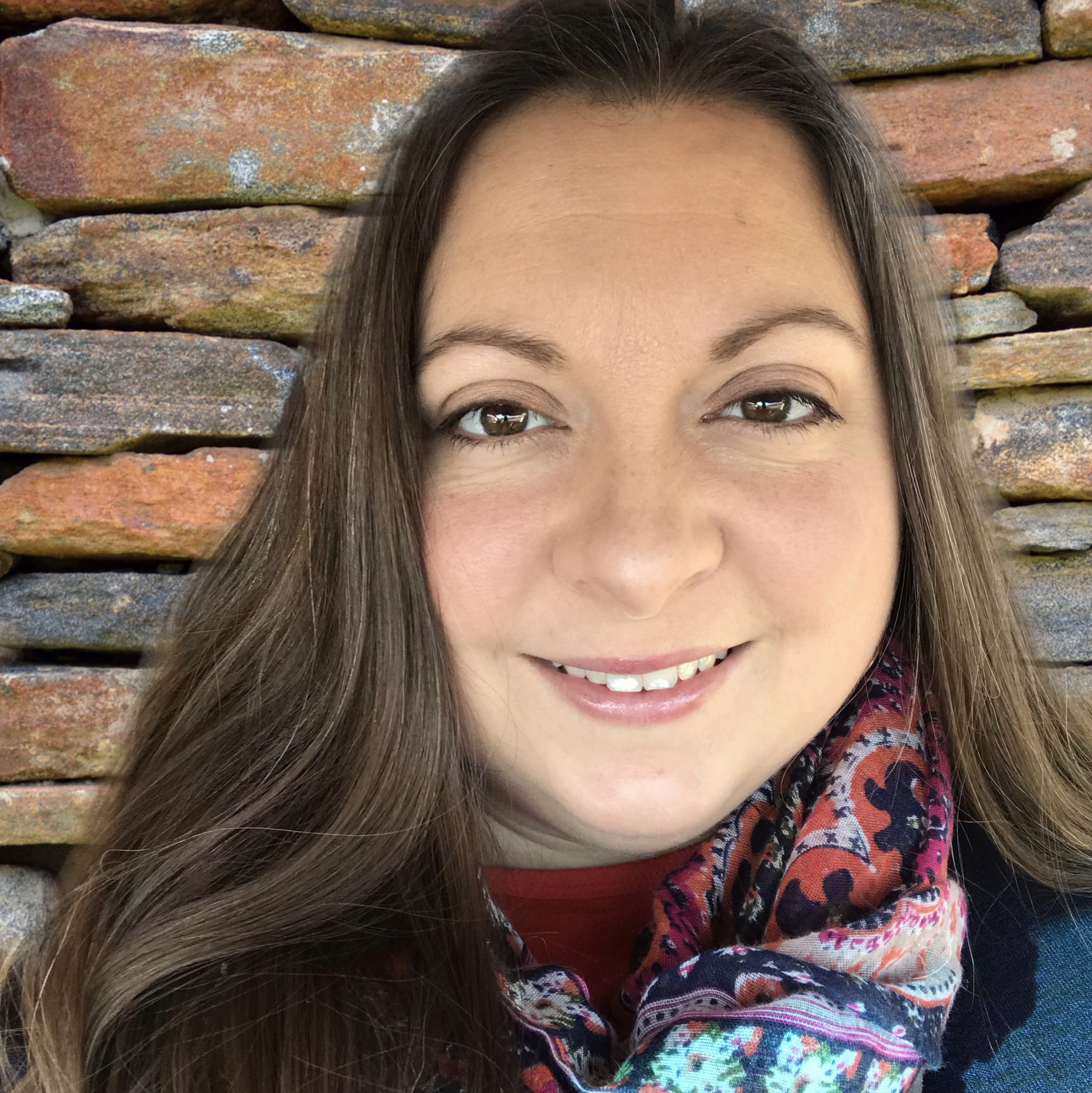 Hi! I'm Paula, a wife and mom by both, birth and adoption. We are a homeschool family and are also therapeutic foster parents. I enjoy spending time with our horses, gardening or going on adventures (usually in our backyard) with my family. We love Jesus and strive to honor Him in all we do. Want to know why I started All Things Moms? >>Read More