Think Outside of the Box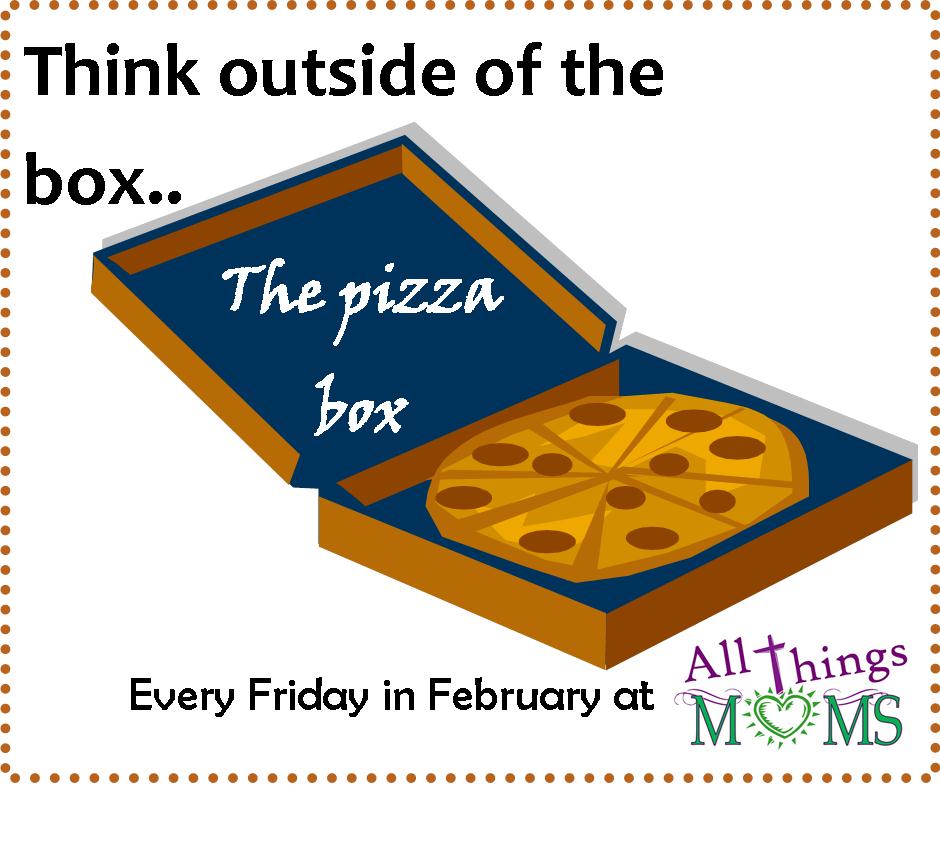 I am soooo excited about my Think Outside of the Box Pizza Series starting tomorrow! It's a fresh, healthier spin on one of your family's favorite meals- Pizza!  Everyone loves pizza- right? So why not dedicate every Friday in February to it- seems fitting since February is the month of love.
In preparation for tomorrow I wanted to share a great whole wheat pizza dough recipe that is easy to work with and freezes well! You can make it the day you are making your pizza or up to 3 months in advance!
Whole Wheat Pizza Dough
1 Package Dry Yeast
1 1/3 Cups Lukewarm Water
2 Cups Whole Wheat Flour
2 Cups All Purpose Flour
1 Tbsp Olive Oil, plus extra for greasing bowl and brushing on pizza crusts
1 Tbsp Honey
1 1/2 Tsp Salt
– Mix water and yeast in a bowl and let stand until it foams, approximately 5 minutes. If your yeast does not begin to foam, check the expiration date you may need to buy a fresh pack.
– Stir the flour and salt together in a bowl
– Add the olive oil and the honey into the yeast mixture and stir together
– Add your wet ingredients to your dry ingredients and knead the dough on a clean surface for 10 minutes until smooth and elastic. The dough should bounce back when you press on it. (You can use a standing mixer for this step if you have one- just mix on low for 3 minutes using the dough hook)
– Place your ball of dough into a bowl that has been oiled and let it rise for 1 hour (or until doubled)
– Lightly flour a clean surface and place dough out on it and knead for 30 seconds.
– Separate the dough into 4 equal size portions and form each one into a round ball. Then use your hand to flatten the ball into a disc shape. Each disc will make about a 11" thin crust pizza or an 8" thicker crust pizza.  (If you have a larger family and like thicker crust make 2 discs out of your dough rather than 4)
– Let the discs rest for 5 minutes before baking or freezing
If baking:
– Preheat oven to 400 degrees
– Work the dough by stretching and pulling until you reach the desired thickness.  You can make it the size and thickness you want-
– Par bake your pizza for 5 minutes before adding your favorite toppings.
If freezing:
– Stack your discs on top of each other with a layer of parchment paper in between each one.
– Place on a sheet pan in the freezer for an hour or overnight
– Put each disc in a freezer bag and label with the date- they will be good for up to 3 months
– When ready to use, remove from the freezer and defrost in the fridge for up to 24 hours
– Let the dough sit out and come to room temperature before baking.
One of the best parts- it's cheaper than buying the pre-made pizza doughs.  You probably have these ingredients in your pantry already and one batch makes up to 4 pizzas! One of the most expensive ingredients is the yeast.  If you make a lot of breads, you can purchase yeast in a 2 pound package (2- 1 pound packages) at your local "Club" type store (Sam's, Bj's, Costco) for the price you purchase a 3-pack for in the supermarket. I went in half with someone on mine and spent just over a dollar for 1 pound pack! Can't beat that!
Enjoy!
Recipe Source: Weelicious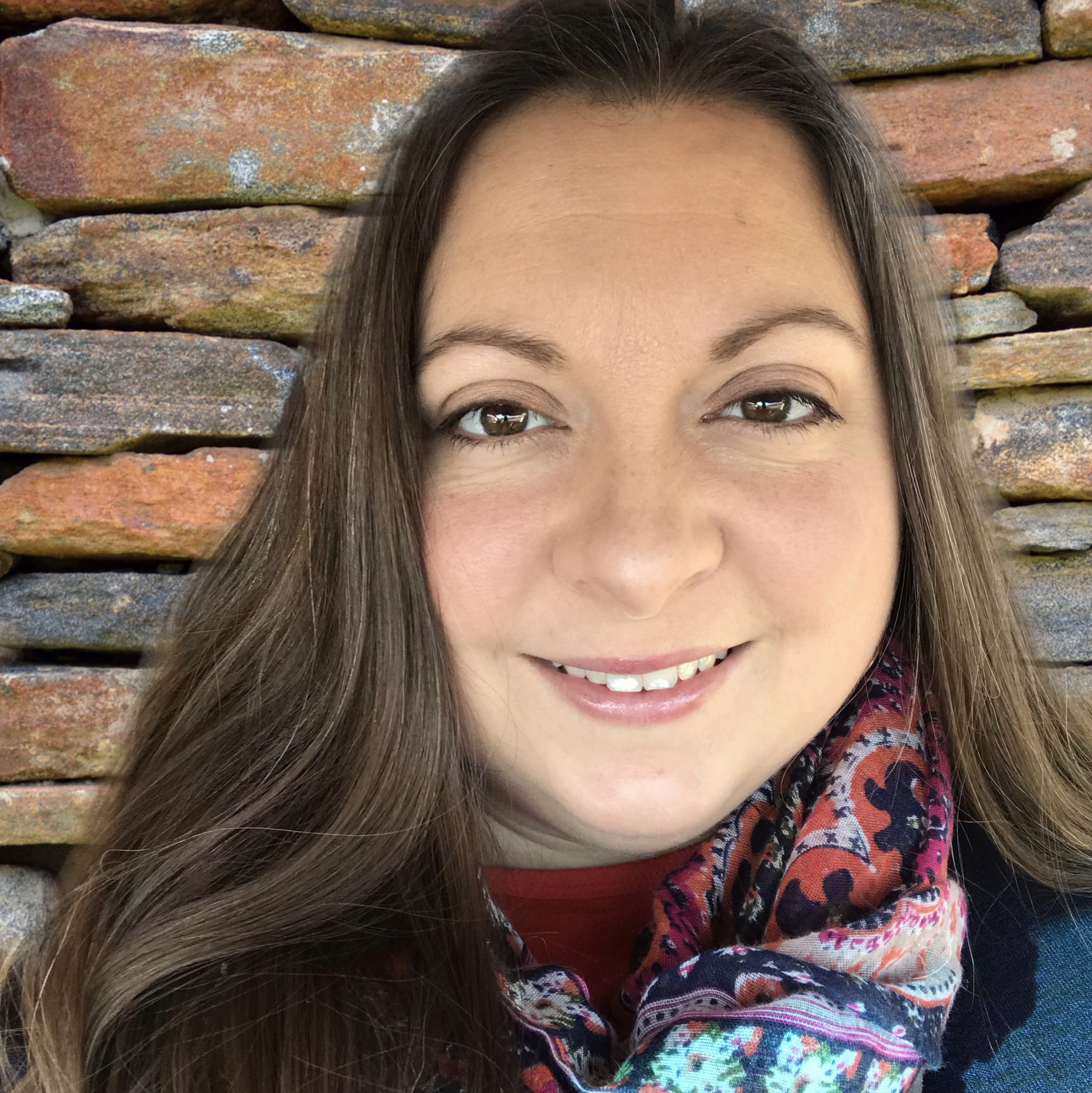 Hi! I'm Paula, a wife and mom by both, birth and adoption. We are a homeschool family and are also therapeutic foster parents. I enjoy spending time with our horses, gardening or going on adventures (usually in our backyard) with my family. We love Jesus and strive to honor Him in all we do. Want to know why I started All Things Moms? >>Read More