Wordless Wednesday & Free Download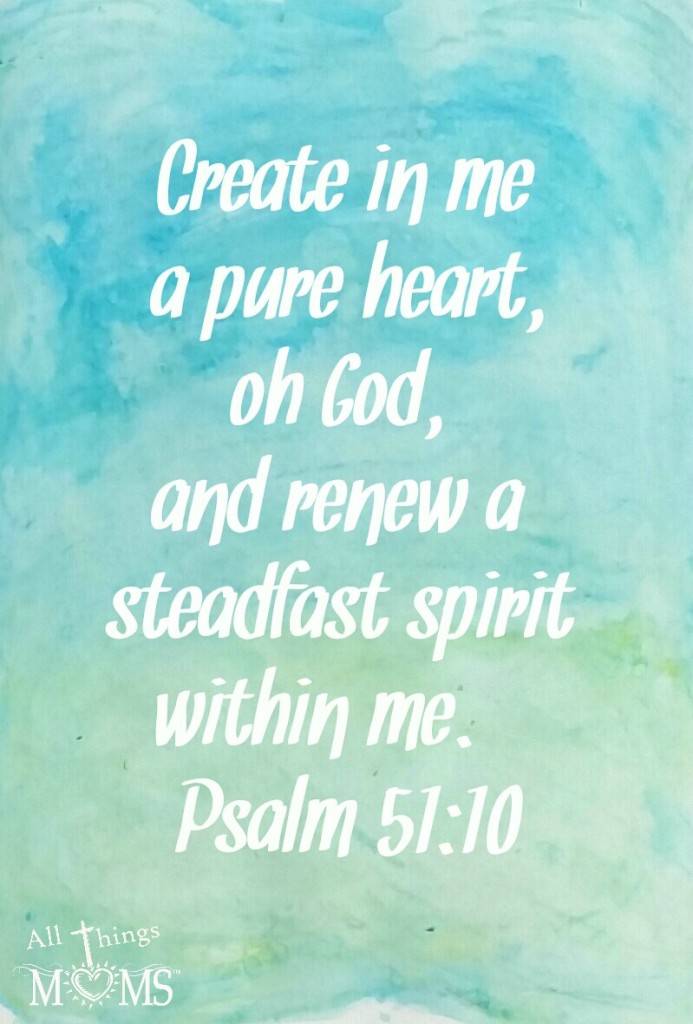 Create in me a pure heart, oh God, and renew a steadfast spirit within me. Psalms 51:10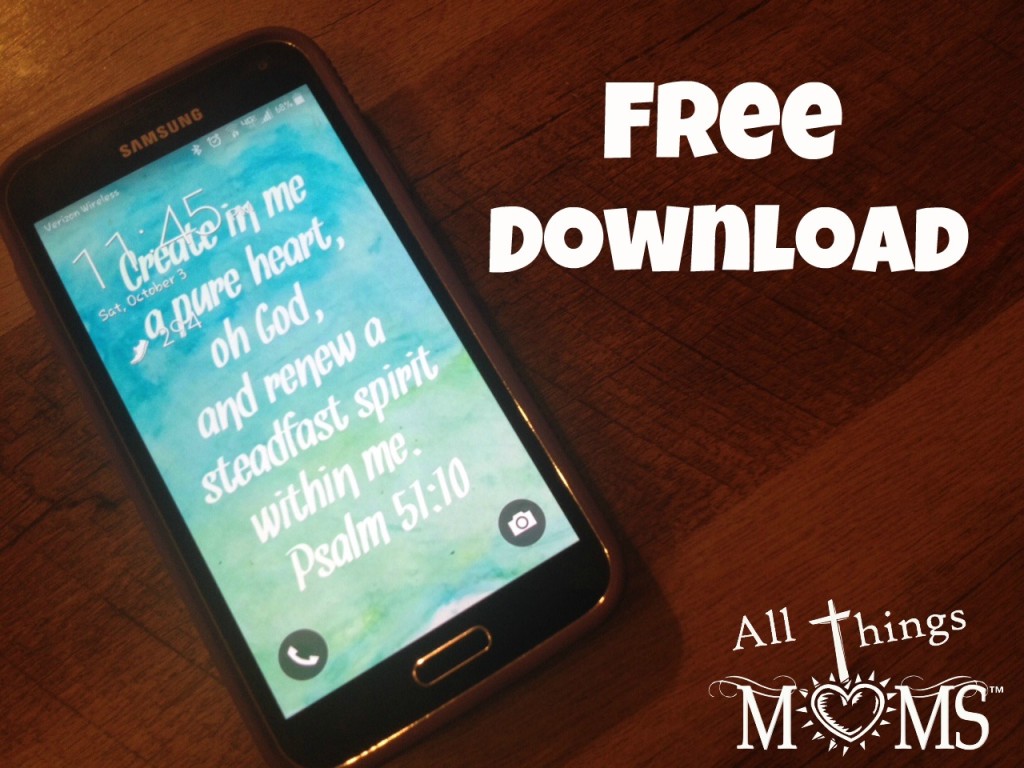 I'm super excited to announce that today's Wordless Wednesday includes a FREE download for subscribers! Complete the form below to subscribe to All Things Moms and receive your download instantly!
Enjoy this free download as daily encouragement as a lock or home screen for most phones or print in out in either a 4×6 or 5×7 picture.  It's the perfect size for a desktop reminder and great for scripture memory!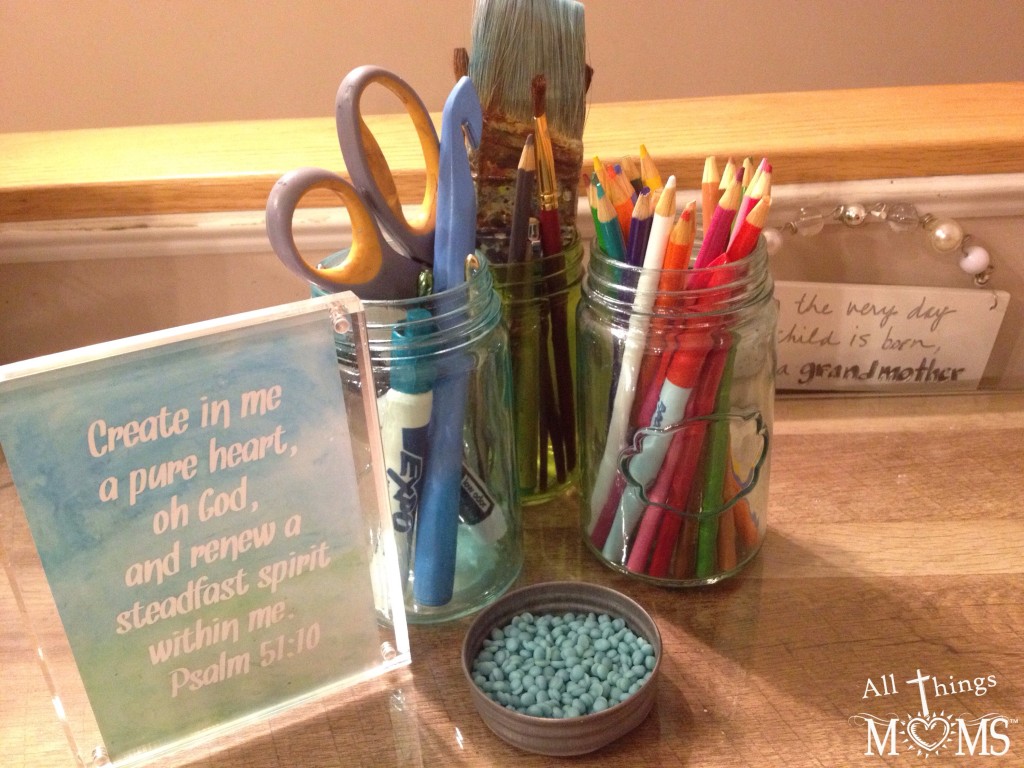 The following two tabs change content below.
Anne
I'm a wife and mother of four homeschool graduates. I enjoy walking, reading and writing. I also love to do almost anything creative from taking photos to painting furniture. I'm an imperfect mom with a less than perfect family learning to walk by faith in Jesus through life's daily challenges.
>>Read More